If you respect the history and native traditions, the best solution for you is to give your puppy one of the following native American dog names.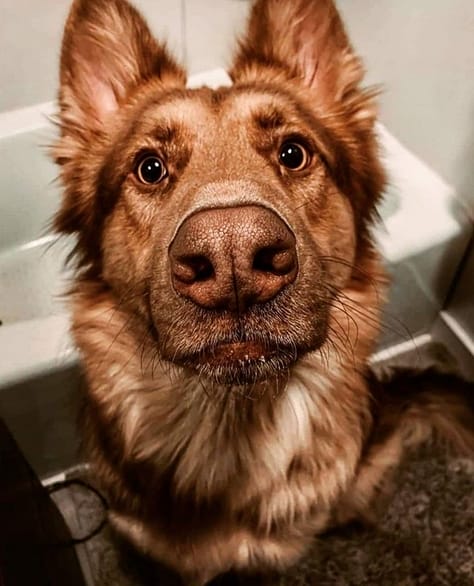 Huslu – One who is a hairy bear
Ouray – Sharp as an arrow
Laneetees – Big elk
Caiya – To be near something
Tatanka – A bull buffalo
Luta – Red; beautiful
Hotha – A man who is gray.
Ahanu – He laughs
Elan – A friendly and lovely person; a tree
Catahecassa- Black hoof
Sahale – Like a falcon
Jacy – He has a face of the Moon
Makya – Eagle hunter
Calian – He is a warrior of the life
Elsu – A flying falcon
Japa – To chant
Pays – One who is coming
Kuruk
Keme – Secret thunder
Kenesaw – Grass
Lonato – Flint stone
Quanah – Fragrant, sweet-smelling
Hassun – Stone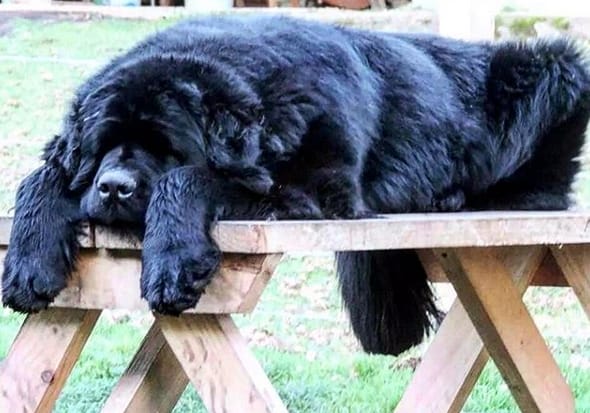 Enapay – Brave and powerful
Dyami – A majestic Eagle
Bidaban – Beginning of dawn; an excellent human being
Mahkah – One who belongs to and is one with the Earth.
Asahavey – Bird Chief; a perfect leader
Dakotah – A friend of friends
Tattuye – A fox
Piapot – A person who understands the secret of Sioux.
Akando – Ambush; has power and wealth
Pegalesharro – A person who is like a man's chief.
Paytah – Born out of fire
Raini – The creator
Tasunke – Horse
Kele – Sparrow
Alo – Spiritual guide
Akikta – Works with determination
Dasan – A chief
So, there you have it. A list of native American female dog names. These names will not only make you fall in love with your dog more but remind you of the natural beauty too.
You can also check out some Native American dog names for more inspiration.