Egyptian civilization is known from ancient times. Though the most popular Egyptian cat breed is an Egyptian Mau, but if you like Egyptian culture and own a calico cat it's probably a good idea to name you a cute calico cat with Egyptian names. And here are our recommended Egyptian names for your adorable kitten.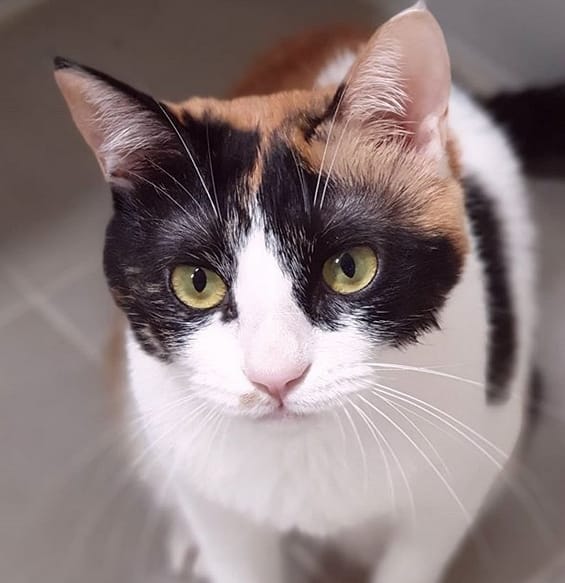 Male Cat Names
    Mkhai – fighter
    Khalid – immortal
    Amun – chief of gods & fertility
    Aten – sun
    Ammon – mystery
    Akil – smart
    Sphinx – lion with a human head
    Kufu – one of the pharaohs
    Horus – sun god
    Pharaoh
    Nomti – strong
    Khafra
    Imhotep – peace
    Azizi – precious
    Osiris – lord of life after death
    Anubis – afterlife
    Mshai – wanderer
    Abasi – serious
    Seti
    Kahotep – peaceful
    Ramesses
    Ra – sun
Female Cat Names
    Aisha – peaceful
    Nefertiti
    Dalila – sweet
    Nebit – leopard-like
    Aziza – precious
    Mau – Egyptian word for cat
    Nile
    Anukis – goddess of the Nile
    Kamilah – perfect
    Kepi – tempestuous
    Kiwu – obese
    Amenti – goddess of the land of the west
    Femi – lover
    Layla
    Annipe – daughter of the Nile
    Hebony – black
    Hasina – good
    Isis – motherhood
    Chione – daughter of the nile
    Ankhsi
    Cleopatra
We still have complete calico cat name ideas you can visit, and probably you will find a perfect name for your cute calico cat there.