Here is the list of 47 dog names that are popular in the USA. Check the list and maybe you'll find here your sausage`s name too!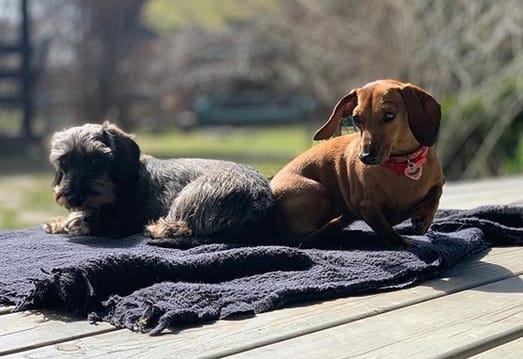 Tina
Peyton
Tigger
Pablo
Sofi
Benson
Gunter
Jazz
Penny
Bacon
Maya
Loki
Oliver
Buster
Diesel
Oliver
Jeep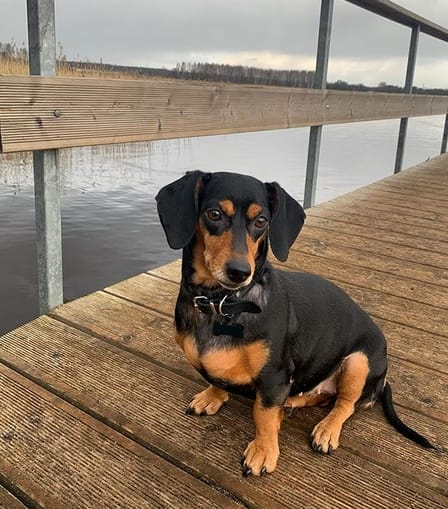 Toby Schnitzel Moore
Molly
Reese
Sully
Nathan
Archi
Jessie
Zamboni
Daisy
Riley
Bumblebee
Gopher
Tyrion
Duke
Roger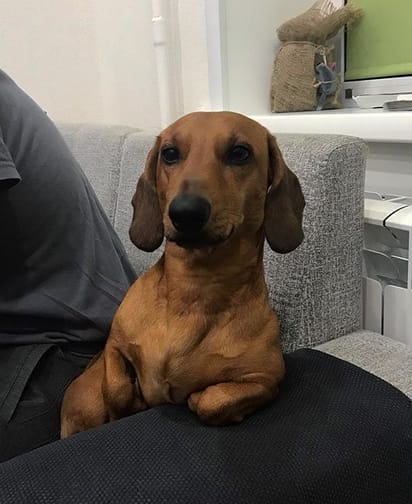 Clementine
Forrest Stump
Zoe
Lily
Pippi
Lucy
Peewee
Baxter
Humlan
Puppi
Lucy
Reba
Thor
Lucky Marie
Barney
If you haven't found the perfect name for your cute puppy, make sure to check our complete best Dachshund names.