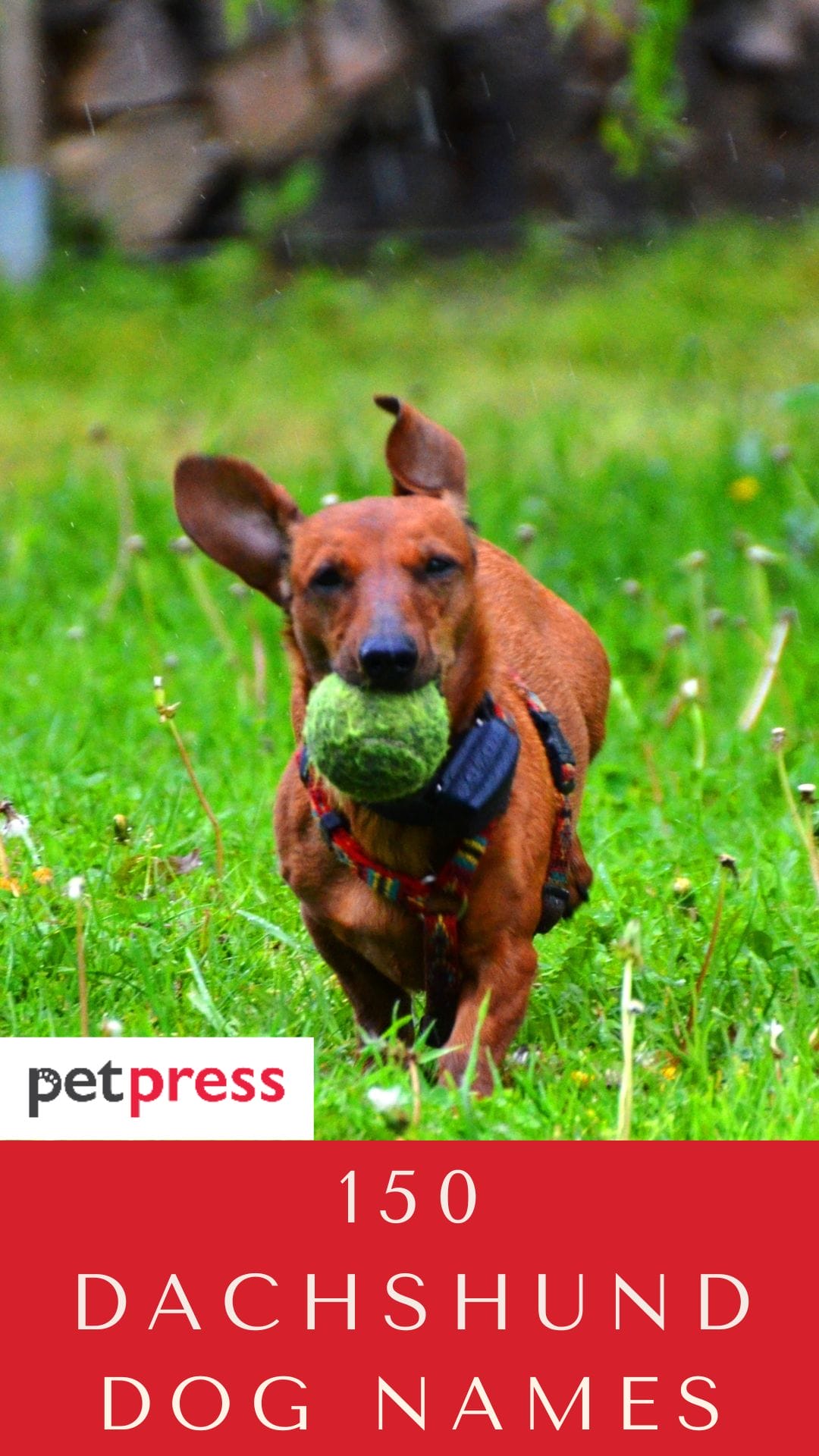 If you're the proud new owner of a dachshund, congratulations!
These spunky little dogs, with their signature sausage shape and stubby legs, will bring plenty of joy to your life.
But before your newest family member runs through the door, you need to pick out the perfect name — one that perfectly suits their unique personality and has enough bass or sass needed to get them noticed wherever they go.
To help make it easier, we've put together this guide full of awesome ideas for dachshund dog names — no matter what kind of name is right for your pup!
Male Dachshund Dog Names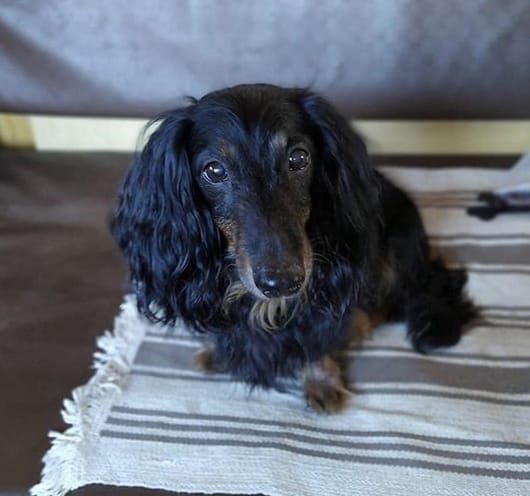 Ariel
    Button
    Felix
    Schwartz
    Claus/Klaus
    Oliver / Oli
    Wolfgang
    Olive
    Peanut
    Scully
    Fritzi
    Ella
    Teddy
    Half Pint
    Cooper
    Ursula
    Pearl
    Franz
    Bernard
    Amelia
    Teensy
    Maisie
    Earnest
    Squirt
    Kaiser
    Harper
    Shrimp or Shrimpy
    Mite
    Siegfried
    Bruno
    Sadie
    Gulliver
    Runt or Runty
    Max
    Ava
    Pebbles
    Dieter
    Gracie
    Anka
    Penelope
    Buddy
    Ada
Check the full list of male Dachshund dog names
Female Dachshund Dog Names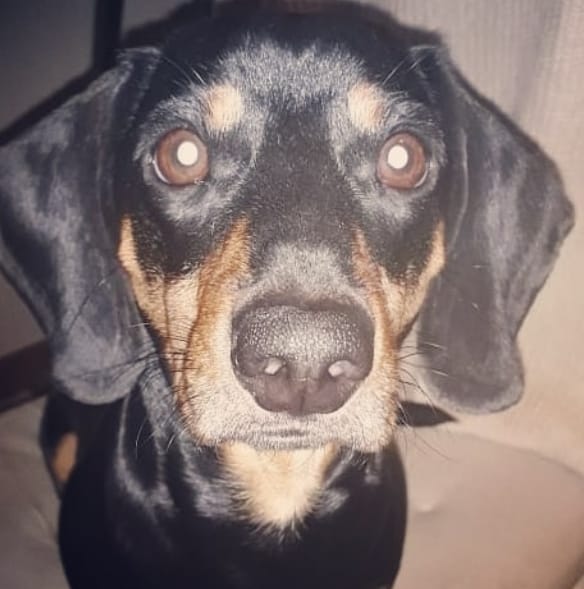 Otto
    Elf
    Elsa
    Walter
    Aldo
    Stein
    Low Rider or Lo
    Bean / Jellybean
    Gretchen
    Roxy
    Emmet
    Molly
    Roland
    Bach
    Sugar
    Lola
    Rolf
    Rascal
    Shorty
    Zelda
    Daisy
    Little
    Millie
    Lily
    Izzy
    Ida
    Peewee
    Mischa
    Ulf
    Puny
    Marta
    Dirk
    Baldwin
    Baxter
    Baby
    August
    Tiny
    Brunhilde
    Fritz
    Barkley
    Sofie
Check the full list of female Dachshund dog names
Funny Dachshund Dog Names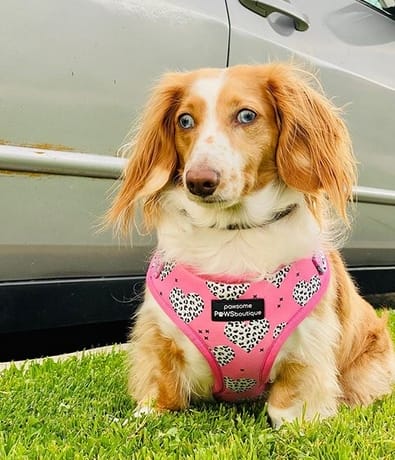 Millie
    Milo
    Frederik
    Alfie
    Lola
    Raymond
    Adler
    Leonard
    Albrecht
    Otis
    Angel
    Ziggy
    Amelia
    Hans
    Clara
    Archie
    Gigi
    Kirby
    Rudolph/Rudy
    Bernadette
    Albern
    Angel
    Smalley
    Augie
    Bernie
    Wanda
    Dino
    Arlo
    Murray
Check the full list of funniest Dachshund dog names
Popular Dachshund Dog Names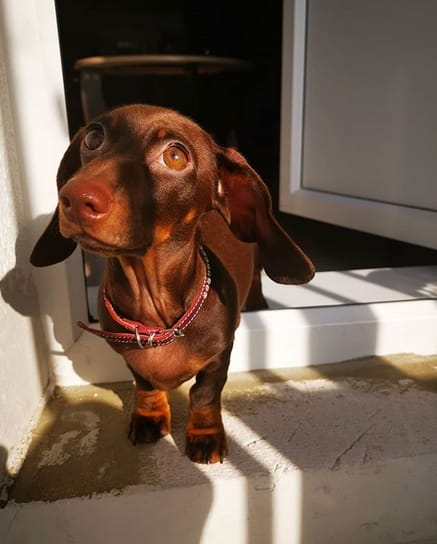 Lucky
    Bitty
    Dedrick
    Daphne
    Mini (or Minnie)
    Mabel
    Claudia
    Alphonse
    Heidi
    Sigmund
    Alger
    Oscar
    Squat
    Jasper
    Ginger
    Liesel
    Rover
    Belle
    Max
    Zoey
    Cora
    Beatrix
    Frieda
    Hilda
    Trudy
    Lily
    Dottie
    Buddy
    Nugget
    Heinrich
    Leona
    Lady
    Morsel
    Heinz
    Finn
    Rocky
    Opie
    Junior
Check the full list of popular Dachshund dog names
So there you have it, a comprehensive list of the best dachshund dog names.
As with any other breed, when choosing a name for your wiener dog, be sure to take into account their personality and individual characteristics.
And if you are looking for more inspiration, please check our other celebrity Dachshund dog names or german dog names for Dachshunds!