If you're a fan of Pugs, we're sure you'd just love to see what their cross breeds look like!
We talk a lot about pure-breed pups here at PetPress, but mixed breeds are often just as wonderful (and more unique) than their counterparts with narrower ancestries.
With that said, here are 48 amazing and interesting Pug mixed breeds that you really need to know about.
#1

Affenpug (Pug x Affenpinscher)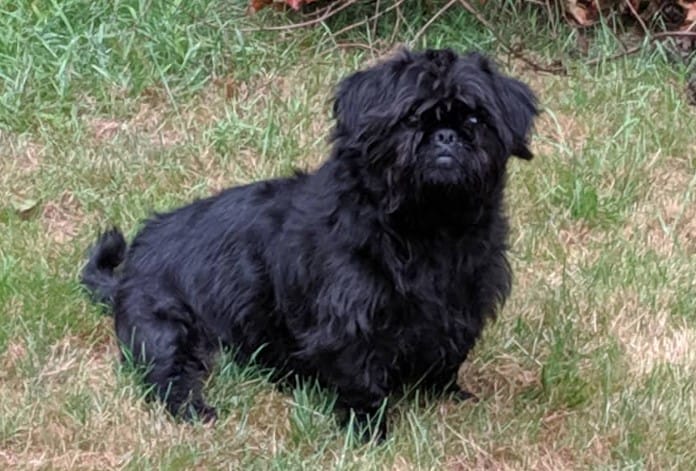 #2

American Pugabull (Pug x American Bulldog)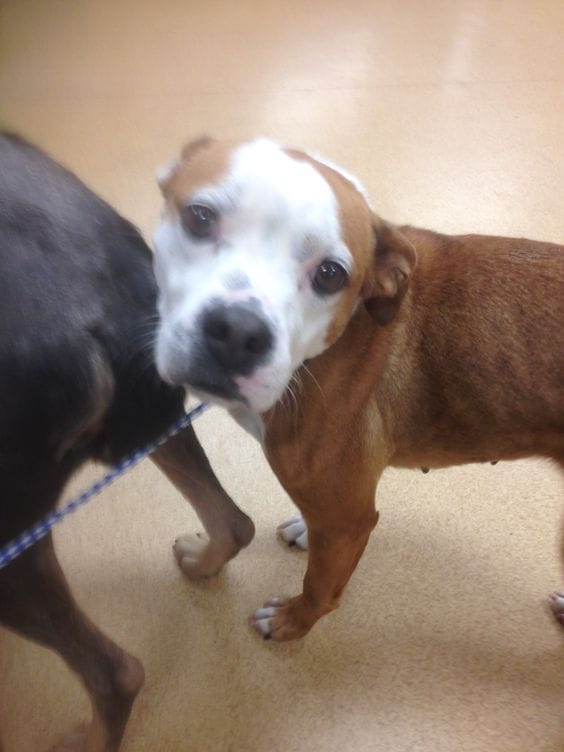 #3

Pug-A-Mo (Pug x American Eskimo Dog mix)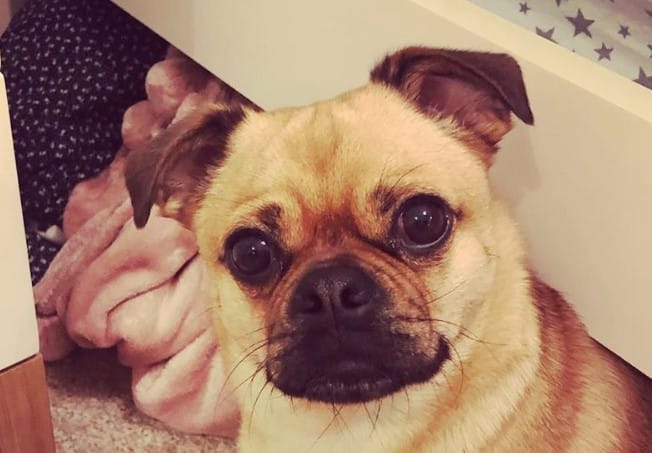 #4

Puggat (Pug x American Rat Terrier mix)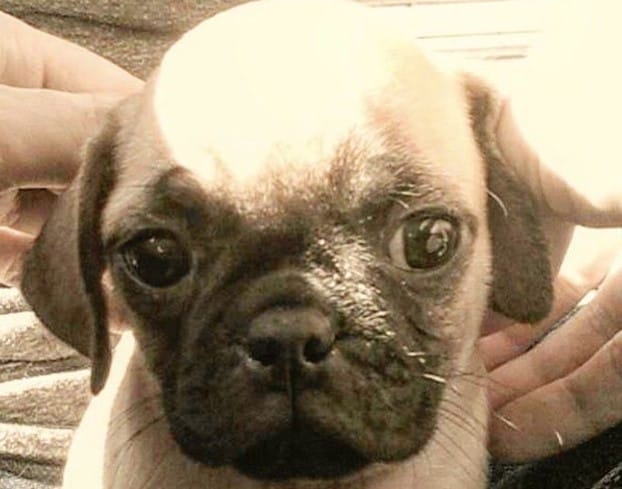 #5

Bassugg (Pug x Basset Hound)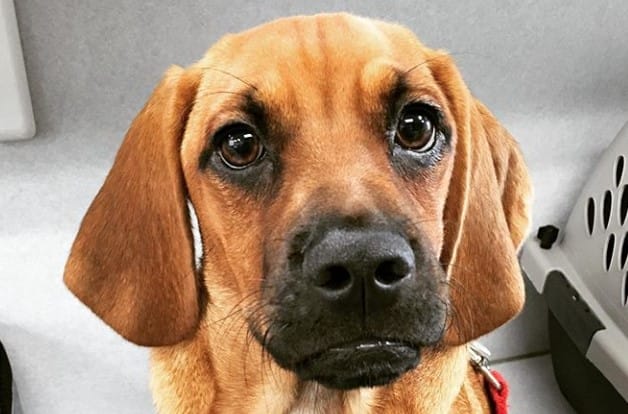 #6

Puggle (Pug x Beagle mix)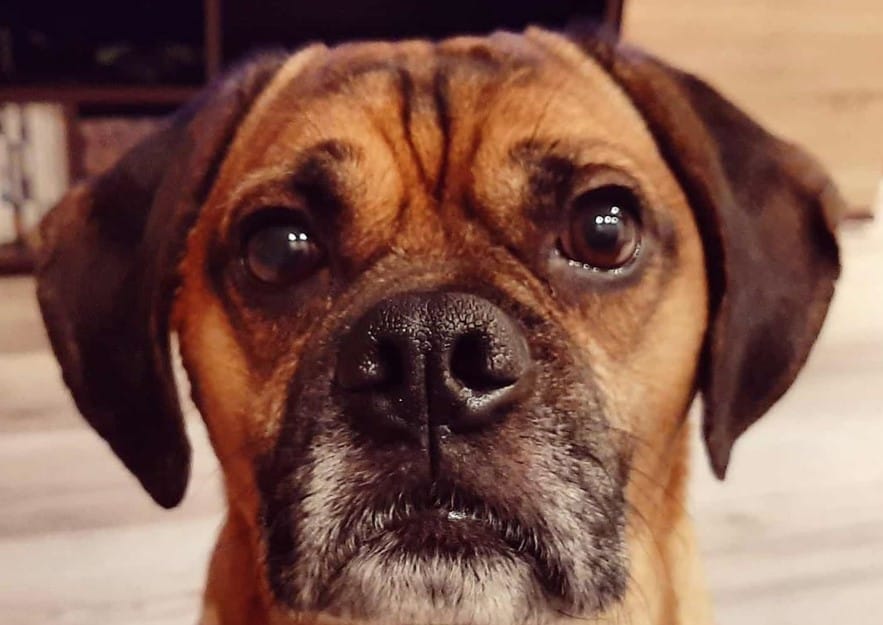 #7

Pushon (Pug x Bichon Frise mix)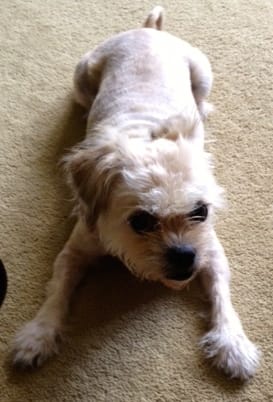 #8

Buggs (Pug x Boston Terrier)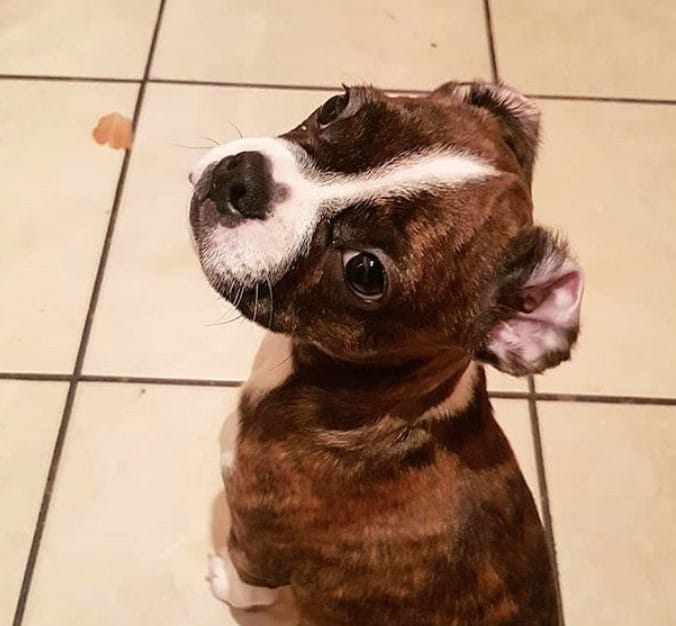 #9

Box-a-Pug (Pug x Boxer)
#10

Brug (Pug x Brussels Griffon)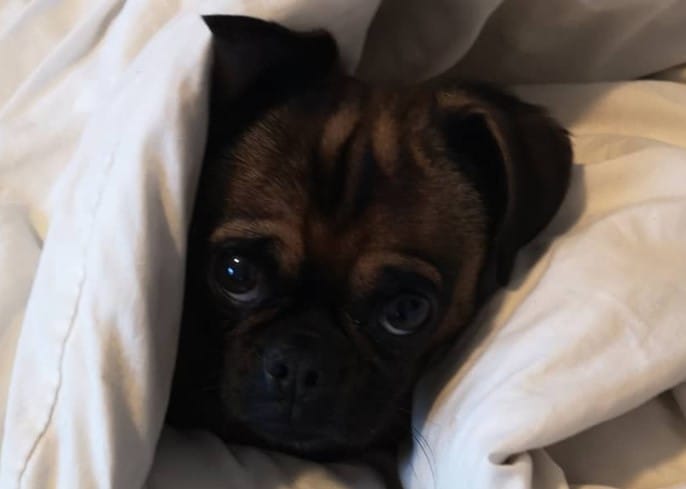 #11

Miniature Bulldog (Pug x Bulldog)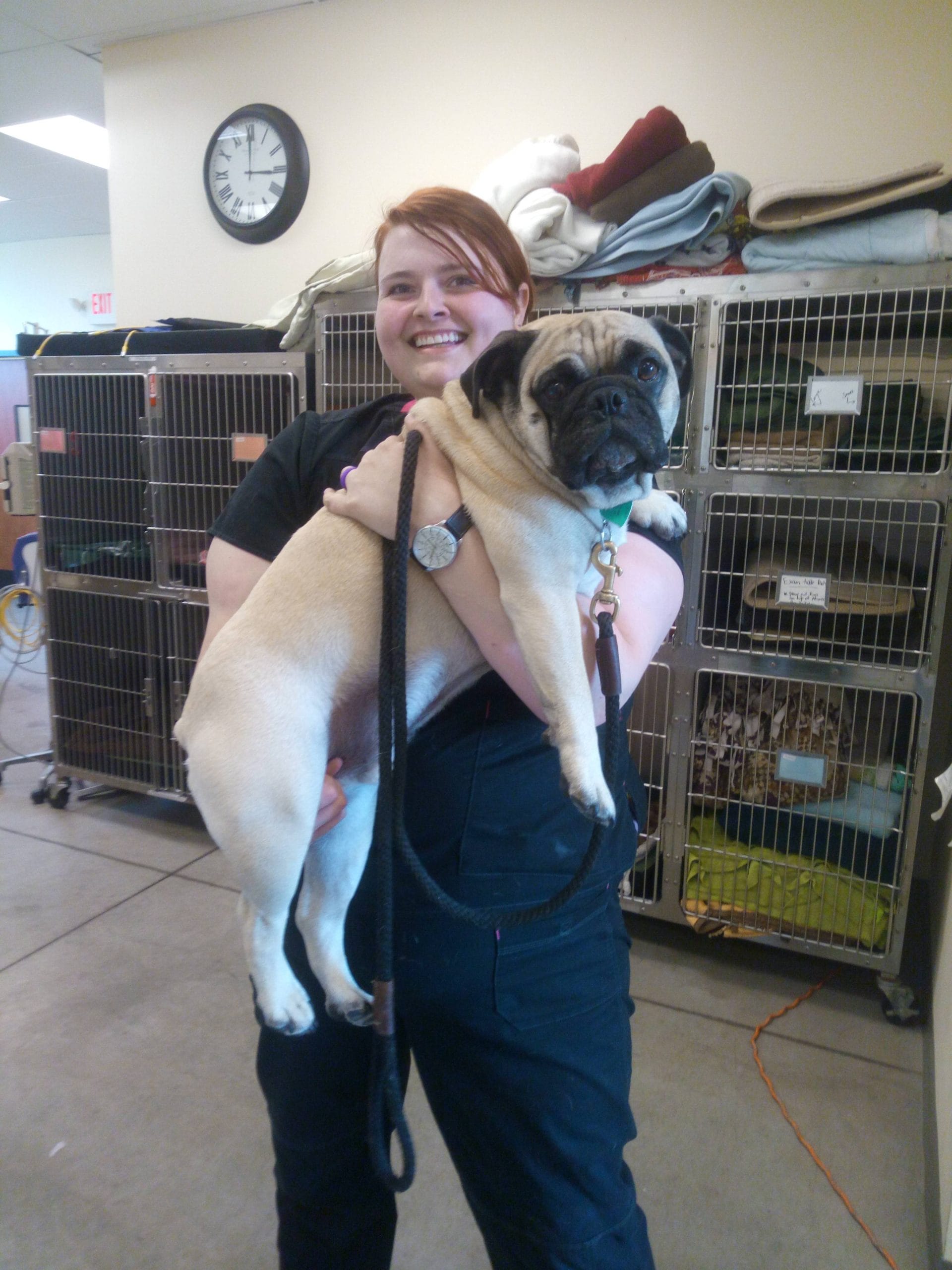 #12

Pugairn (Pug x Cairn Terrier mix)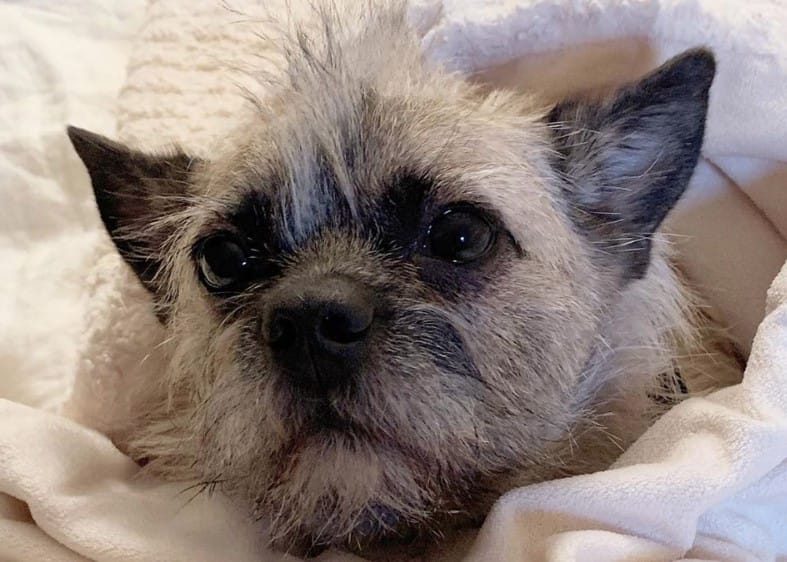 #13

Pugalier (Pug x Cavalier King Charles Spaniel)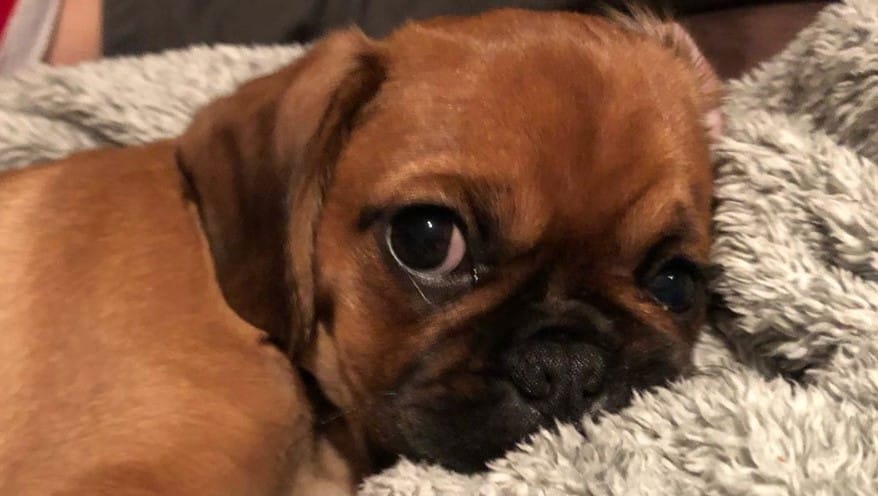 #14

Chug (Pug x Chihuahua)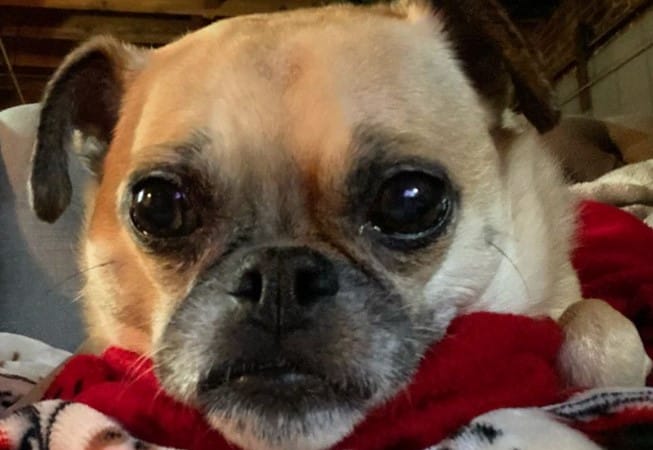 #15

Pugese (Pug x Chinese Crested mix)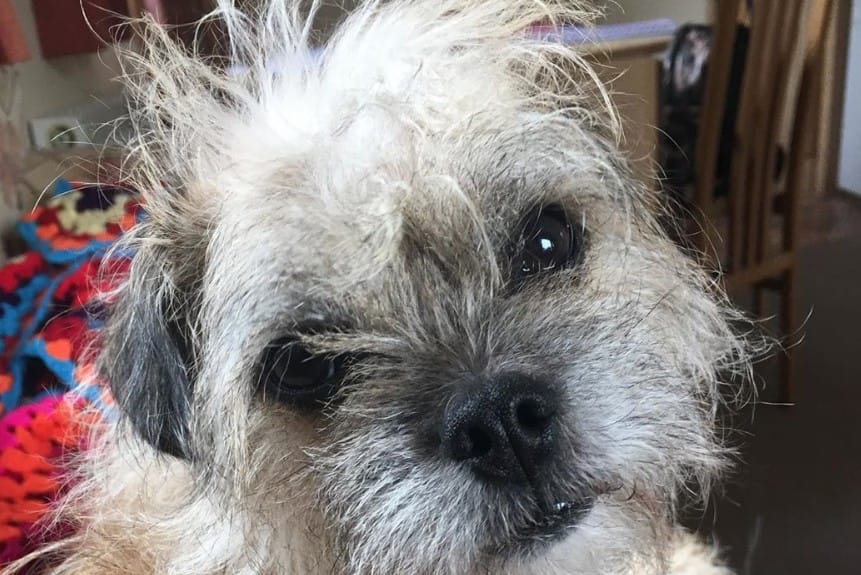 #16

Cocker Pug (Pug x Cocker Spaniel)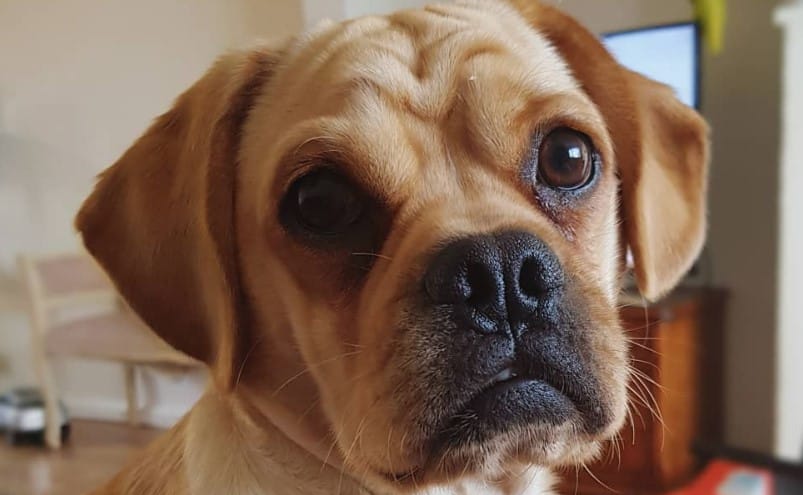 #17

Pug-Coton (Pug x Coton de Tulear mix)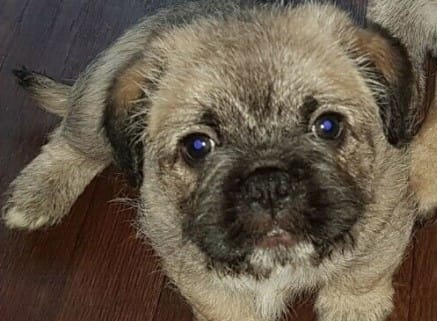 #18

Daug (Pug x Dachshund)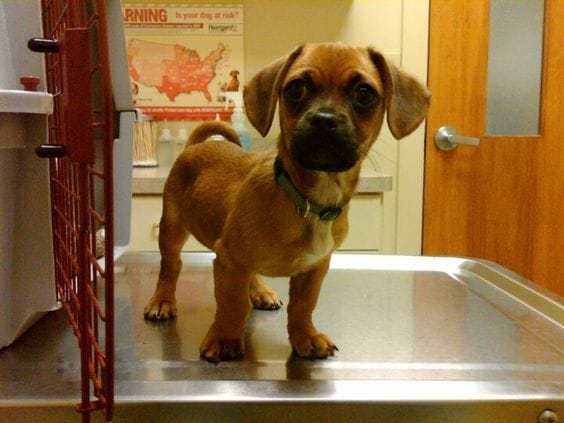 #19

Pugmatian (Pug x Dalmatian mix)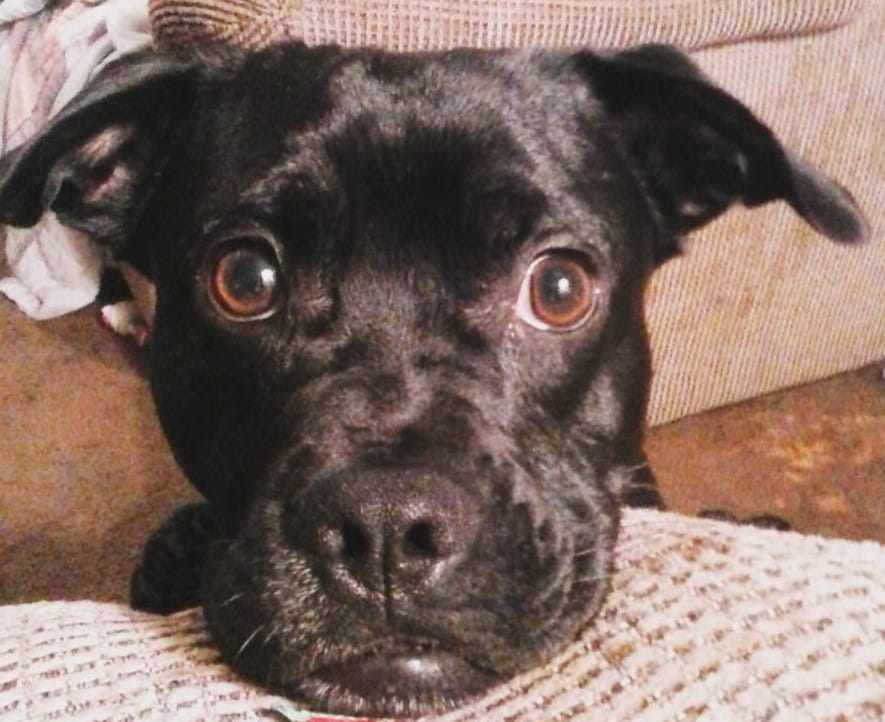 #20

Frenchie Pug (Pug x French Bulldog)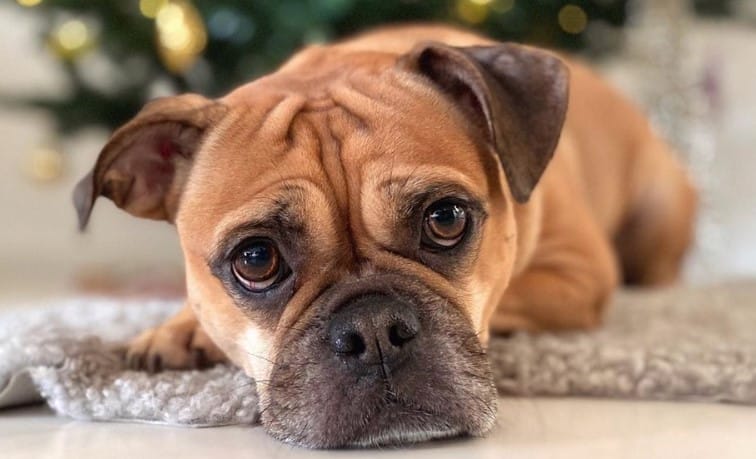 #21

Shug (Pug x German Shepherd Dog)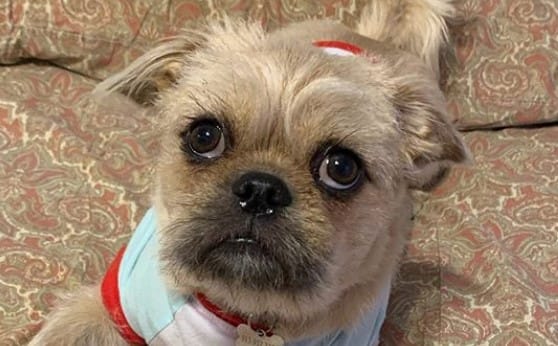 #22

Puganese (Pug x Havanese mix)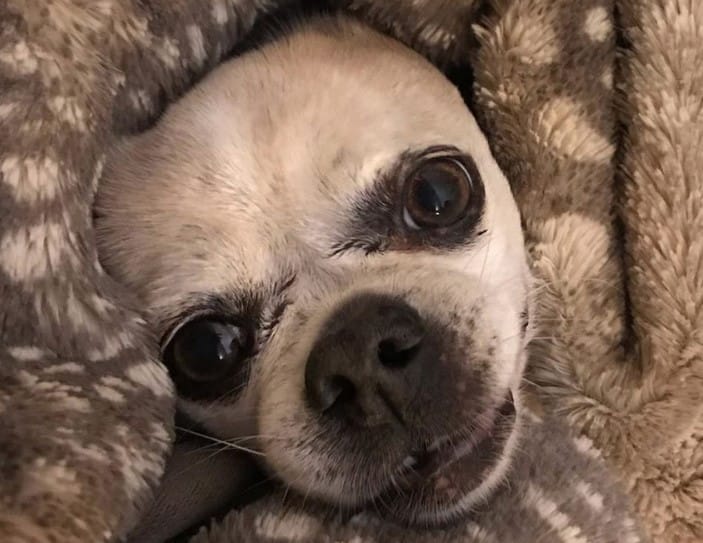 #23

Puggit (Pug x Italian Greyhound mix)
#24

Jug (Pug x Jack Russell)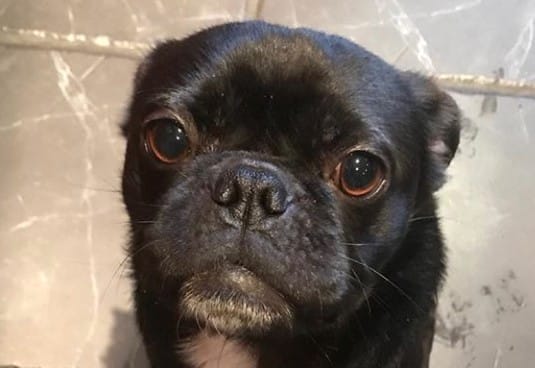 #25

Japug (Pug x Japanese Chin)
#26

Pugador (Pug x Labrador Retriever mix)
#27

Pugshire (Pug x Yorkshire Terrier mix)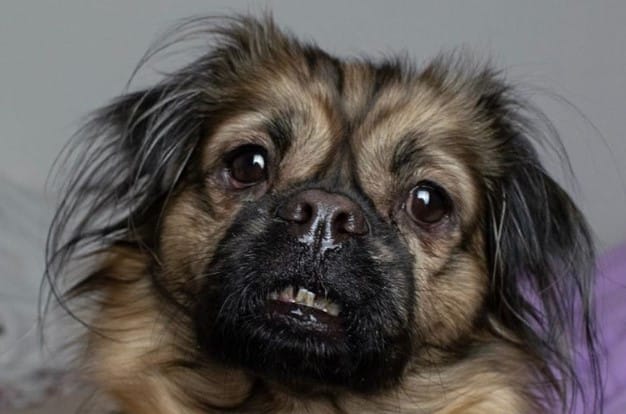 #28

Pugland (Pug x Westie mix)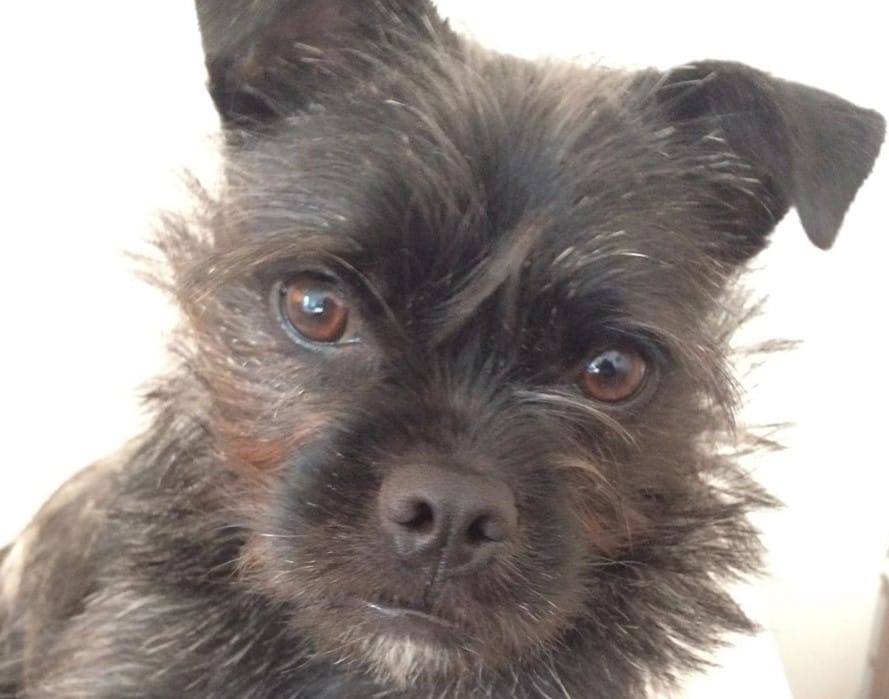 #29

Corgi Pug (Pug x Welsh Corgi)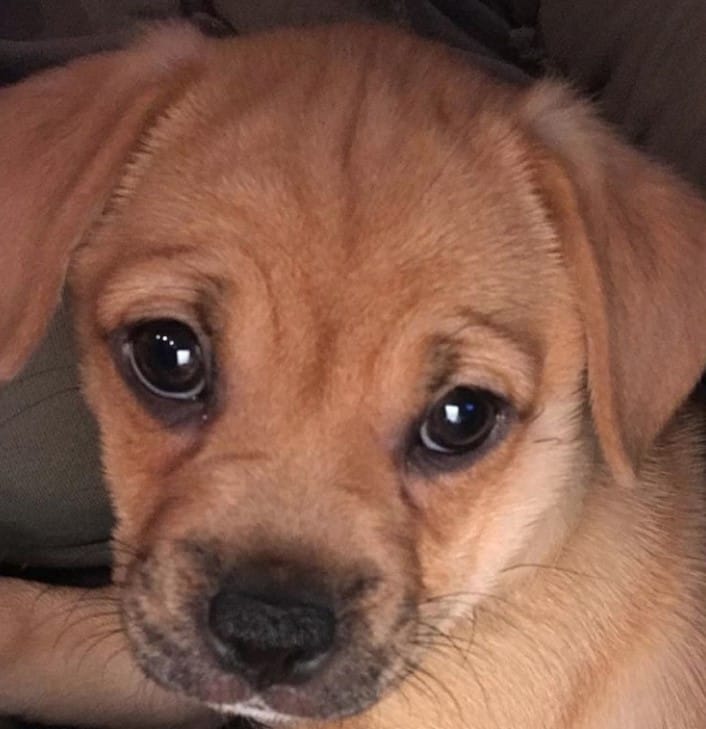 #30

Toy Poxer (Pug x Toy Fox Terrier mix)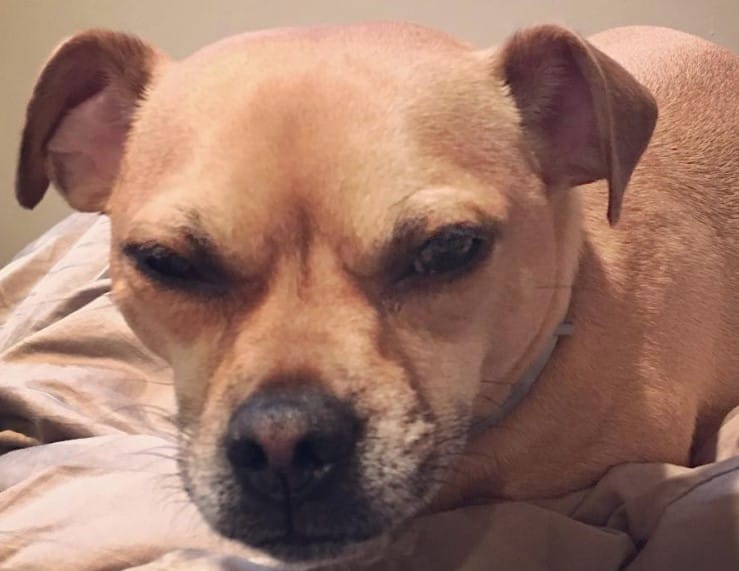 #31

Tibetan Pug (Pug x Tibetan Spaniel mix)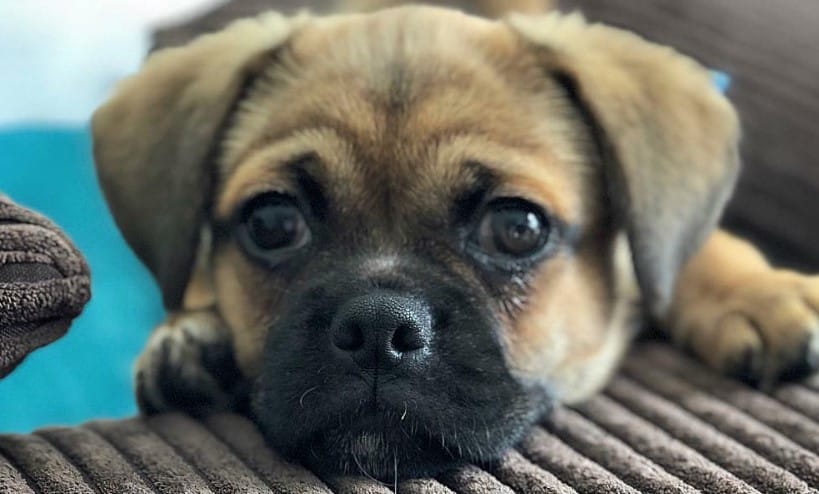 #32

Silky Pug (Pug x Silky Terrier mix)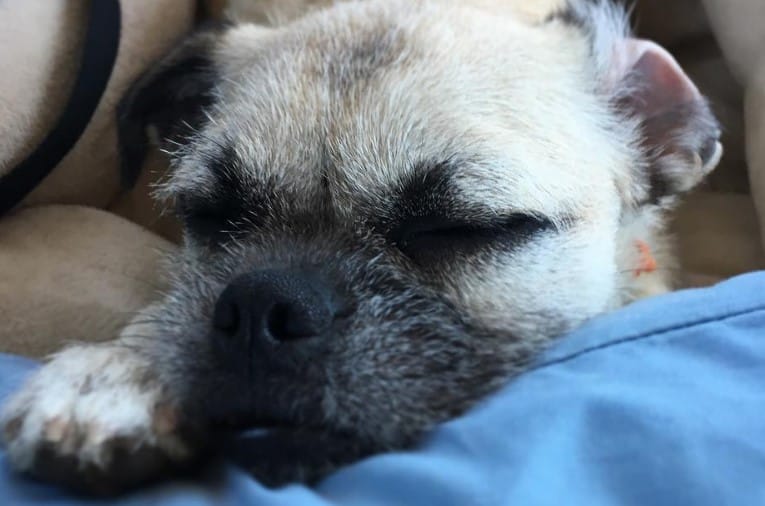 #33

Hug (Pug x Siberian Husky)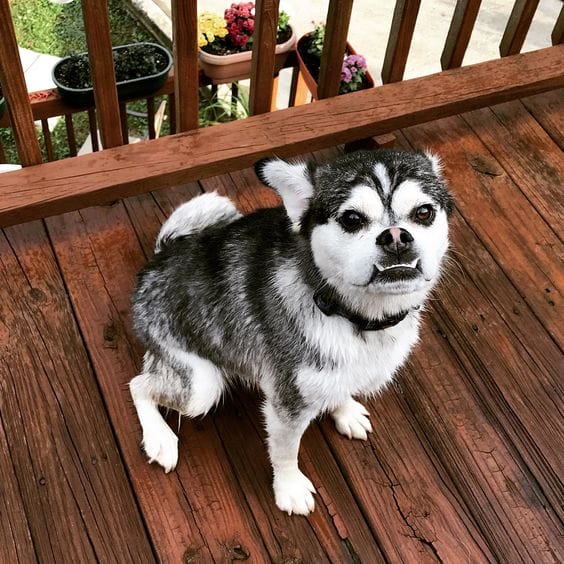 #34

Pug-Zu (Pug x Shih Tzu mix)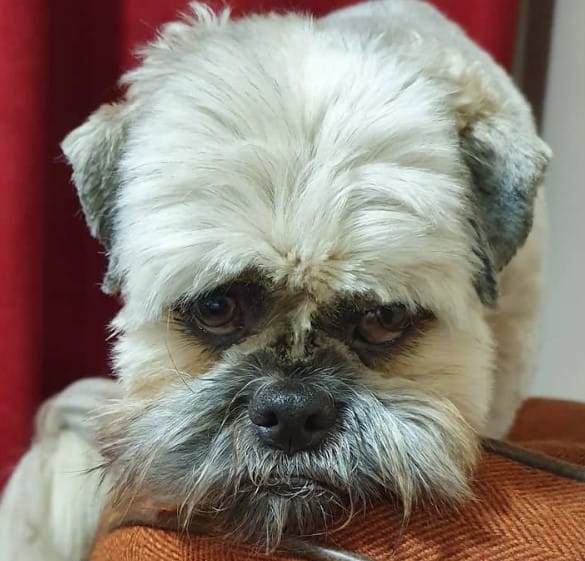 #35

Pug Shiba (Pug x Shiba Inu mix)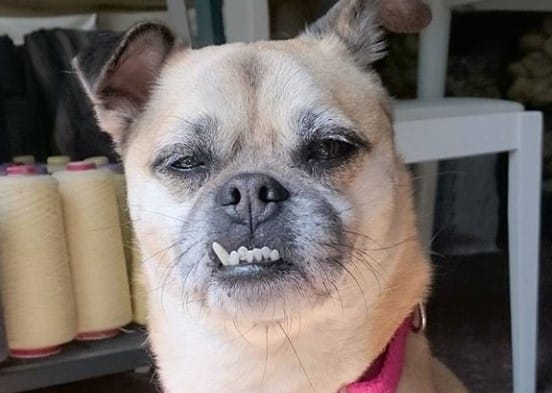 #36

Sheltie Pug (Pug x Shetland Sheepdog)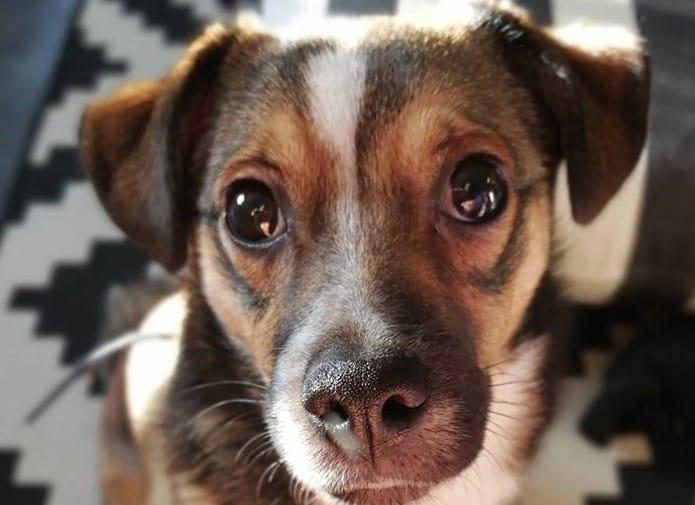 #37

Ori Pei (Pug x Shar-Pei mix)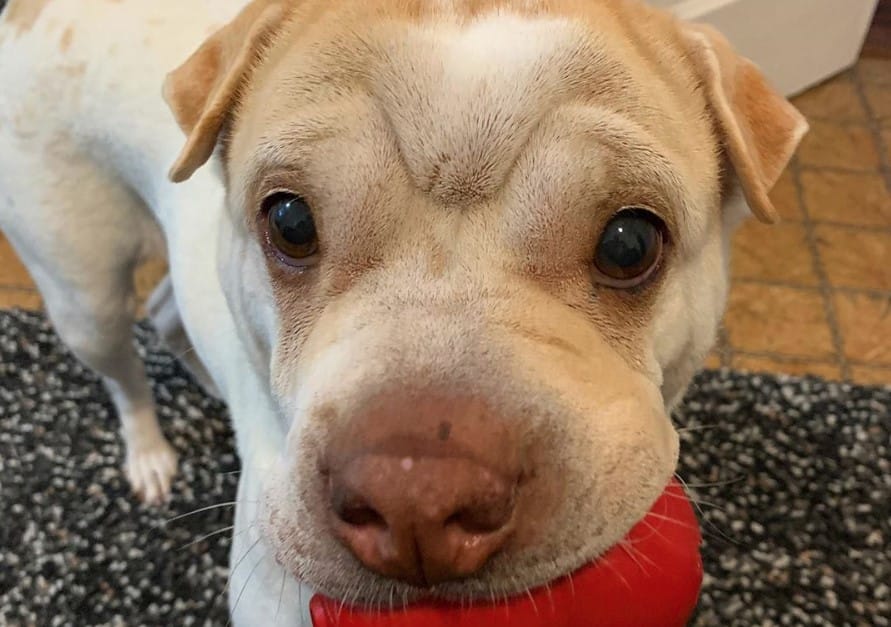 #38

Pugottie (Pug x Scottish Terrier mix)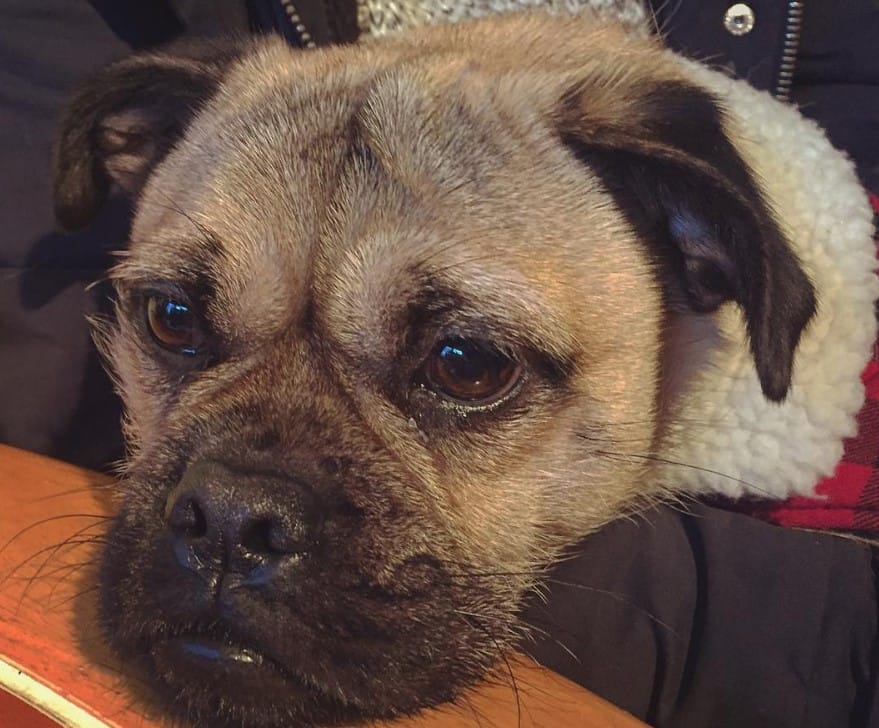 #39

Pugapoo (Pug x Poodle mix)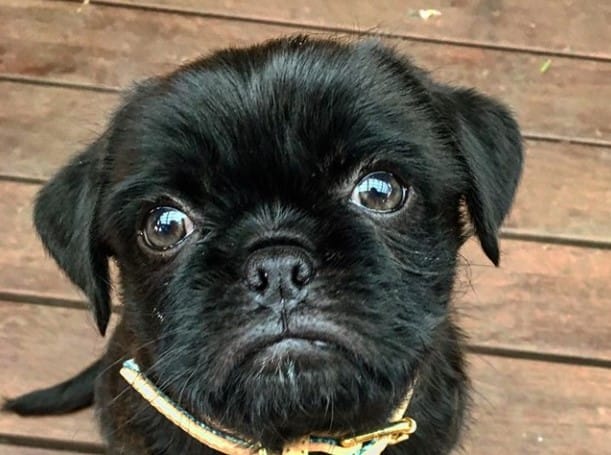 #40

Pom-A-Pug (Pug x Pomeranian)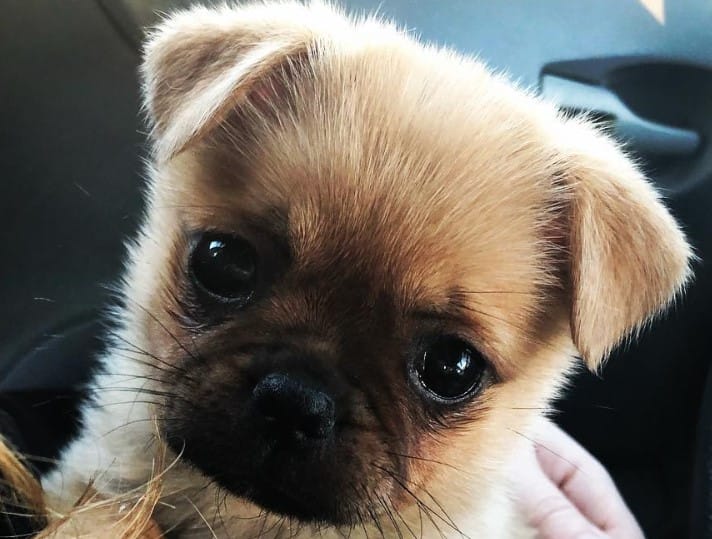 #41

Pug Pit (Pug x Pit Bull Terrier mix)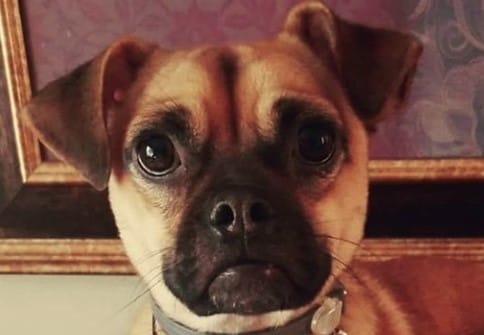 #42

Puginese (Pug x Pekingese mix)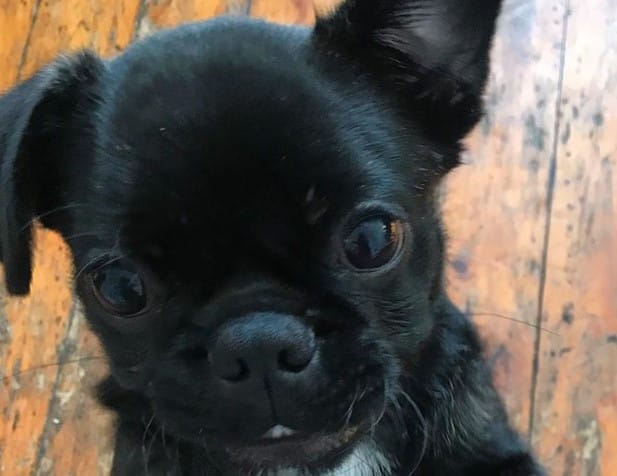 #43

Pugillon (Pug x Papillon mix)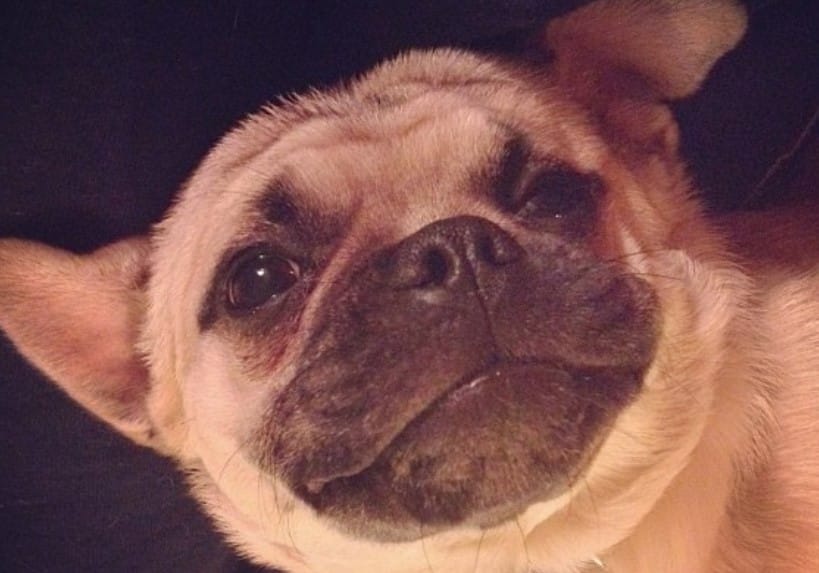 #44

Pugwich (Pug x Norwich Terrier mix)
#45

Schnug (Pug x Miniature Schnauzer)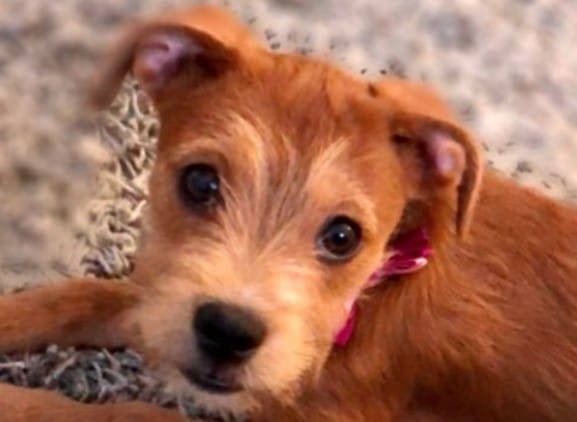 #46

Muggin (Pug x Miniature Pinscher)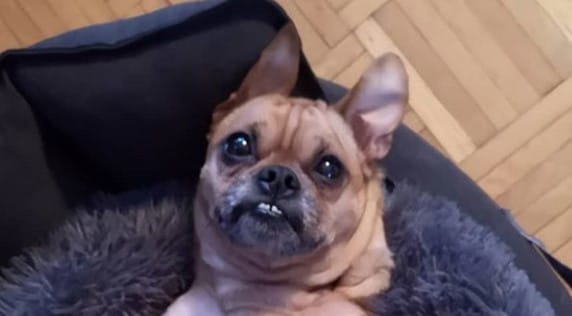 #47

Malti-Pug (Pug x Maltese)
#48

Pughasa (Pug x Lhasa Apso mix)