Here is the list of the most popular Korean dog names. If you want to choose an Asian dog name for your new pup, but don`t know what it can mean, then check our list!
    Su-Won (to defend or protect)
    Bon-Hwa (glorious)
    Gook (nation)
    Woong (magnificence)
    Hae (ocean)
    Hwan (bright)
    Du-Hu (goodness)
    Hae-Won (a beautiful garden)
    Mi Kyong (beauty and brightness)
    Sagwa (apple)
    Busan (A big South Korean city)
    Mi-Hi (beautiful and joyful)
    Chin (precious)
    Hea ( grace)
    Haneul (heavenly)
    Hyuk (radiant)
    In-Su (preserving wisdom)
    Mi Sun (a combination of beauty and goodness)
    Hudu (walnut)
    Bae (inspiration)
    Jum (king)
    Nun-i (snow)
    Chun-Hei (grace and justice)
    Jae-Hee (shining)
    Incheon (kind river)
    Hyeon (virtuous)
    Bong-Cha (the ultimate girl)
    Gaeul (autumn)
    Mi-Cha (a beautiful girl)
    Hoe (A name inspired by a Korean dish)
    Mongsil-i (fluffy like a cloud)
    Upo (The name of an exotic destination located near Nakdong River)
    Dasom (love)
    Hei-Ran (a graceful orchid)
    Iseul (dew)
    Ji-a (wisdom and knowledge)
    Kuri (copper)
    Danbi (to welcome rain)
    Darangee (A rural area known for its eye-catching rice terraces)
    Areum (beauty)
    Hoon (teaching)
    Baram (wind)
    Hayan (pale or white)
    Gi (brave)
    Beom (a model or a pattern)
    Yu-Na (to endure)
    Jung (righteous)
    Daeshim (the greatest mind)
    Jong-Seok (great and eminent)
    Mee (beautiful)
    Nam-Sun (honest and pure)
    Geon (strength)
    Ho-Sook (clear lake)
    Boram (worthy or valuable)
    Chung Cha (noble)
    Yong (brave)
    Hyun Shik (smart, brilliant, and clever)
    Sung (successor)
    Ye-Jin (valuable and precious)
    In-Na (delicate)
    Eui (righteousness)
    Min-Ho (heroic and brave)
    Mishil (a beautiful kingdom)
    Tae-Hui (big or great)
    Gojo (This name is inspired by the first ever kingdom of Korea)
    Bomi (springtime)
    Gureum (cloud)
    Seulgi (wisdom)
    Horang-i (tiger)
    Chin-Sun (someone who appreciates goodness and truthfulness)
    Jashik (child)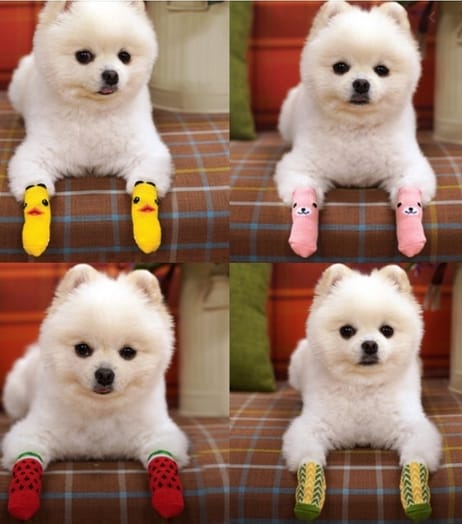 Dak-Ho (a deep lake)
    Eun (silver)
    Dong (East)
    Baek (brother)
    Ae-Cha (a loving daughter)
    Hye (wisdom and intelligence)
I love the meanings of all the powerful Korean dog names. If you didn't find a name here, we also have 220 asian dog name ideas or Popular Korean Dog Names.
If you are browsing this list because you have the Korean Jindo Dog breed, we also have 135 names for Korean Jindo dogs.