English Bulldogs look so strong and fierce, but they also can make the perfect pets! They have a friendly, patient, but stubborn nature. So if you decided to adopt a Bulldog puppy, it`s high time to choose a name for your new fur friend and companion.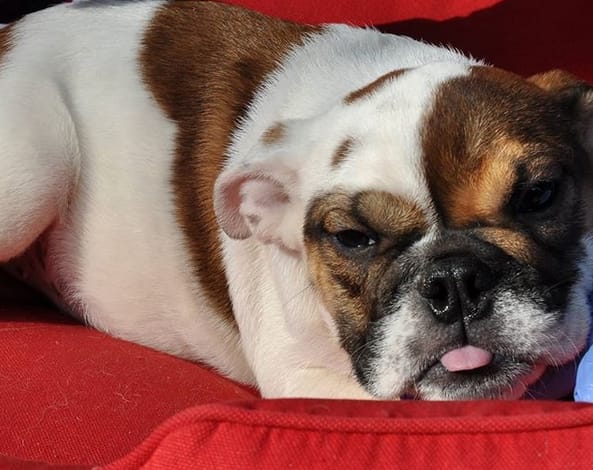 Jax
Chewy
Odin
Bailey
Max
Jack
Ollie
Koda
Zeus
Oreo
Bruce
Bear
Brody
Beau
Buster
Rusty
Benji
Tucker
Winston
Samson
Thor
Riley
Romeo
Marley
Louie
Leo
Cooper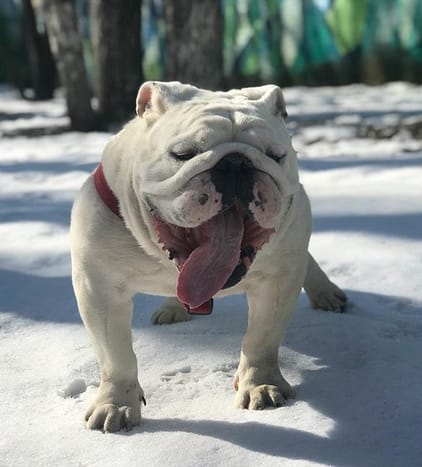 Sammy
Maverick
Loki
Simba
Tyson
Chance
Rudy
Tank
Blue
Chase
Joey
Gizmo
Hank
Brutus
Ziggy
Copper
Cash
Roscoe
Jake
Sam
Finn
Teddy
Jasper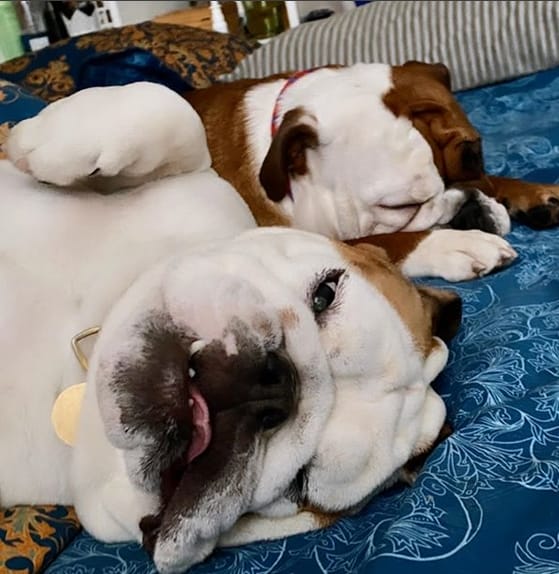 Peanut
Oliver
Ranger
Boomer
Cody
Lucky
Jackson
Shadow
Diesel
Oscar
George
Harley
Bruno
Toby
Moose
Benny
Rocky
Henry
Frankie
Theo
Whether you prefer a name that reflects their wrinkly, adorable face or one that represents their fierce loyalty, there are plenty of options to choose from.
Don't be afraid to get creative and think outside the box.
And if you still need more inspiration, check out our complete list of English Bulldog names. Happy naming!