India can give you plenty of inspiration when we talk about naming a puppy. You can be inspired by the country, its religion, culture, tradition, language, cuisine, etc. So if you`re looking for traditional Indian dog names, here they are!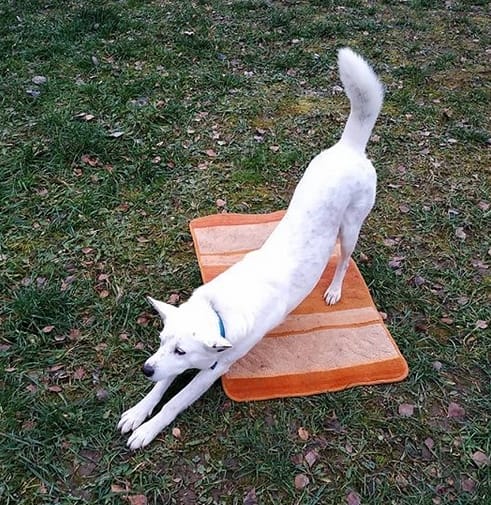 Toddy (alcoholic beverage)
    Baloo (bear from The Jungle Book)
    Samosa
    Vindaloo
    Chai
    Lalit (handsome)
    Goa (beautiful beach)
    Adil (sincere)
    Bolly (like Bollywood)
    Kumar (prince)
    Asha (hope/desire)
    Mowgli (boy in The Jungle Book)
    Bari (great)
    Masala
    Yoga
    Parth (warrior prince)
    Cardamom
    Typhoon
    Tiger
    Yasti (slim—for those pups on the thinner side!)
    Batuk (boy)
    Lalasa (love)
    Paneer
    Indra (rainbow)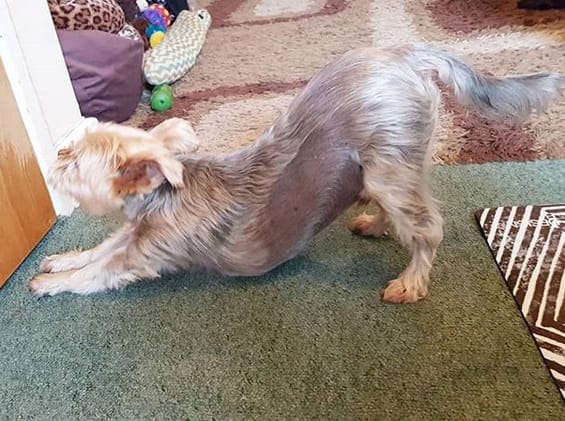 Bandar (monkey)
    Delhi
    Palm
    Dakshi ("The Glorious")
    Clove
    Mani (jewel)
    Mohan (attractive)
    Devi (goddess)
    Champak (flower)
    Saffron
    Sakari (lovely)
    Arjun (white)
    Akash (the sky)
    Kutta (dog)
    Sona (golden)
    Chutney
    Tara (star)
    Hardik (sincere)
    Coconut
    Pashmina
    Nirav (still/calm)
    Holi (spring festival celebration)
    Raja (king)
    Pakora (delicious fritter)
    Namaste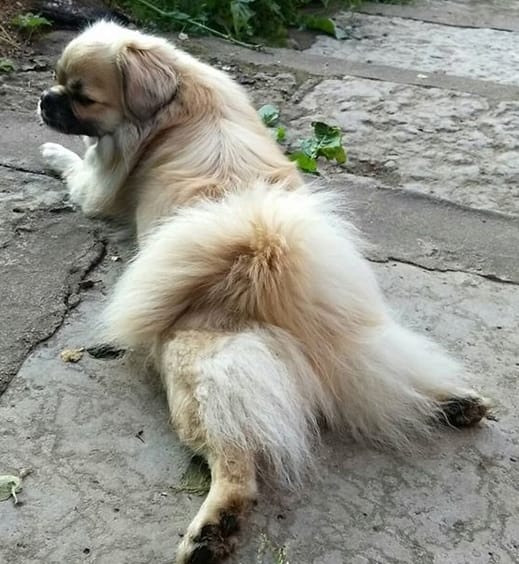 Turmeric (we love food dog names)
    Marigold
    Dosa (crispy flatbread)
    Amiya (delight)
    Beta (son)
    Cinnamon
    Chandra (shining moon)
    Ladki (girl)
    Amir (rich)
    Smita (happy face)
    Jihan (cosmos)
    Naan
    Karma
    Falgun (spring)
    Lamba (long—for a Dachshund perhaps?)
    Haddi (bone)
    Bala (young girl)
    Sundar (beautiful)
    Bangle
    Rohit (red)
    Sumit (best friend, awww!)
We also have 170 male indian dog names or female indian dog names to browse by as I know how I like to choose gender specific names. We also have hindi dog names or punjabi dog names.