India is a beautiful country that has many languages and attracts many people to come visit. Due to their many languages it makes it perfect to choose an Indian name for your precious one, including your dog. If you are looking for any Indian names for your dog, we've covered all the best names to inspire you naming your beloved dog.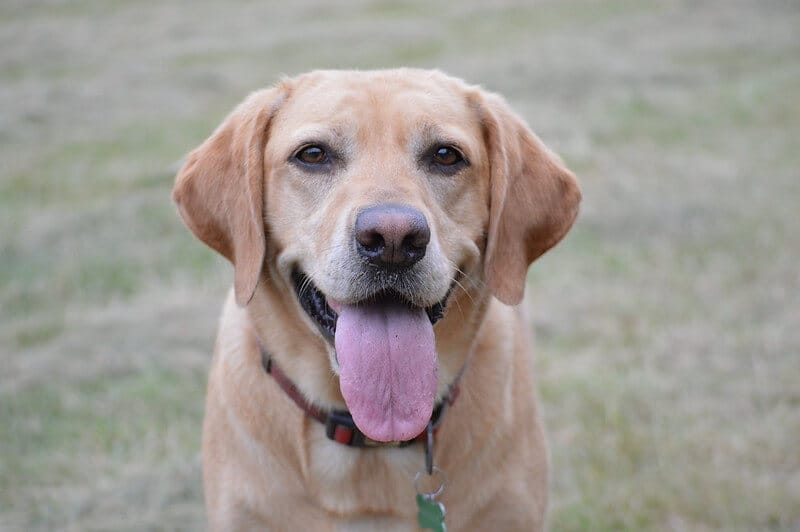 Top Indian Dog Names
Bala (young girl)
Chandra (shining moon)
Indra (rainbow)
Silk
Asha (hope/desire)
Kumar (prince)
Raja (king)
Jihan (cosmos)
Spice
Mani (jewel)
Bangle
Goa (beautiful beach)
Bolly (like Bollywood)
Amir (rich)
Jasmine
Akash (the sky)
Paneer
Mohan (attractive)
Batuk (boy)
Falgun (spring)
Pakora (delicious fritter)
Cinnamon
Clove
Smita (happy face)
Rohit (red)
Sona (golden)
Marigold
Nirav (still/calm)
Vindaloo
Saffron
Bandar (monkey)
Holi (spring festival celebration)
Bari (great)
Coconut
Dosa (crispy flatbread)
Yogi
Haddi (bone)
Sumit (best friend)
Baloo (bear from The Jungle Book)
Lamba (long)
Beta (son)
Ladki (girl)
Palm
Pashmina
Dakshi ("The Glorious")
Naan
Hardik (sincere)
Sundar (beautiful)
Turmeric
Lalit (handsome)
Adil (sincere)
Chai
Yoga
Toddy
Arjun (white)
Kutta (dog)
Namaste
Masala
Chutney
Champak (flower)
Typhoon
Tara (star)
Sakari (lovely)
Parth (warrior prince)
Devi (goddess)
Cardamom
Samosa
Tiger
Yasti (slim)
Mowgli (boy in The Jungle Book)
Lalasa (love)
Delhi
Cashmere
Amiya (delight)
Karma
These are some of our favorite Indian dog Names, but we also have put together a list of the most classic indian dog names for males or classic indian dog names for females.
Male Indian Dog Names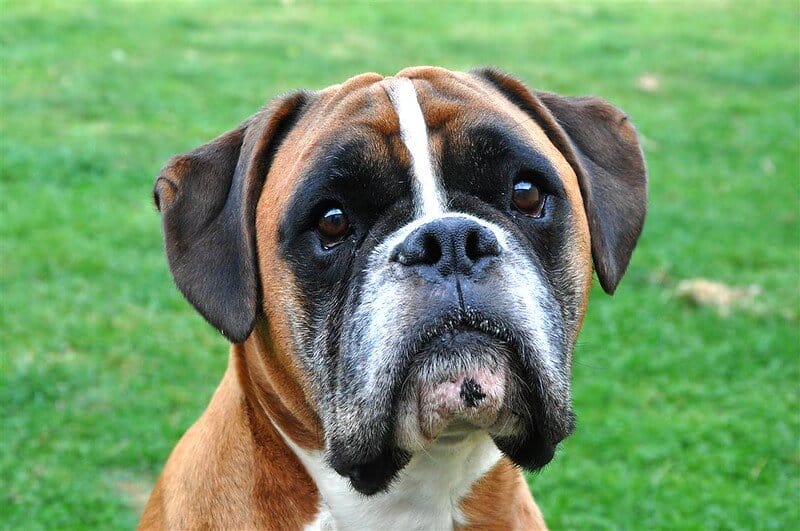 Kutta – Dog
Hardik – Sincere
Loha – Iron
Arjun – White
Beta – Son
Ajit – Name of the future Buddha
Mohan – Attractive
Adil – Sincere
Vidvan – Resourceful
Kumar – A Prince
Safed – White
Lamba – Long (great for Dachshunds)
Yasti – Slim
Bandar – Monkey
Batuk – Boy
Raj – Ruling
Amir – Rich
Nirav – Still / Calm
Swapnil – Like a Fantasy
Tej – Excellence
Kanak – Something Gold
Akash – The Sky
Amrit – Potion That Can Make You Immortal
Ronak – Brilliant Radiance
Hafta – Week (period of time)
Dakshi – The Glorious
Haddi – Bone
Gaman – Journey
Raja – King
Alok – Cry of Triumph
Prasoon – Flower
Alagan – Good Looking
Sumit – Best Friend
Ashok – Without Sadness
Rahul – Efficient
Mani – Jewel
Vishal – Gigantic
Yogi – Master of Oneself
Falgun – Spring
Bari – Great
Parth – Warrior Prince
Drisana – Child of the Sun
Tushar – Winter
Rohit – Red
Lalit – Handsome
Female Indian Dog Names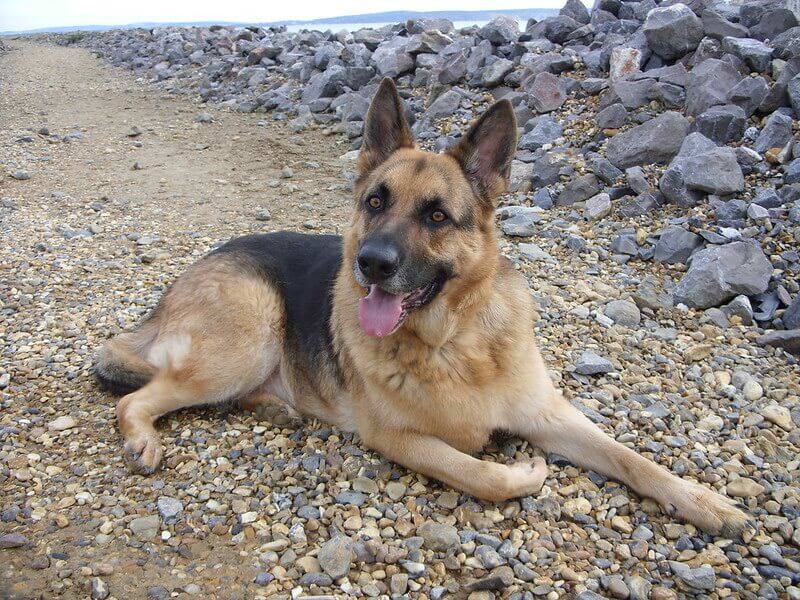 Magna – Thinking
Laksha – White Colored Rose
Ameya – Vast
Prapti – Catch Up
Sakari – Lovely
Charita – Pleasant
Prama – Knowing the Facts
Neha – Cherished
Komala – Pleasing to the Senses
Ladki – Girl
Rasna – Joy
Asha – Hope
Tara – Star
Jasmin – Jasmin Flower
Ritu – Clock
Indra – Rainbow
Devi – Goddess
Amisha – Truthful
Amiya – Delight
Saryu – Moving Air / Name of a River
Banita – Woman
Chandra – Shining Moon
Sundar – Beautiful
Mesha – Born During Lunar Month Aries
Smita – Happy Face
Pritika – Beloved One
Riya – Singer
Sagara – Ocean
Champak – Flower
Kaali – The Black Goddess
Jihan – Cosmos
Anya – Different
Lalasa – Love
Bala – Young Girl
Kerani – Bells
Sona – Golden
Punjabi Dog Names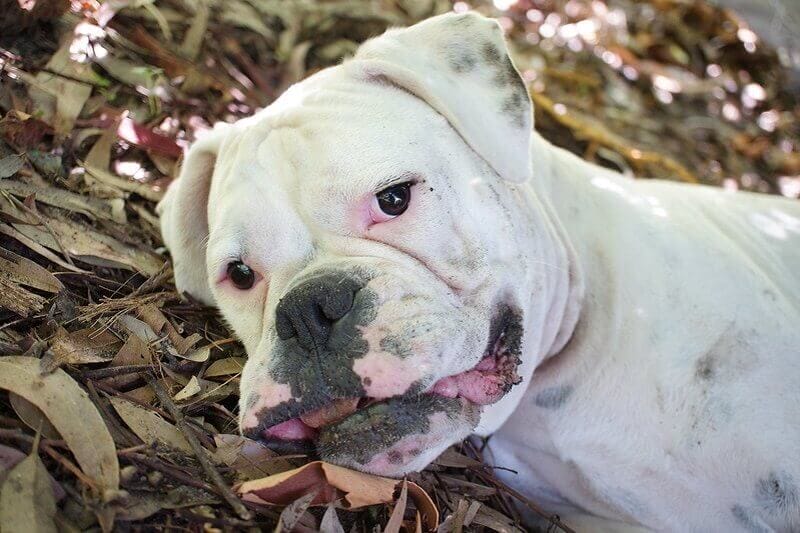 Male Punjabi Dog Names
Atul – Lion
Charan – Humble
Veer – Brave
Balbir – Strong
Anup – Unique
Himat – Brave
Dhann – Blessed
Gyaan – Knowledge
Bahadur – Courageous
Bhupinder – Emperor
Manish – Wisdom
Samir – Breeze
Balvan – Powerful
Jaswant – Famous
Harjit – Victor
Uttam – Best
Jivan – Life
Dalbir – Brave Soldier
Baljeet – Victorious
Gunbir – Brave
Jai – Conqueror
Darvesh – Humble
Amar – Immortal
Rana – King
Gagan – Sky
Female Punjabi Dog Names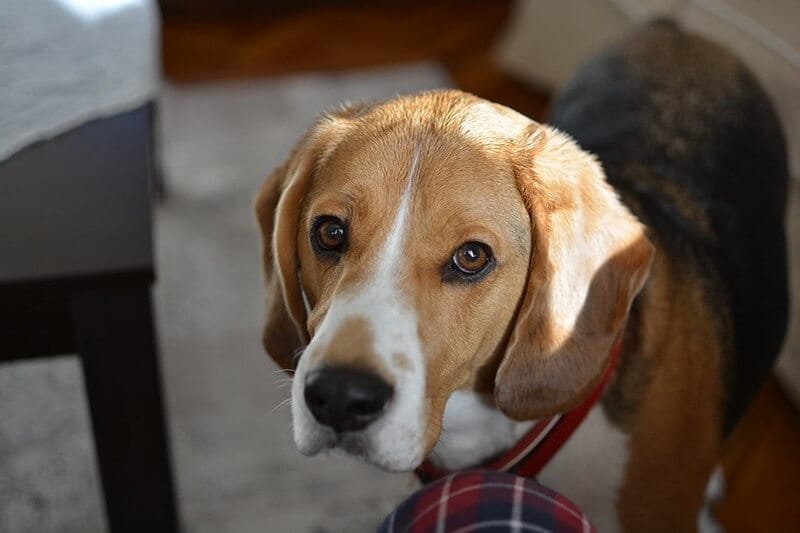 Hira – Diamond
Garima – Warmth
Simran – Remembrance
Eshnaa – Desire
Raveena – Bright
Jasmeet – Famous
Manjari – Bunch
Zohra – Sparkle
Chanchal – Active
Vasundhara – Earth
Noor – Light
Ridhima – Spring of love
Preet – Love
Gulbagh – Paradise
Ujjala – Bright
Safa – Meaning pure and reliable
Haspira – Bright as a star
Jauna – Gentle
Sundar – Beautiful
Mayukha – Ray of light
Aman – Peace
Aagya – Polite woman
Baleen – Pretty girl
Zaitoon – Olive
Haneet – Beautiful
Or view our list of over 150 Punjabi Dog Names all with meanings or 250 popular Punjabi Dog Names.
Sanskrit Dog Names
Male Sanskrit Dog Names
Anish – Supreme
Prem – Love
Apporva – Rare
Nana – Different
Pranay – Love
Sudhir – Intelligent
Aarush – First ray of the sun
Divit – Immortal
Vipul – Large
Rajiv – Lotus flower
Akash – Sky
Vihaan – Dawn
Kiran – Ray of Light
Vijay – Victory
Chandan – Moon
Rohit – Red
Yash – Success
Parthiv – Royal
Nirav – Calm
Dhruv – Faithful, Constant
Samar – Reward, Battlefield commander
Bhavin – Existing
Shaan – Pride, Peaceful
Ajit – Invincible
Eshan – Ruler
Female Sanskrit Dog Names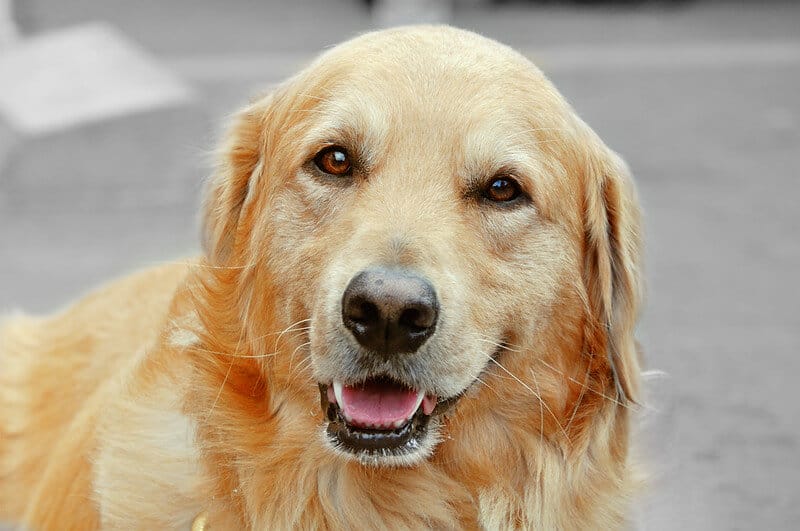 Esha – Desire
Rajni – Radiant queen
Sheetal – Cool
Ishita – Greatness
Garima – Grace
Moti – Pearl
Sunita – Righteous
Varsha – Rain
Shobha – Brilliance
Srushti – Creation
Manju – Pleasant
Hiranya – Gold
Amiya – Delight
Charvi – Beautiful
Shilpa – Statue
Priti – Delight
Yuvati – Young woman
Chandra – Shining moon, a lunar deity in India
Meghna – Lightening
Mayuri – Female peacock
Vibha – Bright
Anika – Graceful
Ahana – Dawn, Immortal
Jyoti – Light
Tara – Star
Hindi Dog Names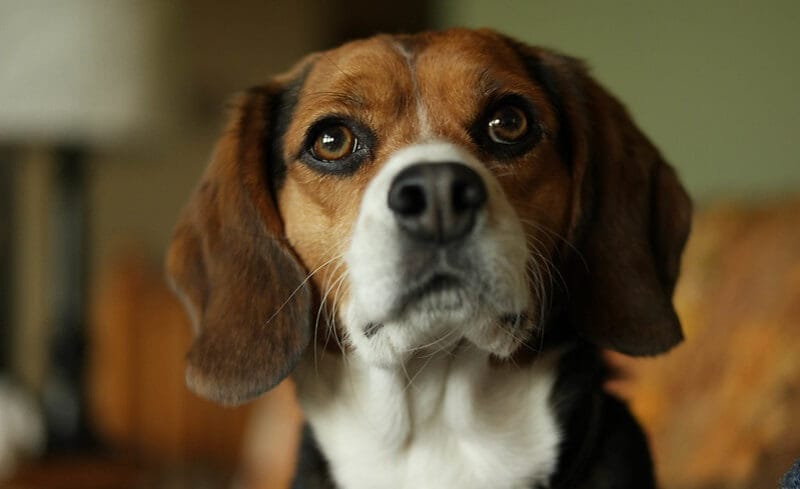 Male Hindi Dog Names
Manas – Spirit
Anil – Air
Amitabh – Immeasurable Splendour
Lalith – Attractive, Handsome
Beta – Son in Hindi
Lochan – Eye
Pyaar – Love
Tushar – Snow
Jalebi – Sweet
Raina – Night
Amrit – Immortal
Vishal – Great
Manu – Ruler of Earth
Vivek – Wisdom
Anupam – Incomparable
Nirmal – Clean
Arav – Peaceful
Vimal – Clean
Chetan – Conscious
Hardik – Sincere
Sandip – Blazing
Suman – Well-disposed
Jihan – World
Safed – White
Kaushal – Clever
Punit – Purified
Prasanna – Cheerful
Kamal – Lotus
Chotu – Short
Gayan – Intelligence
Chutney – A dish for Indian food
Sahil – Guide
Karan – Clever
Vasu – Bright
Lal – Boy
Female Hindi Dog Names
Sachi – Grace
Neha – Love
Shakti – Power
Kushi – Happiness
Rani – Queen
Bipasha – River
Chadna – Love
Chameli – Flower
Suhana – Pleasant
Deepti – Bright flame
Kushboo – Fragrance
Deepika – Light
Arushi – Dawn
Sonam – Gifted
Kaashika – Shining
Bijli – Bright, lightening
Aditi – Universe
Madhu – Honey
Reshma – Silk
Mrudula – Soft, gentle
Sanat – Everlasting
Nisha – Night
Maaya – Illusion
Anaya – Unique
Jyotsana – Moonlight
Poorna – Fulfilled
Priya – Nice
Acira – Swift
Maaya – Illusion
Indu – Bright drop
Karishma – Miracle
Hiya – Heart
Moksha – Release
Amala – Pure
Nalini – Lotus
These are just a couple of our names from our list of 150 Hindi Dog Names.
Tamil Dog Names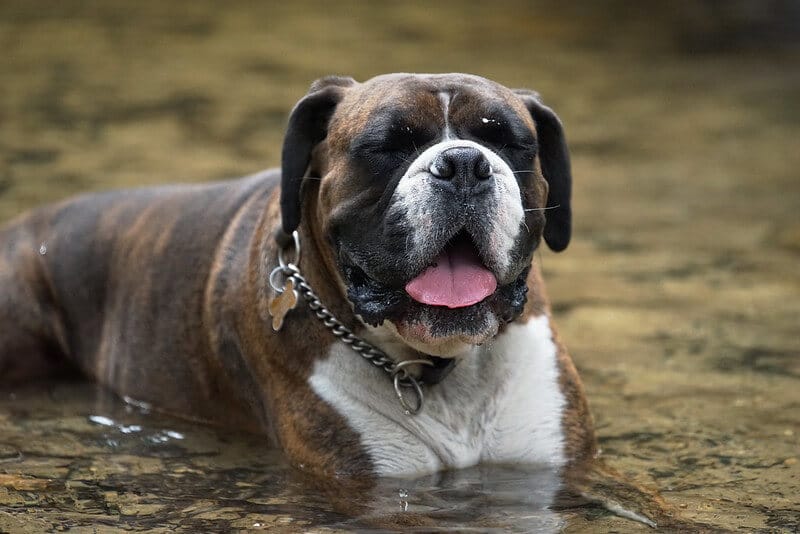 Male Tamil Dog Names
Selvam – Wealth
Raja – King
Vettri – Brave
Anbu – Love
Nani – Beauty
Thangam – Gold
Muthu – Pearl
Mathi – Arivu
Jeeva – Life
Surya – Sun
Yogi – Bestow
Chinna – Small
Munna – Sweet
Pappu – Pet name
Idly – A famous south Indian dish
Azhagu – Beautiful
Arivu – Knowledge
Vetri – Victory
Mani – A jewel
Cam – Pet
Female Tamil Dog Names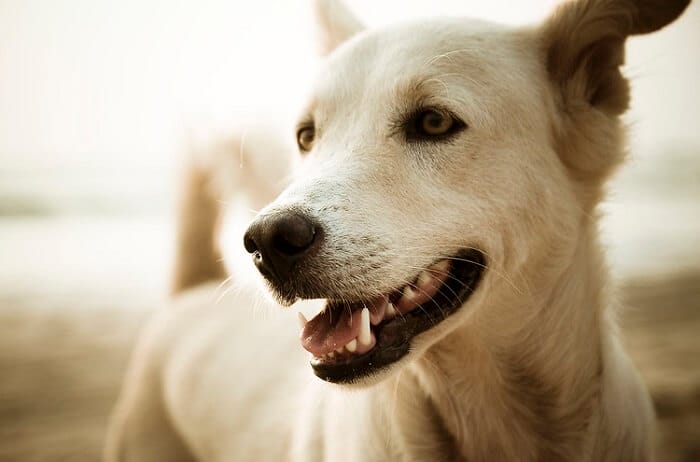 Sundari – Beautiful woman
Rupa – Beautiful
Divya – Divine
Amulya – Invaluable
Deepa – Light
Kutty – Small girl
Sathya – Truth
Imai – Eyelash
Yamini – Light
Nitha – Loyal, grace
Nila – Moon
Ammu – A nickname for your dog!
Avani – Earth
Bhagya – Lucky
Kanaka – Gold
And also, for over 70 million native Tamil speakers we have also put together a list of 135 Tamil Dog Names.
Marathi Dog Names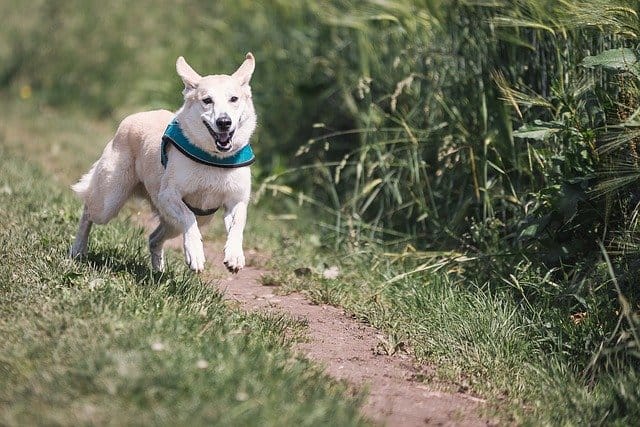 Nishakant
Aakhya
Priyak
Prajnan
Puruvas
Prasat
Prinan
Navjat
Narvel
Nidhra
Shivanta
Shivanti
Mohi
Shivasundari
Manjori
Shubhita
Dharaa
Kamda
If you are interested in Marathi names, we also have completed 120+ Marathi dog names for you
Telugu Dog Names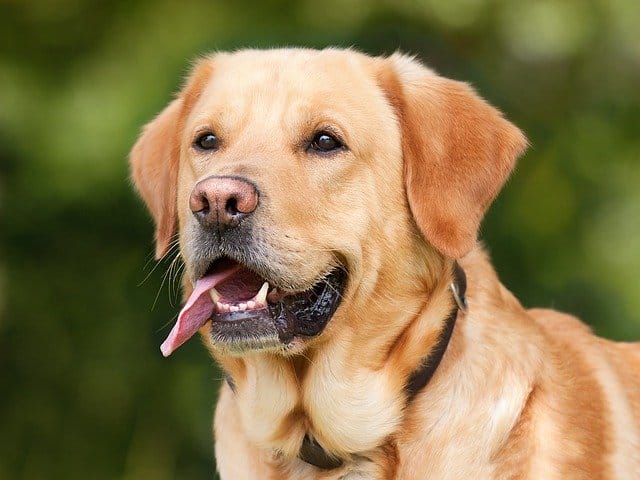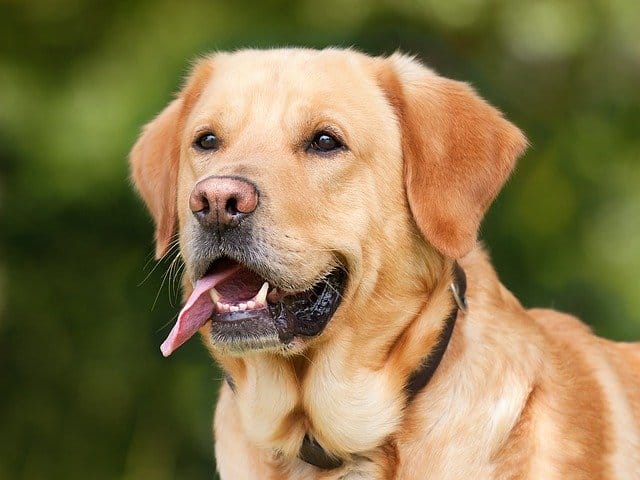 Arya
Daksh
Arjun
Iraj
Ketan
Vivin
Daman
Tanay
Ohas
Riya
Ishya
Deena
Maya
Josya
Pavni
Virika
Ujas
Chara
Haasini
Archa
Rupa
Shrizal
Many Indian people speak Telugu. And if you are looking for more Telugu names, here are 80+ best Telugu dog names you can choose
Bengali Dog Names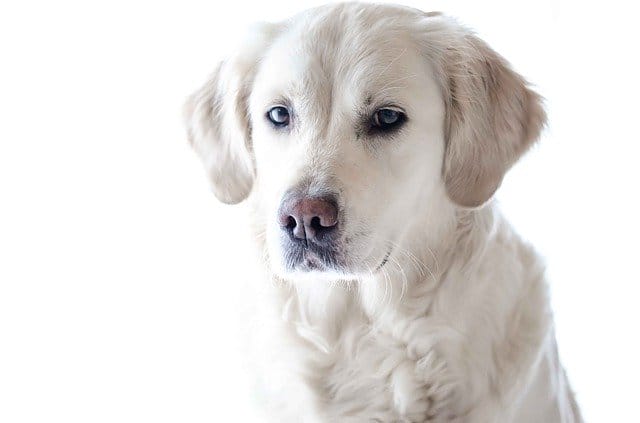 Jayaketan
Poltu
Monojit
Nabin
Abanish
Gangaraaju
Labanga
Modanatha
Buburam
Mounish
Puthi
Piyali
Aadhila
Grihamani
Neelambika
Putput
Joti
Kanakachapa
Aatmaja
Labani
Moumita
Putrika
Nabanna
Though Bengali is used as the national language for Bangladesh, but some Indian also speaks Bengali. and it's considered one of the largest languages spoken by the ethnic. if you are interested in Bengali names for your dog, Here are over 100 Bengali dog names for you.
Kannada Dog Names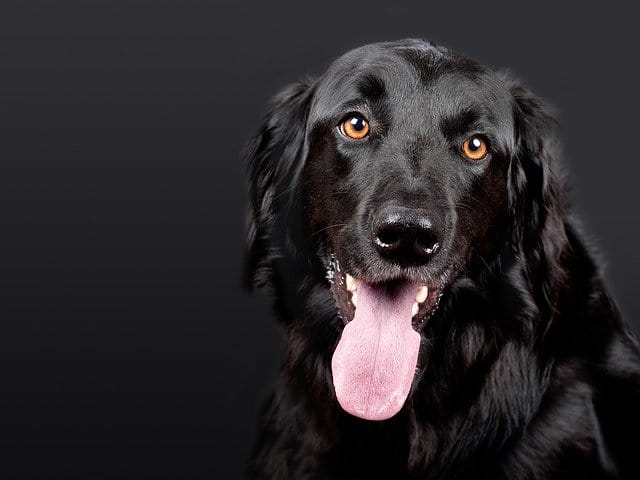 Abhi
Kavi
Mandara
Aditya
Kunal
Jayant
Bhavesh
Harsha
Neel
Abhay
Indira
Isha
Hema
Vinita
Kush
Lata
Ila
Druti
Karna
Anamika
Lavani
Kama
Mallika
Kani
Kannada mostly spoken in southern India, and if you are looking for more Kannada names, we have over 100 best Kannada dog names for you
If you love this list of the best Indian dog names, then we have more in store for you! You may be looking for the best gender-specific names for your pup, so you can check out our list of the best 170 male Indian dog names and the best 135 female Indian dog names.
If those list still doesn't suit with your tase, you can find more our complete foreign dog names, you'll be inspired by unique and cute dog names from all over the world.