Do you like wearing a sombrero or feel like a mariachi? are you a true fan of Mexican culture? Then, choose the true Mexican dog name for your puppy.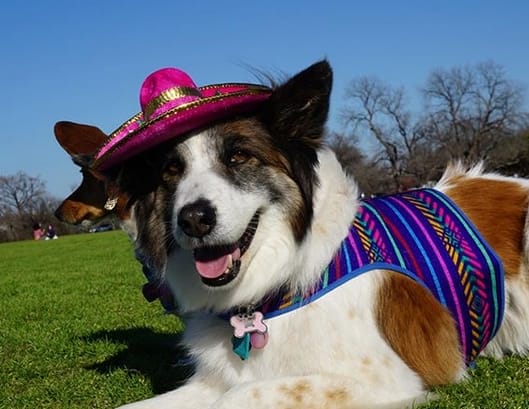 Kesare
Josefina
Dulcinea (Sweet)
Gloria
Juanita
Leticia
Jefa (Boss)
Aurora (Dawn)
Frida (Peace, beloved)
Esmeralda
Alma (Soul)
Corona
Chica (Kid)
Alba (Daybreak)
Paloma (Dove)
Isabel (Izzy)
Juana
Olivia (Olive)
Gitana
Manuela (Short for Emmanuela)
Gitana (Gypsy)
Buena (Good)
Bonita (Pretty)
Diablita (Little devil)
Francisca
Sierra (Mountains)
Abril (April)
Nina (Girl)
Amelia (Work)
Corazón (Sweetheart)
Linda (Lovely)
Puebla (A city in Mexico)
Luisa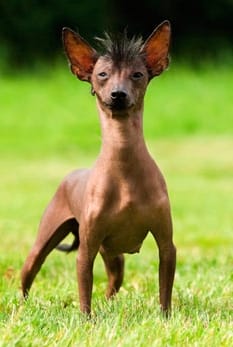 Silvia
Sonora (A famous desert in Mexico)
Hola (Hello)
Fresca
Fiera (Fierce)
Veronica
Gorda (Chubby)
Julieta
Cosita (Sweet thing)
Vida (Life)
Herminia
Perrita (Little dog)
Yolanda
Bella (Beautiful)
Salsa
Araceli
Chiquita (Little one)
Lola
Osa (Bear)
Coco
Maya
Rosa
Chucha (Feisty dog)
Perla (Pearl)
Amiga (Friend)
Toluca (A location name from Mexico)
Maria
Agustina (Great, majestic)
Yucca (Mexican plant)
Loca (Crazy)
Fiesta (Party)
Adriana
Zerlina
Luna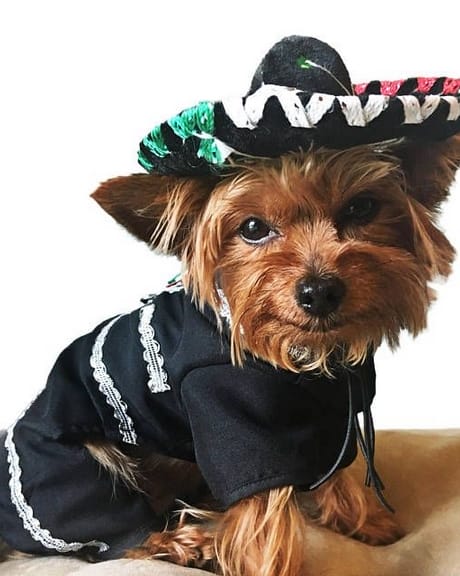 Solana (Sunny spot)
Fuerza (Strength)
Blanca (White)
Linda
Gordita (Little fatty)
Flaca (Thin)
Gabriela
Morena (Dark haired)
If you are interested in Mexican culture and would like to name your adorable puppy with a Mexican name, we've covered the complete Mexican dog names for you!