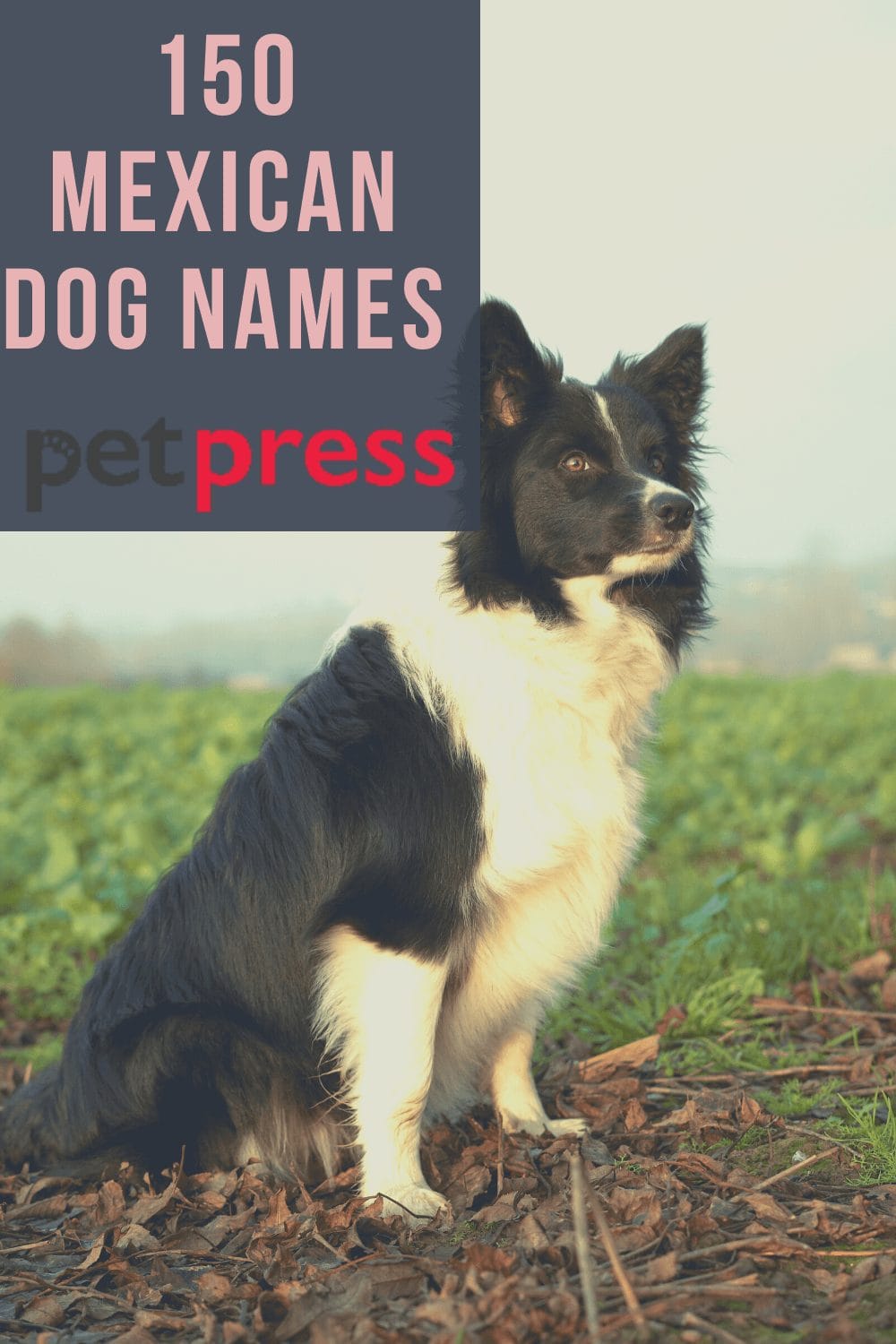 If you are looking for interesting and unique dog names, Mexican dog names can be a good idea. Mexico is rich with culture and a source of cultural heritage. Giving your dog with a Mexican name would put your dog above the other since it's unique and rarely used. So here are our Mexican dog name ideas to inspire you to name your precious puppy. 
Male Mexican Dog Names
    José
    Hector
    Franco
    Manuel
    Unberto
    Chico
    Oscar
    Iago
    Lucho
    Roberto
    Vicente
    Inigo
    Rafael
    Tabasco (sauce)
    Alejandro
    Tajo
    Emilio
    Ricardo
    Alonso
    Toro (bull)
    Francisco
    Taco (Mexican dish)
    Nacho (Mexican dish)
    Carlos
    Luis
    Pablo
    Rio
    Marco
    Leon (city)
    Diego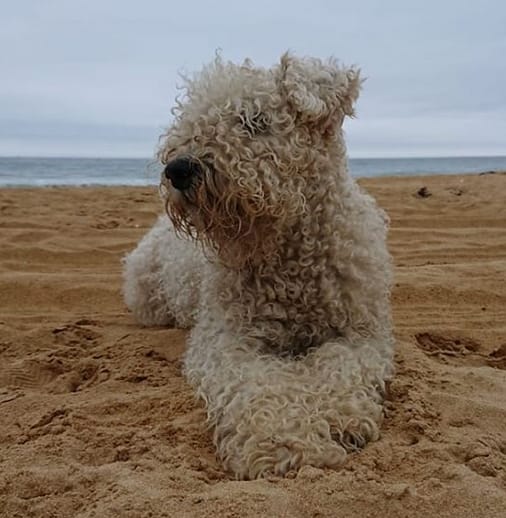 Coco
    Raul
    Burrito (Mexican dish)
    Juan
    Pedro
    Diablo (devil)
    Zorro (fox)
    Castel
    Miguel
    Blanco (white)
    Bruno
    Amato
    Jesús
    Mario
    Lucas
    Domingo (Sunday)
    Jorge
    Julio
    Acapulco (city)
    Felipe
    Armando (bold man)
    Paco
    Davante
    Fernando
    Antonio
    Hidalgo
    Joshua
    Santo (saint)
    Hugo
    Amigo (friend)
Get more full list of male Mexican dog names
Female Mexican Dog Names
    Salsa
    Yolanda
    Fuerza (strength)
    Sonora (desert in Mexico)
    Flaca (thin)
    Hola (o)
    Adriana
    Cora
    Camila
    Rosa
    Carmen
    Puebla (city in Mexico)
    Perla (pearl)
    Blanca (white)
    Jefa (boss)
    Yucca (mexican plant)
    Cosita (sweet thing)
    Sara
    Isabel (Izzy)
    Esmeralda
    Corazón (sweetheart)
    Chucha (feisty dog)
    Luisa
    Mice
    Juana
    Lola
    Gordita (little fatty)
    Toluca
    Araceli
    Abril (april)
    Maya
    Maria
    Gabriela
    Luna
    Salma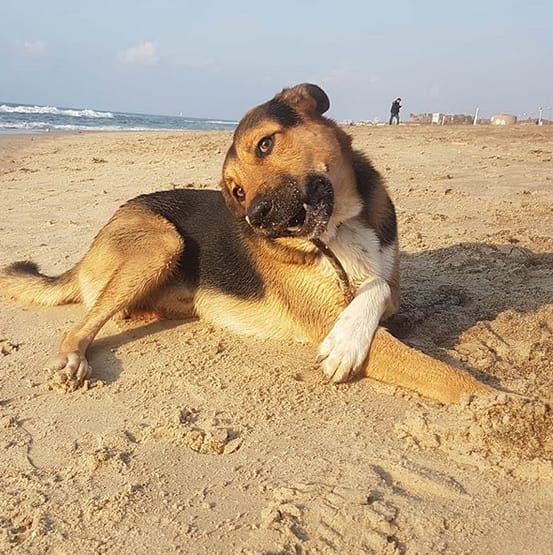 Aurora (dawn)
    Samantha
    Paloma (dove)
    Olivia (olive)
    Fiera (fierce)
    Nina (girl)
    Linda (lovely)
    Kesare
    Martina
    Alma (soul)
    Palma (palm)
    Chica (kid)
    Paula
    Vida (life)
    Julieta
    Gorda (chubby)
    Miranda
    Corona
    Bonita (pretty)
    Buena (good)
    Morena (dark haired)
    Bianca
    Gloria
    Josefina
    Francisca
    Amiga (friend)
    Dulcinea (sweet)
    Zerlina
    Perrita (little dog)
    Sierra (mountains)
    Frida (peace, beloved)
    Diablita (little devil)
    Herminia
    Fresca (fresh)
    Chiquita (little one)
Get more full list of female Mexican dog names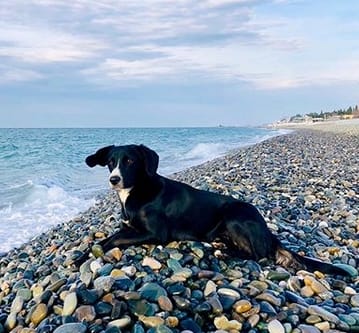 Other Interesting Mexican Dog Names
    Rico
    Benito
    Waldo
    Pancho (from Pancho Villa)
    Bandito
    Lobo (wolf)
    Vito
    Ursa
    Santos
    Cortez
    Aztek
    Emilia
    Perro (dog)
    Andres
    Xara
    Loco
    Anthony
    Perrito
   Bambino
   Amore
Get a full list of the popular Mexican dog names
Having a dog takes lots of responsibility, including giving the best names for him/her for the rest of their life. Picking an unusual one would be a good one especially in foreign languages. You can check for more of our dog name ideas on complete foreign dog names.