Do you like history and want to honor it when naming your kitten? We created the collection of powerful cat names inspired by history especially for you!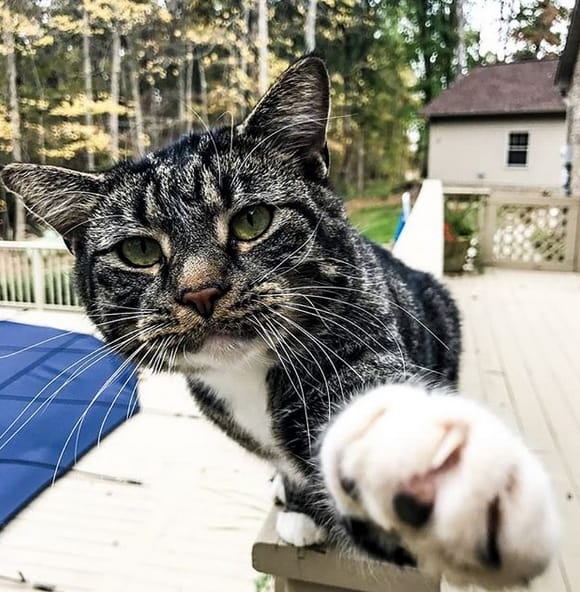 Bessie (Bessy)
Kewpie
Eleanor
Sabine
Ursa
Marilyn
Delilah
Georgia
Chantilly
Venus
Carmen
Jude
Diana
Betsy
Shiloh (Shilo)
Portia
Camilla
Mona
Brunhilda
Roxanne
Hecuba
Sasha
Penelope
Magdalena
Octavia
Frida
Esme
Persephone
Princess
Shiva
Rococo
Olga
Abby (Abigail)
Kennedy
Teddy (Ted)
Cleopatra
Dolly
Grace
Leisel
Guinevere
Bonnie
Anastasia
Madonna
Fergie
Miss Beazley
Sheba
Ursula
Pocahontas
Gertrude
Liberty
Loretta
Reagan
Enid
Madison
Verona
Betty
Queen
Joan of Arc
Maya
Jezebel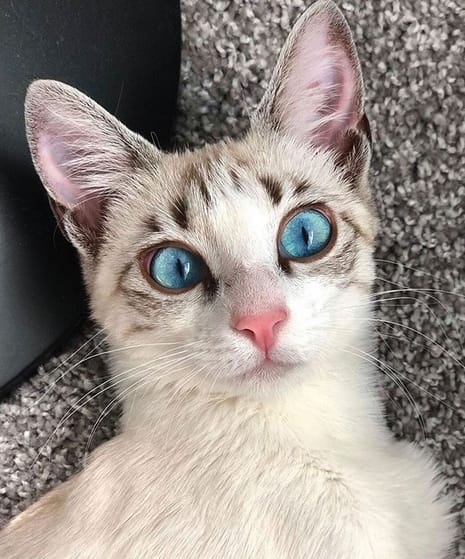 Isis
Eve
Hailey
Nessie
Galina
Daphne
Martha
Penny
Myrtle
Rose (Rosie)
Duchess
Mary
Clara
Eloise
Ripley
Miss Beazley
Isadora
Lena
Panda
Amelia
Sarah (Sara)
Nadia
Cleo
Whether you're looking for a regal name for your purebred or a literary-inspired name for your rescue kitty, this list will provide a rich source of inspiration.
And don't forget to check out our collection of historical cat names and find the perfect name for your furry friend today!