Halloween is a great inspiration when we talk about naming your cat. It can be great ideas to use Halloween inspired cat names in case if your kitten birthday or Halloween is your favorite holiday.
No matter what is your true Halloween inspiration reason, we collected the best creepy cat names for yours! Have fun!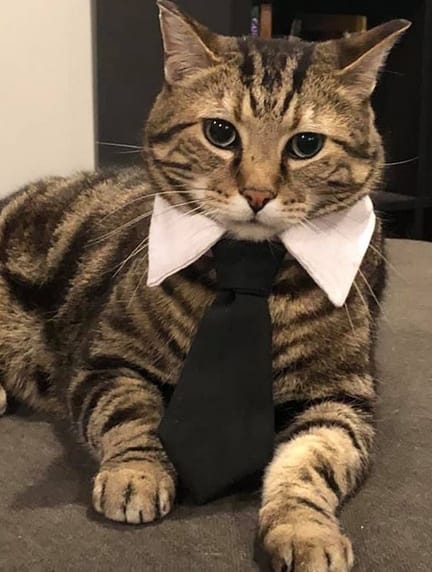 Nyx
Wednesday
Chandra
Frankenstein
Cruella
Asteria
Faust
Spike
Igor
Reaper
Lucifer
Spider
Omen
Bones
Craven
Erik
Goblin
Pugsley
Bram
Beelzebub
Edgar or Poe
Killer
Monster
Elvira
Vlad
Dracula
Chucky
Eerie
Medusa
Raven
Boo
Claudia
Sabrina
Armand
Merlin
Skellington
Rosemary
Gomez
Binx
Zombie
Hocus Pocus
Styx
Magic
Noir (French for black)
Spooky
Devil
Casper
Buffy
Gremlin
Ripley
Beast
Bat or Batty
Moon
Jason
Hannibal
Jack-o-Lantern
Witch
Blade
Ichabod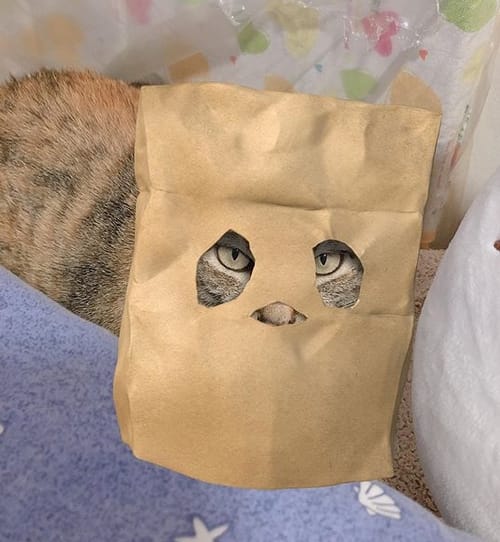 Salem
Ghost
Carrie
Morticia
Jinx
Midnight
Tarot
Wolf
Damien
Fester
Herman
Dorian
Spirit
Shadow
Trick or Trixie
Gloom
Fang
Cujo
Jekyll
Hitchcock
Addams
Demon
Freddy
If you are looking for cat names, we still have tons of ideas. You can check our cat names from A-Z, or if you are looking for cat names inspired by the cultures around the world, you can visit our foreign cat names.