This list of dog names is especially for those people who adore Spain and its cuisine, culture, language. If you want to bring your love into your dog, check our best collection of Spanish dog names.
Amigo (friend)
Leonardo (strong as the lion)
Risa (laughter)
Elena
Pablo (small)
Margarita (pearl)
Vida (life)
Rosa
Chico (boy)
Benito
Lulu (Louisa)
Mona (little noble one)
Carina (beloved)
Dulce (sweet)
Juanita
Julieta
Rico (rich)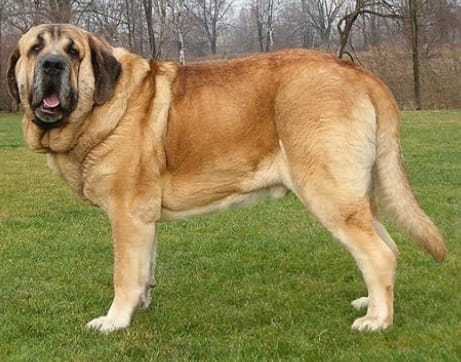 Bolero (Spanish dance)
Fresca (fresh)
Bonito (pretty)
Bella (beautiful)
Fernando (intelligent & brave)
Lola
Hugo
Zorro (fox)
Lupe
Inez
Pedro
Nacho
Armando
Alba (sunrise)
Federico (peaceful ruler)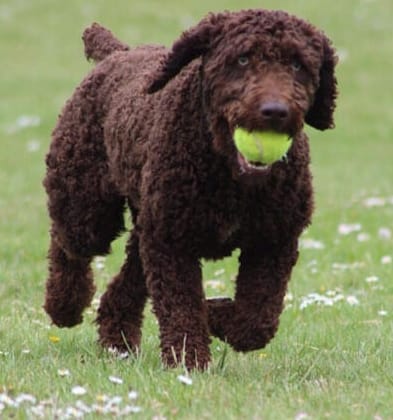 Tabasco
Lucia
Blanca (white)
Abril (April)
Isabel (Izzy)
Reina (Queen)
Felicia (happy)
Alegra (joy)
Sonora
Oso (bear)
Bonita (cute)
Elsa (Truth)
Maya
Inca
Frida (peace)
Paco
Paloma (dove)
Santo (saint)
Luna (moon)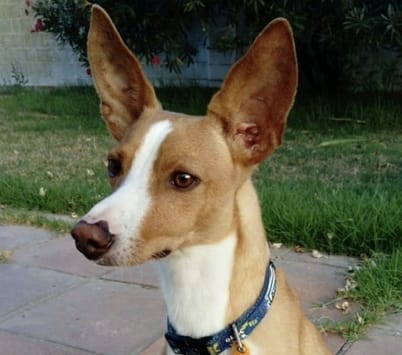 Fiesta
Alma (soul)
Carmina
Don (World rule)
Lobo (wolf)
Rafael
Che
Mariposa (butterfly)
Fidel
Marco
Eldora (gift of the sun)
Esmeralda
Amar (to love) or Amor (love)
Blanco/a (white)
Gazpacho
Querida (dear one)
Poco (little)
Nayeli
Diego
Valencia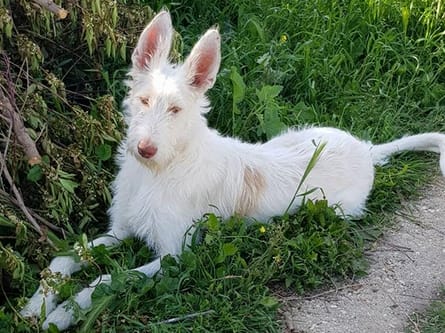 Luisa (fame & war)
Sebastian
Nina / Nino
Taco
Domingo (Lord)
Chica (young girl)
Yolanda
Sol (Sun)
Flor (flower)
Toro (bull)
Corazon (heart)
Beatriz (voyager)
Mario
Perrito (little dog)
If you really are a Spain lover and still looking for more Spain name ideas, we have compiled 500 Spanish dog names for you!