The great apes are humanity's closest living relatives and are primarily studied in the evolution of man. That is because we have bodies that are genetically and structurally similar to apes. No wonder bananas are also important for us. Kidding aside, we have prepared a list of ape names for you to choose if you have one as a pet or if you see one swinging around the forest and zoos. They're quite dangerous when threatened but are soft-hearted animals too.
View our list of famous and good ape names to consider for both male and female.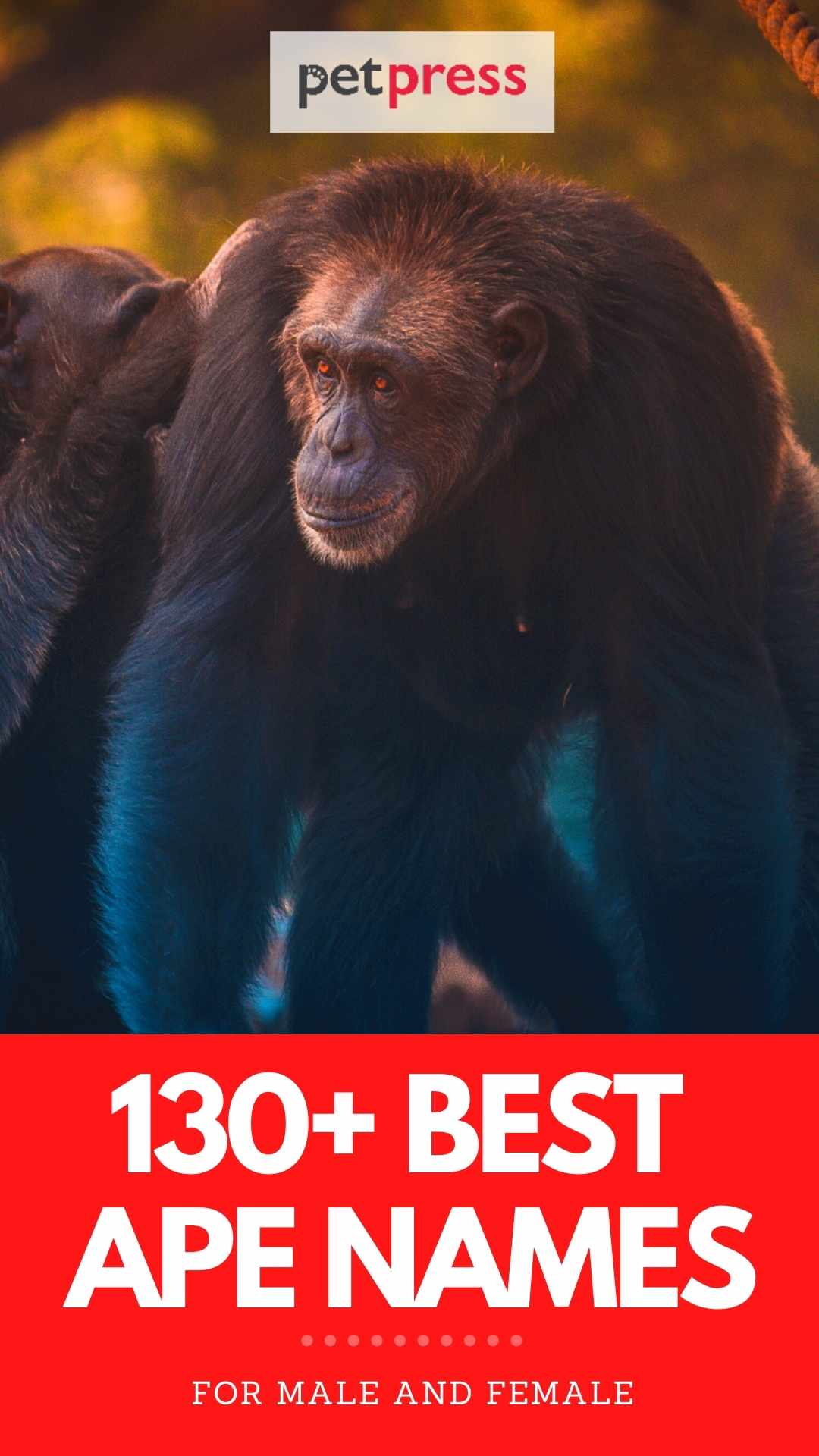 Best Ape Names
Molly
Hyde
Beans
Beans
Wink
Grape
Mikael
Ely
Lavy
Heart
Elston
Rocco
Abu
Hutch
Oli
Rio
Chimp
Sheila
Raffles
Bubles
Titano
Kira
Shivers
Brancher
Lolo
Andreas
Graham
Monica
Nica
Rutger
Mia
Angel
Twiggy
Ty
Ballon
Pine
Brownie
Snowy
Cookie
Cauley
Smoothie
Ed
Marco
Rock
Milky
Sweater
Spike
Flinigan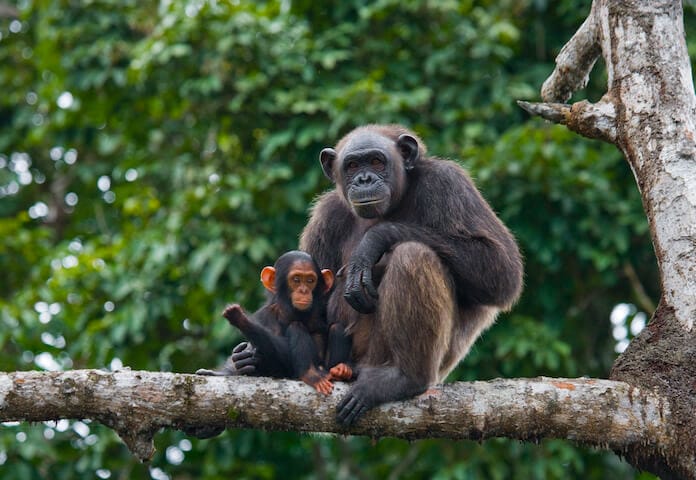 Famous Ape Names
Crystal – The Hangover Part II
King Kong
Pipsqueak
Gorillaz
Donkey Kong
Bear – B.J. and the Bear
Gordo
Curious George
Virgil (Project X)
Koko
Klaus – Saturday Night Live
Dr. Zaius – Planet of the Apes
Sieg Heil – Raiders of the Lost Ark
Don McLeod
Abu – Aladdin
Bubbles
Ella – Monkey Shines
Winged Monkeys – The Wizard of Oz
Nim
Spike – Ace Ventura: Pet Detective
Mr. Teeny – The Simpsons
Grape Ape
Mighty Joe Young
Evil Monkey – Family Guy
Clyde – Every Which Way But Loose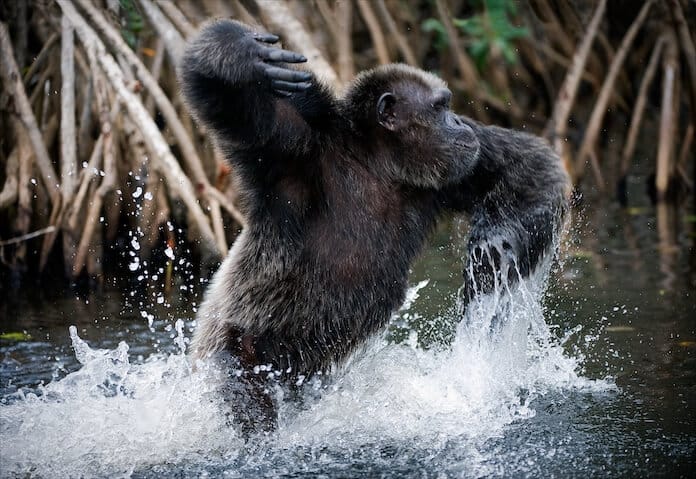 Ape Names From Planet Of The Apes
Bad Ape
Cornelia
Stone
Spear
Winter
Cornelius
Blue Eyes
Grey
Koba
Luca
Maurice
Bright Eyes
Red
Buck
Ash
Caesar
Rocket
Male Ape Names
Chester
Adam
Flunkey
Dave
Roger
Albert
Byron
Congo
Edward
Maurice
Pilo
Ned
Cyril
Hector
Charlie
Jasper
Leo
King
Monty
Jack
Female Ape Names
Star
Lavy
Sheila
Molly
Liliana
Nica
Alene
Oli
Kiki
Betsy
Ira
Bubbles
Fiona
Zuli
Kira
Wink
Koko
Maggie
Molly
Ella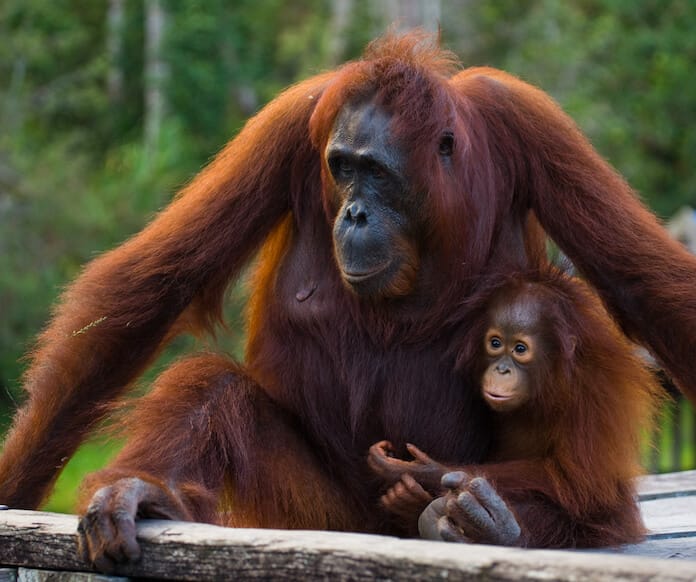 Love these name ideas for apes? If you're looking for monkey names instead, then we also have a list of over 200 of the best monkey names that should inspire you in choosing a pet monkey name.