The American Society for the Prevention of Cruelty to Animals (ASPCA) disaster response team continues its work in Southern Louisiana as more than 700 animals are rescued following Hurricane Ida.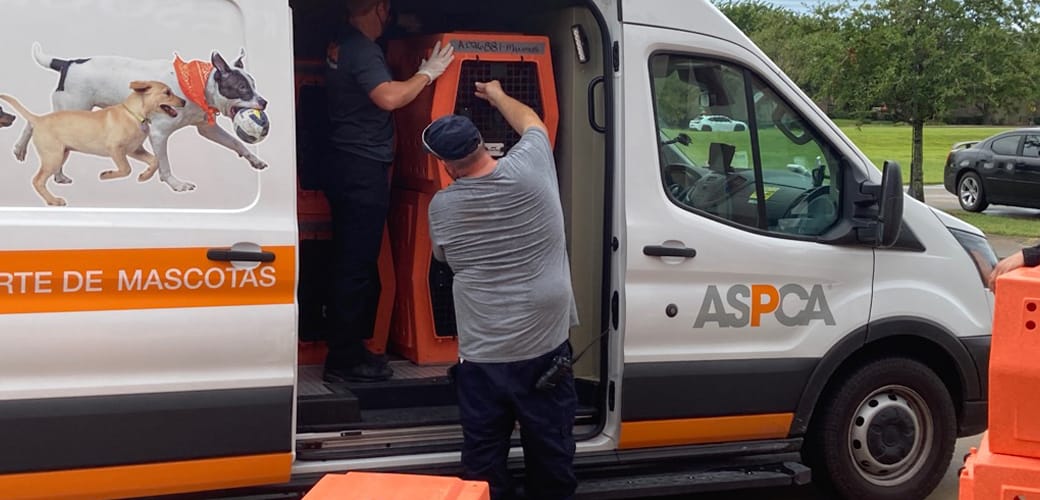 The ASPCA has teamed up with local animal shelters and rescue groups and other national organizations like the Humane Society of the United States to help provide immediate care for pets impacted by this natural disaster.
According to a news release, the organization has relocated these animals hit by the storms and opened emergency shelters in Delaware, Tennessee, Massachusetts, and Texas.
They're also assisting with the rescue of distressed animals that may be subjected to severe flooding due to Tropical Storm Nicholas.
ASPCA helps local animal shelters
ASPCA partners worked together to set up an emergency shelter in response to a demand from the Terrebonne Parish and Lafourche Parish Animal shelters, both of which were adversely impacted by the storm.
Many owners were forced to evacuate with their pets from their homes due to the storm. The affected pets are now receiving the necessary housing and care, including medical and behavioral services until they can be reunited with their families or placed into new homes.
ASPCA teams up with other rescue organizations
In cooperation with national state and local organizations such as American Humane, the International Fund for Animal Welfare (IFAW), and the Louisiana State Animal Response Team (LSART), ASPCA provides emergency sheltering for dozens of pets and shelter animals displaced by Hurricane Ida.
Hurricane Ida made landfall as a category 4 storm and caused significant damage to Gulf Coast states like Louisiana and Mississippi with significant flooding, high winds, and widespread power outages.
According to Susan Anderson, Director of ASPCA Disaster Response, the disaster relief team is dedicated to assisting pet owners and local animal welfare providers.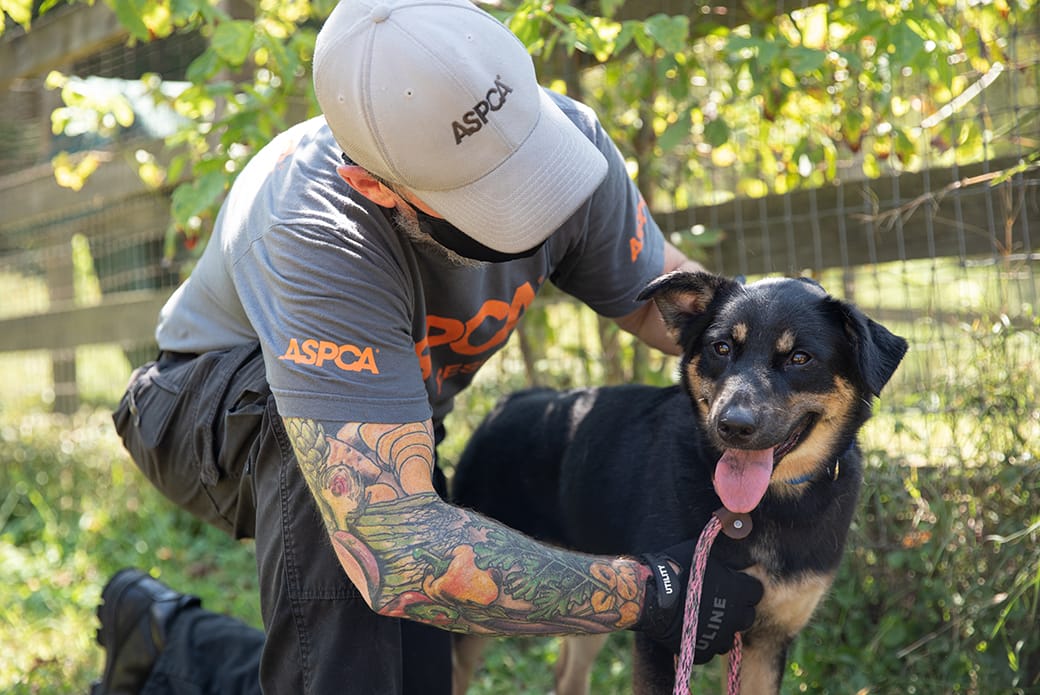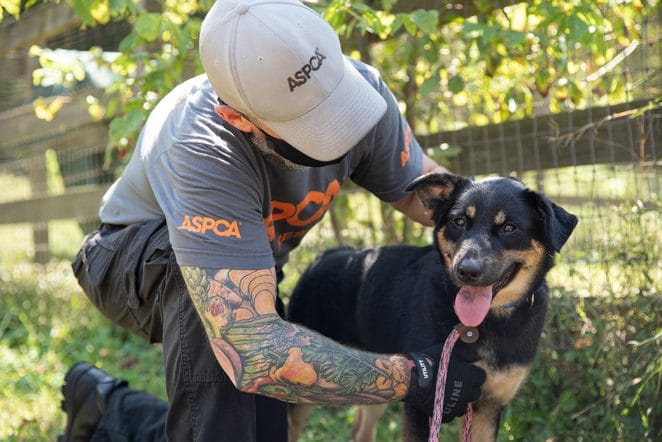 With the strong collaboration of the mentioned agencies and rescue groups, their main goal is to ensure that animals and pet owners have the essential support and resources they need.
Homeless pets in good hands
The ASPCA also assisted with the emergency evacuation of more than 200 homeless shelter animals before the storm hit and immediately after landfall and assisting during and after the storm.
Together with the Alex and Elisabeth Lewyt Charitable Trust, the ASPCA made this possible to help animals impacted by Hurricane Isa and Tropical Storm Nicholas.
For the latest updates on ASPCA's disaster response te, visit www.aspca.org/idaupdates.
Other dog rescue stories: