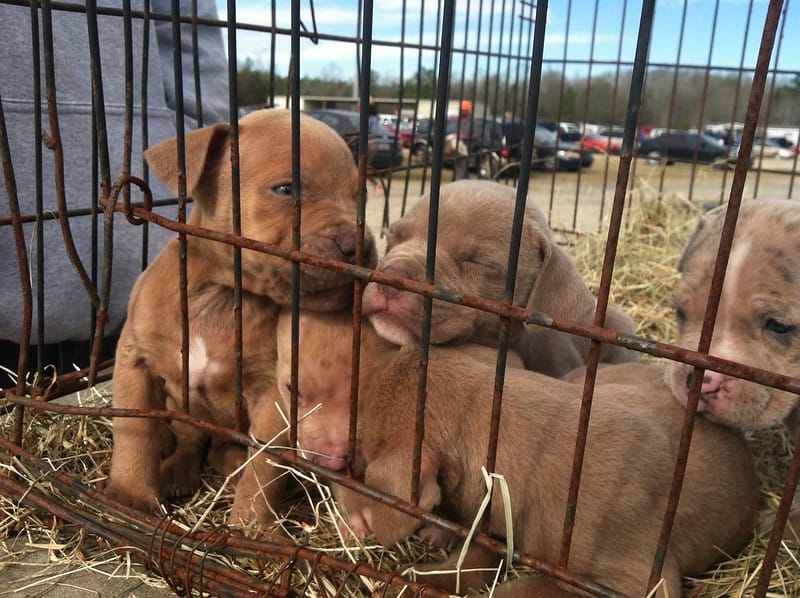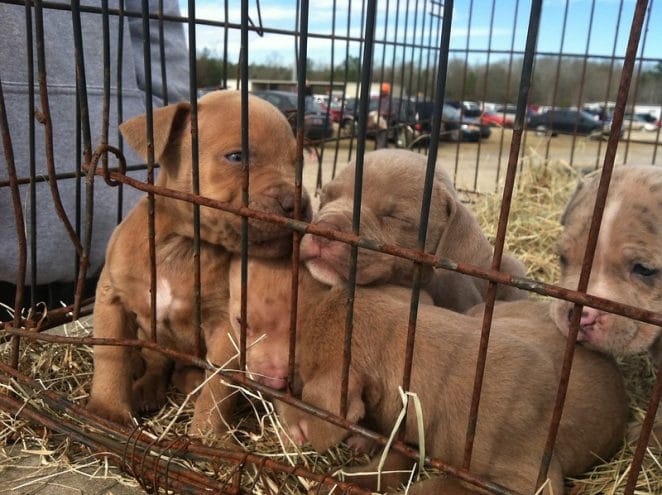 The Greater Birmingham Humane Society is working to rescue more than 50 dogs that are victims of a puppy mill in Louisiana.
The Bissell Pet Foundation, a nonprofit with the goal of ensuring healthy and happy pets for all families, was contacted days ago by law enforcement in rural Louisiana.
Earlier this week they discovered an animal mill that housed 150 dogs living in deplorable conditions, as the puppy mills cause animals to suffer unspeakable horrors.
This puppy mill is being called the largest ever discovered in Louisiana.
The dogs were found living in what law enforcement officers are calling "deplorable conditions."
The dogs were confined to small, dark kennels that lacked clean water and provided filthy food.
They had no protection from extreme temperatures that ranged from sweltering heat to bitter cold.
The dogs suffered from diseases and parasites such as anemia, mange and respiratory infections.
Team members and volunteers with Best Friends Animal Society are departing Wednesday to transport 50 dogs in need of foster or a breed-specific rescue organization.
"At this facility, these poor dogs and cats were living in overcrowded and filthy conditions," Allison Black Cornelius said.
"We found what we all see at puppy mills like cruelty to animals, cramped cages as well as medical ills from a lack of nutrition or proper veterinary care".
The dogs found at this facility ranged from toy breeds to puppies, and their conditions include matted fur, masses and overgrown nails.
They are suffering from upper respiratory infections, eye infections, dental problems and fleas. Extensive medical treatment will be needed for these animals before the adoption is a viable option.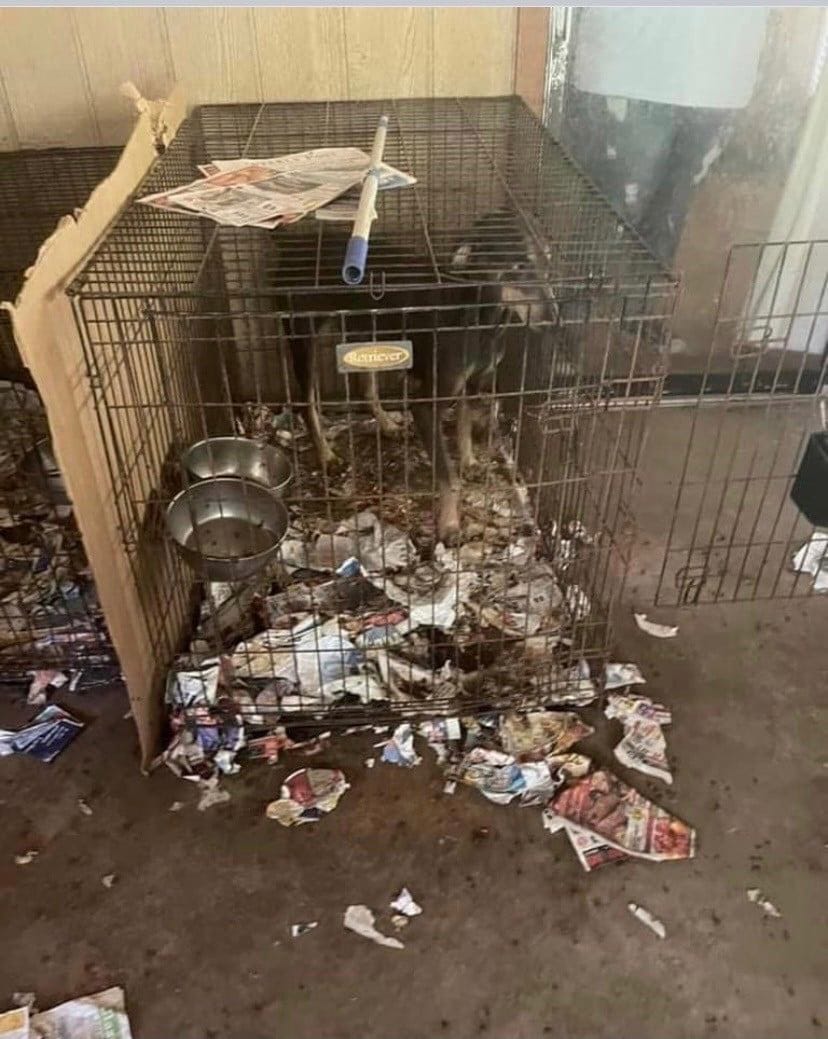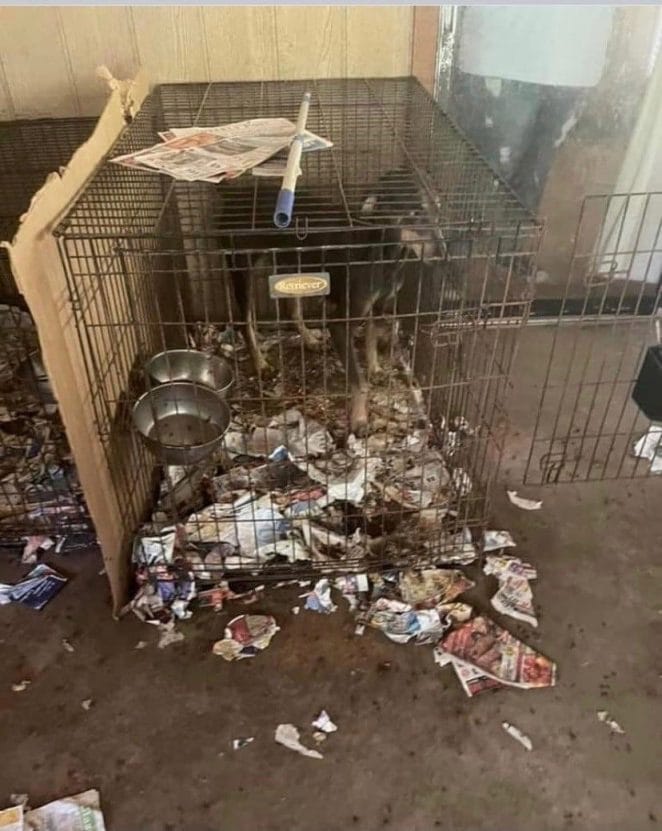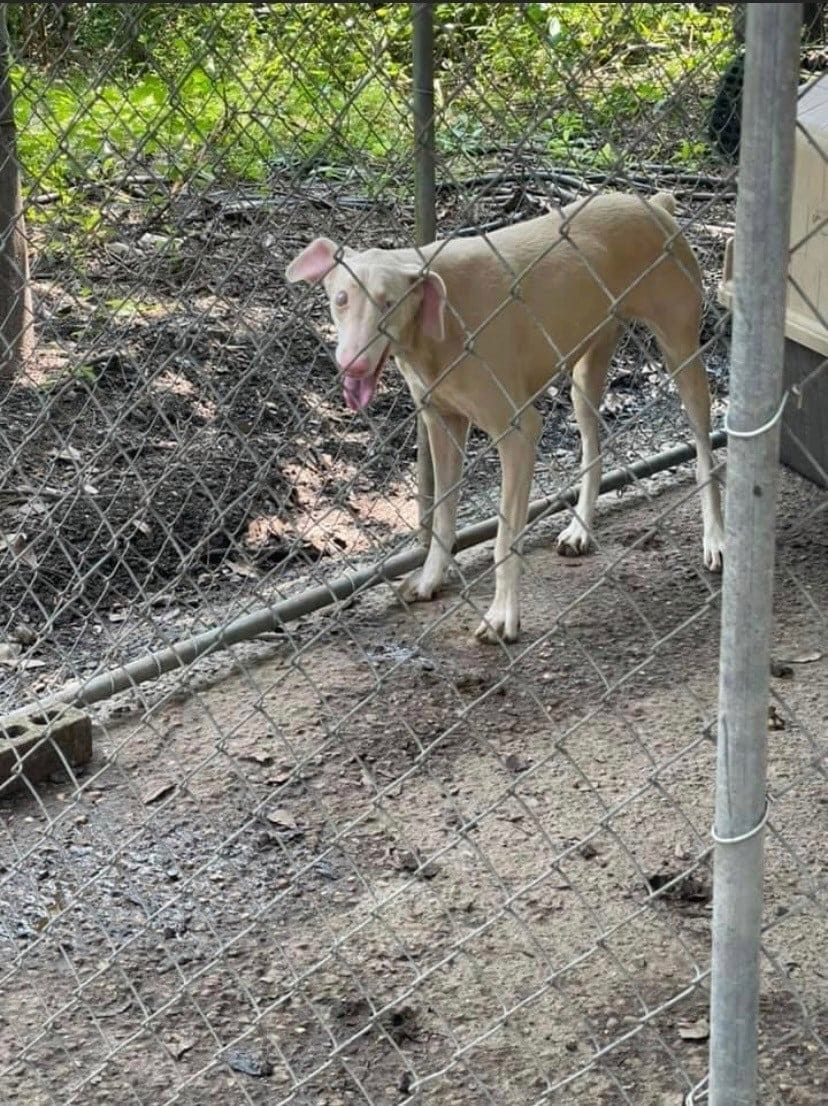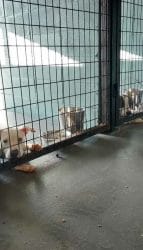 "The dogs we have seen today are in terrible condition – all with matted fur, many with overgrown nails and some in cages so small that they have to sit in their own waste," Allison said.
The dogs were being housed in crowded conditions without fresh air or sunshine. There was an overwhelming stench of ammonia coming from the facility.
They had little more than metal cages and concrete floors.
The Greater Birmingham Humane Society received a call for assistance from United Animal Nations, with the hope of finding an organization that could accept some of the dogs in need to Alabama.
GBHS worked quickly to seek approval and funding to transport these dogs as they are in desperate need of medical care, food and clean water.
Donations are being accepted at http://www.alabamagives.com/gbhs
GBHS has been working closely with The Bissell Pet Foundation who will be funding this rescue mission and providing medical services for these animals in need.