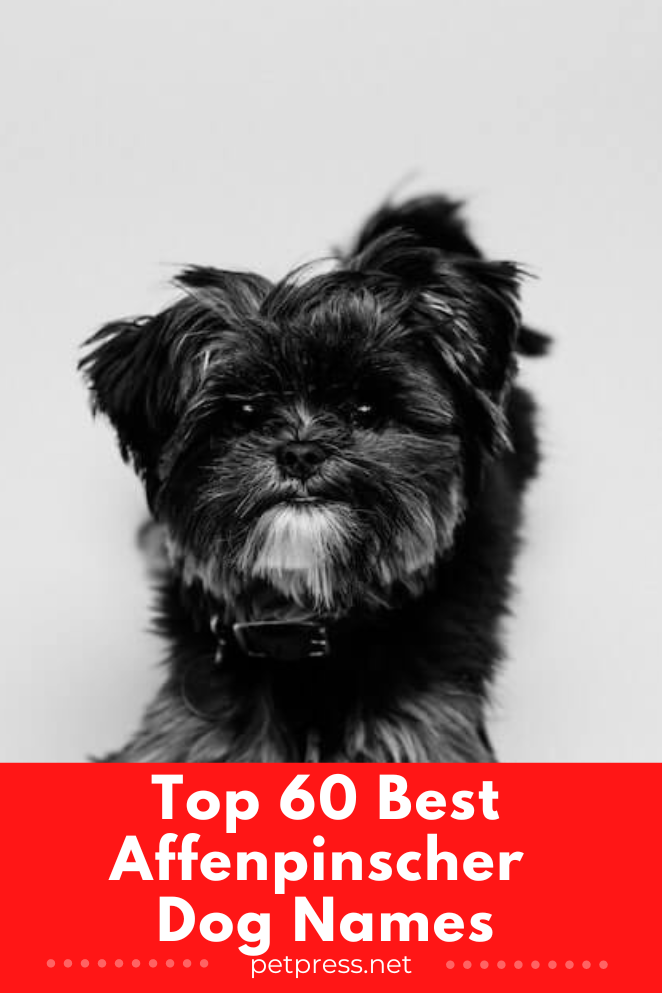 Affenpinschers, sometimes referred to as "monkey dogs" due to their mischievous energy and playful personalities, are a unique breed of toy dogs.
With an alert and fearless nature that's also loyal and affectionate, these intelligent little pooches make for great companions.
If you've welcomed an Affenpinscher into your home (or plan to soon), the search is on for the perfect name!
Whether you want something traditional or more creative, there are plenty of options out there. To get you started, here are some ideas for Affenpinscher dog names!
Gizmo
Rascal
Mamie
Opie
Dottie
Champ
Gracie
Percy
Pumpkin
Lucy
Ernie
Violet
Clancy
Olive
Chica
Cooper
Bear
Bernie
Corky
Angel
Gidget
Chance
Scout
Addie
Amigo
Barnie
Maisy
Teddy
Harvey
Honey
Shiloh
Kirby
Daisy
Lucky
Daphne
Asher
Ellie
Ariel
Buddy
Murray
Murphy
Fido
Babe
Bella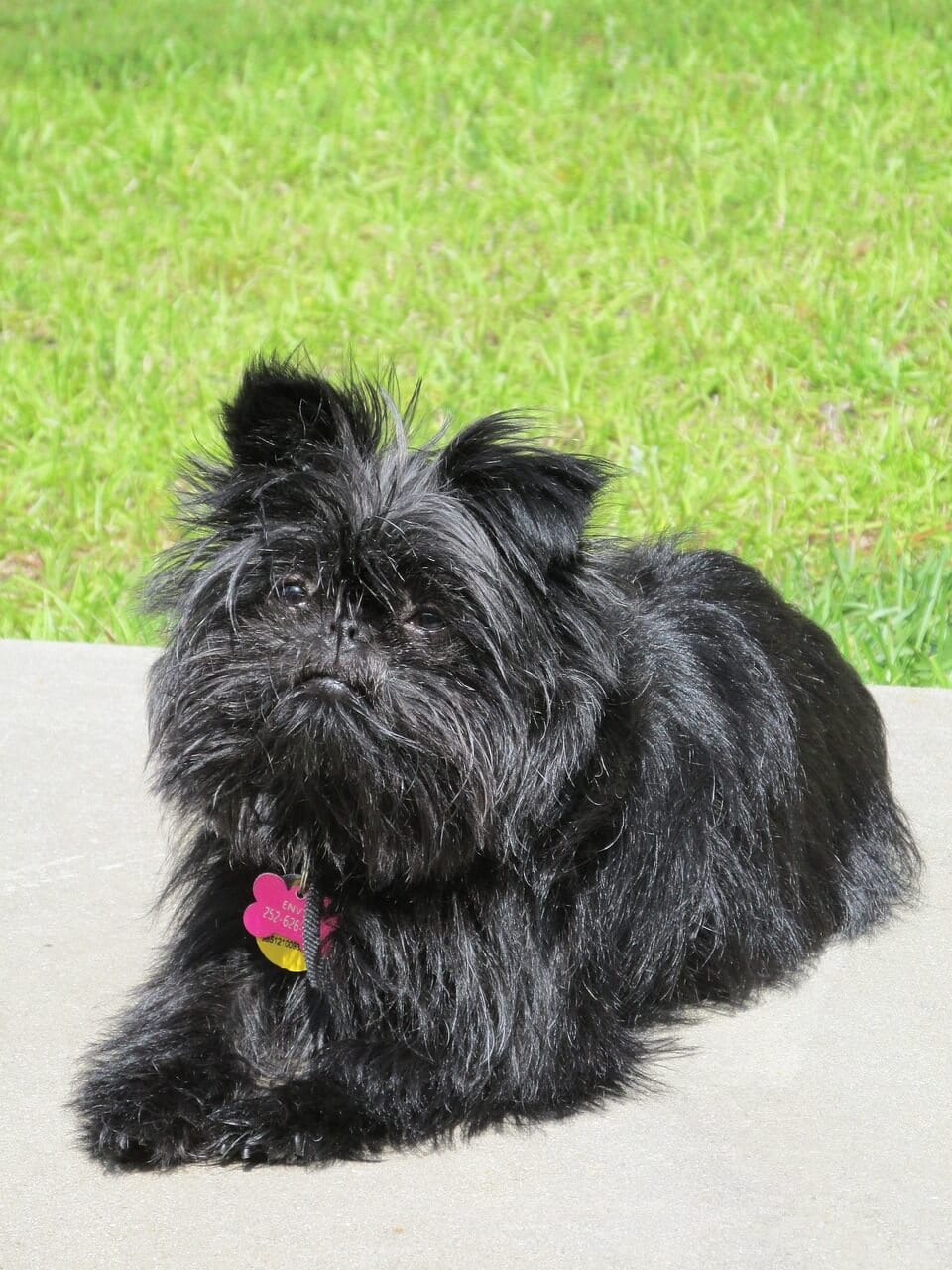 Baxter
Clover
Boots
Betsy
Spud
Charlie
Augie
Rosie
Scrappy
Sully
Trudy
Buster
Skip
Gigi
Mimi
    Petunia
Conclusion
The Affenpinscher is an energetic, loyal, and mischievous dog. This dog breed does not shed a lot too, making it a great addition to any family.
It's no surprise that the best names for these adorable pooches are ones that reflect their personality and playfulness.
There are endless options when it comes to picking the perfect name for your beloved pup.
Whatever you decide, just remember: as long as your furry friend responds to it with wagging tails and happy barks, then you know you've got a winner!