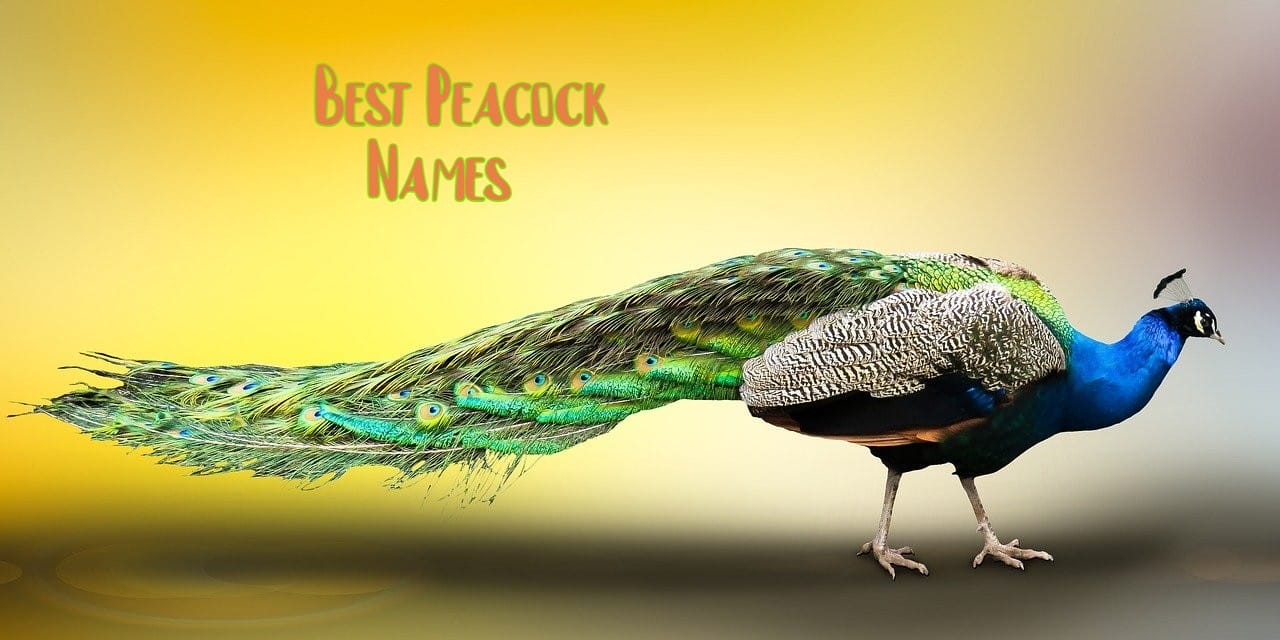 Peacock (male) and Peahen (female) are the most beautiful birds you can have as a pet. With a huge colourful tail makes this bird so beautiful and makes anyone love them including keeping them as a pet. Due to their beautiful colour, giving a name would be a challenge. If you are looking for a name for your peacock/peahen, here are some peacock name ideas to inspire you to name your pet peacock.
---
Male peacock Names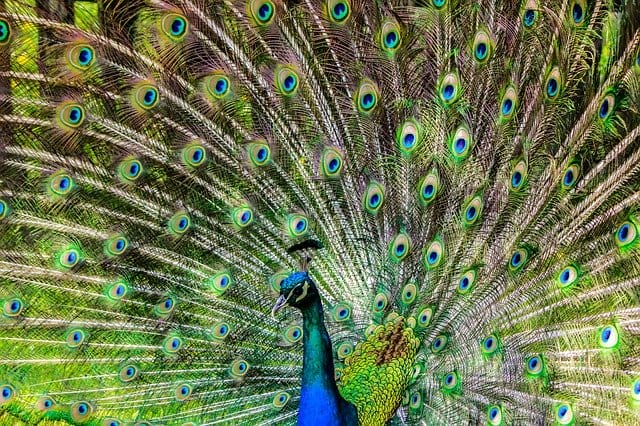 Oscar
Edmund
Edward
Cornelius
Ormund
Jefferson
Zacariah
Obediah
Albus
Thormund
Ebenezzar
Phantom
Neil
Abraham
Artemis
Archibald
Auric
Kay
Harvey
Andy
Hobbes
Blanc
Daniels
Dave
Frank
---
Female Peacock (Peahen) Names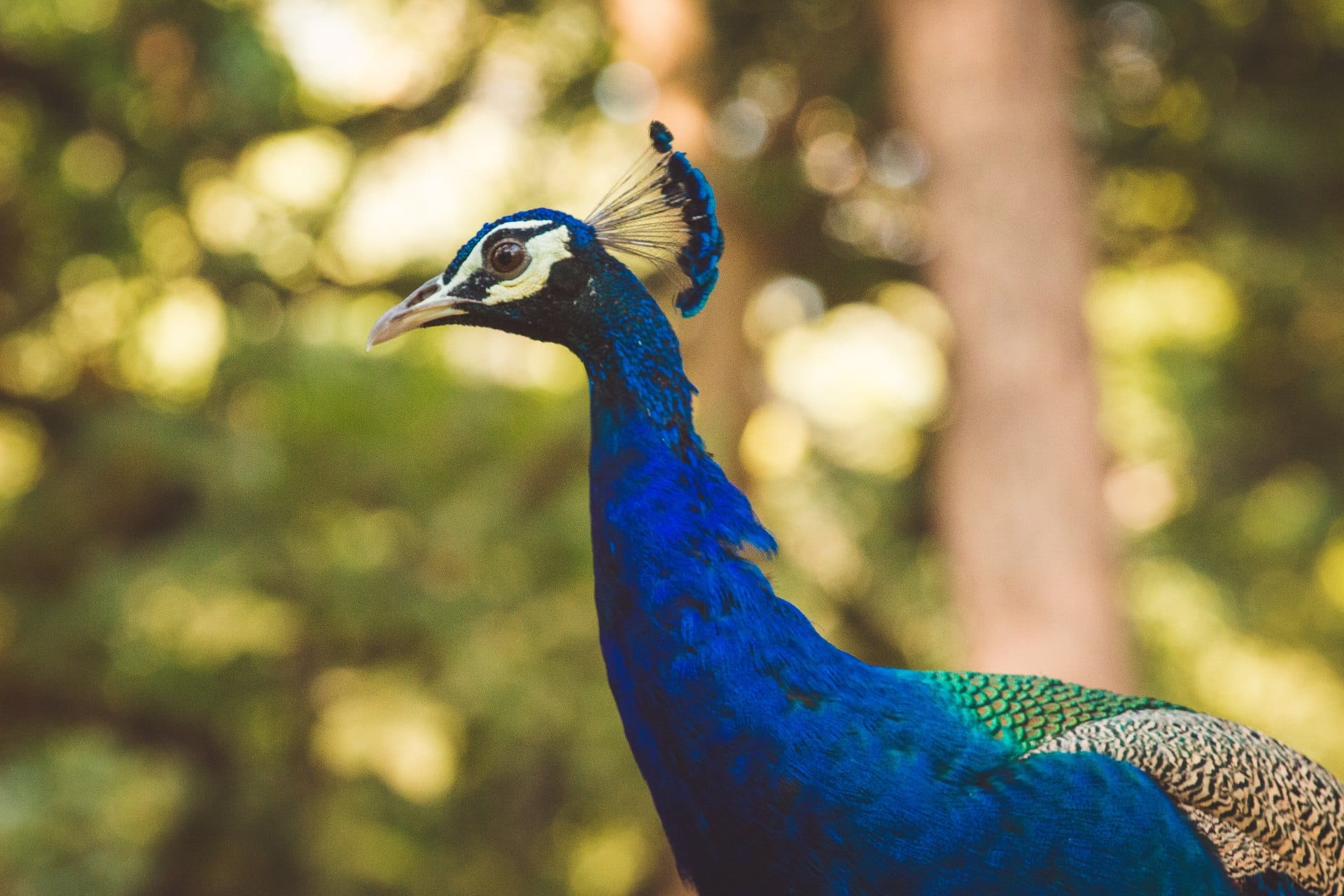 Rita
Caitlin
Lydia
Rosalie
Cornellia
Sweetpea
Princess
Lily
Eartha
Penny
Aqua
Nancy
Mary
Jean
Audrey
Angelica
Daisy
Lilly
Luna
---
Funny Peacock Names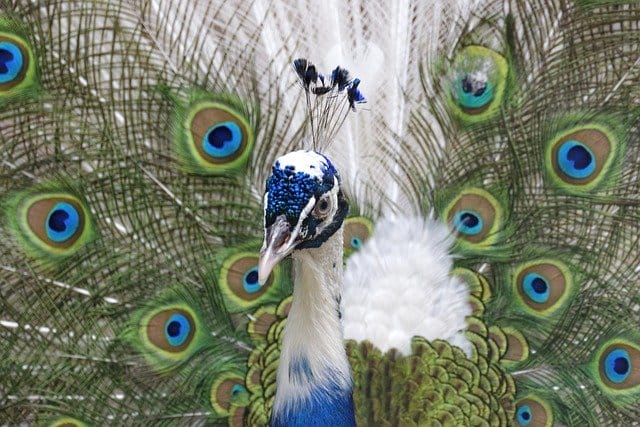 Goose
SnowWhite
Banshee
Allison
Dove
Blanche
Snow Cloud
Quill
Sweet-pea
Fluff
Prince
Talc
Champagne
Chablis
White Fan
Snow Orchid
Chadonnay
Cobley
Osmand
Abominable Snowbird
Weasley
Sandwich
---
Cute Peacock Names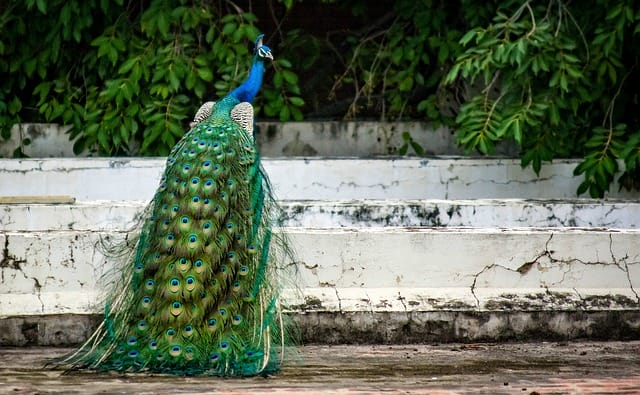 Tavas
Cyril
Peyton
Mayur
Peabody
Morara
Floss
Blue
Dewy
Oscar
Cactus
Aqua
Malliga
Shakky
Fluff
zany
Rainbow
Sparrow
blue
Feathers
Creampuff
PeakyAlpea
Alvino
kiwi
Pearl
---
Cool Peacock Names
Pavel
Eragon
Saphira
Peawang
Ruby
Pocahontas
Phallus
Pablo
Feliciano
Crystal
Whang
Clarence
Paisley
Penny
Nova
Nutmeg
Penelope
Apallo
Gem
Bubba
Comet
Forrest
Sapphire
Emerald
Amelia
Rodman
Keeka
Sophia
Cinnamon
Mel
Patrick
---
White Peacock Name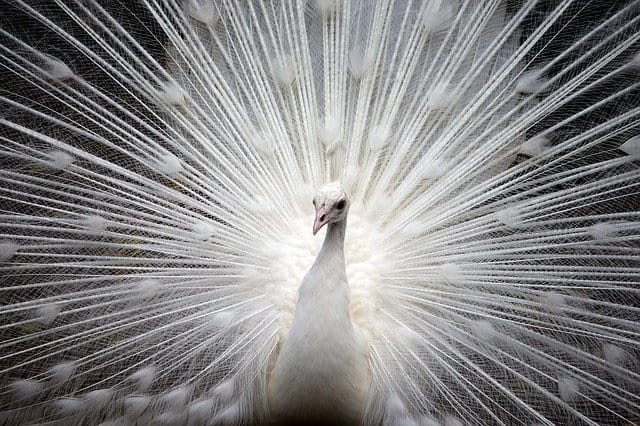 Alaska
Alpine
Aurora
Blossom
sugar
coco
Hailey
Dawn
Cracker
Samantha
vanilla
Vern
Noah
Snow
Frosty
Mr. White
Iceman
Mr. Frost
Snowflake
If you prefer the visual experience we hand selected our favorites from this list in this video.