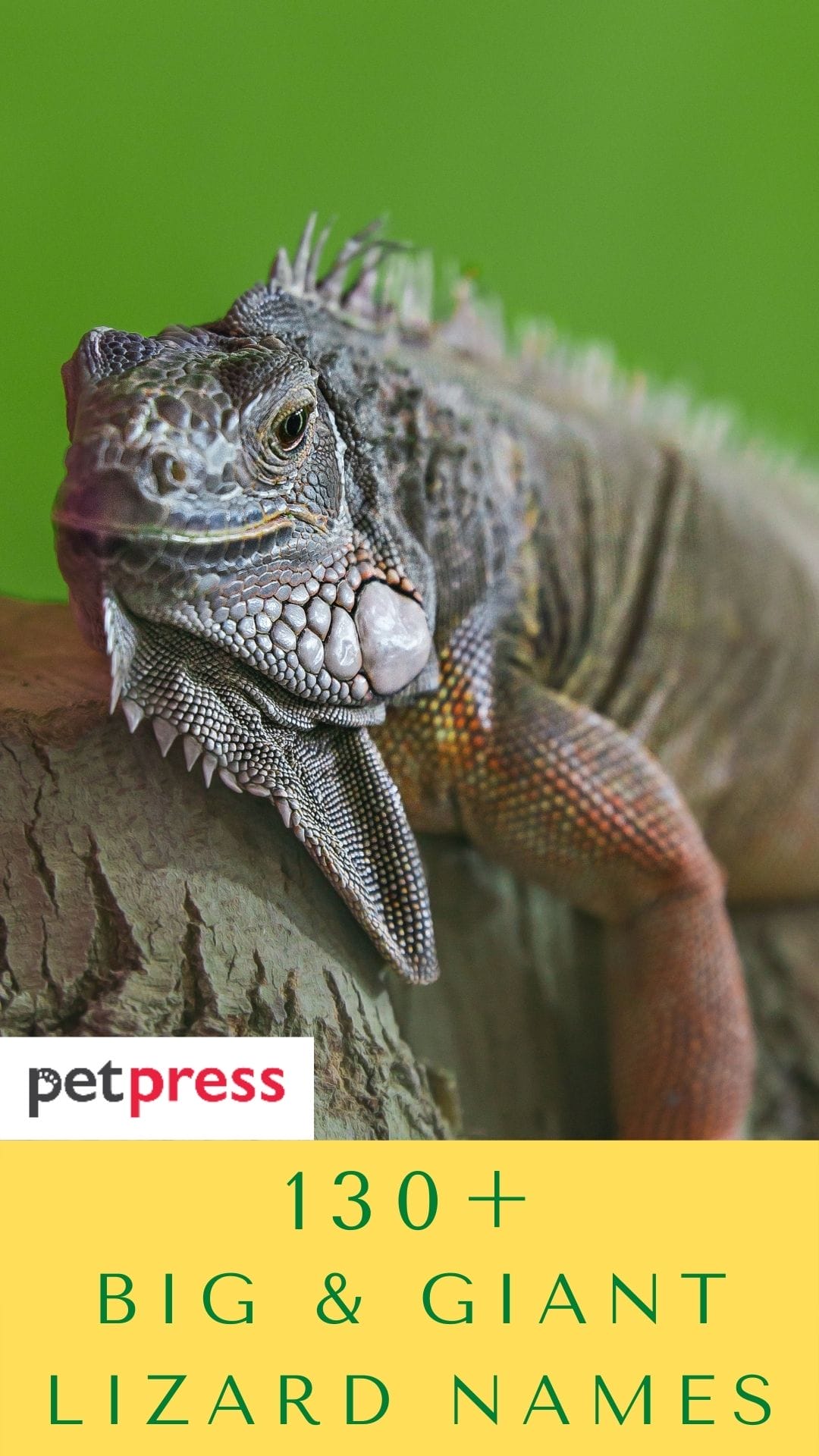 Do you have a giant or big lizard? If so, what do you call it? Here are some ideas for names for your large lizard.
Whether your lizard is the size of a small dog or as long as your arm, one of these names is sure to fit him or her perfectly!
Of course, if none of these names quite suit your giant or big lizard, feel free to come up with your own!
After all, he or she is one-of-a-kind and deserves a unique name just like he or she is unique in personality!
Male Big Lizard Names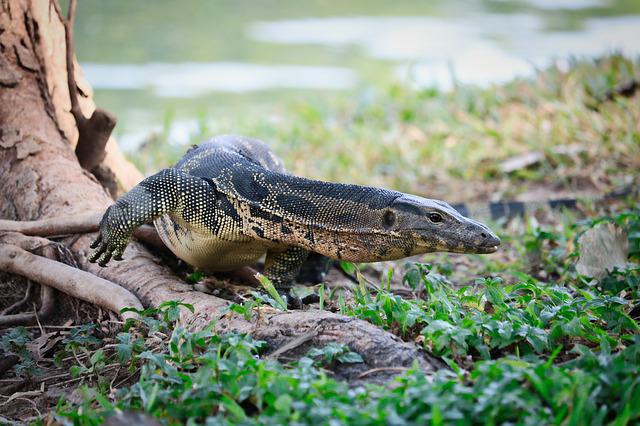 Warrior
Cargo
Xerxes
Achilles
General
Balto
Oberon
Ragnarok
Raider
Wolverine
Jack
Adonis
Yeti
Mannix
Hack
Chopper
Zander
Dakota
Remington
Ace
Sampson
Ozzie
Dempsey
Gandalf
Fang
Mars
Hannibal
Saber
Theodore
Hercules
Tank
Mac
Nanook
Jericho
Odysseus
Yukon
Laird
Kaine
Lazarus
Woodrow
Maximillian
Admiral
Leo
Keno
Winston
Zack
Barnabas
Yogi
Baron
Ranger
Radar
Tarzan
Ninja
Female Big Lizard Names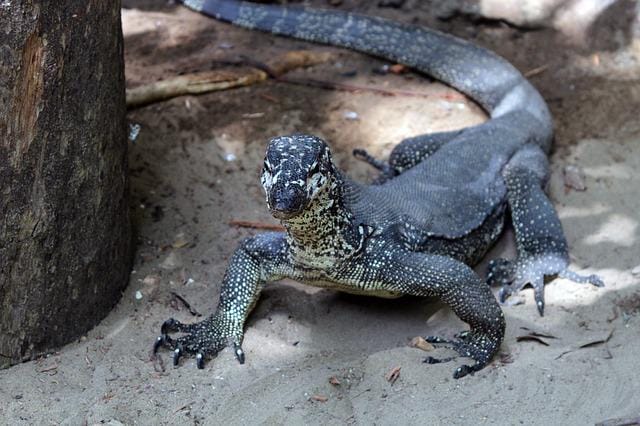 Casey
Persephone
Savannah
Talia
Akiva
Kali
Acadia
Harper
Kaya
Taka
Olympia
Abigail
Phoebe
Octavia
Hannah
Panda
Nadia
Tess
Bess
Fergie
Sage
Scout
Damaris
Electra
Shebear
Elsa
Delia
Alexa
Paris
Echo
Cersei
Mariah
Malibu
Natasha
Kamala
Gemini
Thea
Daisy Duke
Quin
Althea
Amaris
Kefira
Venus
Shiva
Denali
Lakota
Cairo
Gaia
Harley
Sasha
Banshee
Queen
Makenzie
Reese
Rayne
Calista
Nakita
Basha
Indigo
Nayla
Medea
Fallon
Cute Big Lizard Names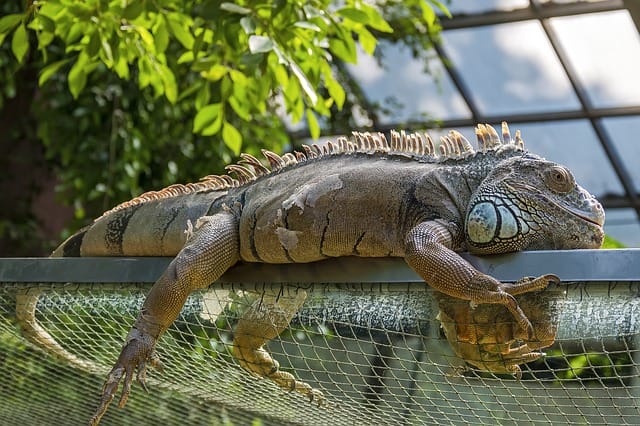 Nugget
Jellybean
Puck
Squirt
Cuddles
Gizmo
Quigley
Scooter
Fergus
Archie
Button
Boots
Clover
Roo
Fluffy
Mowgli
Waffles
Dimples
Noodles
Alfalfa
Shandy
Dumpling
Bubbles
Freckles
So there you have it, a comprehensive list of big and giant lizard names. We hope you enjoyed this post. If you are looking for more ideas, make sure to check our badass lizard names!