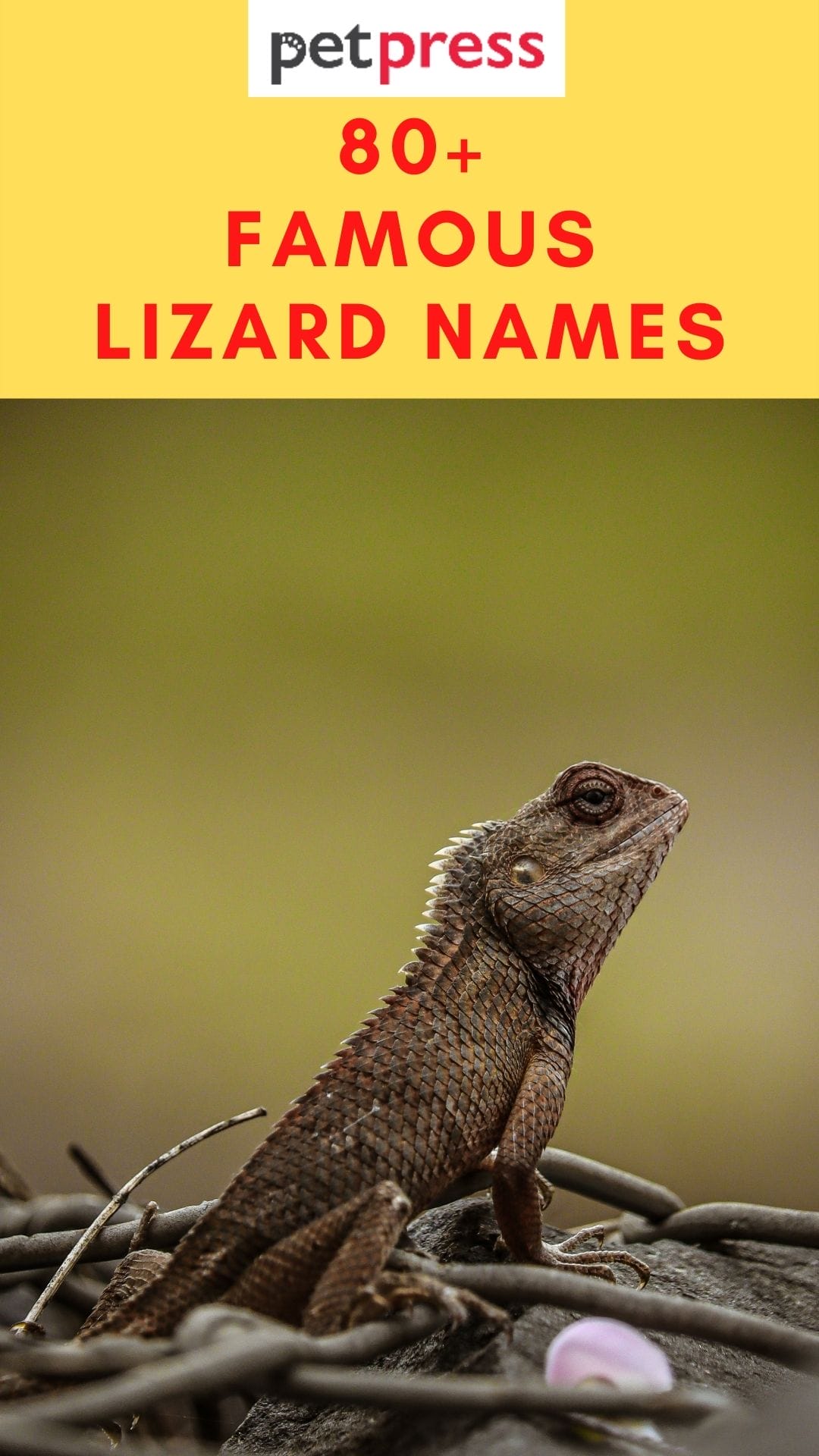 Have you ever wondered what the most popular lizard names are?
Whether you're picking out a new addition for your family or just daydreaming about taking one on as a pet, it's always fun to know what other people are naming their lizards.
Here we'll take a look at some of the most famous lizard names around. From George to Spike, these reptiles come in all shapes and sizes – but they all have one thing in common: they're absolutely adorable!
Keep reading to learn more about these charismatic creatures.
Male Famous Lizard Names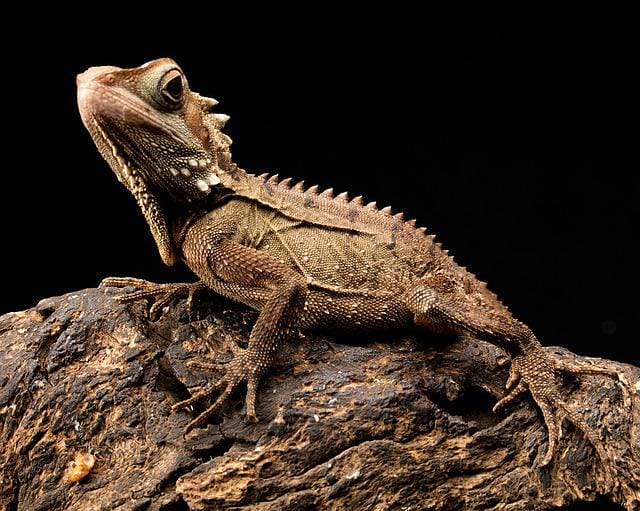 Fang
Darwin
Draco
Yoda
Spike
Basil
Bam Bam
Yoshi
Eragon
Hook
Apollo
Baragon
Dragon
Leonardo
Neo
Iggy
Boo
Angel
Wally
Bad Bill
Ceaser
Dino
Dexter
Arnie
Elliot
Slider
Buzz
Female Famous Lizard Names
Nessie
Elliza
Godzilla
Gizzy
Kahlua
Coco
Kiwi
Goanna
Hydra
Joanna
Medusa
Lizzie
Pebbles
Zilla
Pixie
Skylla
Sephira
Princess
Suki
Rosie
Kaa
Izzy
Riva
Liz
Vega
Nagini
Penny
Unisex And Gender Neutral Famous Lizard Names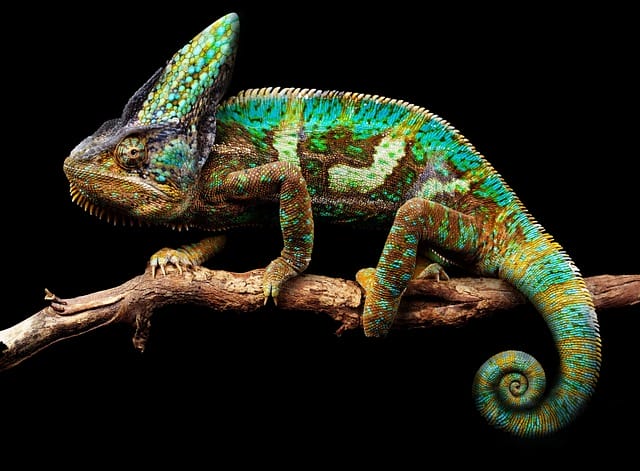 Cameron
Peanut
Scratch
Littlefoot
Toothless
Spot
Vega
Speedy
Puff
Claws
Stickypad
Remi
Tongues
Cammy
Charlie
Twitch
Aiden
Leap
Freckles
Sweetums
Cleo
Stormfly
Tiny
Flick
Jo Jo
Rainbow
Indigo
So there you have it- a few of the most famous lizards in the world. If you're interested in finding out even more ideas, be sure to check out our complete lizard names!