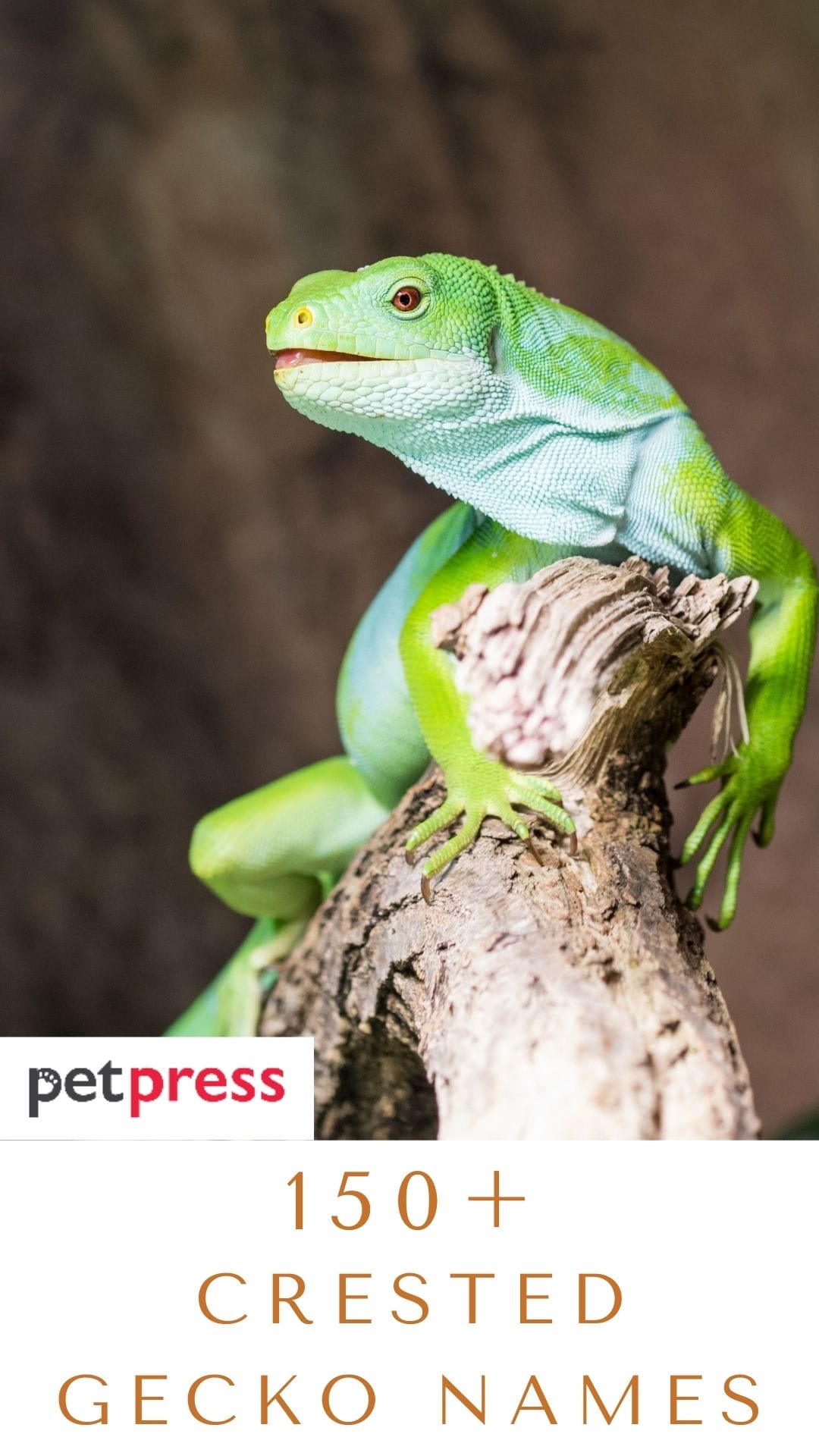 Do you have a crested gecko? If so, what is his or her name?
If not, would you like to learn some cool names for crested geckos?
Well, you're in luck! This blog post is all about the best names for crested geckos.
So whether you're looking for a name for your own gecko or just want to be entertained by some funny names, keep reading!
Male Crested Gecko Names
Rex
Rusty
Clay
Odin
Tank
Mars
Apollo
Ares
Stuey
Leo
Trooper
Hades
Neo
Ziggy
Waldo
Atlas
Hermes
Pluto
Marcus
Flint
Jack
Sunna
Caesar
Chucky
Lee
Cronos
Jason
Scraper
Stuart
Leonardo
Standish
Herman
Vale
Dallas
Spot
Ulysses
Tiberius
Louis
Thor
Crusher
Rocky
Nero
Gaius
Loki
Hercules (or Heracles)
Jasper
Coyote
Zeus
George
Luigi
Female Crested Gecko Names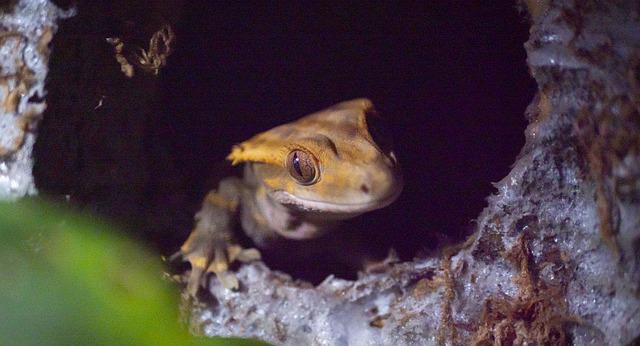 Lea
Ariel
Judi
Rosy
Iona
Blossom
Blondie
Lavender
Sugar
Gigi
Helga
Marigold
Artemis
Petunia
Pandora
Honey
Libby
Sapphire
Rian
Suzi
Dina
Ruby
Mimi
Hera
Dally
Amber
Orlagh
Opal
Julia
Freya
Ceres
Poppy
Gypsy
Lily
Athena
Sunflower
Bridget
Jasmine
Isleen
Aphrodite
Siobhan
Sabrina
Buttercup
Frigg
Jackie
Tulip
Pearl
Goldie
Artemis
Cindi
Unisex Crested Gecko Names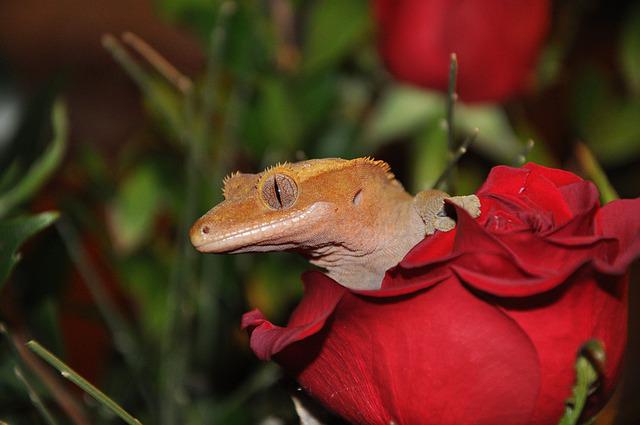 Riley
Drew
Bevin
Gili
Chevron
Polka Dot
Canary
Harlequin
Leopard
Cocoa
Slinky
Inis
Bifrost
Elvin
Squeaky
Rage
Chiko
Crimson
Freckles
Koko
Jet
Bora
Sunshine
Dandelion
Smoky
Skye
Dusty
Sage
Sandy
Avery
Delmar
Sydney
Bumblebee
Mustard
Daffodil
Tangerine
Gripper
Sunny
Slacker
Karter
Lethe
Adal
Java
Fallon
Bug eye
Remi
Scaly
Gael
Marble
Ridgeback
Moonshine
Butterscotch
So there you have it – a comprehensive list of crested gecko names to help you choose the perfect moniker for your new pet. If you are looking for more ideas, be sure to check our complete gecko names!