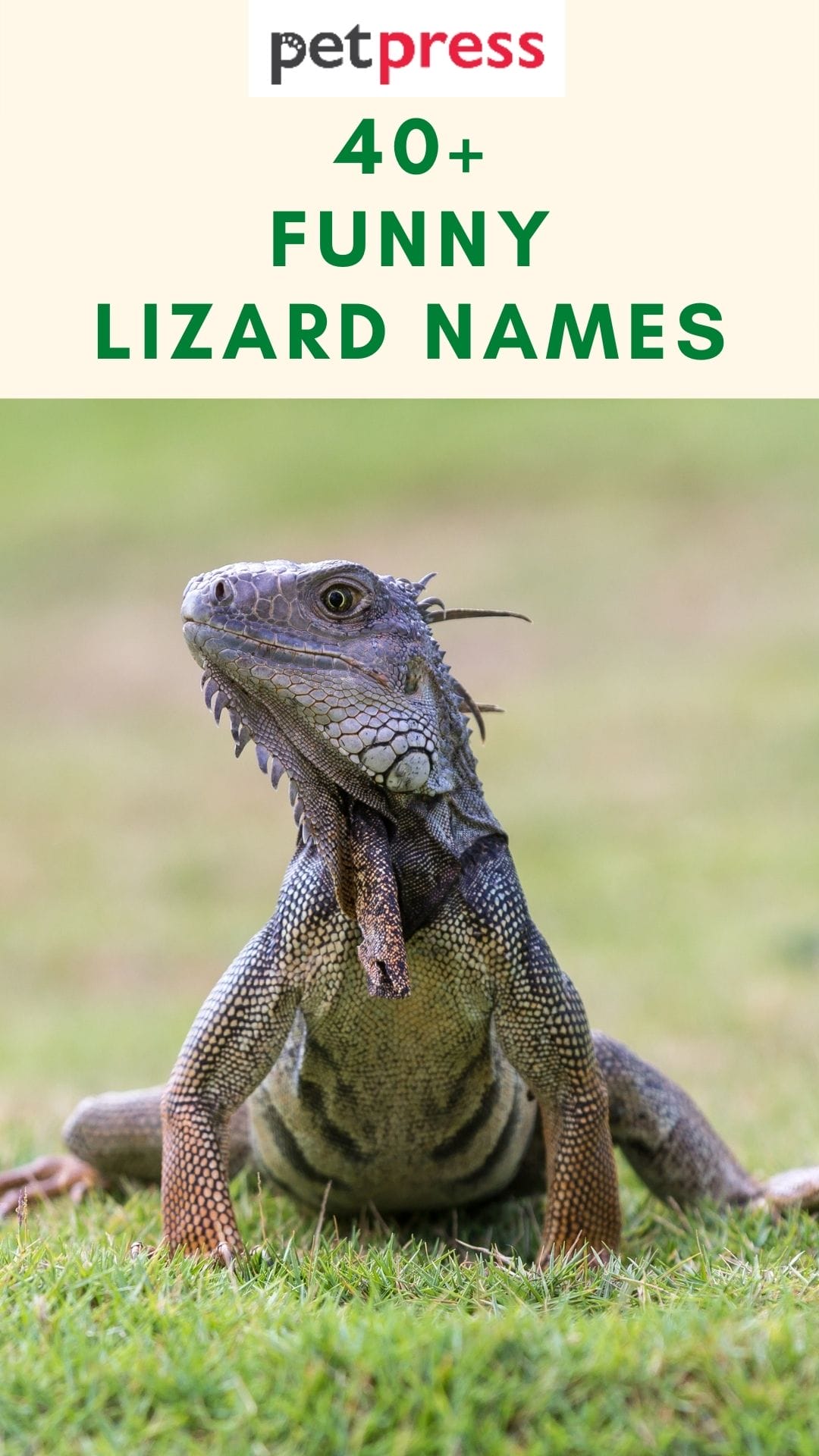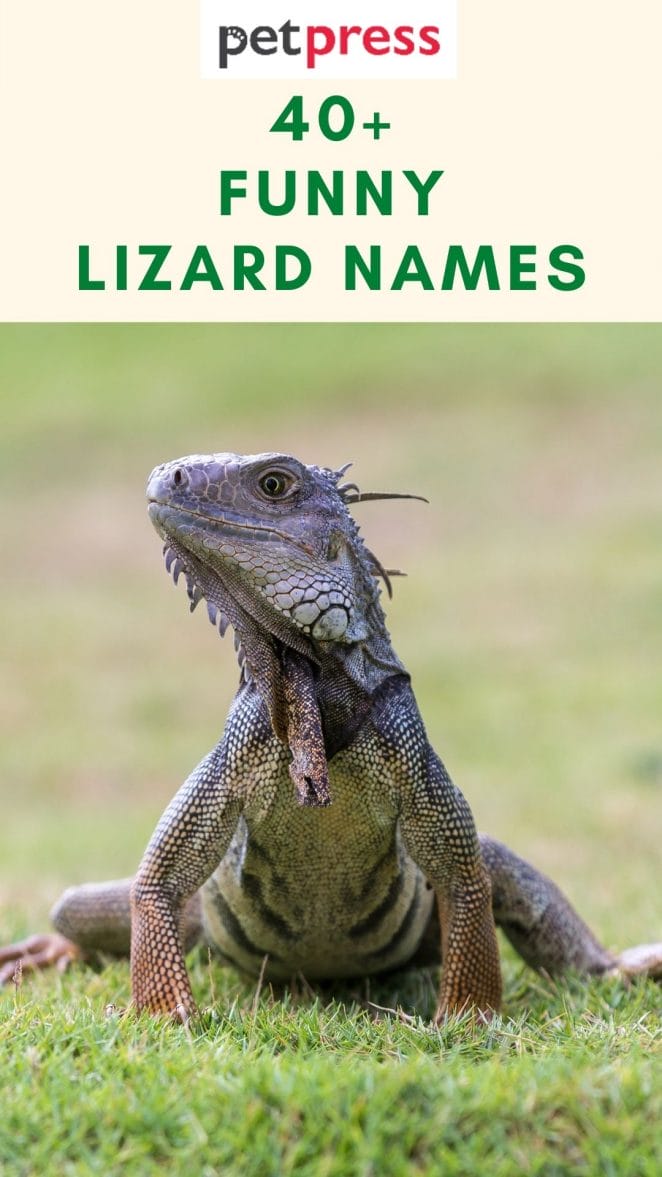 If you're a lizard owner, you know that finding names for your little scaly friends can be a lot of fun.
But sometimes, coming up with the perfect name can be harder than it seems.
That's why we've put together this list of some of the funniest lizard names out there. From silly puns to creative plays on words, these names are sure to make you laugh.
So if you're looking for a new name for your lizard, or just want to get some laughs, take a look at our list!
Male Funny Lizard Names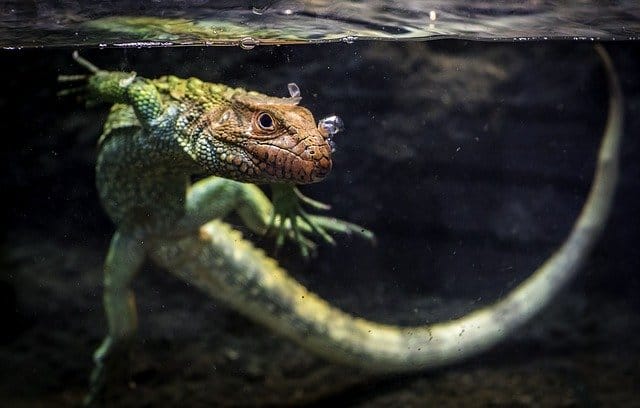 Scale Caesar
Smaug
Rap-Tile
Spryo
Tonguetwister
Boog
Gay Bowser
Norbert
Dino
Lizard Lemon
Grimlock
Blizzard
Chamuel L. Jackson
Toothless
Lizanardo Da Vinci
Gustave
Private I. Guana
Rango
Havoc
Diablo
Scorpio
Gordon Gecko
Bennedict Skaleyhat
Chamillionaire
Godzilla
Spot
Female Funny Lizard Names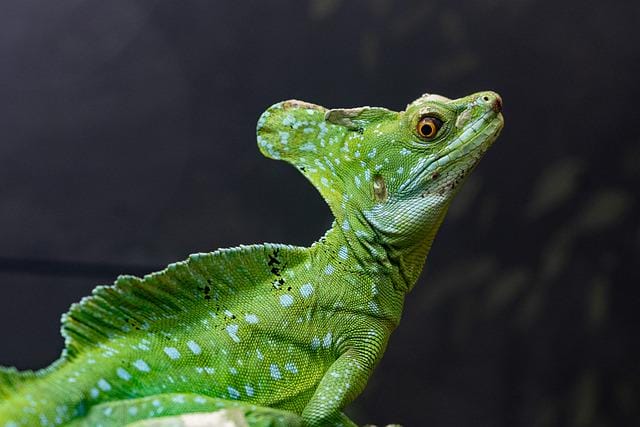 Charmander
Dorito
Scaley doggo
Frito
Linkin
Spike
Pringle
Kiwi
sal. E mander
Jose
yoshi
Licketysplit
Slinky
Juana Iguana
Geico Gecko
TiddlySkink
Lizzie
Queen Elizardbeth
Skinkerbelle
Scalzy
Twig
Jigga
That's all for our list of funny lizard names. Did we miss your favorite?
For more name ideas, you should check our complete lizard names since there are tons of ideas that will inspire you!