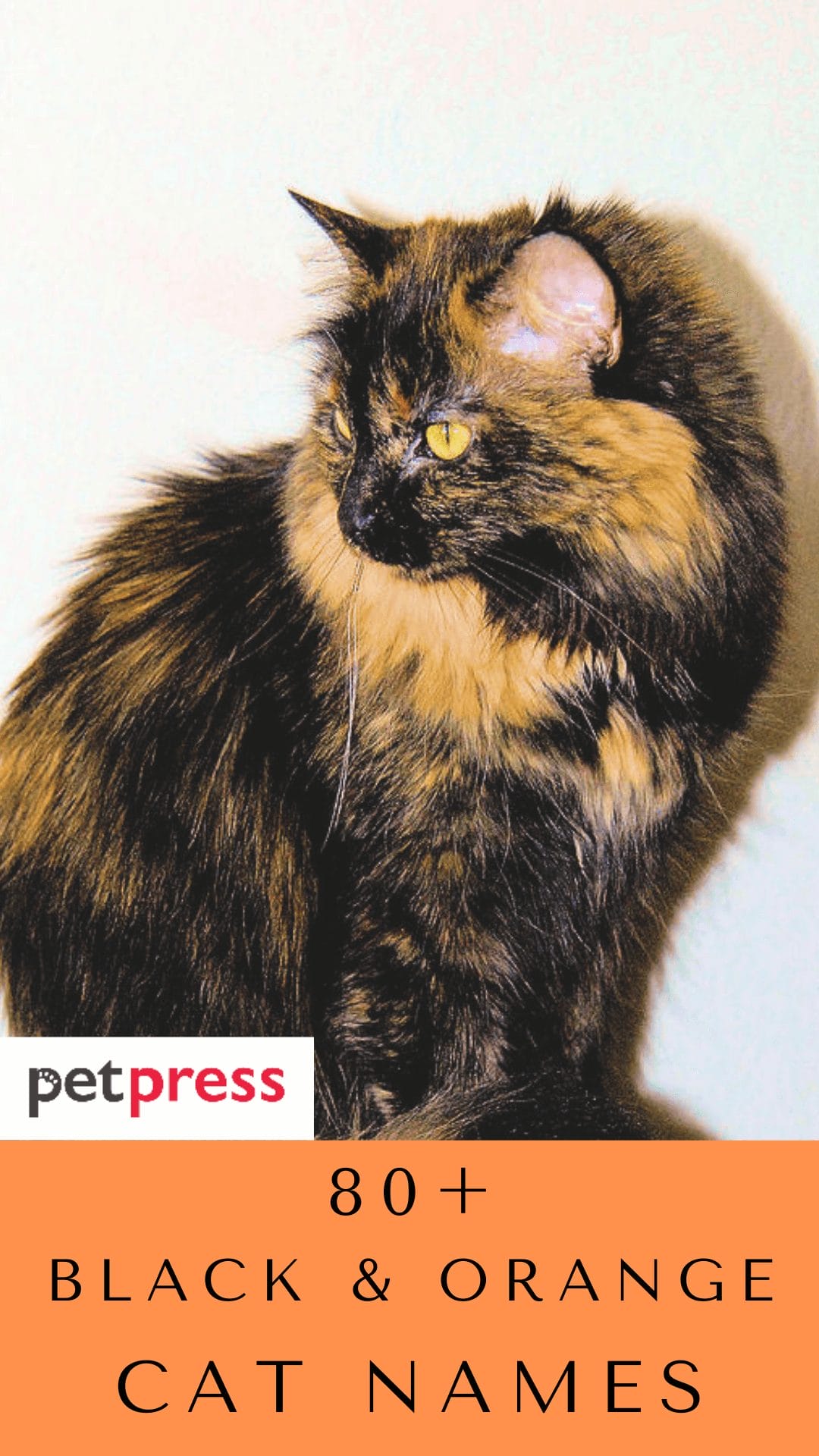 It's hard to believe that black and orange make a good combination, but black and orange cats are very popular.
Because black and orange is such an unusual color for a cat, black orange cat names must be one of a kind!
If you're looking for something unique and fun, you've come to the right place. Here we have black orange cat names that are anything but ordinary!
Here are black orange cat names to consider, along with what you should be considering when choosing the perfect name.
Male Black Orange Cat Names
Bengal
Leo
Cheddar
Patches
Bamboo
Spock
Taz
Boo
Saffron
Swish
Spangle
Domino
October
Tao
Pebbles
Nemo
Zigzag
Cheeto
Trick
Mars
Stripes
Snickers
Gingham
Chester
Monarch
Tyga
Cino
Tiger
Hobbes
Reese
Streak
Stroke
Turtle
Leopard
Pixel
Dot
Pumpkin
Bandit
Rainbow
Teddy
Freckles
Picasso
Mosaic
Camo
Speckles
Alvin
Butterscotch
Leaf
Harvest
Julius
Female Black And Orange Cat Names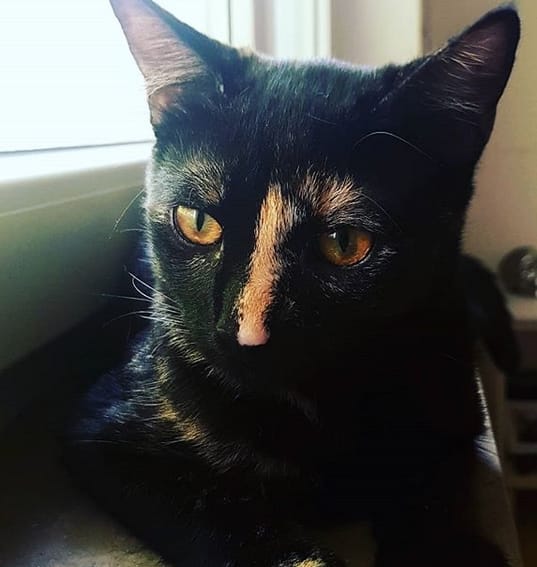 Venus
Cecil
Autumn
Dotty
Amaretto
Bee
Paisley
Caramel
Bandeau
Oriole
Swirl
Lolly
Amber
Callie
Ginger
Dotty
Crystal
Ernie
Rainbow
Pearl
Speckles
Tortie
Dolly
America
Merlot
Coral
Tigra
Clementine
Spice
Tigerita
Marble
Cookie
Kitty
Inky
Iris
Sundae
Candy
Boo
Tabitha
We hope this list was helpful for finding an appropriate name for your fluffy feline friend.
If not, you can find other black cat names or orange cat names that will inspire you to name your furry feline friend.