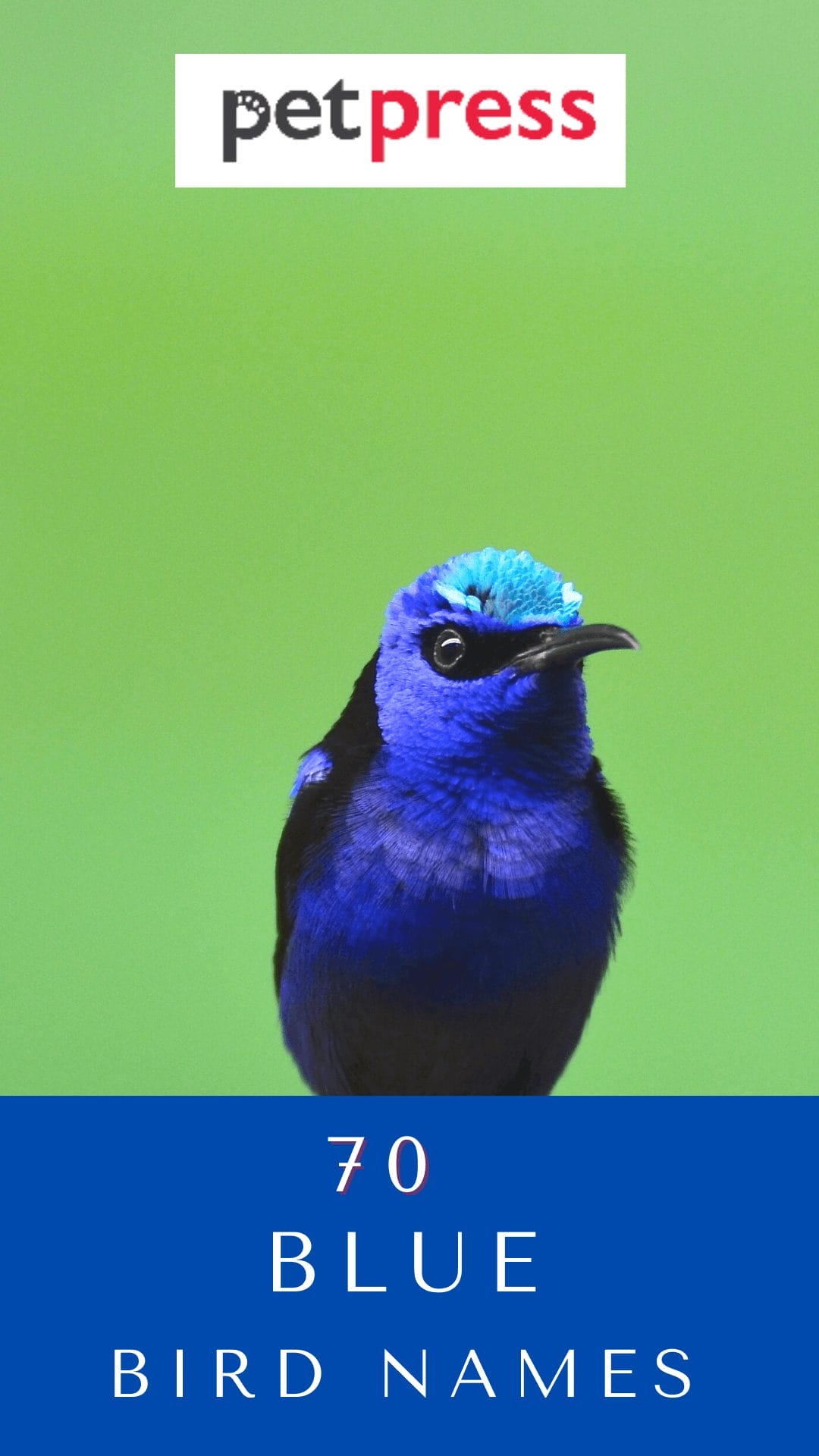 There are some awesome birds out there that have beautiful colors that don't fade in the sun or rain which makes it easy to spot when flying around.
These guys have wings as wide as they are long which gives them an amazing flight pattern and ability to glide for miles without flapping their wings at all.
If you're on the hunt for a new bird, but can't decide on what to name it, maybe this blog post will help!
And we've compiled a list of our favorite blue birds. Maybe one of them will inspire you!
Male Blue Bird Names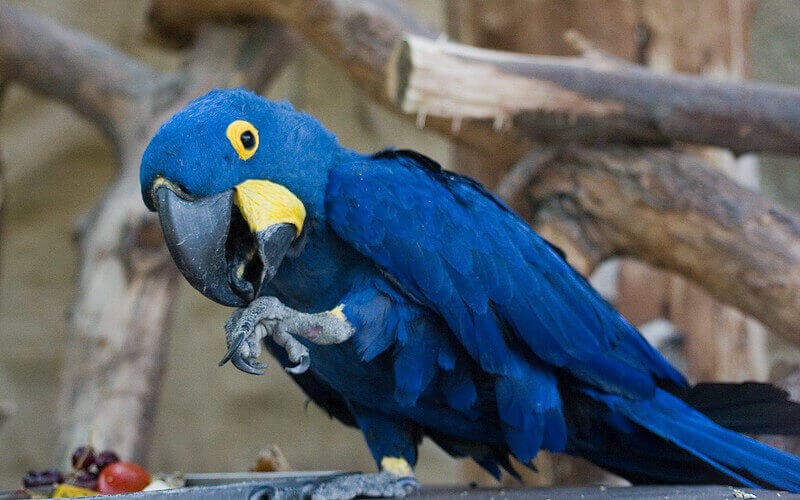 Lollipop
Azure
Jazz
Celeste
Kipper
Cobalt
Shiningfeather
River
Aqua
Waterwing
Kai
Crystal
Jaylin
Razz
Falcon
Blue
Jay
Blu
Jonas
Skye
Rocket
Chad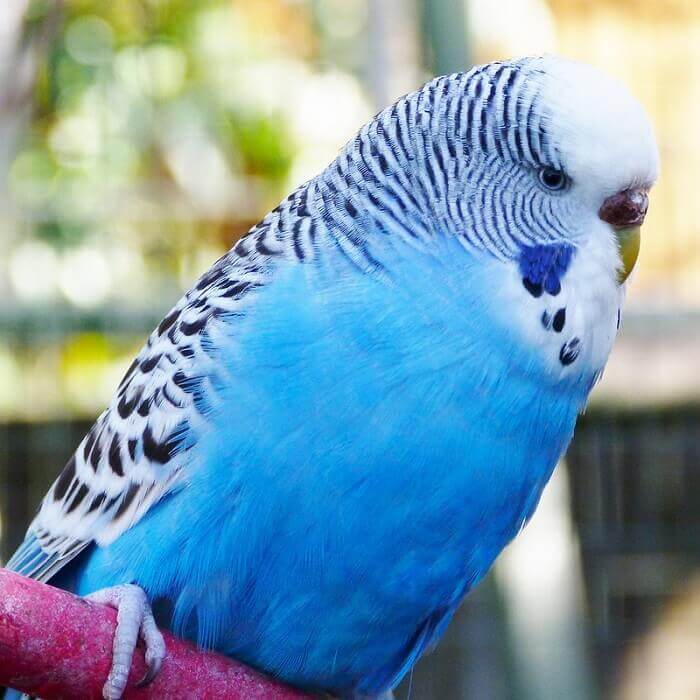 Indigo
Scooter
Star
Jack
Drizzle
Juggy
Frostflight
Bluefire
Rain
Birdflight
Royal
Teal
Berry
Bluestar
Azura
Bloo
Frostfeather
Coolblue
Midnight
Jet
Pipsqueak
Ocean
Sky
Jasmine
BluBerry
Female Blue Bird Names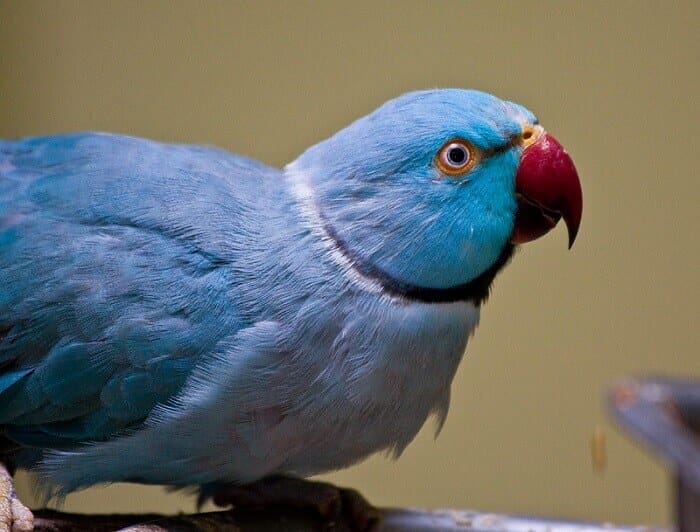 Blueberry
Saphire
Afina
Abigail
Serene
Misty
Larmina
Bluebell
Stella
Teale
Jazmine
Oceane
Ciara
Livia
Livie
Betty Blue
Luna
Swift
Jey
Sapphire
Petunia
Saphira
Finding a perfect name for a blue bird can be difficult and time consuming. if you haven't found from the names listed above, no need to worry since you can find more bird name ideas on our complete pet bird names