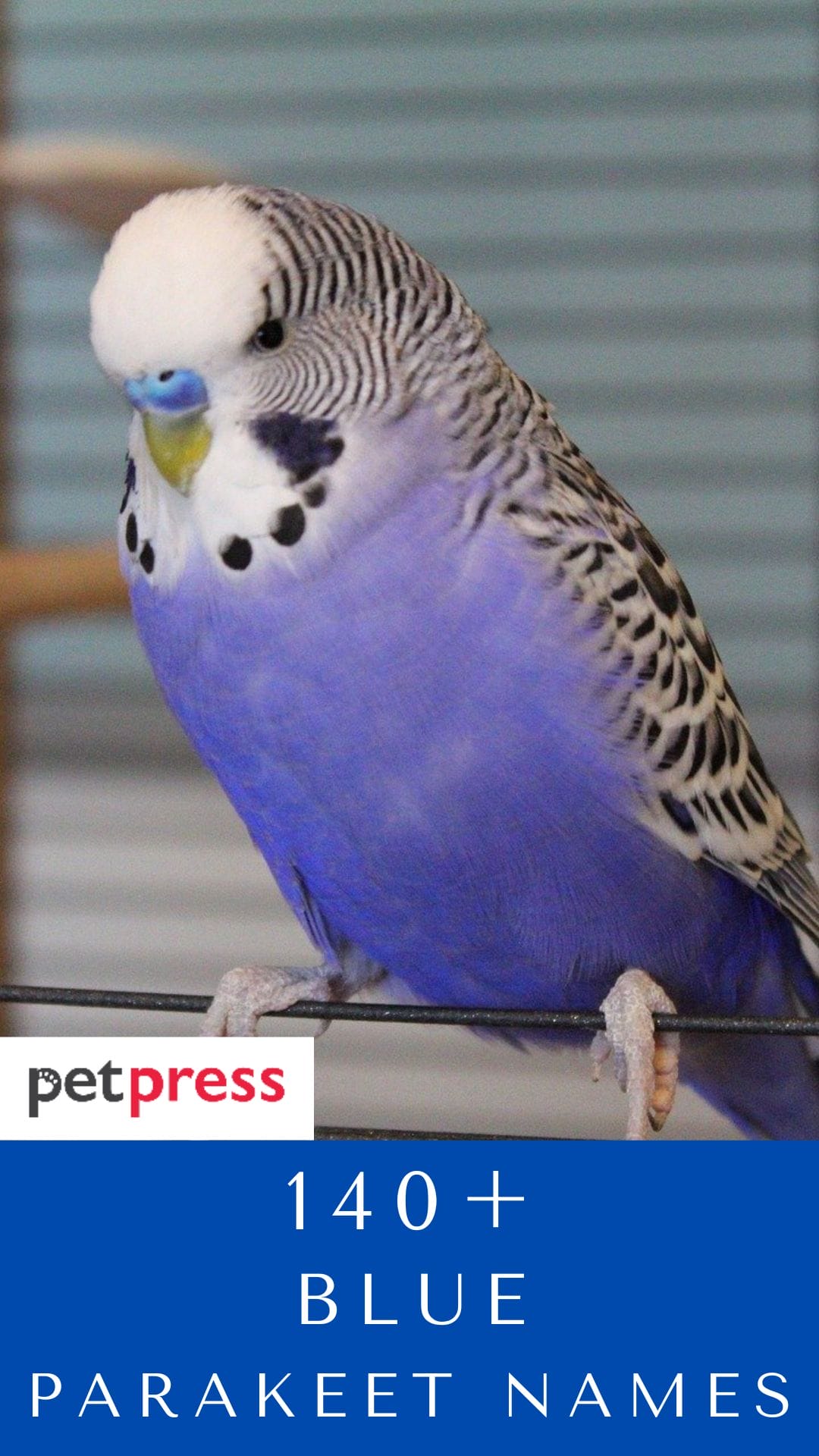 Looking for a cool, unique, and funny name for your blue parakeet? You've come to the right place!
In this blog post, we will provide 140+ names for your pet parakeet bird. Whether you are looking for a traditional parakeet name or something more creative, we have you covered.
So without further ado, let's get started!
Female Blue Parakeet Names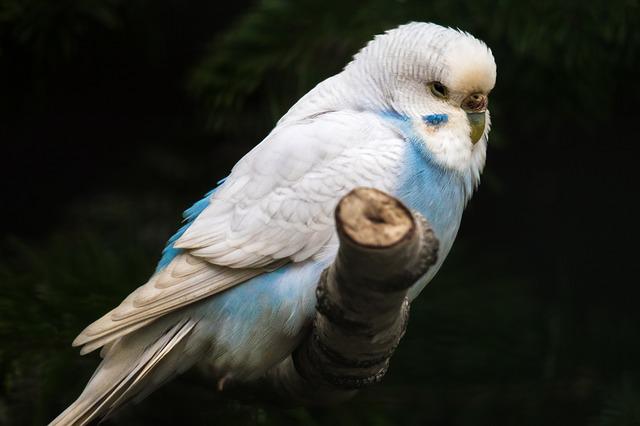 Sky
Juniper
Lyric
Anna
Colette
Selah
Joy
Brielle
Luna
Stella
Leia
Zuri
River
Nyla
May
Opal
Destiny
Navy
Elsa
Willa
Dream
Meadow
Calliope
Jemma
Aurora
Winter
Kiara
Serenity
Fatima
Snowy
Astrid
Lily
Yara
Tinsel
Capri
Male Blue Parakeet Names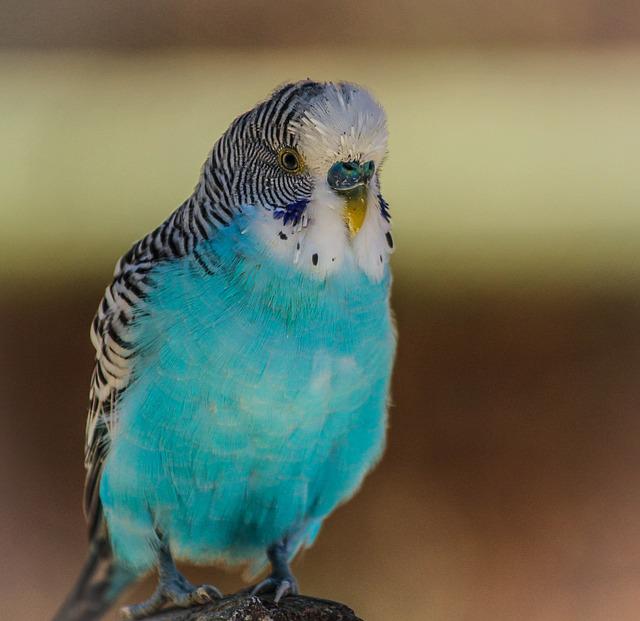 Mason
Sterling
Orion
Prince
Major
Oliver
Dakota
Atticus
Archer
Gio
Noah
Lucio
Beau
Grayson
Omar
Maverick
Cash
Knox
Nova
Chris
Cooper
Beckham
Sawyer
Thiago
Atlas
Mateo
Ivan
Mekhi
Remington
Tango
Abel
Caspian
Apollo
Julius
Nico
Cool Blue Parakeet Names
Typhoon
Desperado
Zephyr
Mufti
Solander
Gizmo
Halcyon
Ricochet
Widget
Quixote
Adagio
Mayhem
Elixir
Epiphany
Frozone
Bedlam
Pollux
Razzia
Bayou
Derecho
Quince
Akimbo
Glitch
Jitney
Kismet
Izzard
Gossamer
Sybian
Gambit
Gazpacho
Unique Blue Parakeet Names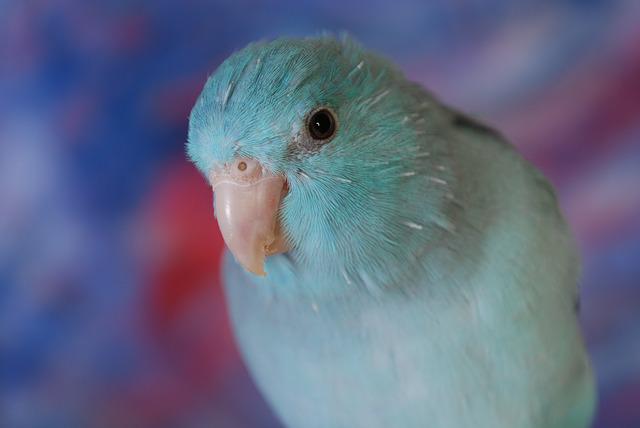 Bailey
Jazzy
Nala
Navy
Aster
Billie
Blue Moon
Dolphin
Delight
Azurite
Wavy
Bleu
Aoki
Capri
Joy
Blueball
Bluey
Polar
Zaffre
Smoky
Cute Blue Parakeet Names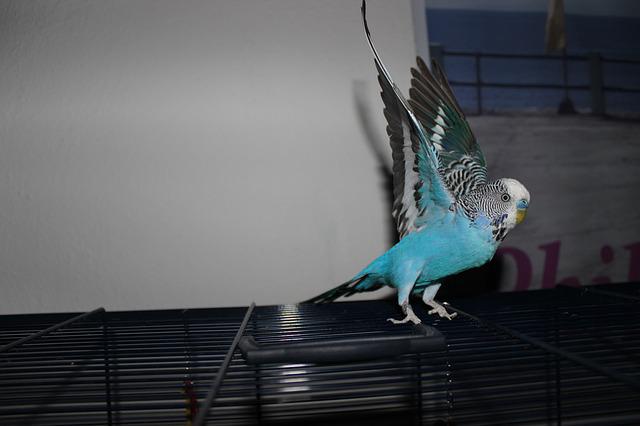 Oslo
Snowy
Coco
Rain
Darya
Berry
Grizzly
Robin
Smurf/Smurfette
Bloom
Powder
Joy
Skye
Bay
Cashew
Diesel
Oceanbreeze
Misty
Genie
Bliss
So there you have it, over 140 blue parakeet names to choose from for your new pet bird. Hopefully, at least a few of these will be perfect for your little guy or gal. If not, feel free to visit our complete parakeet names until you find the ideal name.