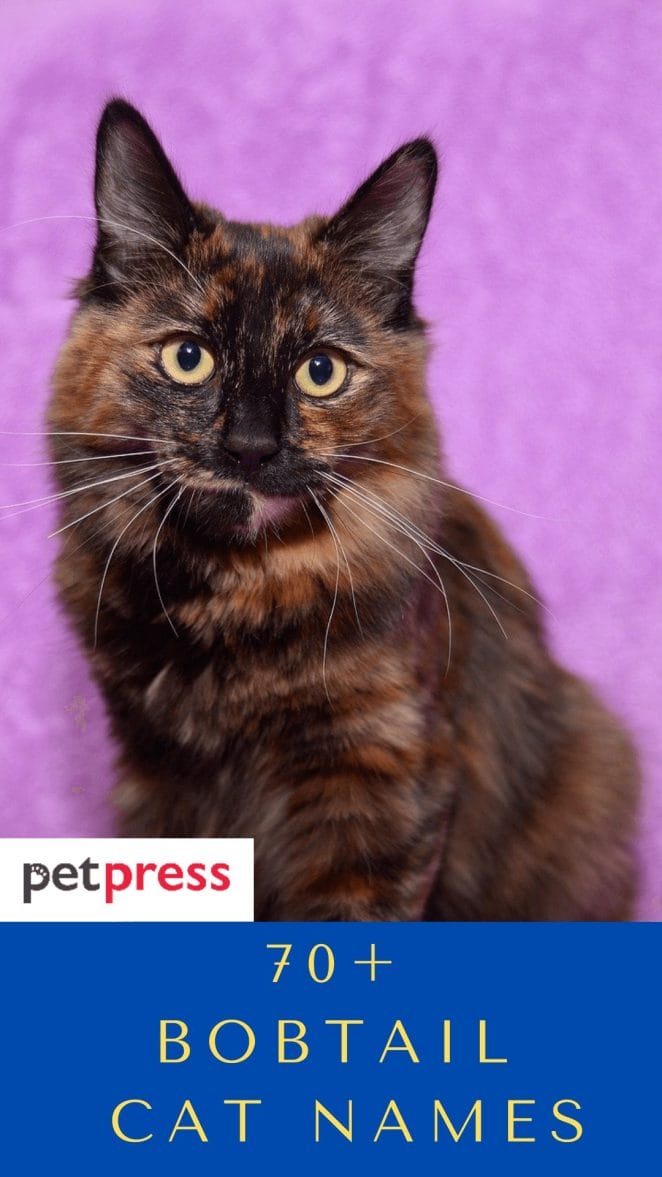 Bobtails are unique-looking kitty by nature, their visual appearance is what differentiates them from other cats.
The first step in naming your Bobtail kitten should be to decide whether you want to name your Bobtail cat after their Bobtail gene only or the full Bobtail breed.
There are many Bobtail cat names to choose from. This article provides Bobtail cat enthusiasts with Bobtail name ideas that could be suitable for the Bobtail cat breed.
Male Bobtail Cat Names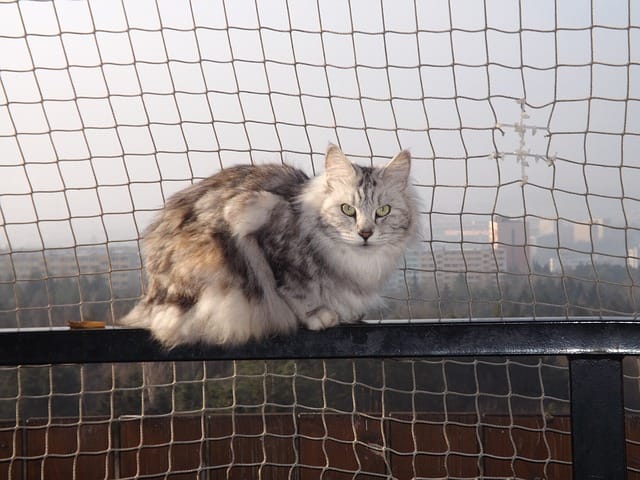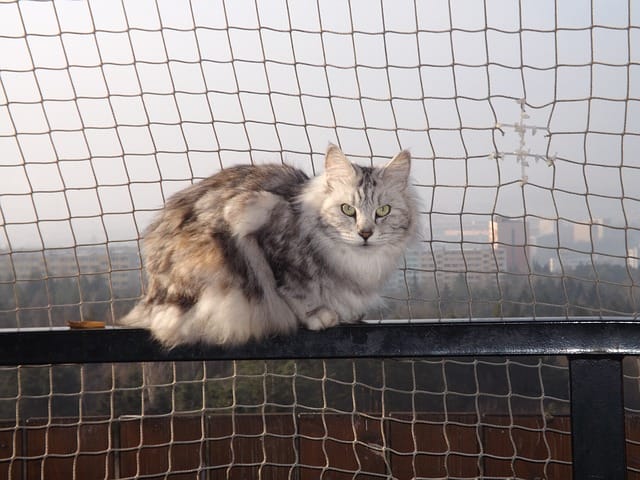 Flare – Similar to the shape of his tail.
Billy Bob
Bandit – To give a tough factor to an otherwise adorable cat.
Fearless – A cat without a long tail can still be fearless
Donut
Bobby
Pom
Havoc – Cats can wreak havoc all the same with or without a long tail.
Nitro – Named after the liquid chemical that gives cars that extra boost of speed.
Poof – similar to the names above it, it's used to emphasize the tail.
Leo – A male lion, the king of animals, possess a poof at the end of his tail.
Munchkin
Slinky
Cougar
Baggins – Like Bilbo Baggins, the hobbit in Lord of the Rings.
Little One
Mewtwo
Chaos
Grayson – After Robin of Batman and Robin, who was an agile acrobat.
Dexter- Similar to the word "dexterity", which your cat can still have a lot of.
Zoom
Stubbs
Bob – Because his tail bobs around.
Orb – Again, named after the spherical shape of his stubby tail.
Puma
Peewee
Stout
Smudge
Emo
Denali
Chuck
Puff
Lynx
Tiger – A lot of American Bobtails have the tabby stripes that resemble those of a tiger.
Boogie
Check for more ideas on male American Bobtail cat names
Female Bobtail Cat Names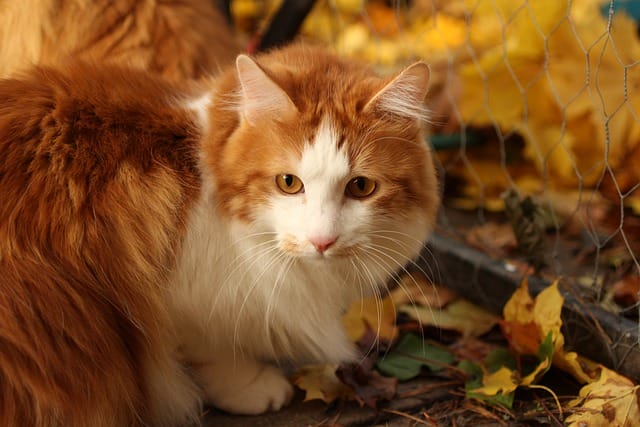 Bella – Beautiful, because that's what your little girl is no matter what.
Flower – The gorgeous shape of the short tail your cat has
Sassy
Mew – The cuter and smaller counterpart of Mewtwo.
Sunflower
Hello Kitty
Tiger Lily
Jinx – A famous cat name. Have you watched Meet the Parents?
Daisy
Lily
Zoom – Cats are fast, limber and agile, no matter the tail.
Clover
Fluffy
Chiquita – Little girl
Biscuit
Duchess – Give your cat a confidence boost
Sugar – For people who have sweet and loving cats.
Small Fry
Star – Because that's what your cat is, the shining star of your life.
Luna
Grace – Because a small tail shouldn't hinder her grace.
Peanut
Jasmine
Shortcake
Snowflake
Patches
Squirt
Minnie (Mini) – For their cute and small tail
Tigress – Because she can be tough and fearless too, just like her larger counterpart.
Freckles – For the common markings of a Bobtail cat.
Harley
Spitz – Spitz dogs possess a curled and poofy tail, the closest to a Bobtail cat.
Nala
Rose
Ginger
Check for more ideas on female American Bobtail cat names
Bobtails are known to be agile, playful kitties that love attention. If you're looking for a name with similar traits, look no further in our complete pet cat names!