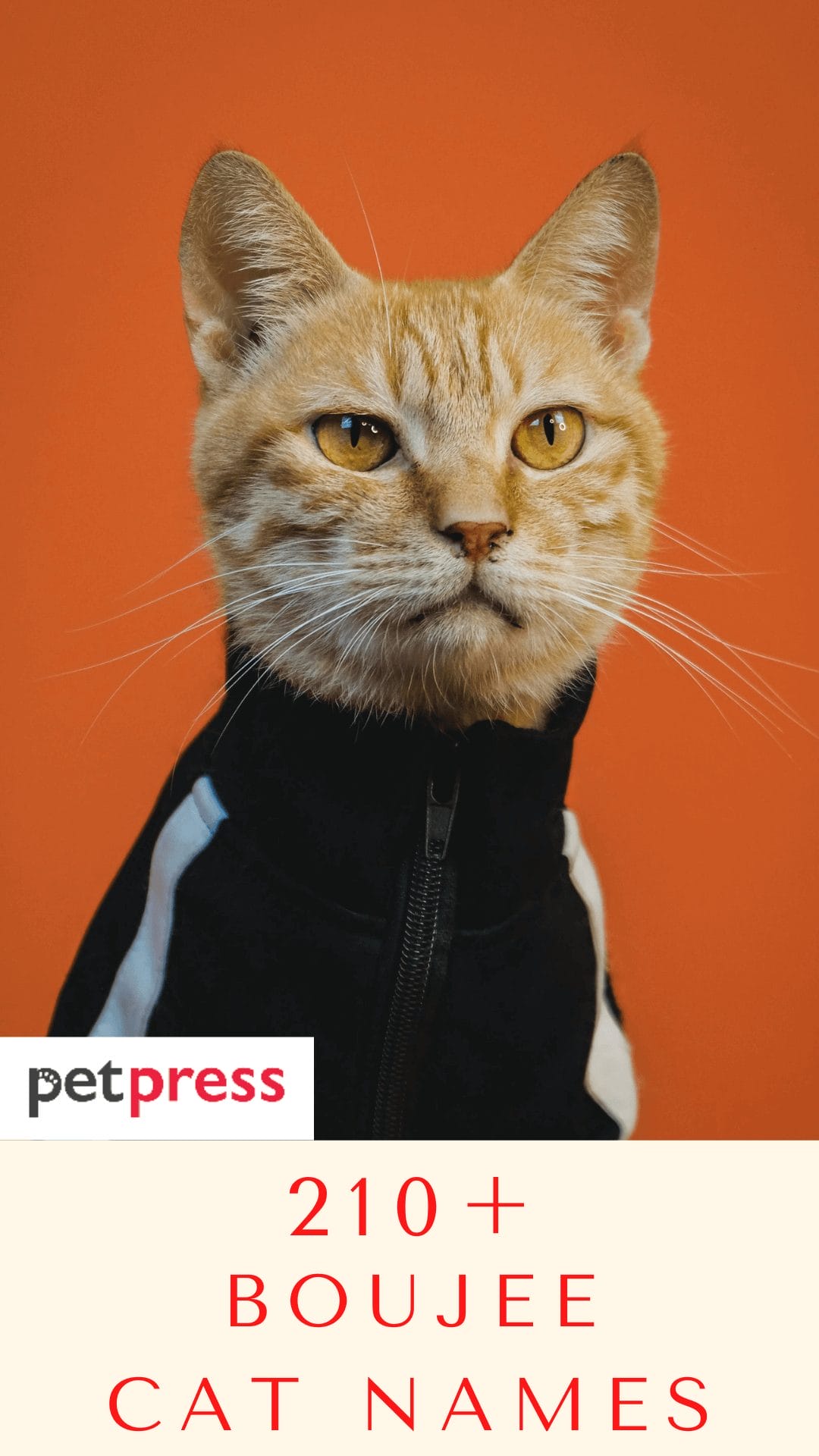 Do you want your cat to have a prestigious name that will make all the other cats in the neighborhood say "hey, that's one cool kitty?"
Check out this list of boujee names for your feline friend! These aristocratic names are sure to make your cat the talk of the town.
So go ahead and bestow a regal name on your feline friend – after all, they deserve it!
Female Boujee Cat Names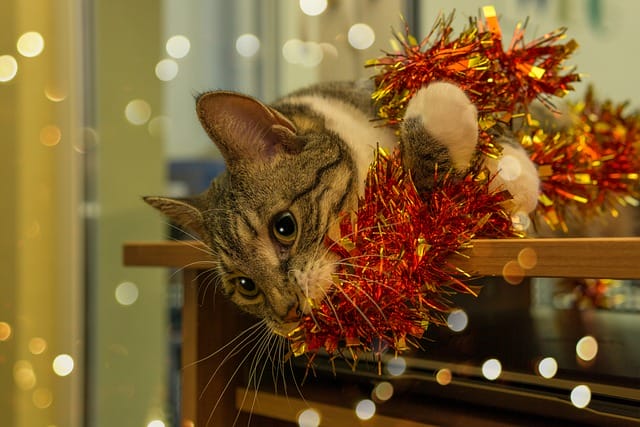 Saffron
Chelsea
Esmerelda
Cora
Paris
Coco
Diamond
Lola
Grace
Guinevere
Mona
Francesca
Bella
Cassandra
Dolce
Duchess
Ava
Olympia
Tess
Ramona
Velvet
Victoria
Geneva
Madonna
Diana
Fiona
Lacey
Pearl
Hera
Jeanette
Christina
Gloria
Jewel
Rose
Josephine
Ivy
Pandora
Silky
Avalon
Annabelle
Audrey
Elsa
Carina
Beatrice
Helene
Sophie
Antoinette
Mercedes
Zinnia
Jacqueline
Daphne
Lily
Ebony
Ophelia
Sapphire
Pippa
Scarlett
Fifi
Penelope
Genevieve
Trudy
Isabella
Zoe
Lady
Nancy
Giselle
Glinda
Gigi
Vanessa
Valentine
Athena
Antonia
Maria
Queenie
Zelda
Gabriella
Bridget
Portia
Bianca
Gwen
Truffle
Elaina
Male Boujee Cat Names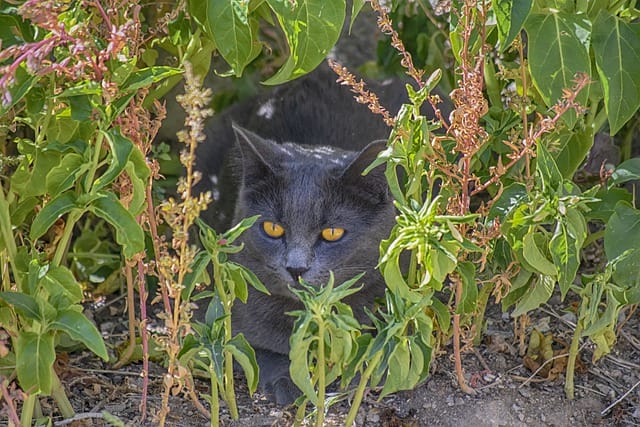 Giacomo
Edgar
Giuseppe
Arthur
Allen
Walter
Rocco
Baxter
Charleston
Richard
Paddington
Quincy
Hudson
Phoenix
Armand
Ivan
Prince
King
Enzo
Barrymore
Bourbon
Rufus
Jacques
Fabio
Franklin
Francois
Matthew
Biscotti
Truman
Hugo
Leo
Constantine
Ives
Remy
Emerson
Harlowe
Armani
Dubai
Claude
Caesar
Calvin Klein
Hamilton
Rockwell
Robert
Teigen
Wesley
Luigi
Chadwick
Frances
Darby
Bentley
Solomon
Kronos
Quinn
Zeus
Orion
Baldwin
Clinton
Parker
Whiskey
Walton
Lennox
Julian
Oliver
Algernon
Umberto
Winston
Frederick
Beaumont
Wellington
Stanfield
Benson
Atlas
Remington
Charles
Jeeves
Braxton
Spencer
Lancelot
Sherman
Salvatore
Vincent
Hip Boujee Cat Names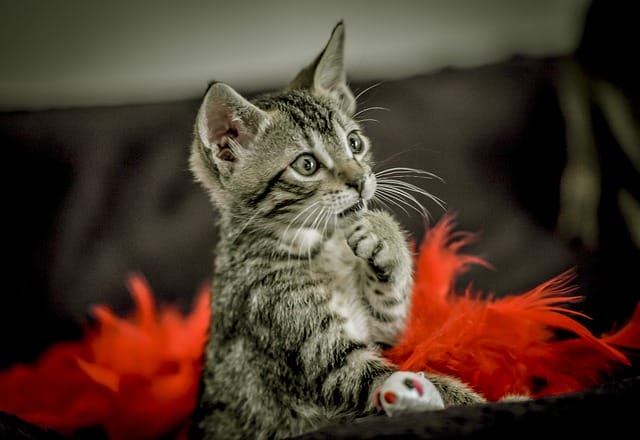 Laurent
Prada
Rolex
Kobe
Oprah
Balenciaga
Jäger
Gucci
Beckham
Mariah
Ruger
Chanel
Tiffany
Hanson
Cardi B
Boston
Fendi
Fiji
Colt
Derringer
Gabbana
Superstar
Sasha Fierce
Jamie Foxx
Boujee
Sparkles
Wesson
Dior
Stella
Cher
Givenchy
Zara
Cognac
Hennessey
Diva
Mogul
Snoop
Ariana
Chicago
Fergie
Harmony
Celine
Burberry
Beyonce
Atlanta
Gloria
Kenzo
Jay-Z
Sushi
Miami
So there you have it, a comprehensive guide to boujee cat names. If you are looking for more ideas, make sure to check our sophisticated cat names!