If you're looking for boujee dog names, then look no further.
We've compiled a list of over 80 boujee or fancy dog names that are perfect if you're looking for something original to call your new pup.
These unique dog names range from unique and creative to hilarious and silly. You'll be sure to find the perfect name for your new furry friend!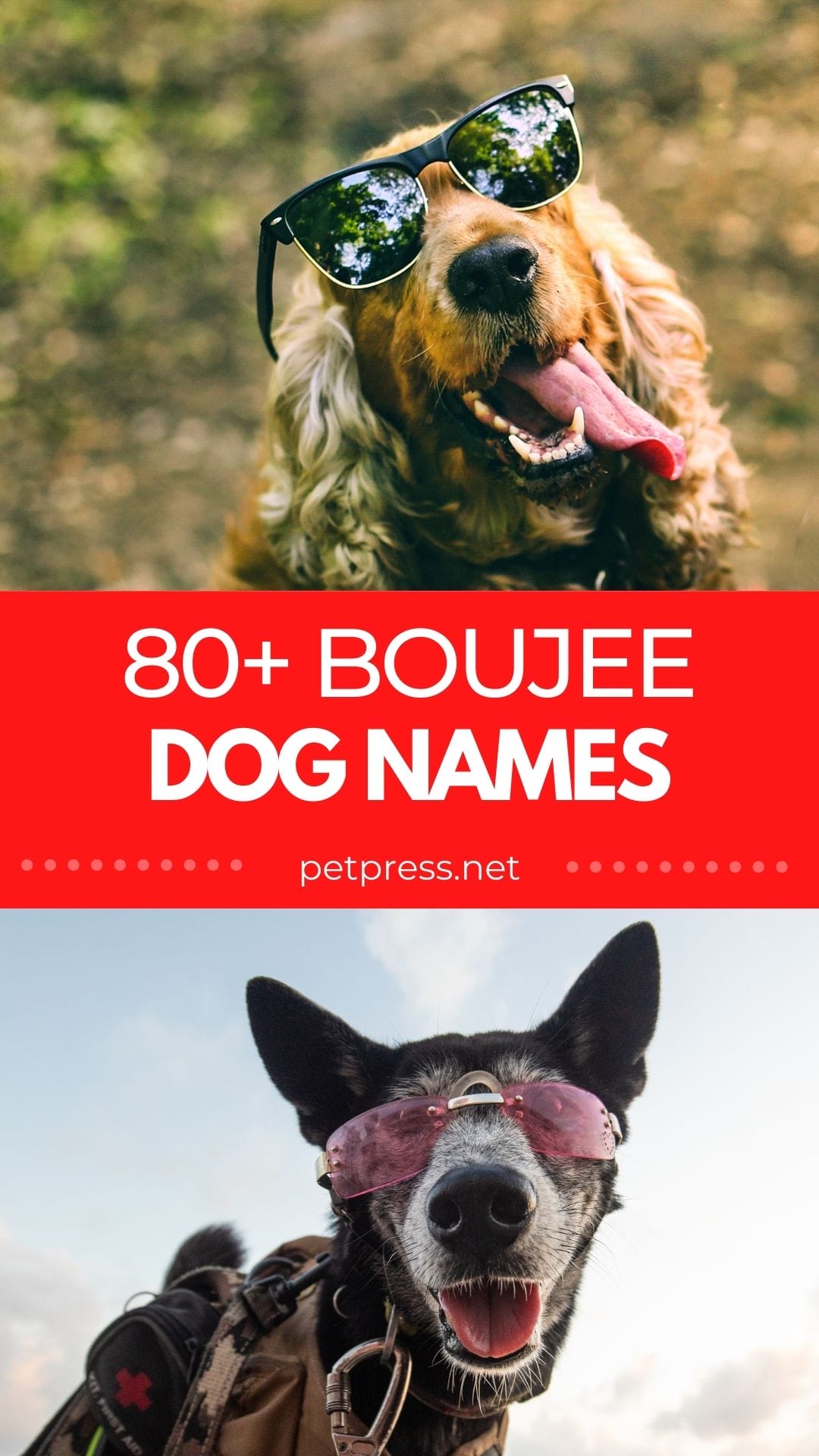 Here are the best boujee dog names for both male and female pups!
Best Boujee Dog Names
Here are the top picks for the most boujee dog names that make them fancy and unique!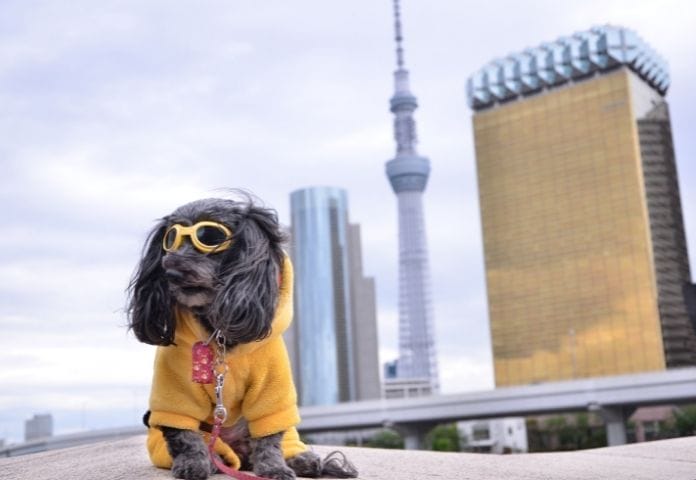 Harlowe
Winston
Emerson
Stella
Jewel
Chanel
Archibald (Archie)
Ella
Maximilian (Max)
Pippa
Bentley
Maverick
Male Boujee Dog Names
Kobe
Beckham
Alexander
Baron
Asher
Jacques
Gatsby
Laurent
Rockwell
Leopold (Leo)
Ivan
Prince
Cartier
Carter
Easton
Maddox
Rufus
Benson
Franklin
Atlas
James
Dixon
Truman
Otto
Maxwell
Orion
Aston
Hudson
Wesley
Apollo
Parker
Constantine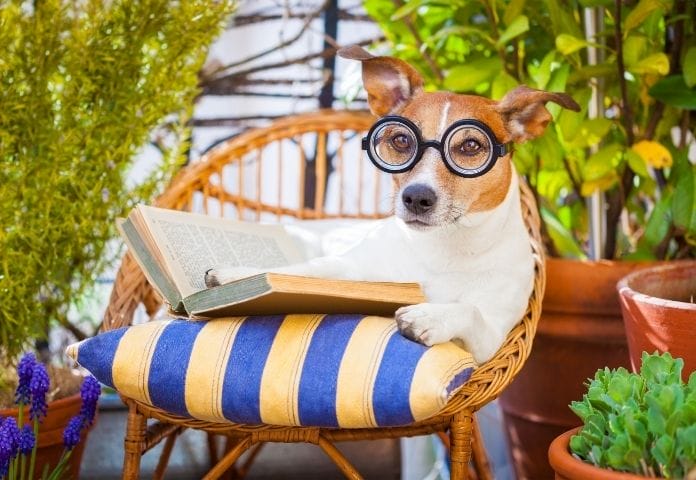 Female Boujee Dog Names
Scarlett
Rose
Jules
Bella
Cora
Portia
Ivy
Avalon
Effie
Elsa
Saffron
Coco
Giselle
Mercedes
Madonna
Isabella
Sophie
Ebony
Eva
Harper
Grace
Belle
Sapphire
Gabriella
Fifi
Cleo
Gucci
Diva
Isabelle
Dior
Diamond
Harmony
Penelope
Lady
Princess
Willa
Check also our list of princess dog names for more ideas.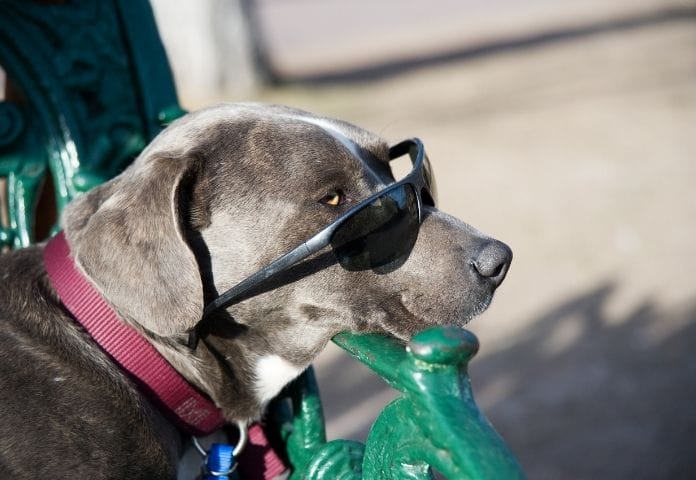 We've compiled a list of over 80 dog names for you to choose from.
Some are more traditional, while others take the word "boujee" in whole new directions with pop culture references and puns galore. We also have a list of glamorous dog names if your pup is as spoiled in the family.
Whether your pup is an old-fashioned name or something that would make PETA cringe, there should be at least one on this list that suits your fancy (or boujee). What's your favorite?