Let's take a look at the best unique dog names that have been commonly used for a human's best friend. As challenging as the year may have been, looking for a dog name for your new pet can add to it. You may have gotten a new pet from the shelter or as a Christmas gift, so let's look into the options on what is the best dog names for 2022. Lucky enough, we have prepared a list of some cool and unique dog names for you to check out. And…some bonus tips for naming your dog.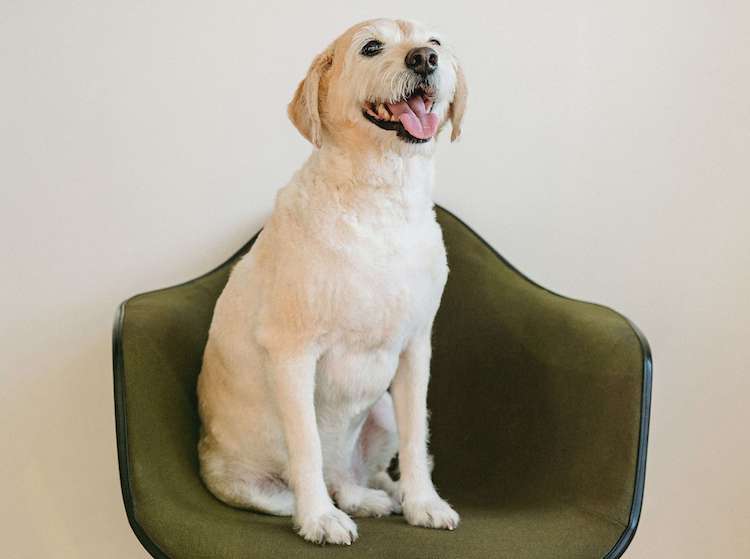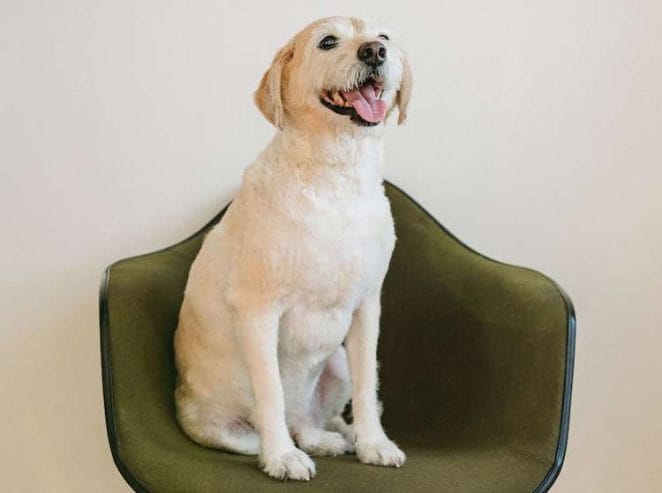 Here is our list of the 50+ most unique dog names of the year 2022
10 Unique Male Dog Names
10 Unique Female Dog Names
Fuzzy
Topaz
Charlie
Ash
Corky
Oreo
Poppy
Shadow
Capucchino
Smoky
Mocha
Anise
Jade
Jewel
Bella
Molly
Caramel
Lucy
Cinnamon
Cinder
Tips for Naming Your Dog
Now we know naming your dog may be hard, so picking the right name could come from a lot of personal ideas. You would definitely look for an inspiration when giving the best dog name that can come from pop culture, sports, and even your favorite food. When picking the right name for your dog, you are looking for something catchy without being complicated. Of course, you should consider your dog's looks, personality, and breed.
Top Celebrity Dog Names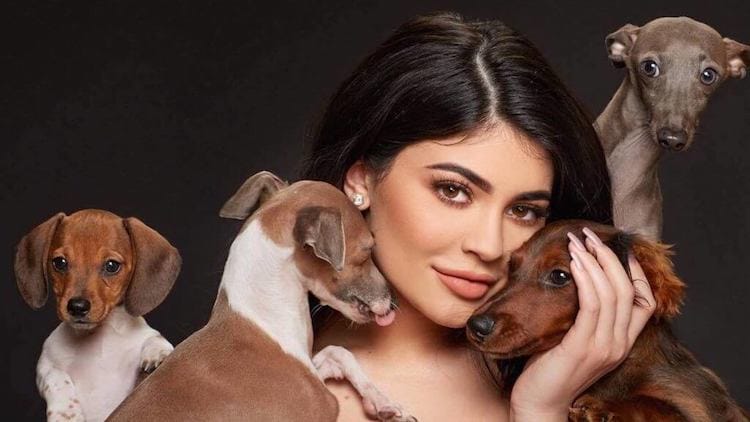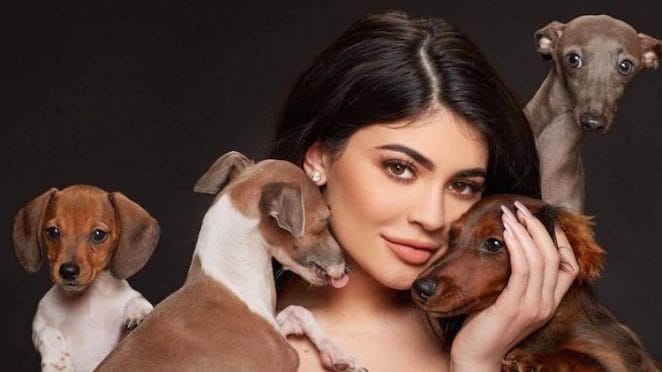 How about some inspiration from your favorite Hollywood star and their pup's names!
Foxy (Matthew McConaughey)
Isaboo (Rachael Ray)
Poppy (Sandra Bullock)
Boo Radley (Jake Gyllenhaal)
Vida Blue (Demi Moore)
Flossie (Drew Barrymore)
Brutus (Dwayne "The Rock" Johnson)
Mimi LaRue (Tori Spelling)
Indo, Zhakie (Will Smith)
Nash (Pink)
Winnie (Selena Gomez)
Darla (Vanessa Hudgens)
Lupo (Kate Middleton and Prince William)
Gabbana (Khloe Kardashian)
Mew (Kendall Jenner)
Isaboo (Rachael Ray)
Top Funny and Punny Dog Names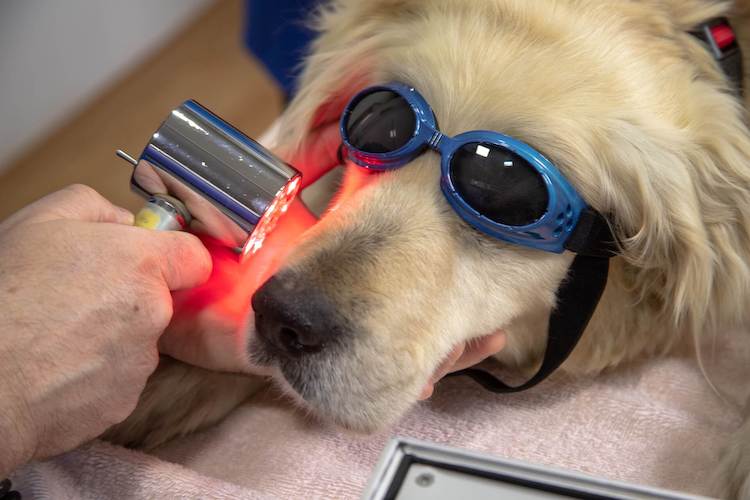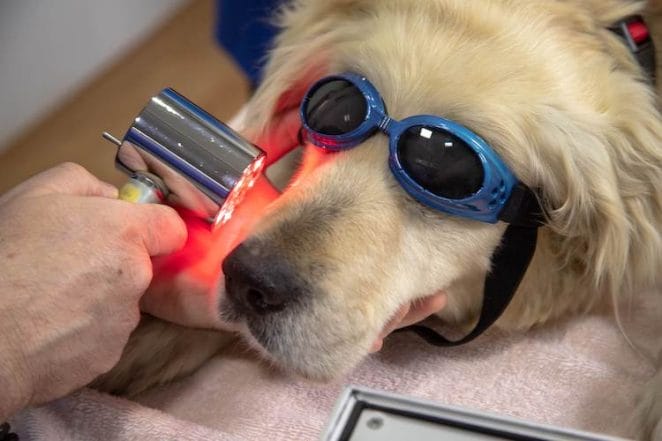 Looking for a funny dog name? Sometimes, we just think of something out of the blue and randomly take it as a dog name.
Gordo
Byte
Albus Dumbledog
Waldo
Archibald
Captain Bark
Edgar Allen
Frida Catlo
Khloe Korgidashian
Rosie Riveter
Tootsie
Reeces Puggercup
Dorito
MacGyver
Bark
Top Dog names Inspired By Food and Drinks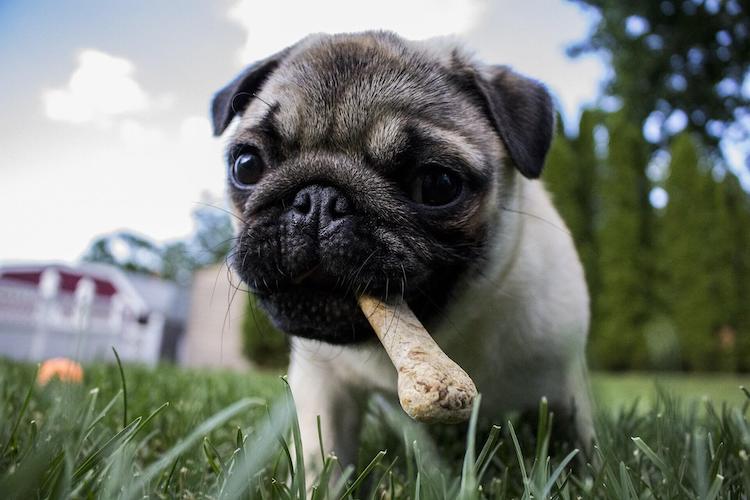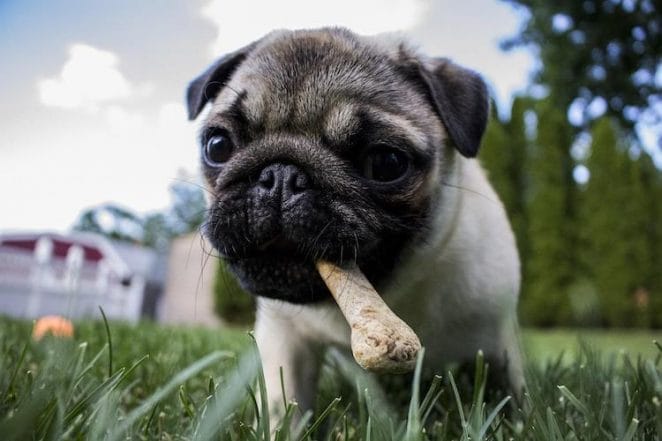 Whiskey
Pinot Noir
Bean
Jelly
Barista
Kale
Creme
Coffee
Peaches
Pepper
Brewie
Mochi
Cappuccino
Tofu
FAQ
What is the best dog name? 
While traditional names such as Buddy, Mac, Daisy, and Bailey are the best dog names, you should consider favorites like Oreo, Corky, Lucy, and Jewel. 
What are cute names for dogs?
Lulu or Dixie are the best cute dog names for us. You should also consider Kai, Sophie, Pippen, or Pansy.
CONCLUSION
You can get very creative with dog names and there are a lot of categories such as cute, cool, funny, and scary dog names. We even have the rarest dog names used by pet owners. There are a lot of unique dog names to consider in Petpress so you wouldn't have to have a hard time choosing one.