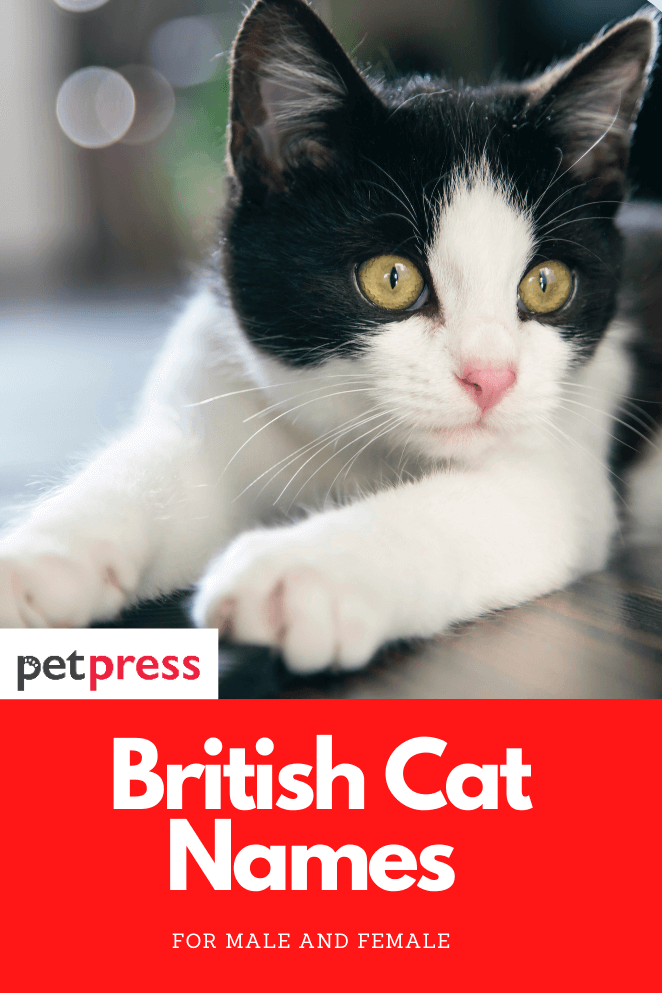 Great Britain is well known for its History, fashion and style. British names are also beautiful and commonly known around the world. You can name your kitten with British name like Oliver for a male cat, or Amelia for a female one. And here's we've compiled the British cat names, so, let's dive in to find the perfect name for your cute kitten. 
Male British Cat Names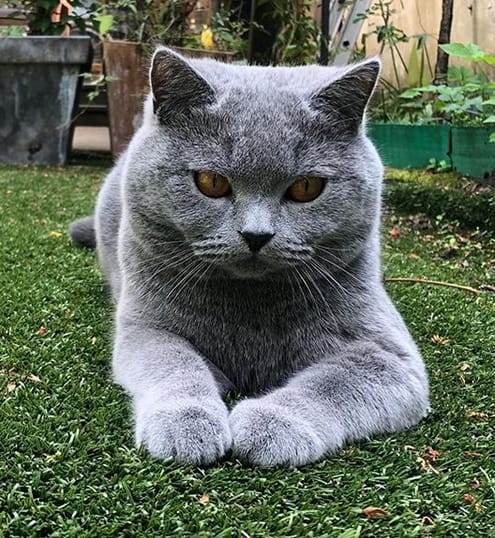 Dylan
Kensington
Windsor
Raleigh
Connery
Trafalgar
Wimbledon
Bramble
Mcgregor
Newton
Holmes
Lewis
Snowdon
Heathrow
Simba
Kent
Rupert
Cambridge
Peter Pan
Dalton
Arthur
Cromwell
Zepplin
Benny
Rob Roy
Aston
Shakespeare
Wellington
Fleming
Sherlock
Potter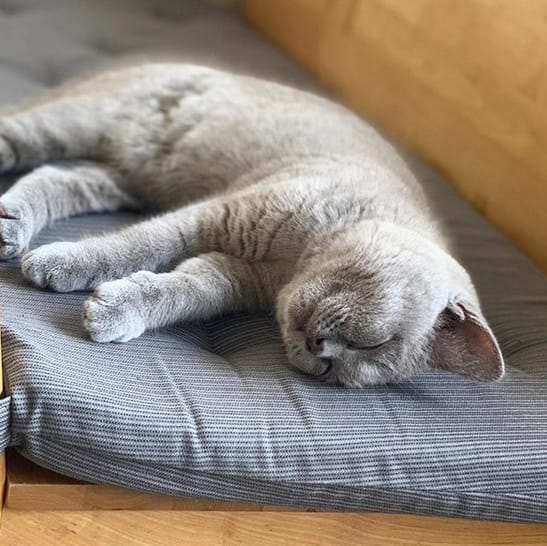 Floyd
Felix
Darwin
Knocker
Glasgow
Hopkins
Wallace
Gatwick
Wren
Dennis
George
Bryon
Oliver
Henry
Swansea
Oxford
Morgan
Nelson
Mccartney
Lumley
Bowie
London
Doyle
Lennon
Dundee
Tartan
Rankin
Ridley
Churchill
Aaron
Soho
Aberdeen
Eton
Branson
Bassey
Avalon
Falwty
Dickens
Coco
Westminister
Thames
Olivier
Bentley
Roger
Brighton
Burton
Jagger
Cardiff
Devon
Hitchcock
Chaplin
Attenborough
Axel
Wells
Tom Jones
Francis
Montgomery
Bagpipe
Balmoral
Harley
Walter
Mason
Tristan
Female British Cat Names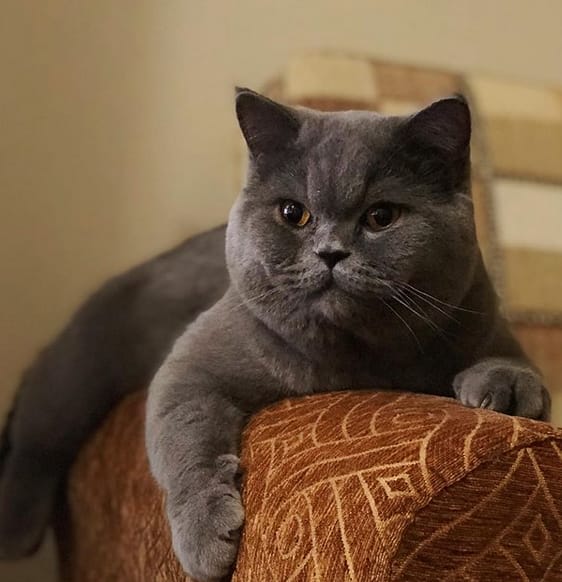 Maggie
Lily
Diana
Dusty
Niven
Judi
Beatrix
Florence
Caine
Sy
Jane
Thatcher
Monty
Merlin
Godiva
Agatha
Victoria
Laurel
Chelsea
Piccadilly
Royce
Rowling
Molly
Virginia
Sellers
Piskie
Angel
Somerset
Wembley
Elizabeth
Cheshire
Enid
Christie
Hermione
Wendy
Lady Jane
You can also get more ideas on our popular British cat names
Have you found the perfect names for your kitten from the name list ideas above? If you haven't, you still can find and get inspired from our foreign cat names list, and you'll find many name ideas there once you are visiting the page.