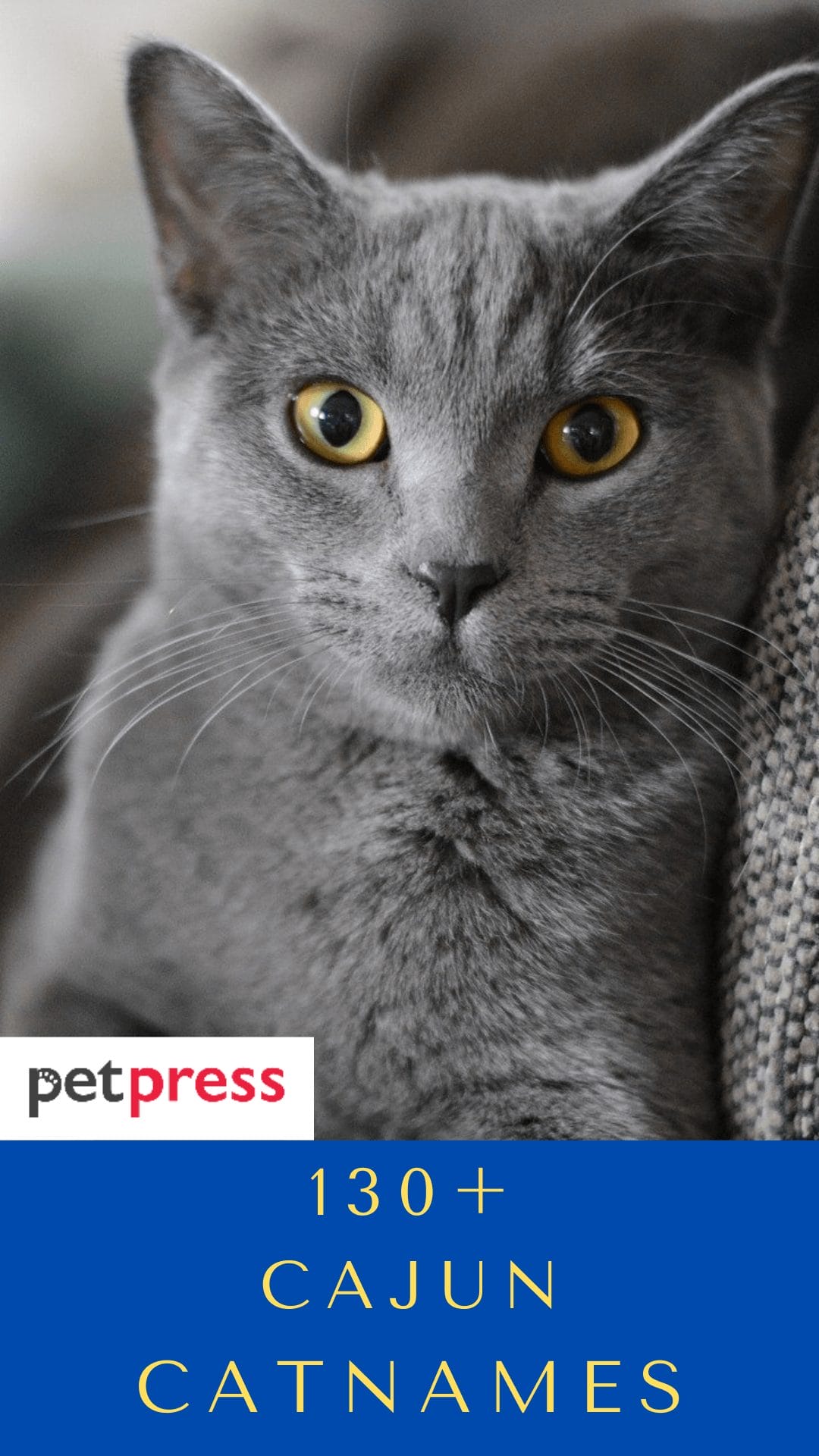 The Cajuns are descendants of French-speaking colonists in the region that later became the state of Louisiana in the United States.
Cajun culture is an amalgam of influences from several different cultures, including French, West African, Native American, and Acadian.
If you are looking for Cajun cat names, here are the ideas!
French Cajun Cat Names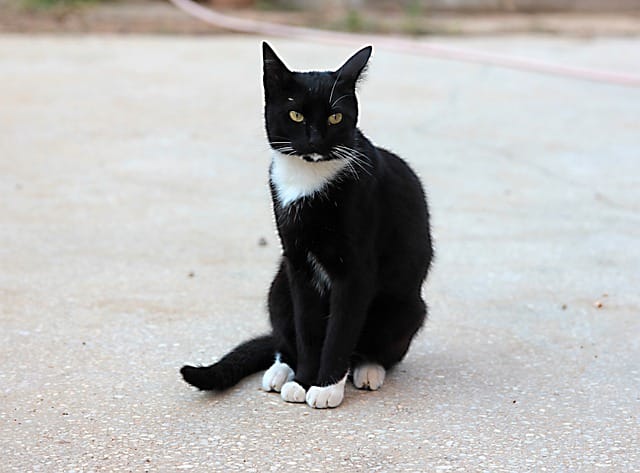 Jacques
LaFleur
Thibodaux
Neyow
Claude
Alphonse
Cornelius
Toulouse
Beau
Rouge
Moncef
Menteur
Declair
Rene
Truffles
Pierre
Landry
Gumbo
Arnaud
Broussard
Rex
Auguste
Gator
Pêche
Julius
Clisby
Peychaud
Theophilus
Simon
Prima
WillieMae
Virgil
Carmouche
Francois
Dooky
Decatur
Choux
Brûlot
Tounoir
Emeril
Dolucila
Male Cajun Cat Names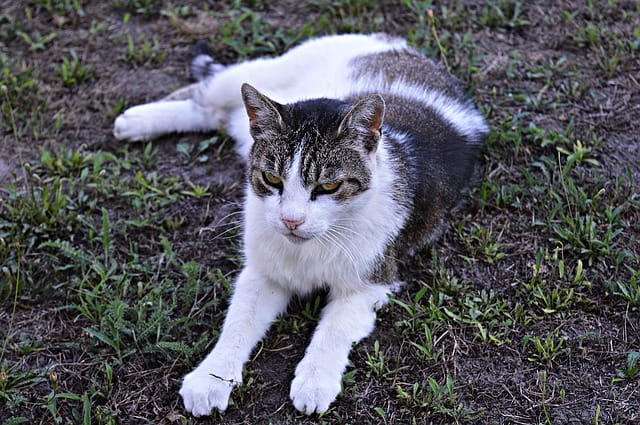 Faubourg
Fig
Ruston
Bergeron
Roffignac
Slade
Breaux
Gautreau
Terrebonne
Dempsey
Schexnayder
Tasso
Bistro
Philippe
Degas
Fritters
Dauphine
Boudreaux
Lacoste
Maxzille
Coquette
Bourbon
LeRoy
Aleix
Fontenot
Pecan
Buford
Couleur
Roux
Heloise
Lougenia
Napoleon
Krewe
Clovis
Fontainebleau
Dagobert
Gaston
Brandy
Tulane
Evangeline
Gustave
Bleauforshort
Porche
Mouton
Otis
Adolfo
Louis
Ysabeau
Claiborne
Jarreau
Female Cajun Cat Names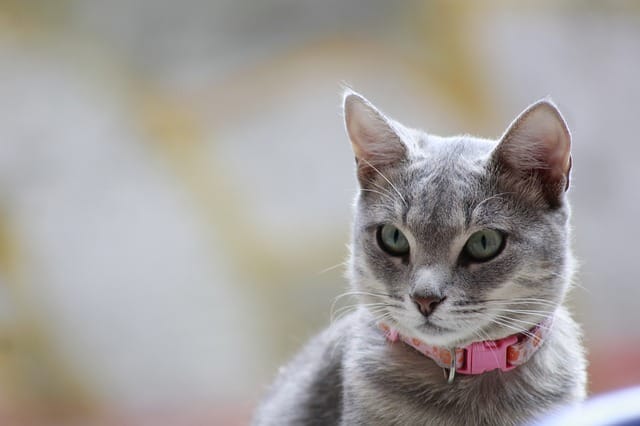 Jules
Bartheleme
Zerilda
Acadia
Coupee
Beatrice
Clancy
Marie
Sabine
Okra
Cezelia
Geraldine
Cyriaque
Eugenie
Maude
Gretna
Brevelle
Bernadette
Lafayette
Liuzza
Onezime
Remy
Delphine
Chicory
Ursuline
Eloi
Magnolia
Cleophas
Gabrielle
Ambrosine
Octave
Saz
Dizzy
Ophelia
Adelaide
Andouille
Cayenne
Calliope
Chouquette
Tremé
We hope you have enjoyed our list of Cajun cat names. For more information on what type of name your new kitty deserves, check out our foreign cat names list!