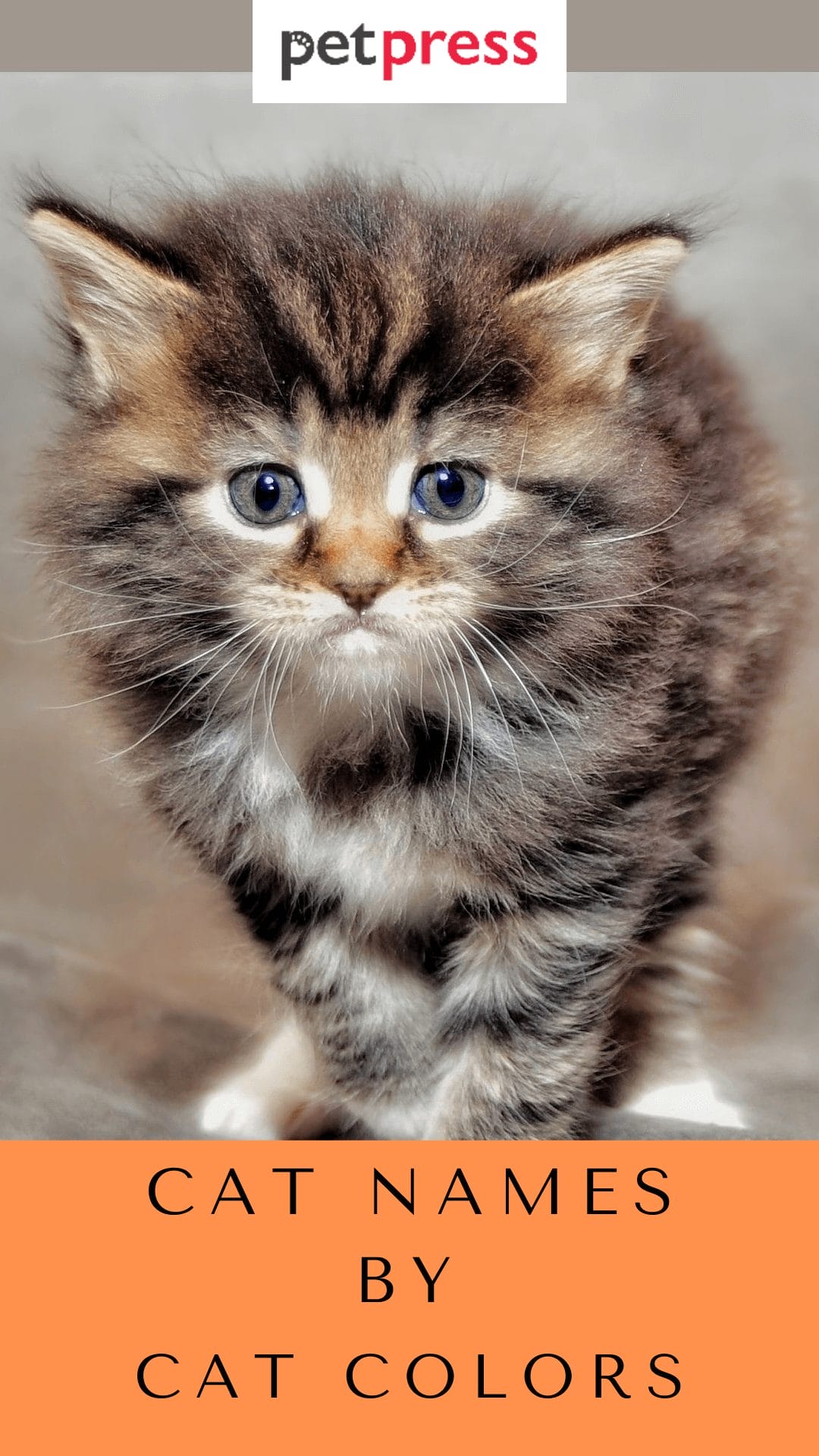 If you are looking for the name of your new kitty, this blog post is just for you.
Every cat has their own personality and there are many factors that need to be considered when picking the perfect name. One factor is color!
Whatever the color, this blog will help find the perfect name for your furry friend.
In addition to colors, we'll be exploring different personality types and breeds of cats in order to help you choose the best fit for your pet!
Brown Cat Names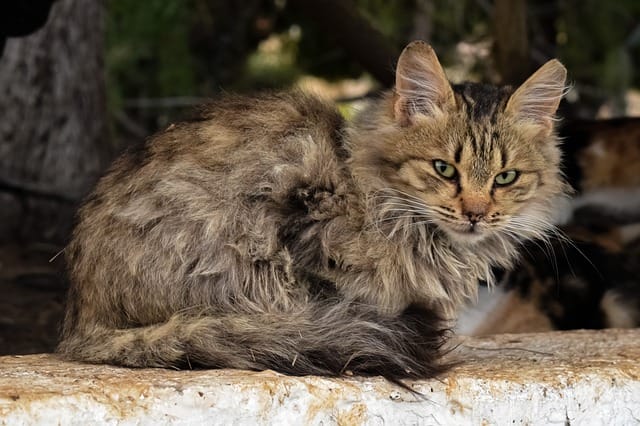 Toffee
Coffee
Godiva
Auburn
Sandy
Timber
Sausage
Truffles
Monkey
Cappuccino
Sahra
Syrup
Whiskey
Twinkie
Rolo
Get the full list of brown cat names
Grey Cat Names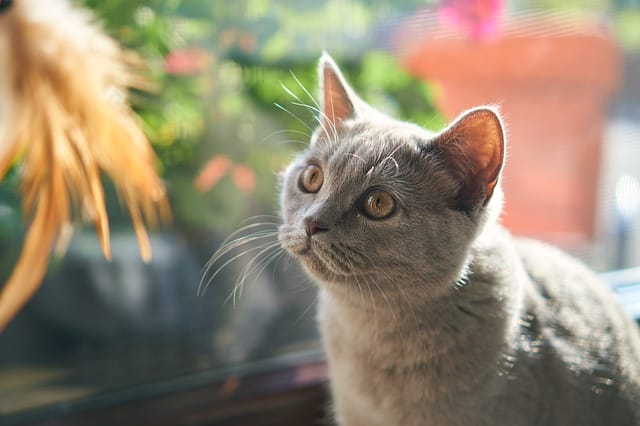 Merlin
Disco
Nimbus
Albus
Griffin
Fritz
Sterling
Magic
Coal
Cosmo
Clay
Dawn
Heather
Comet
Emily
Get the full list of grey cat names
Orange Cat Names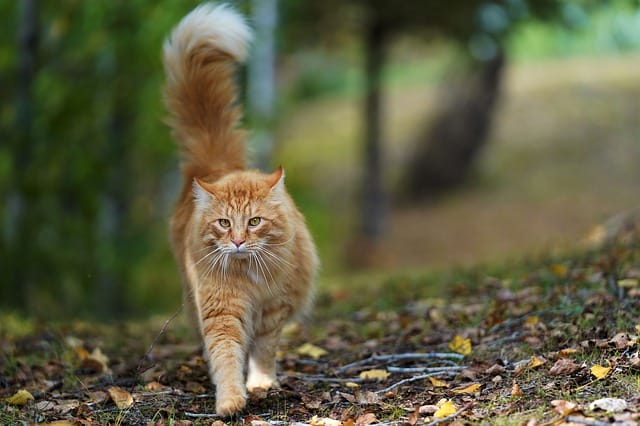 Leo
Sunny
Pumpkin
Citrus
Pepper
Burgundy
Marigold
Fiona
Paprika
Garfield
Poppy
Amber
Carmello
Nacho
Loki
Get the full list of orange cat names
White Cat Names
Polar
Purrfect
Alaska
Frosty
Misty
Snowy
Cloud
Nimbus
Sky
Avalanche
Elsa
Winter
Blizzard
Gandalf
Snowflake
Get the full list of white cat names
Black And White Cat Names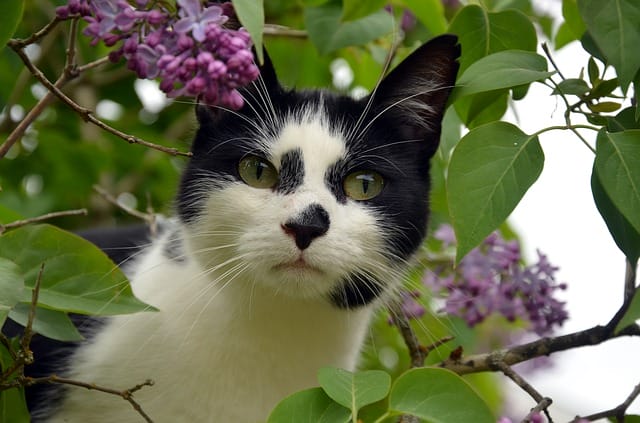 Vesta
Gigi
Ozzy
Puffin
Checkers
Alfie
Gatsby
Crossword
Moki
Harry
Dapple
Bandit
Mackenzie
Apollo
Jazzy
Get the full list of black and white cat names
Black Cat Names
Coal
Smoky
Blackberry
Morticia
Schwarz
Hecate
Ace
Franklin
Figaro
Cinder
Zorro
Midnight
Bewitched
Damien
Tarmac
Get the full list of black cat names
Cream Colored Cat Names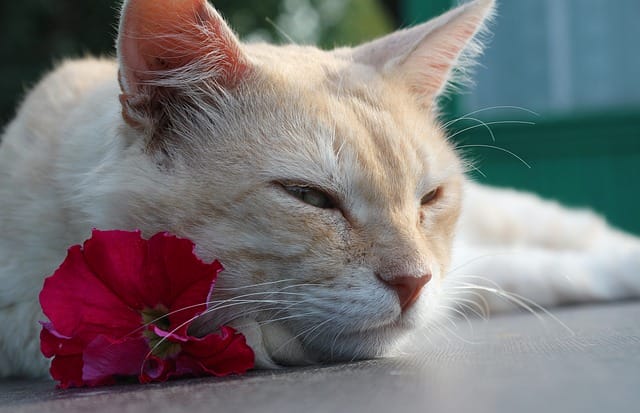 Bruce
Sprite
Eggs
Coral
Sepia
Whitney
Cloud
Bailey
Dior
Amaretto
Manila
Pancake
Nilla
Beige
Caramel
Get the full list of cream colored cat names
Three Colored Cat Names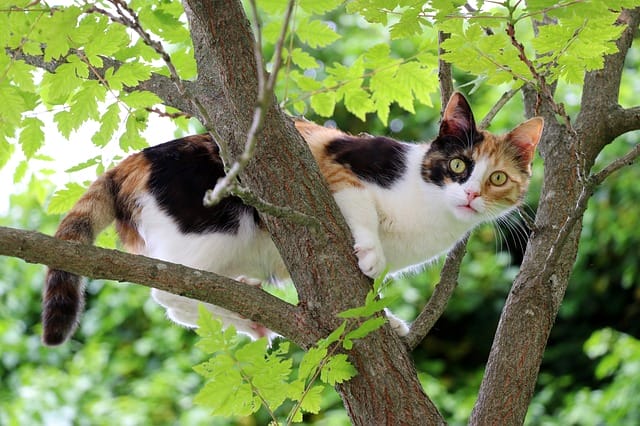 Clementine
Speckles
Picasso
Mystique
Caramel
Camo
Sundae
Monarch
Amaretto
Tiger
Ambrosia
Harvest
Twinkie
Turtle
Luna
Get the full list of three colored cat names
I don't know why, but there are so many cat names out there. And they come in all shapes and sizes, literally!
If you need help naming your new furry friend or just want to find a name for your old one, this list is perfect for you.
We hope it provides the much-needed inspiration to finally settle on that perfect name. You can also visit our A-Z Cat Names List