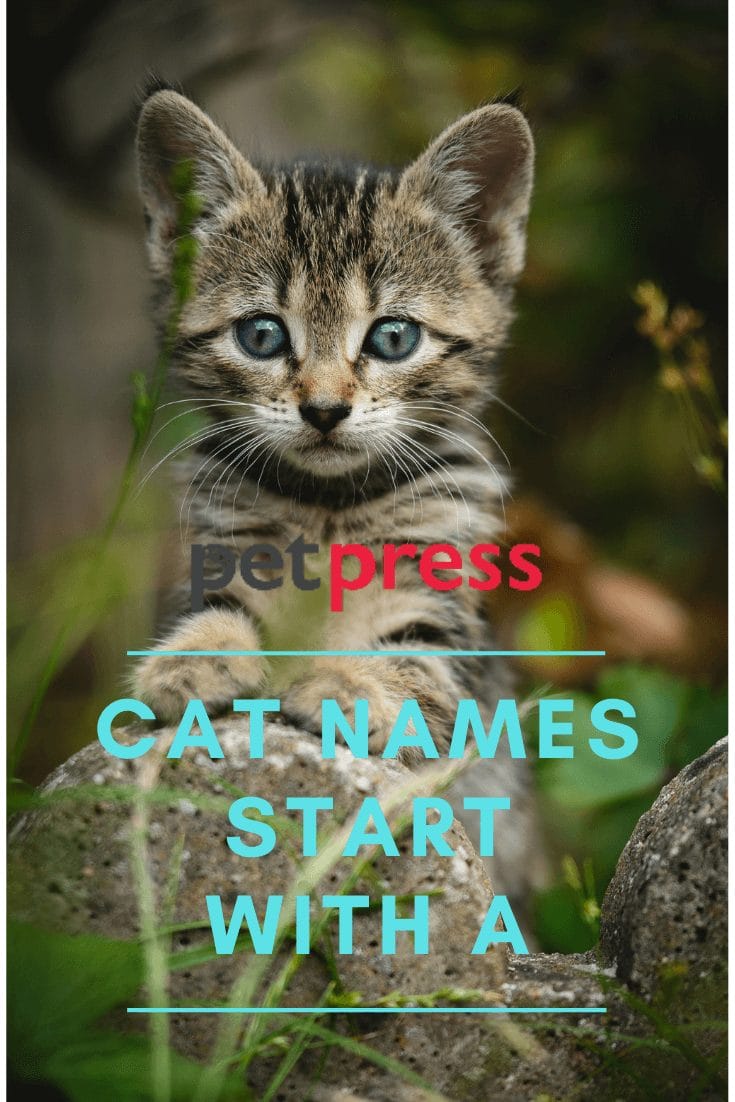 If there is anything in the world that can be considered as adorable and cute, it is a cat! So, it's better to choose the perfect and cute names for a cat to match their adorable nature. And in this article, we've covered all cat names that start with letter A, since we found there are many cute and popular cat names like Adolf, Anie, August and many others. So here is the list!
Male Cat Names That Start With "A"
Anton
Austin Powers
Alfred "Lord" Tennyson
Arfie
Agassi
Arpeggio
Ankle Dancer
Absolut
Agent Smith
Adam
Azazael
Aztec
Ashes
Ajax
Aikido
Alias
Al Bundy
Aku
Alfalfa
Afrikan
Alabama
Amaretto
Abbot
Adonis
AirRaid
Adidas
Alfie
Anon
Abercrombie
Africa
Airhead
Antonio Banderas
Axl
Asja
Aja
Adagio
Alouiscious
Alvin
Ankle Biter
Amewsed
Amenhotep
Abendigo
Angel Cookie
Ampersand
Arrow
African-Americat
Agent 007
Arf
Ashfall
Acat
Alladin
Albatross
Andie
Austin
Aluminum
Ambar
Agamemnon
Alaska
Amazing Cat
Amen
Adar
Aaron
Almond Joy
Abs
Amba
Audball
Abubu
Anthem
Apple
Ambrose
Avalon
Astra
Apuu
Arthur, King of Kittens
Asimov
Antha
Ace Of Spades
Alphie
Antonio
Amtrak
Anonymous
Atlantic
Abstraction
Abu
Autumn Leaves
Abba-daba
Arbutis
Andy
Absolon (from Chaucer's "Cabterbury Tales")
Ashleigh
Albrecht
Addie
Ace
Argon
Amerito
Asher
Allergen (owners are allergic?)
Almond
Amos
Adrock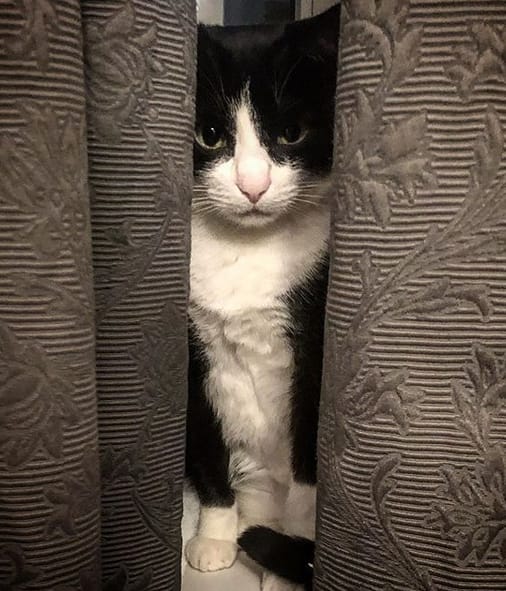 Akeem
Anatoly
Alan
Amon
Albie-Capone
Allstar Kitty
Armand
Anchor
Amazon
Astin Martin
Angy Poo
Azmodius
Augustin
American Pie
Abe
Abdul
Armando
Asia
Agility
Alonzo
Aldebaran
Ashton
Adrian
Alfred
Arlington
Autumn
Aegyptos
Achilles (Champion of the Greeks in the Trojan War)
Astor
AristoCat
August
Adolph
Amadeus (after Mozart)
Aster
Axl Rose
Aladdin
Artful Dodger
Angus Pangus
Azzul
Athens
Apollo (the mythological god of light and truth)
Archie Bunker
Amigo
Allred
Arnold
Abednego
Ash
Angus (after McGyver's first name)
Applejack
Adirondak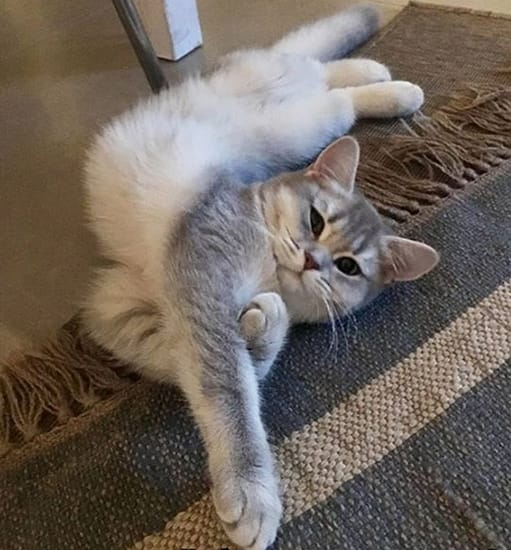 Azrael
Atticus
Aspen
Antic
Akim
Ambassador
Askhim
Awk
Allstar
Andrew Jackson
Anubis (Egyptian god of the underworld)
Alberto
Adcom
Adored One
Asia Minor
Arfur
Augustus
Argent
Asker
Ambidextrous
Afrikat
Aki
Abra
Aristotle
Angel Boy
Achy-Breaky
Adorable
Akeel
Ante
Adom
Ab
Ambiguity
Arlo
Aramis (named after a Muskateer)
Ambush
Archie
Alabaster
Allan
Antar
Abel
Aiko
Alex
Albert (after Albert Einstein)
Argo
Arizona
Acorn
Avatar
Aidan
Attucks
Adacat
Astrology
Astro
Arthur
Arm (and Hammer?)
Allegro
Alf
Alfonzo
Abbstinot
Arnold
Abelard
Atlas
Aeolus (Greek God of the Wind)
Amen-Ra
Agadore
Alix
Abstain
Anaconda
Abner
Atom
Akula
Anonypuss
Ares
Anamokit (Indian for Little Thunder)
Acis
Advance Cat
Ansel
Adobe
Air Einstein
Awestruck
Aspirin
Ada
Americat
African Queen
Attitude
Archibald
Andi
Ansel Adams
Algernon (old French for "whiskered")
Alexander
Antarctica
Amazing Mr. Flathead
Agili-tree
Ar-too
Alicat
Abra (and Cadabra?)
Aelurus (sacred cat of Egypt)
Addis
Abcat
Alero
Asteroid
Alien
Alfanzo
Ancient One
Aptos
Aha!
Agustus
Alexis
Alistair
Andrew
April
A.J.
Angelo
Agony
Female Cat Names That Start With "A"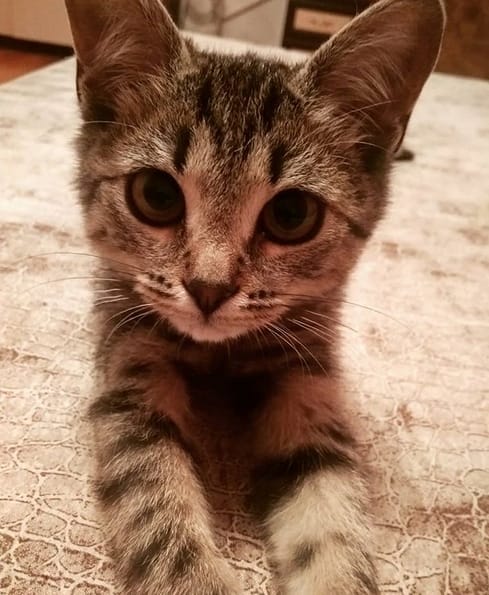 Alyssa
Allspice
Ammie
Ariel (from the movie, "The Little Mermaid")
Akeisha
Abbigail
Abbie
Asmara
AnnaBelle
Alosha
Alice
Artie
Alecia
Aelgifa (The Elven Gift – Olde English)
Artemis (for the Greek goddess of hunting and moon)
Andrea
Areli
Ami
Aliza
Annette
Amiga
Ann
Agatha
Augustina
Augusta
Allie
Alegra
Alexandria
Abbey
Ava
Anya
Attica
Akamai (means "smart" in Hawaiian)
Anowa
Angelface
Aphrodisia
Aggie
Armanda
Amy
Angie
Annabelle
Anastasia (after the Russian princess)
Alyx
Audie
Akuna
Aura
Artesian
Allison
Aethra
Alice B. Toe-Claws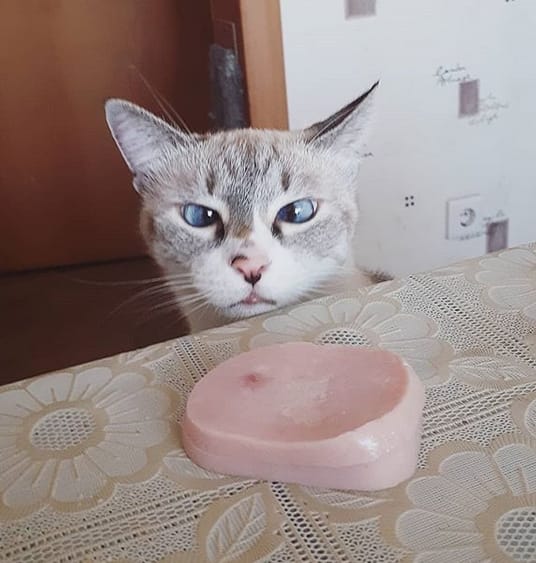 Aunt Kat
Ani
Anala
Antonia
Anna
Aqua Girl
Alise
Agatha Christie
Ayla
Arnie
Ashley
Asti Spumonte
Angelina
Agrippina
Atte
Angel Eyes
Aza
Abbykitty
Alexandra
Anishka
Aska
Angel
Amariah (Hebrew – the Lord has promised)
Andromeda
Aleksandra
Amelia
Amor (Spanish; love)
Austin Meowers
Abigail
Annie Marie
Anthea
Angeline
Ana
AbbyGail
Anabelle
Arriana
Anitra
Antelope
Appollinia
Allie
Azalea
Arietty
Alicia
Alina
Atari
Adelaida
Arielle
Annie
Abyss
Aleksei
Angelica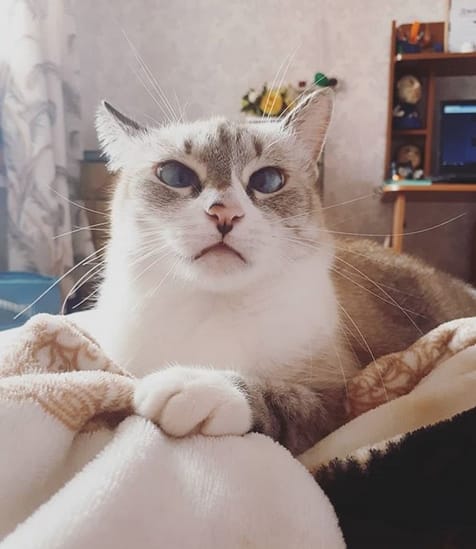 Abby
Aliki
Alexa
Attila
Abby-girl
Aries
Annabel
Asha
Akane
Aziza (means "precious" in Swahili)
Ana-Hata
Althea
Aloha
Ambrosia
Ariela (Hebrew: female derivative of lioness)
Aphrodite
Atilla
Amazing Grace
Aloka
Annapolis
Aurey
Aleta
Amour (French; love)
Auggie or Augie
Annapurna
Agatie
Arby
Alma (Spanish for soul)
Alokee
Aenias
Audrey
Aubrey
Ateesha
Awesie
Adiza
Amalthea
Agate
Alley
Angelika
Amelia Air-Cat (named after aviator Amelia Earhart)
Apple Pie
Angelee
Anabel
Aleiah
Ally
Abbi-girl
Alla
Alani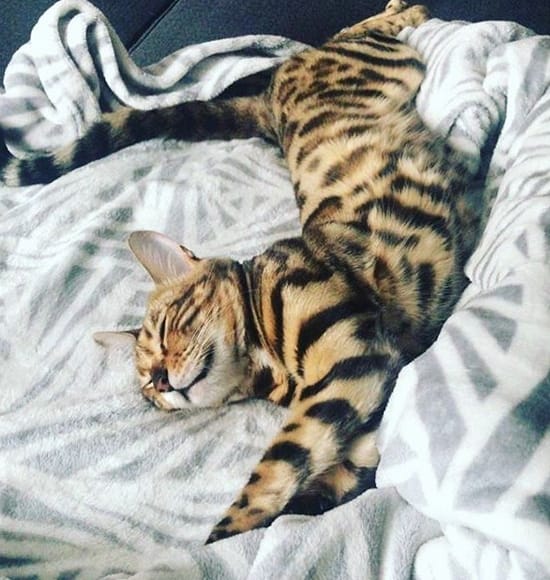 Agnes
Algy
Ashli
Appy
Azure
Artera
Avalanche
Asti
Amway
Allegra
Alanna
Ann-Margaret
Andrae
Aurora
Abba
Amaze
Amulet
Anika
Azzuki
Abby-normal
Anaakii (Japanese for "anarchy")
Alibi
Afonia
Argyle
Amber
Algebra
Aimee
Abi
Finding the perfect name for your cute kitten is harder than it seems, but no need to worry since we still have complete cat names from A-Z  that's worth visiting and will inspire you to find the best names for your lovely kitten.