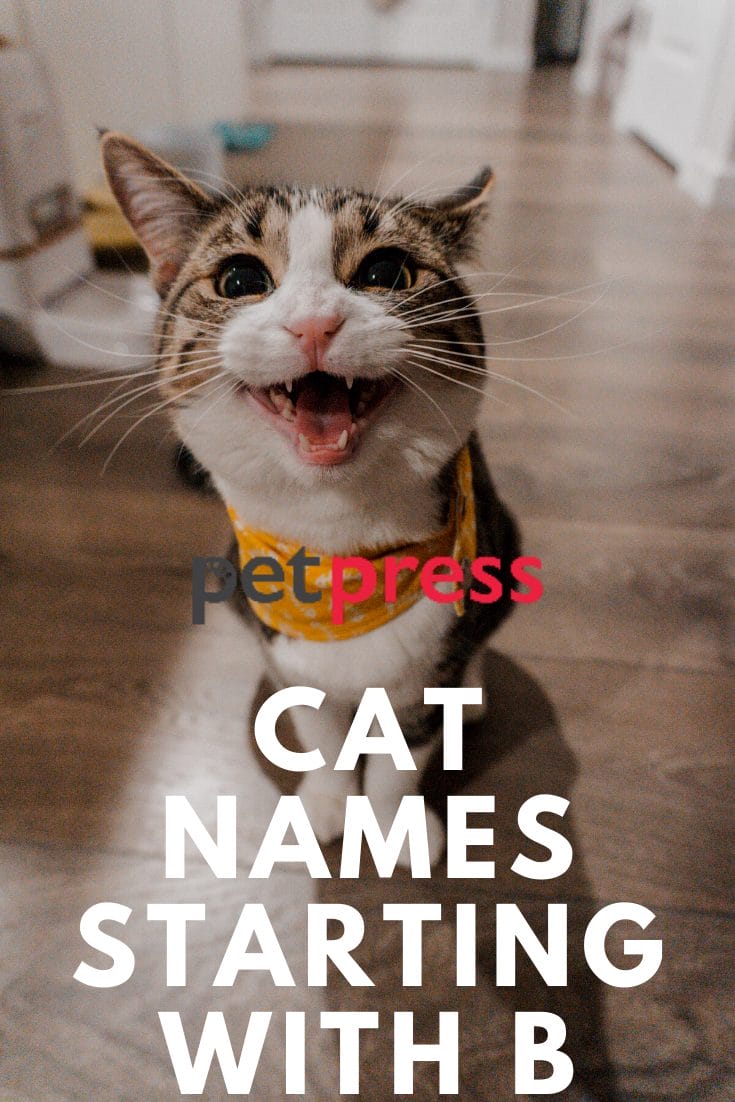 Before choosing a name for a cat, most cat owners will look at their personality, character, coat color and many others as reference for their cat's name. Well, if you want something different, we have cat names started with letter B that will inspire you to name your cat since there are many popular cat names starting with B.
Male Cat Names Starting With B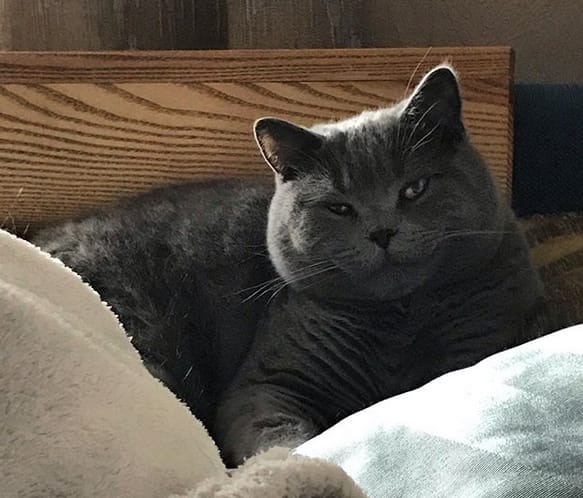 Bass
Butter
Batman
Blockhead
Bridge
Burbank
Bandit
Bunkin
Boggs
Beauregard
Bing
Bionic
Barnacle
Bossman
Bits
Bodhisattva
Brawny
Buckaroo
Bouquet
Bruin
Beamer
Bartholomew
Boyd
Bronze
Burger
Ben
Blotto
Bosco
Bouffant
Buttertart
Bosh
Blues
Buster
Bottlecap
Berber
Berthram
Boderick
Boywonder
Buckingham
Becker
Blunder
Buckwheat
Beau
Benley
Benson
Butler
Brutus
Baron
Bandmaster
Bodyguard
Banner
Beefeater
Borg
Beijing
Bozo
Brownstone
Broadhurst
Brat
Bo Jackson
Borax
Bombs
Burgess
Blackhole
Boychick
Boswell
Banzai
Bobsey
Boy
Bonkers
Bucko
Bazooka
Butterscotch
Bogie
Banquo
Beret
Bandeau
Boogey Man
Boccacclo
Bunko
Blackwell
Brantford
Ball
Bullion
Babson
Beaucoup
Blocker
Bo Diddley
Barton
Biker
Bailey
Blanket
Beecham
Baba
Bedrock Bedspread
Basil
Brodi
Benito
Bojangles
Booker
Baroque
Brozwell
Bear
Brawler
Buckskin
Boober
Bastille
Byblos
Borscht
Blacktop
Bloomer
Betatest
Buzz
Bearpaw
Buckle
Bullface
Balboa
Brooks
Brinker
Beguler
Boozer
Boss
Buffalo
Barkley
Brainchild
Button
Bigtime
Binzer
Beefcake
Bull
Bogart
Braindead
Banjo
Borealis
Brocky
Buffoon
Blackjack
Bologna
Baxter
Bobby
Barney
Bluebeard Bluebell
Blacksheep
Bacon
Bruno
Beanstalk
Bohemian
Blackbird
Burst
Booper
Baluga
Bowtie
Bud
Bimbo
Brooklyn
Babette
Berkeley
Brier
Boz
Balder
Bravo
Bach
Biffin
Female Cat names Starting With B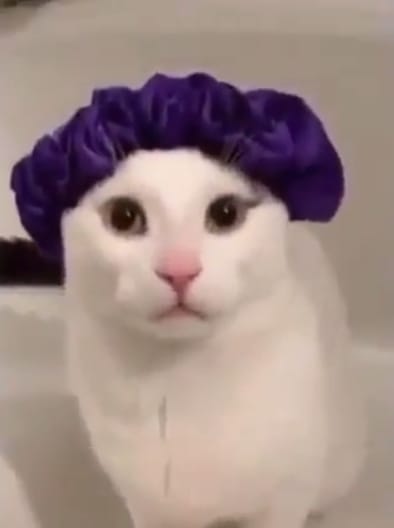 Barbarella
Bunyan
Bijou
Bizzy
Brunhilda
Banshee
Baklava
Bartleby
Bess
Barney-Fife
Buccellati
Buzzy
Babushka
Bossy
Barley
Beverly
Bonnie
Bessie
Bugtussie
Bali
Buffy
Bialy
Baby
Bluey
Betsy
Bootsie
Blueberry
Barnett
Bianca
Bristle
Bubba
Bunny
Bernadine
Binki
Beatrice
Barfly
Blanche
Bridie
Braise
Bettina
Burly
Blackie
Boone
Biko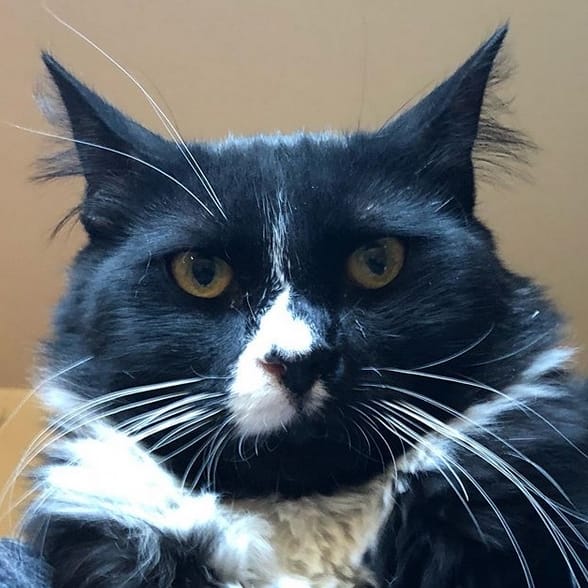 Blackberry
Blissful
Blu
Bellyflop
Bisque
Brandywine
Buttercup
Biggy
Brine
Brassie
Barky
Bolla
Bubeleh
Botticelli
Babykins
Borgia
Boa
Brioche
Bogatti
Blarney
Bumsteak
Bullova
Bertha
Brittany
Belle
Bouba
Ballerina
Brancusi
Brodie
Buccaneer
Boca
Betty Boop
Bigbelly
Beth
Bottlenose
Bearnaise
Beltway
Bella
Ballyhoo
Bashful
Biddy
Bouncer
Bonbon
Babs
If those names list doesn't suit your taste, we still have complete cat names from A-Z that inspire you naming your adorable cats.