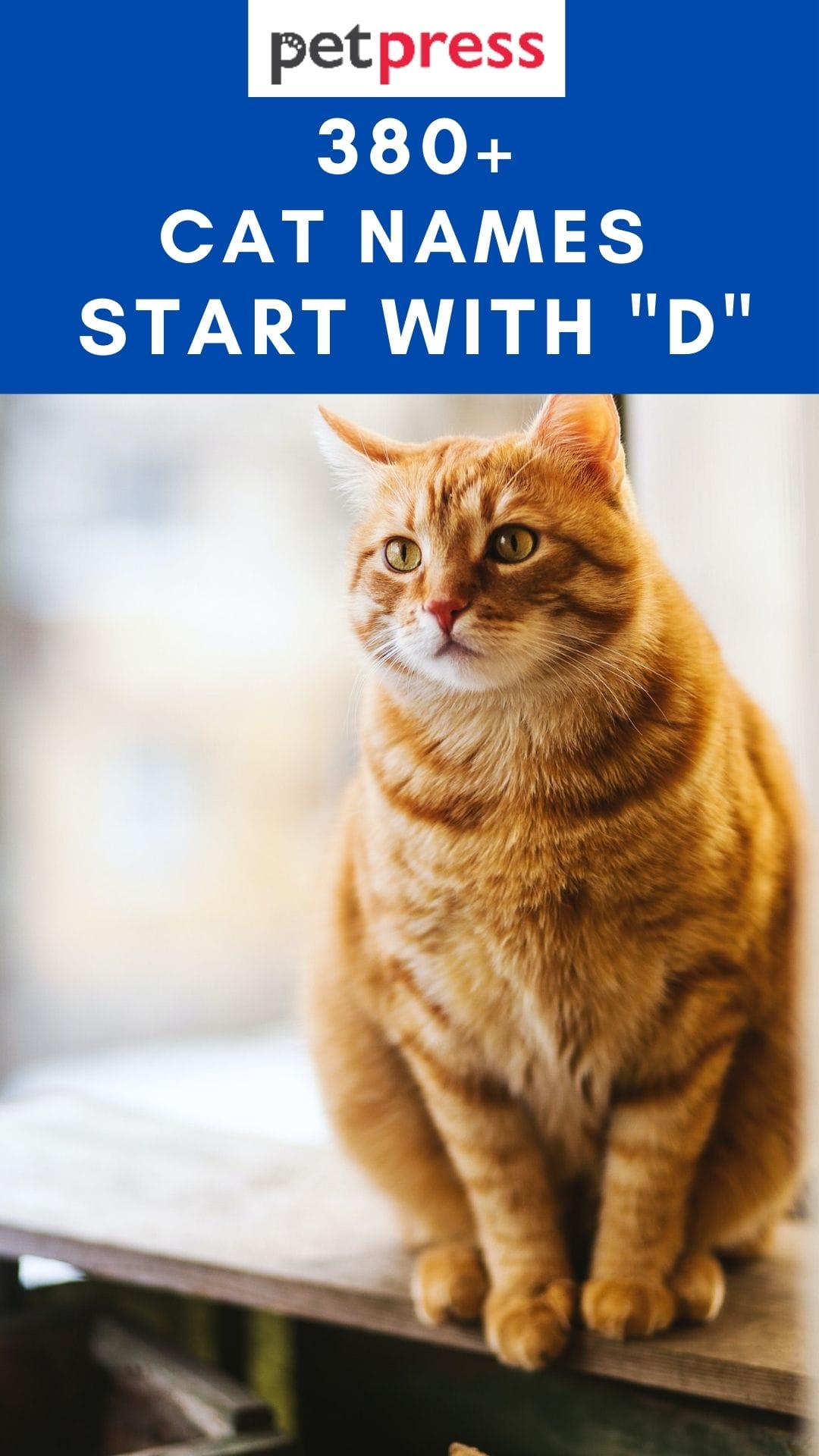 There are so many amazing cat names to choose from, but if you're looking for one that starts with the letter D, you're in luck.
In this blog post, we'll share some of our favorites. So if you're stuck on what to name your new kitty, read on!
You might just find the perfect name.
Male Cat Names Start With D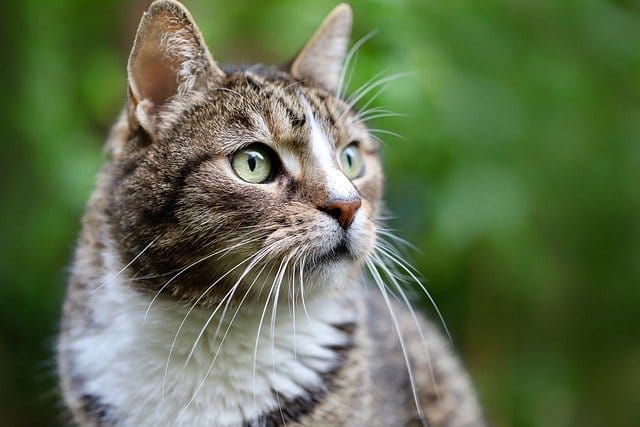 Dupree
Darian
Dwayne
Darnel
Dionysus
Dermot
Davos
Duane
Durbin
Dresden
Doyle
Desmond
Dicken
Duffman
Dabo
Django
Dirk
Dalton
Daveed
Daxton
Dapper Dan
Dixon
Diggory
Dyson
Dexter
Dauphin
Diablo
Drake
Dubuffet
Daffy
Debussy
Dietrich
Demetrius
Dobby
Dangelo
Drummond
Dennis
Douglas
Demetri
Dreyfus
Dalai Lama
Danny
Damon
Donder
Derry
Dolph
Dominic
Desi
Davy
Dewy
Dexy
Dominus
Dezi
Domingo
Darwin
Duke
Draco
Deluca
Darius
Dagon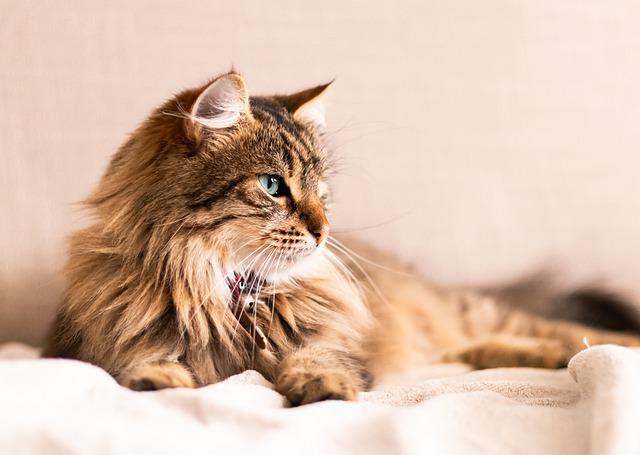 Draper
Dred
Dagwood
Dunlop
Daniel
Don Juan
Donnie Darko
Donatello
Dr Seuss
Dade
Diomedes
Dean
Deepak
Denzel
de Kooning
Derek
Deion
Dilbert
Damien
Deforrest
Delacroix
Don Quixote
Declan
Drederick
Damocles
Dempsey
Donahue
David
Diogo
Dunn
Duchamp
Darvin
Dale
Don
Dallben
Domenico
Darren
Dante
Dumbledore
Dwight
Darryl
Duncan
Dario
Dawson
Dickens
Dewberry
Deacon
Dudley
Danut
Dorian
Dedric
Diego
Dracula
Denny
Donovan
Deuteronomy
Darrow
Degas
Dustin
Female Cat Names Start With D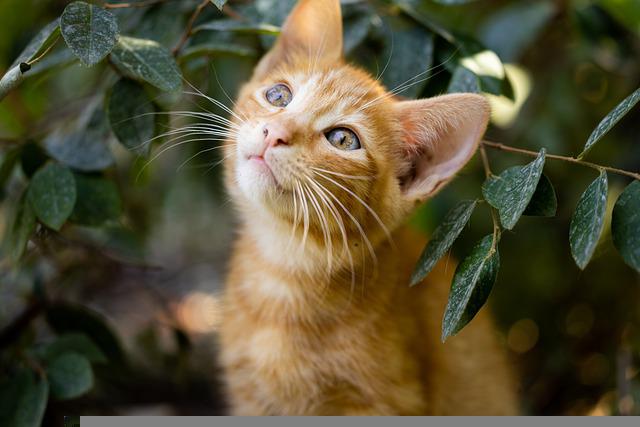 Divina
Deryn
Dawna
Debbie
Delilah
Darrah
Dexlee
Dagmara
Dorothea
Daria
Desert Rose
Disa
Diane
Dariela
Dorianna
Daisy
Dwynwen
Dalary
Dulcie
Dixie
Dorrin
Dina
Dua
Deirdra
Dowager
Disha
Denise
Diamond
Devra
Delia
Danna
Davina
Dottie
Dita
Dasha
Danea
Donata
Dianthus
Domina
Desiree
Denbeigh
Della
Deborah
Dominica
Daffodil
Demetria
Devanshi
Dia
Demi
Dahlia
Dinara
Danielle
Dinah
Dianella
Darla
Destiny
Doris
Drita
Dacey
Drametha
Darlene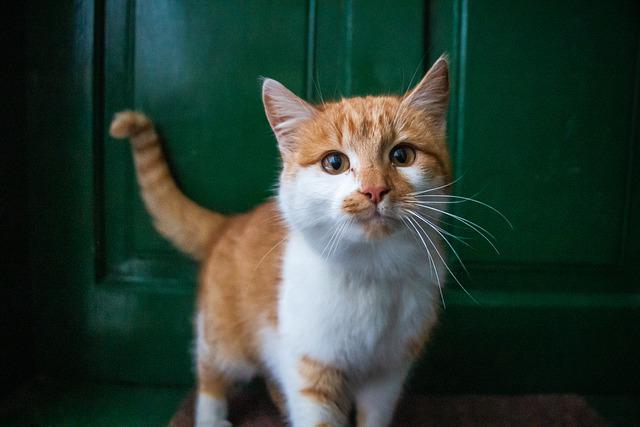 Damsel
Donna
Dymphna
Dawn
Drea
Dalma
Dionne
Demelza
Dominique
Diana
Delaney
Duchess
Darcy
Darbi
Doja Cat
Dulcibella
Darthula
Di
Delentha
Dacia
Donatella
Doreen
Drizella
Dinalee
Devora
D'vorah
Dory
Dessie
Delphine
Dylis
Delfina
Daela
Deja
Dollie
Drucilla
Dana
Deanna
Delora
Delphina
Darletta
Demeter
Dorothy
Dame
Daphne
Dee Dee
Dora
Dovie
Dharma
Dido
Daniela
Deandra
Dee
Dericka
Damaris
Delores
Diva
Divya
Danika
Dauphine
Daenerys
Cute Cat Names Start With D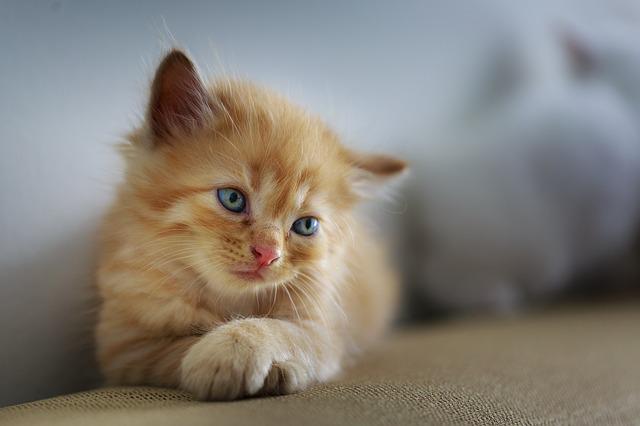 Dapper
Droll
De Pere
Dusk
Ditto
Dubbel
Digby
Denali
Druid
Drew
Detroit
Dexie
Denim
Darcus
Deutsch
Dashwood
Dusky
Denver
Deangelo
Dune
Darjeeling
Dashi
Dinky
Dubai
Dover
Dion
Devereaux
Dabble
Dada
Diddy
Doozy
Derby
Dasheen
Duck
Dooby
Danger
Drumstick
Durian
Dublin
Duchovny
Doodle
Dabber
Dibs
Dakota
Dominos
Dare
Darby
Downton
Duxelle
Dynamo
Dampfnudel
Darkwing
Dandelion
December
Dosa
Drizzle
Dimples
Dozer
Dolphin
Dubs
Daytona
Dodge
Dickinson
Dice
Dainty
Delta
Dallas
Dingbat
Dailey
Dynasty
Doppler
Doc
Darling
Dewdrop
Driver
Ding Dong
Divine
Dorsey
Daikon
Dearie
Dazzle
Danvers
Disney
Downey
Delmonico
Dopey
Dolce
Danablu
Dijon
Drama
Disco
Diesel
Dragnet
Dandy
Dylan
Dev
Denmark
Dribble
Dusty
Dutch
Dominion
Drummer
Dumpling
Dasher
Dream
Dos Esquis
Deschutes
Deputy
Dynamite
Donut
Daiquiri
DJ
Dundie
Dancer
Dollop
Dartmouth
Dodger
Delight
Danzig
Dingkum
Didier
Didgeridoo
Dingo
Deluxe
Diddley
Detective
Drumroll
Dragonmead
Dior
Dizzy
Devin
Dash
Damson
Dill
Dragster
Doc McStuffins
Dove
Dreidel
Danbo
Data
DeVito
Ditty
Danby
Dax
Duffy
Defiance
Dominostein
Here's the complete list of cat names that start with D. If you are looking for more ideas, make sure to check our complete cat names from A to Z to inspire you!