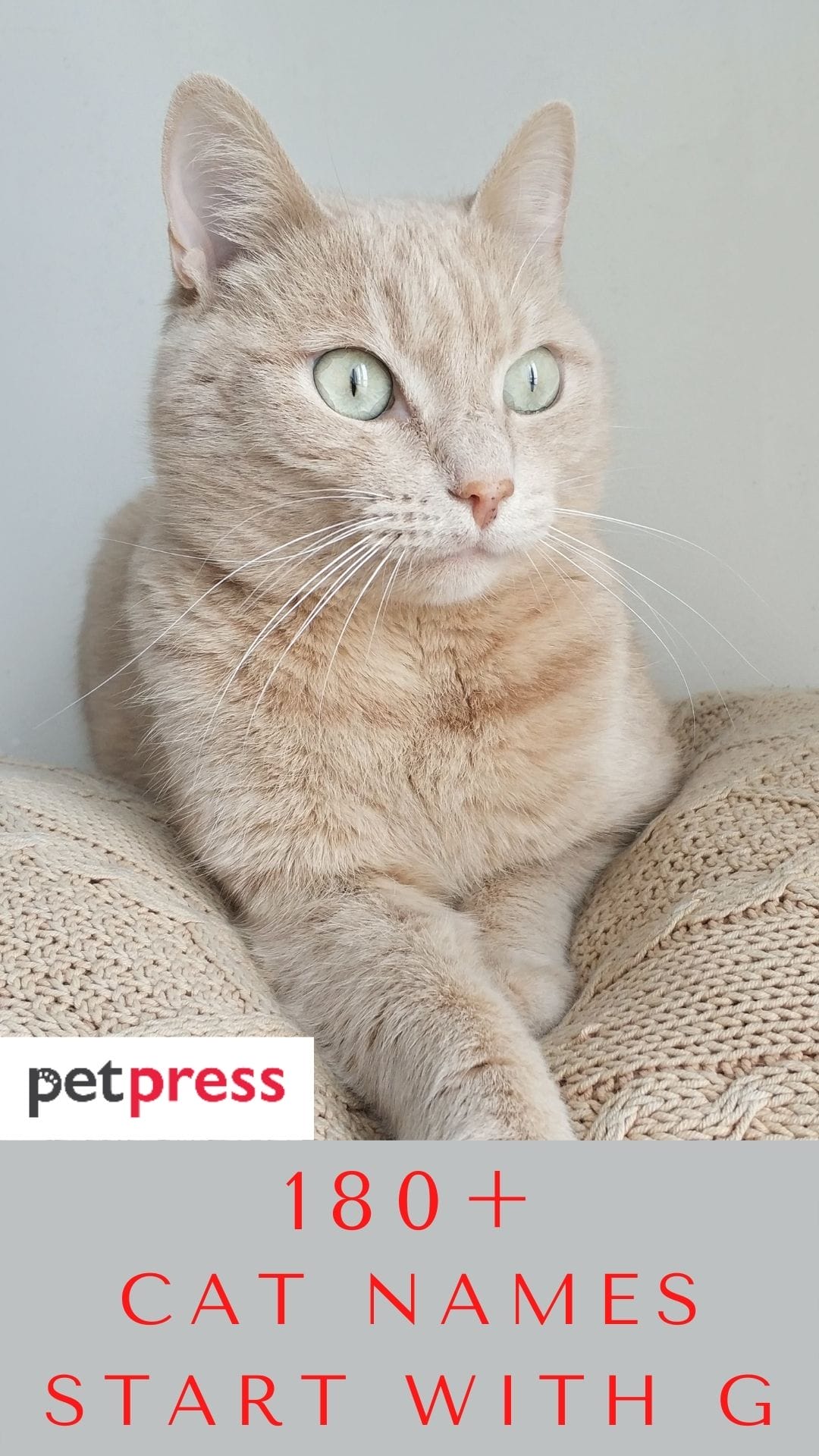 Does your cat have a name that starts with G? Names starting with G are very popular for cats. Why is this the case?
There are many possible reasons, but one of the most likely explanations is that G names sound powerful and confident.
If you're looking for a name that will make your cat stand out from the crowd, consider choosing a name that starts with G.
Here are some great examples to get you started!
Male Cat Names Start With G
Gallagher
Garth
General
Goblin
Garbo
Gator
Grunt
Garvin
Grayson
Grey
Gotham
Gray
Gopher
Griffin
Gizmo
Georgie
Gandalf
Gigolo
Google
Gibson
Gunnar
Gumbo
Gump
Gatsby
Gabriel
Greyson
Gucci
Golly
Gertrude
Gimli
Gerald
Gideon
Grady
Garfunkle
Garrick
Gargantua
Garbanzo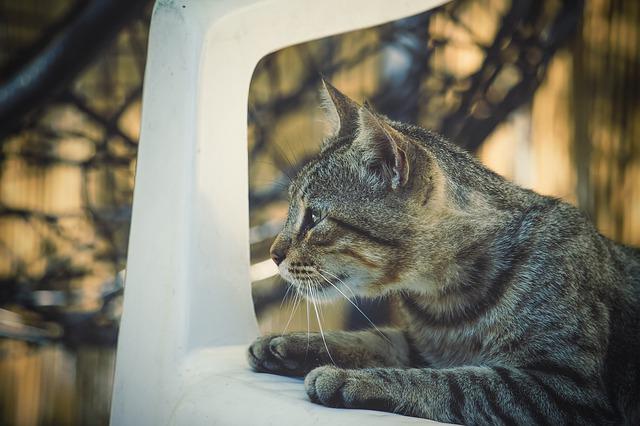 Gordy
Giovanni
Goofy
Gonzo
Gilligan
Grimm
Guinness
Gomez
Gary
Gulliver
Gareth
Gato
Griswald
Gordon
Gambit
Geppetto
Goose
Gibbs
Gangsta
Grunge
Groucho
Goethe
Gobble
Gregory
Groot
Garfield
Goober
Gio
Gimp
Gutsy
Greg
Gunther
Gilbert
Ginger
Gabe
George
Female Cat Names Start With G
Genesis
Gus
Godiva
Gutsy
Ginny
Ginger
Gucci
Gretchen
Goji
Georgie
Gloria
Gemma
Gladys
Gumball
Gynyth
Grizel
Grizzabella
Gizmo
Gabby
Glimmer
Galadriel
Giggles
Griselda
Gilmore
Grumps
Goddess
Gwendolyn
Gamora
Gumdrop
Gypsie
Grey
Glitter
Garnet
Guava
Gidget
Gato
Guinevere
Gretel
Gypsy
Gwynne
Grace
Greta
Glitch
Gumbles
Gertrude
Goose
Gadget
Granola
Glenn
Gwydion
Genie
Gracie
Grumpy
Gem
Grimsby
Guarana
Geranium
Gigi
Gilly
Gwen
Cute Cat Names Start With G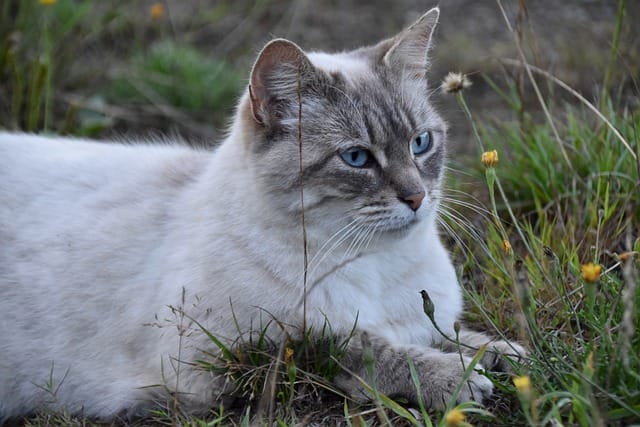 Gooch
Girlie
Gin
Ghibli
Gordy
Gouda
Gambit
Granola
Gator
Gremlin
Gumball
Gyro
Gina
Gadget
Guava
Glitch
Goober
Giggles
Gingersnap
Ginnie
Groucho
Gumby
Gordo
Gussie
Gilli
Gopher
Gipper
Gracie Mae
Goonie
Garbanzo
Gib
Garbo
Gussy
Google
Genie
Goldilocks
Gem
Georgette
Goofy
Gumdrop
Gringo
Goji
Glow
Gusto
Gumbo
Gobble
Gimlet
Gramps
Glimmer
Golly
So there you have it – a comprehensive list of cat names that start with G. If you're still looking for the perfect name for your new feline friend, be sure to check out our list of cat names from A to Z. And don't forget to let us know in the comments which one of these names you decide on!