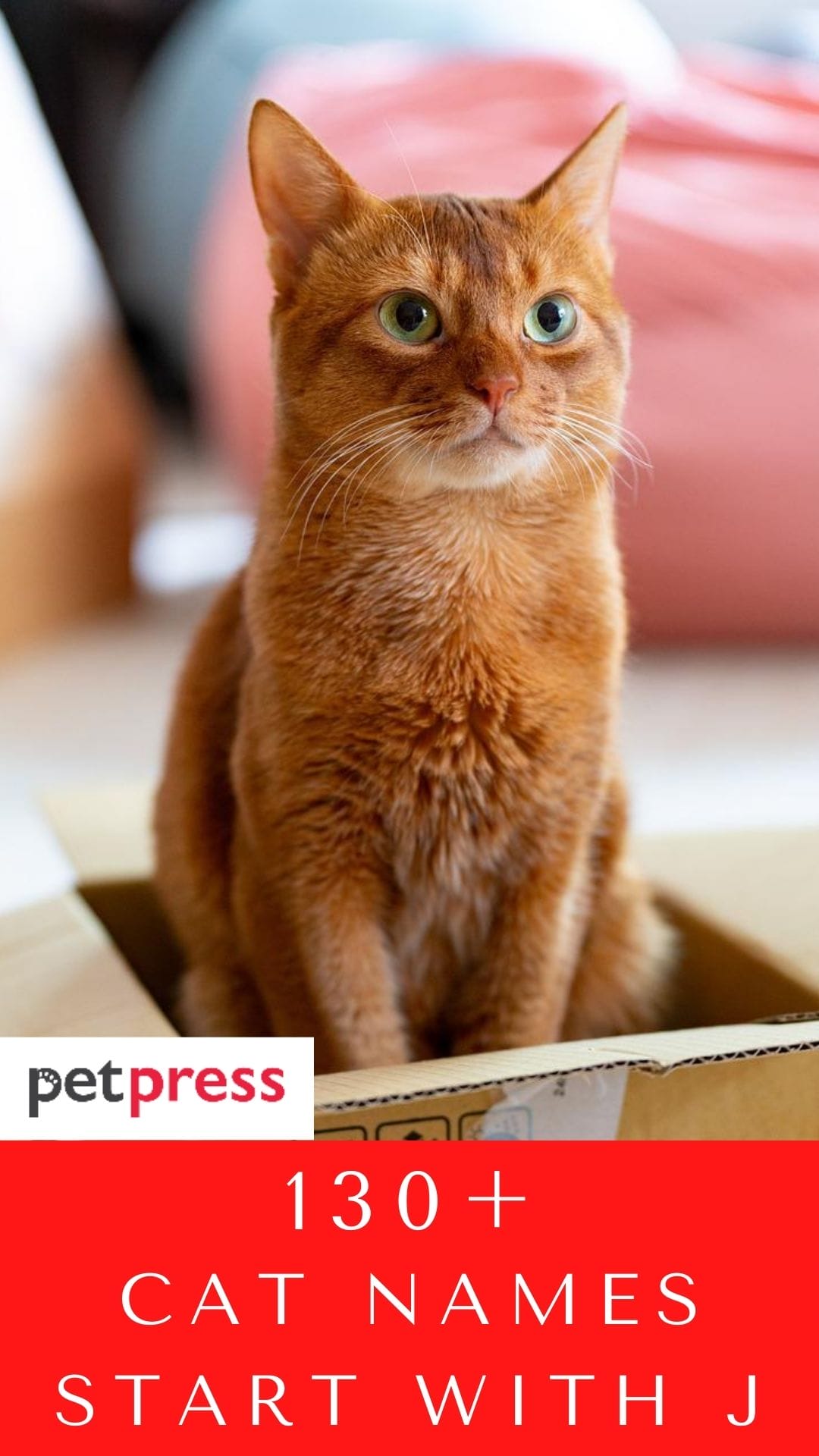 If you're like most cat owners, you've probably spent some time thinking about what to name your new feline friend.
But if you're struggling to find the perfect name, don't worry – we're here to help.
In this blog post, we'll be sharing a list of cat names that begining with the letter J. So if you're looking for some inspiration, keep reading!
Male Cat Names Start With J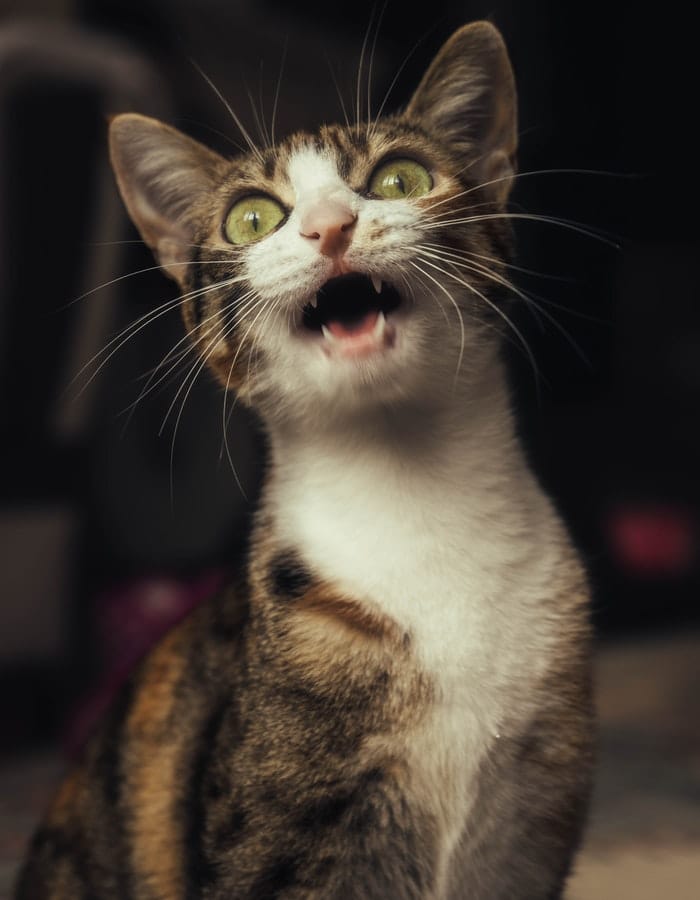 Jasper
Jake
Jett
Jet
Joe
Jigger
Jethro
Jackson
Jerry
Jekyll
Jambo
Jurgen
Jack
Jeeves
James
Jean-Claude
Jimmy
Jitterbug
Jameson
Johnny
Jabba
Jax
Female Cat Names Start With J
Jasmine
Jillian
Jinx
Joey
Joliet
Juliet
Jesse
Jezebel
Jelly Belly
Jacinda
June
Jane
Jazzie
Jellybean
Jester
Jackie
Jetta
Jade
Jemma
Juliette
Josie
Jessie
Unisex And Gender Neutral Cat Names Start With J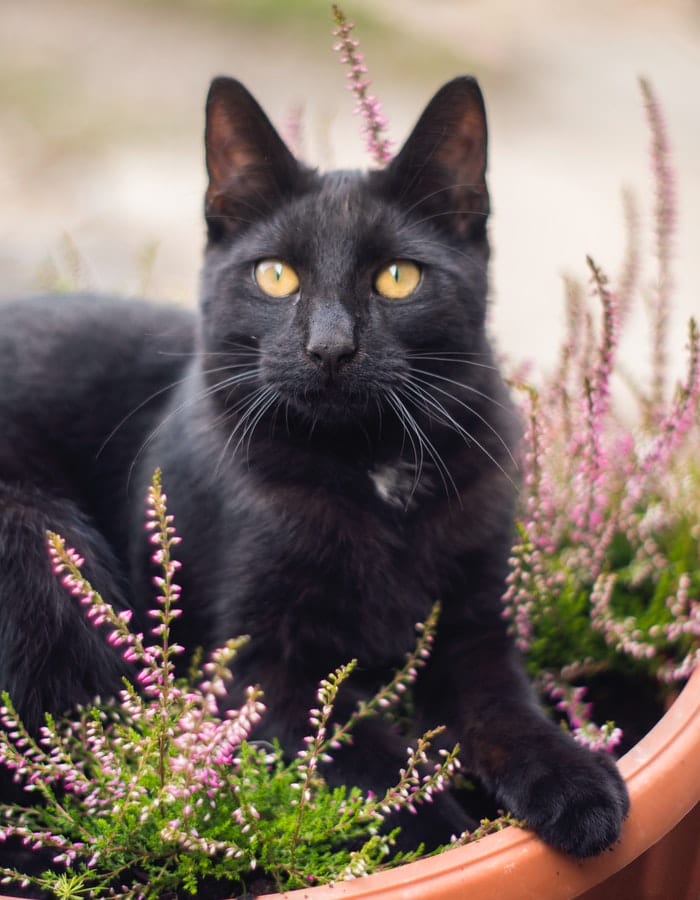 Jules
Julep
Jupiter
Jumper
Jackpot
Jedi
Jat
Jello
Jukebox
JuJu
Juno
Jazz
Jojo
Jiji
Jones
Jaffa
Jabberwocky
Java
Jude
Juniper
Jazzy
Jinxy
Jedda
Food Inspired Cat Names Start With J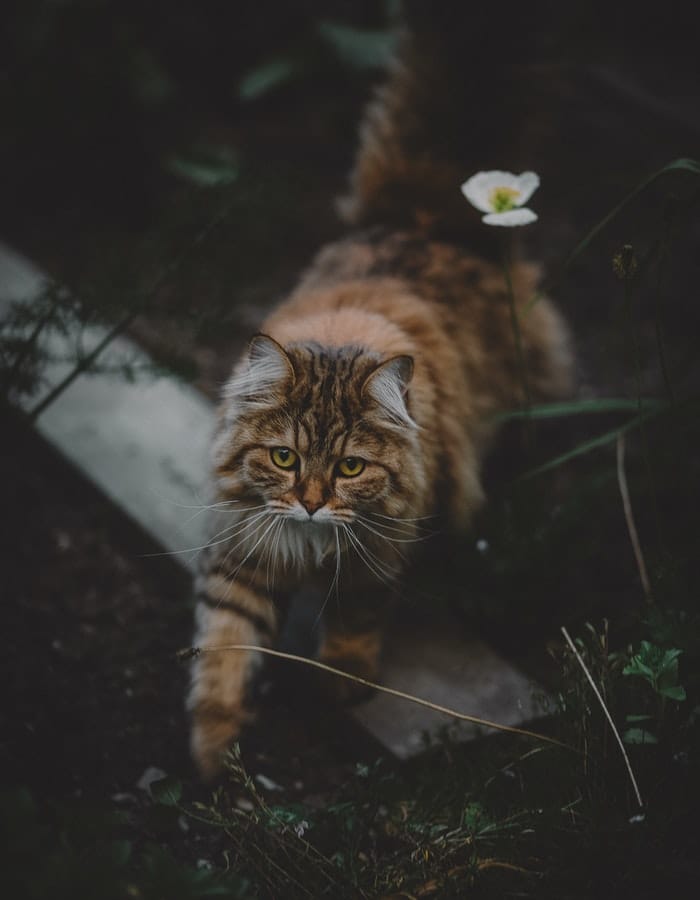 Junior Mints
Jujyfruit
Jalapeno
Jambonneau (a French cut of pork that is cured and pickled or salted)
Jam
Jawbreaker
Johnny Cake (the New England equivalent of a corn tortilla)
Jelly Baby
Jambalaya
Jarrahdale
Jelly Donut
Jolly Pop
Jolly Rancher
Jicama
Jiffy Muffin
Jackfruit
Jaffa Cake
Juniper Berry
Jerky
Jambon
Movie Inspired Cat Names Start With J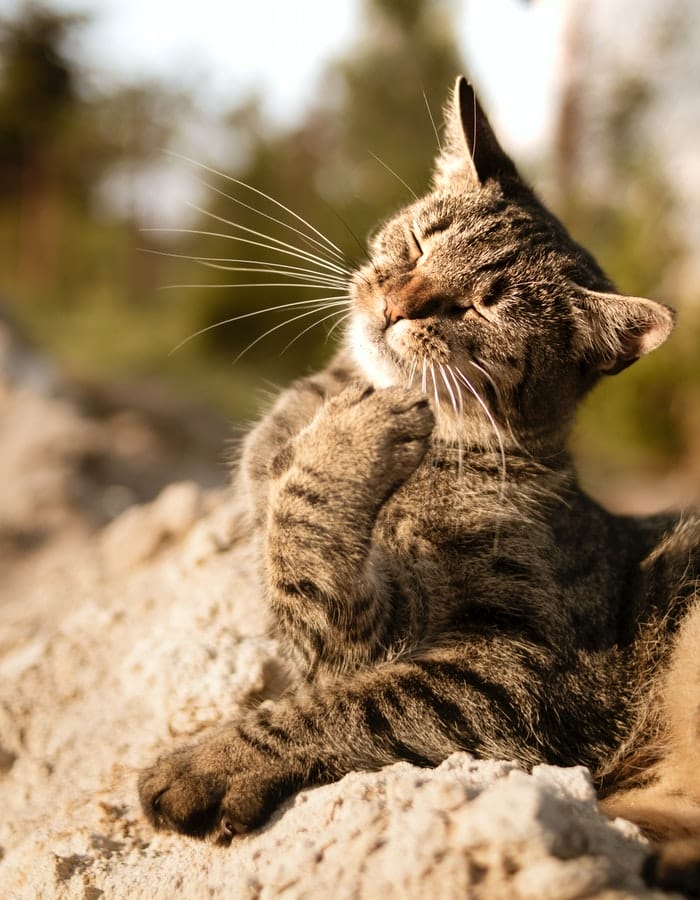 Johnny Bravo
John Marston (Red Dead Redemption)
Jabba the Hutt
Jaina Proudmoore (Warcraft 3)
John McClane (Die Hard)
Jack Torrance (The Shining)
John (Peter Pan)
Jasmine (Alladin)
Jim Dear (Lady and the Tramp)
Joy (Inside Out)
Joker (Batman)
Jaq (Cinderella)
Jak (Jak and Daxter)
James Bond
Jerry (Tom & Jerry)
Joshamee Gibbs (Pirates of the Caribbean)
Jimmy Neutron
Jar Jar Binks (Star Wars)
Jetsam (The Little Mermaid )
John Shaft (Shaft)
Jill Valentine (Resident Evil Afterlife)
Jessica Rabbit (Who Framed Roger Rabbit? )
Jack-Jack Parr (The Incredibles)
James Norrington (Pirates of the Caribbean )
Jamal Malik (Slumdog Millionaire)
Jade (Beyond Good and Evil)
Jean-Luc Picard (Star Trek Nemesis)
Jedi (Star Wars)
Jason Bourne
Jake Sully (Avatar)
Jackie Chan
John Smith (Pocahontas)
James P. Sullivan (Monster Inc.)
Johnny Cage (Mortal Kombat)
Judge Doom (Who Framed Roger Rabbit? )
Judge Claude Frollo (The Hunchback of Notre Dame)
Jock (Lady and the Tramp)
Jane (Tarzan)
Jules Winnfield (Pulp Fiction)
John Rambo (Rambo Franchise)
Jumba (Lilo & Stitch)
Jimmy Doyle (The French Connection)
Jessie (Toy Story)
Jiminy Cricket (Pinocchio )
Jafar (Aladdin)
Judah Ben-Hur (Ben-Hur)
Jeffrey Lebowski (The Big Lebowski)
Jigglypuff (Pokemon)
Jack Skellington (The Nightmare Before Christmas)
Jean Grey (X-Men)
Joan Crawford (Mommie Dearest)
Jack Sparrow (Pirates of the Caribbean)
So there you have it, a comprehensive list of all the cat names that start with J. If you're still looking for the perfect name for your new feline friend and none of these fit the bill, don't worry – we've got you covered.
Just keep scrolling down to find even more options! And be sure to check out our other posts on cat names starting with A through Z.