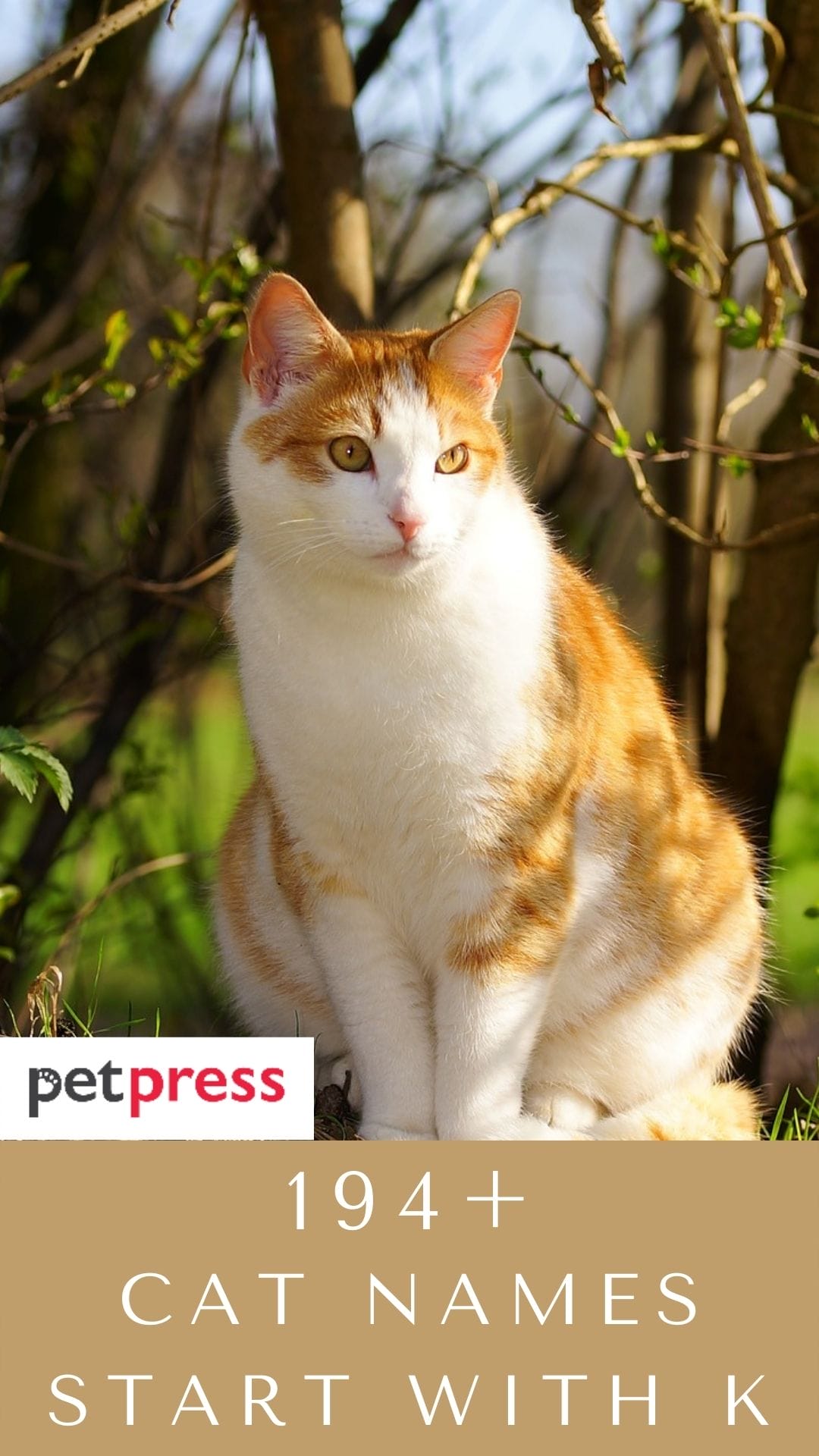 When it comes to naming your feline friend, there are infinite possibilities.
But when you're looking for a cat name that starts with the letter K, things can get a little tricky. That's why we've compiled this list of the best cat names starting with K.
These names are sure to fit any kitty purrsonality! So take a look, and find the perfect cat name for your new furry friend!
Male Cat Names Starting With K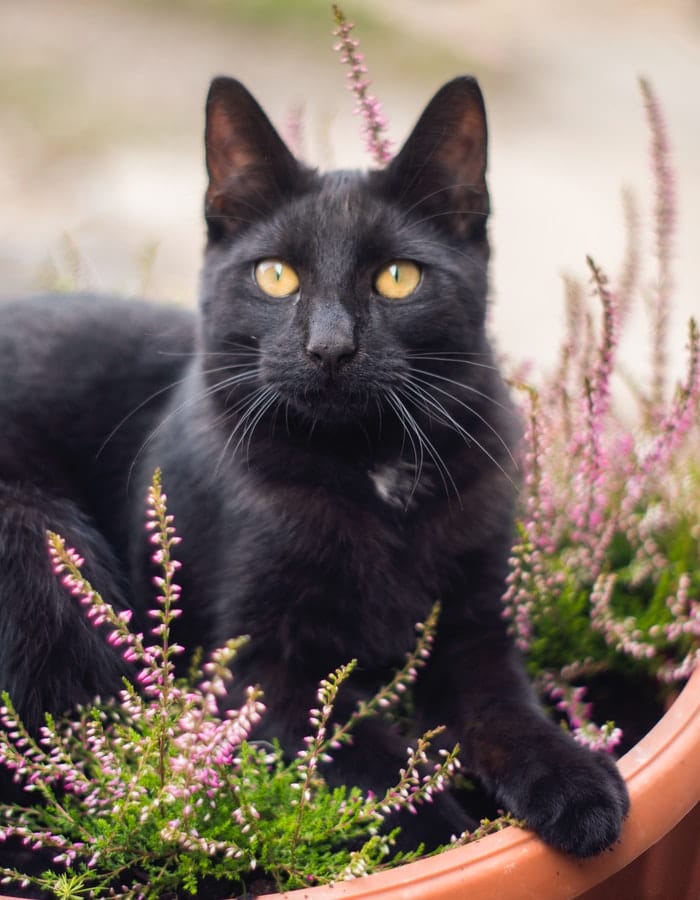 Keanu
Kian
Kyle
Kane
Kato
Kamden/Kamdyn
Kasen
Karter
Kayleigh
Kaysen/Kayson
Klaus
Kiefer
Khari
Kristian
Kira
Kimora
Khalil
Killian
Kairi
Krew
Kennedy
Kaiser
Koopa
Kelsey
Kruger
Kaden
Killian
Kinsley
Kenneth
Kalel
Kora
Kevin
King
Kashton
Kendrick
Kermit
Kabir
Kelvin
Konnor
Kyson
Kevin
Kason
Kristopher
Kadence
Kai
Keaton
Kobe
Kingsley
Kole
Keagan/Keegan
Female Cat Names Starting With K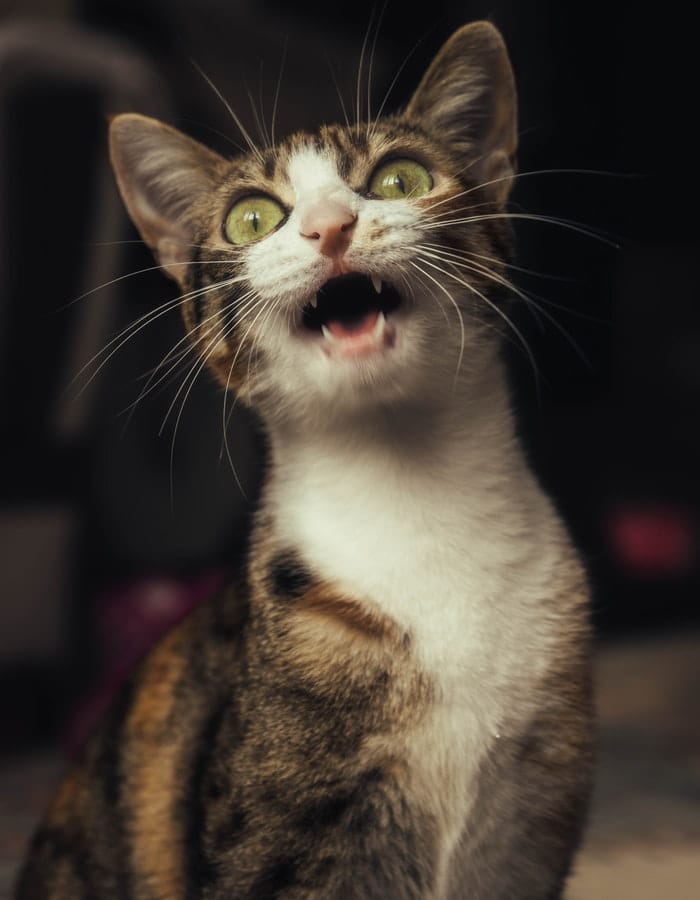 Khloe
Keira
Kala
Khaleesi
Kelly
Kiana
Kylie
Keiko
Katya
Kekoa
Kataleya
Katherine
Kamilah
Kirstie
Katelyn
Kate
Kimber
Katerina
Kesha
Kesa
Kanga
Kandy
Kristy
Katie
Kat
Kira
KoKo
Katie
Karla
Kenia
Kaelyn
Kathleen
Kiki
Kassandra
Katniss
Kali
Karen
Kali
Kyra
Kachina
Kamila
Kyrie
Kiara
Kalyn
Kila
Kaci
Kalani
Kori
Kyra
Kamala
Unisex And Gender Neutral Cat Names Starting With K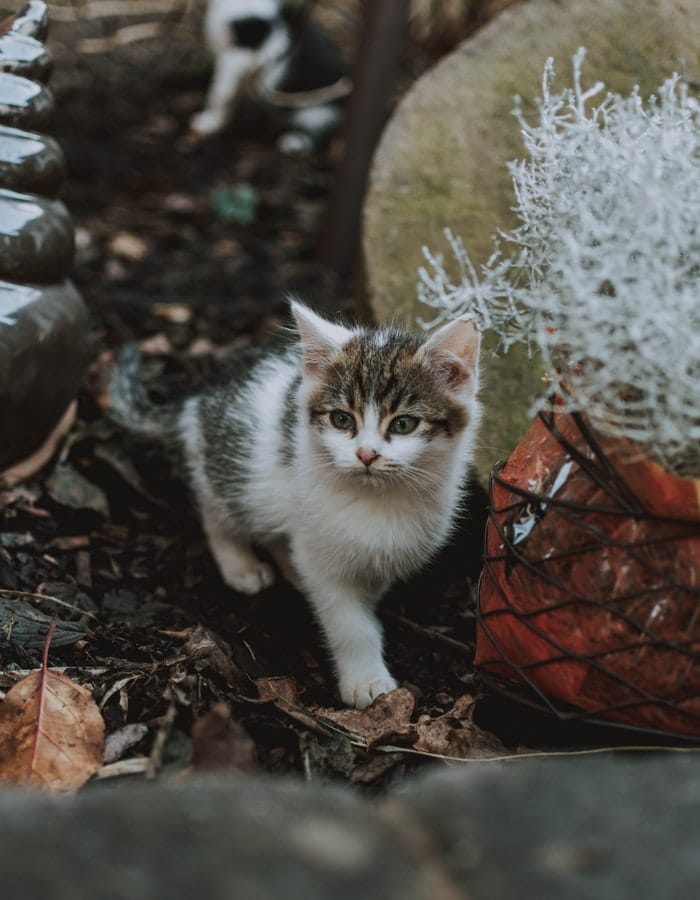 Kirby
Kiwi
Kiwi
Kilo
Krazy
Kelsey
Kabuki
Kaiten
Kitten
Kimba
Kipper
Kippy
Kona
Kasper
Kashmire
Kosmo
Kinko
Kit
Kitty
Koala
Kujo
Kokomo
Karma
Kohl
Kitty Cat
Kinsey
Kryptonite
Kinski
Kalamazoo
Katana
Kimo
Kentucky
Klondike
Krispy
Klutz
Kuddles
Kit Kat
Kahlua
Kudos
Komet
Krusty
Anime Cat Names Starting With K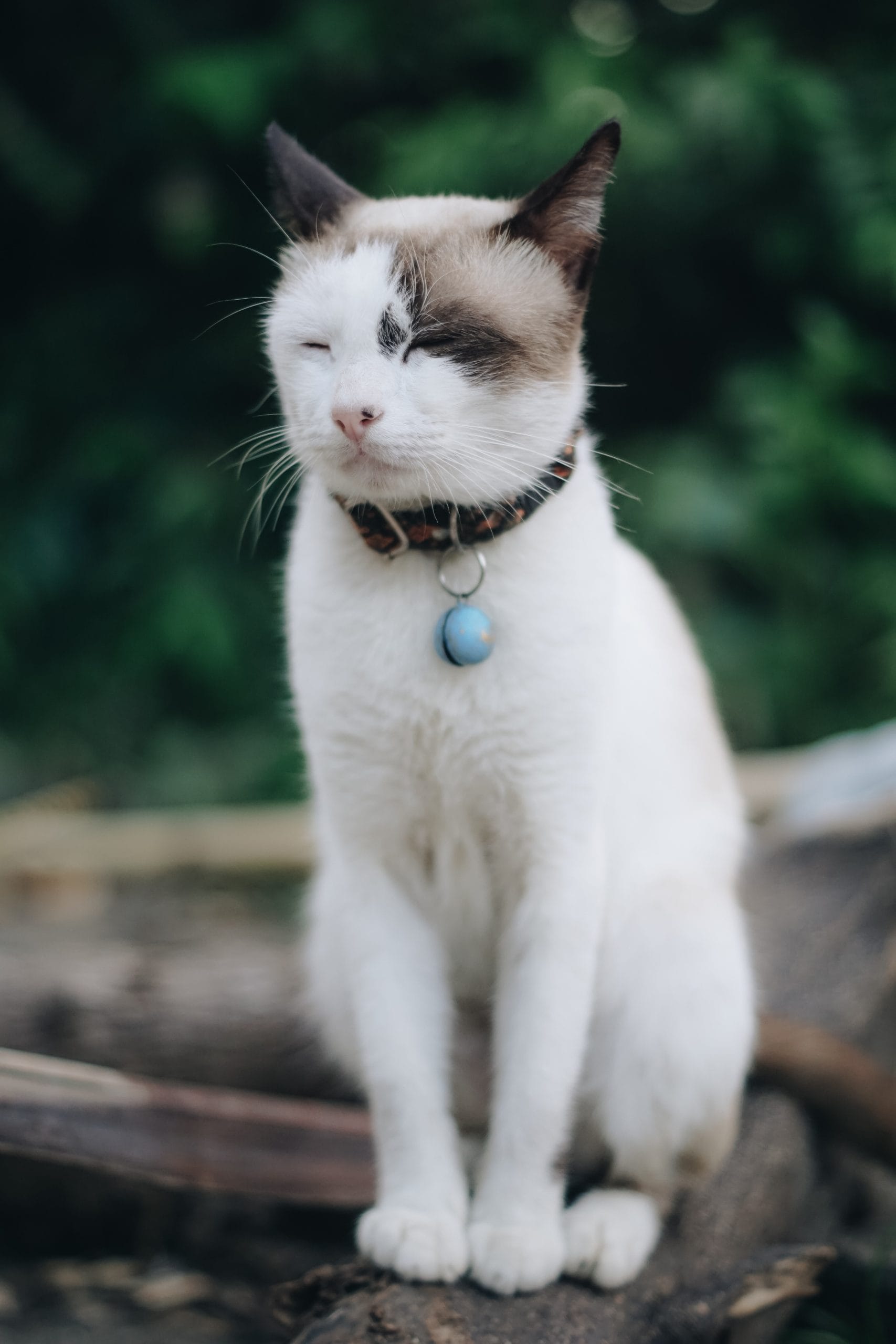 Kakuna
Kyoya Hibari
Koffing
King Bradley
Kabuto
Kirito (Sword Art Online)
Kaname Tōsen
Keiichi Morisato
Kangaskhan
Kiyomi Takada
Kakashi Hatake
Kamineko (Azumanga Daioh)
Kenshiro
Kimihiro Watanuki
K.R.T. Girls
Kiyo Takamine
Kei Kurono
Kaworu Nagisa
Kingler
Krabby
Konata Izumi
Kenpachi Zaraki
Kiritsugu Emiya
Kabutops
Kira Yamato
Kamiya Kaoru
Kuro (Blue Exorcist)
Koichi Zenigata
Kadabra
Kamui Shirō
Krillin
Kaito Kuroba
Kallen Stadtfeld
Japanese Cat Names Starting With K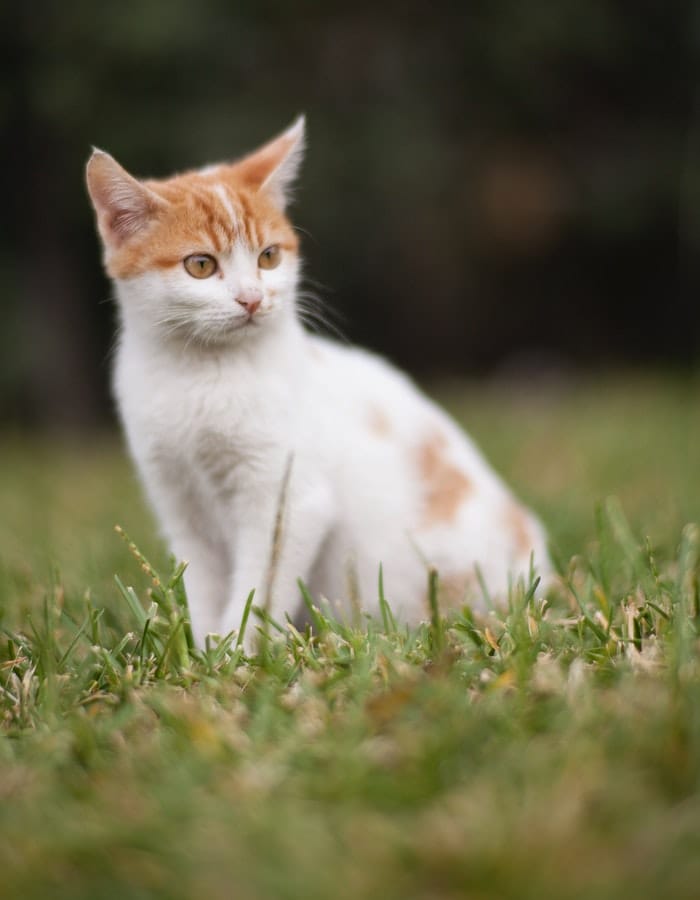 | | |
| --- | --- |
| Names | Meanings |
| Kenichi | Strong, healthy first son |
| Kiko | Chronicle child |
| Katashi | Firm |
| Kenji | Strong, healthy second son |
| Kazumi | |
| Kamiko | Superior child |
| Kimi | Noble |
| Kenshin | Modest truthful |
| Kimiko | Empress child |
| Kaito | Ocean flying |
| Keiko | Blessed child / respectful child |
| Kyo | Cooperation |
| Kaede | Maple |
| Kyoko | Respectful child |
| Kaoru | Fragrance |
| Kumiko | |
| Katsu | Victory |
| Katsumi | |
| Kazuko | |
| Kiyomi | Pure beauty |
And if you need help finding more inspiration, be sure to check out our complete list of cat names starting with every letter of the alphabet on our cat names from A to Z. So what are you waiting for? Start browsing and find the perfect name for your new kitty!