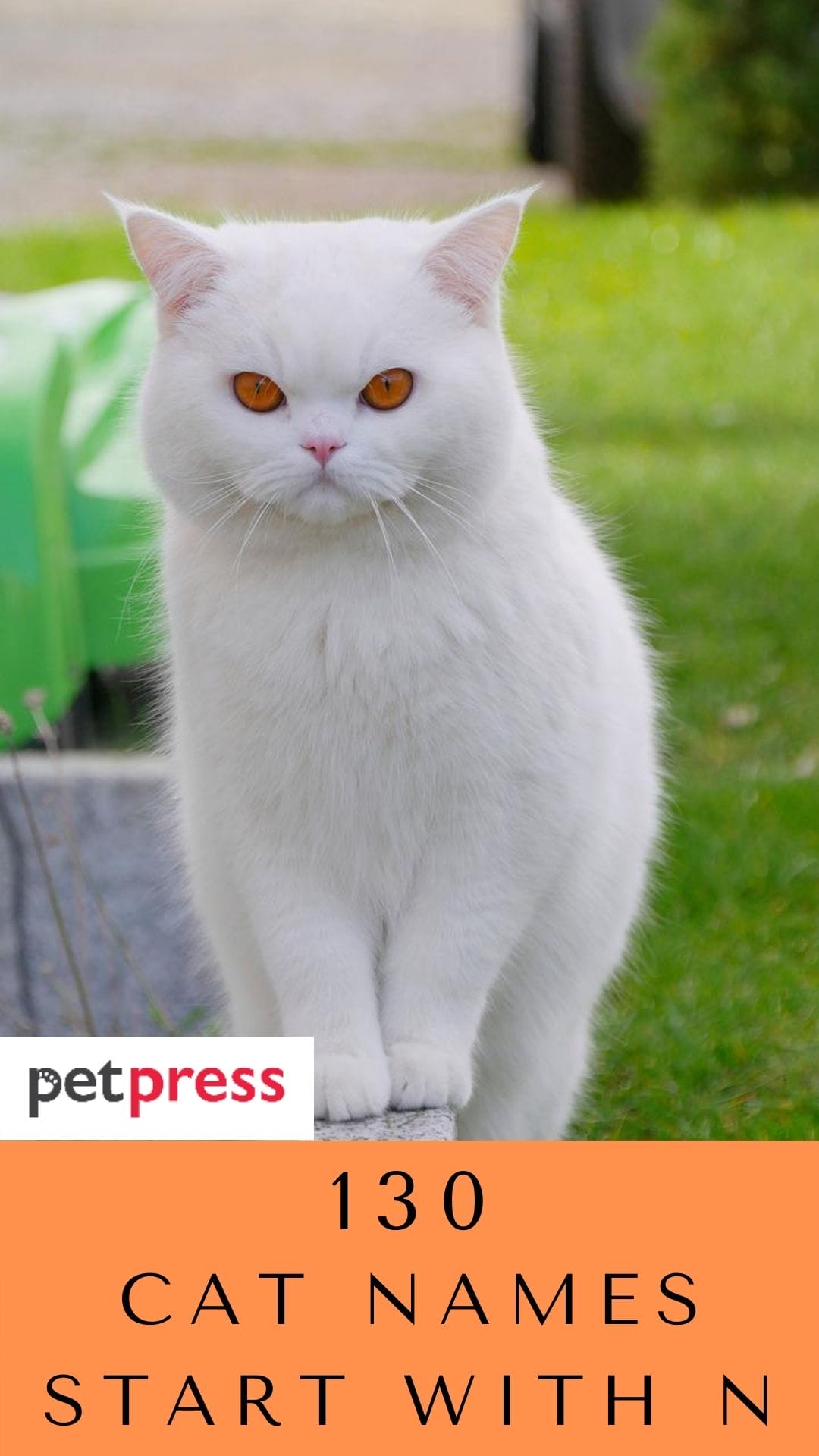 Looking for the perfect name for your new cat? Why not consider one cat name starting with the letter N?
Here are some possibilities to get you started.
There are plenty of great options to choose from, so take your time and find the perfect cat name for your new furry friend.
Male Cat Name Begin With Letter N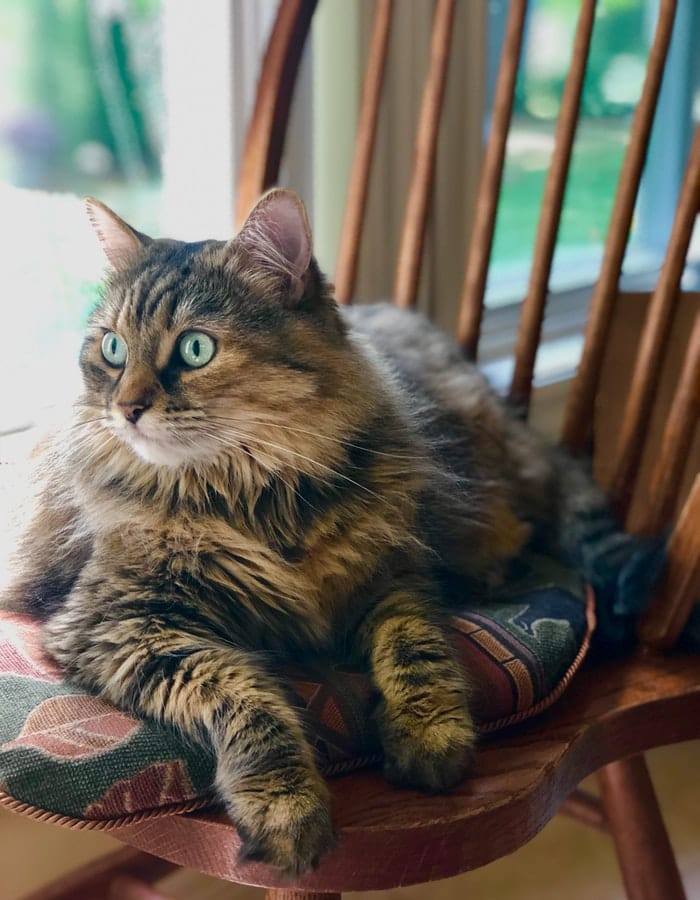 Nelson
Newman
Noah
Nigel
Neville
Noodle
Ned
Newton
Nugget
Neko
Newell
Ninja
Neo
Neil
Nacho
Norris
Niko
Nicholas
Nemo
Norwell
Napoleon
Nero
Noel
Norman
Naveed
Norwyn
Nathaniel
Nick
Newt
Nox
Nova
Norton
Nolan
Newport
Nimbus
Female Cat Name Begin With Letter N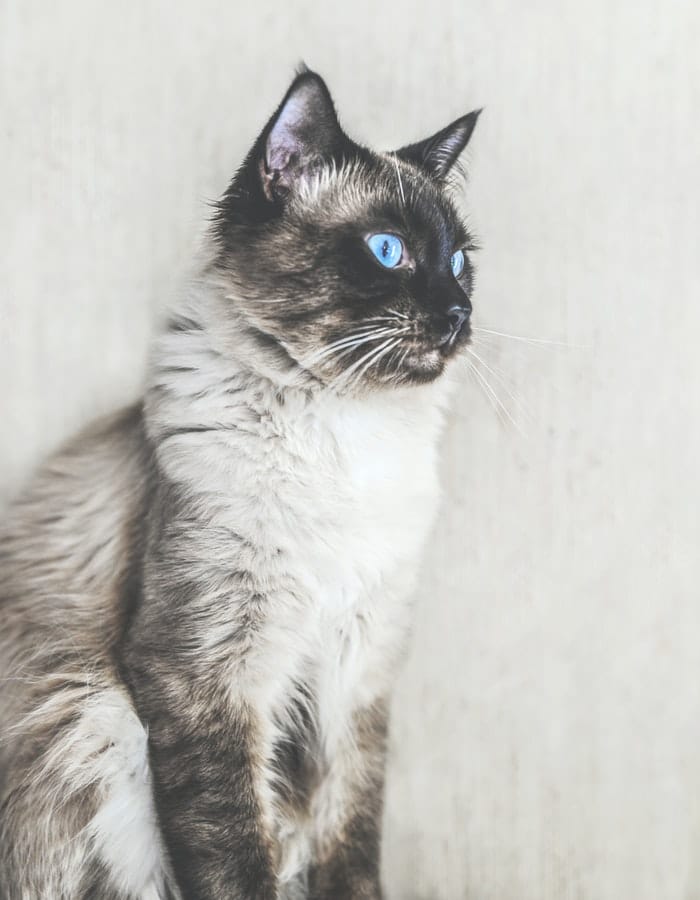 Nyla
Nellie
Noodle
Natalie
Noli
Naila
Natalia
Nefertiti
Nisha
Noodles
Nelly
Noelle
Nikki
Narcissa
Nadia
Nola
Nova
Nutmeg
Nancy
Nala
Nora
Nebula
Nicole
Natasha
Neko
Nina
Nara
Nadine
Noel
Naomi
Nira
Nyx
Nymeria
Ninja
Nugget
Unique Cat Name Begin With Letter N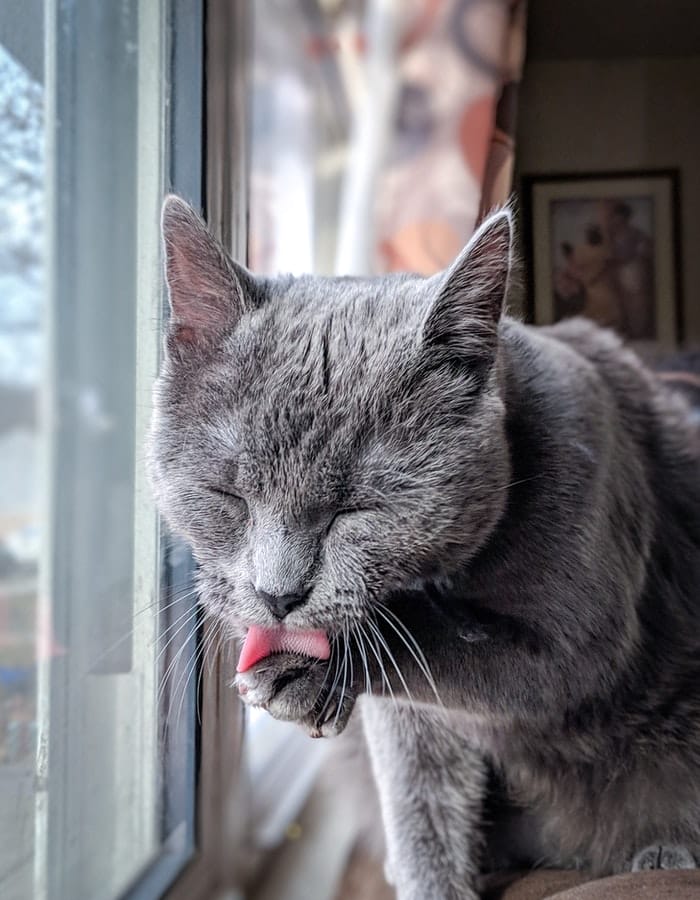 Nimbus
Nevaeh
Nagini
Nadja
Nairobi
Nemesia
Nicomedes
Narnia
Nomu
Nikolai
Nikita
Noir
Nantucket
Nephrite
Nymphadora
North
Nashville
Neptune
Nirvana
Nettle
Nimue
Niles
Nomad
Nightshade
Ninette
Nixon
Nibbler
Norbert
Noble
Nicola
Cute Cat Name Begin With Letter N
Nori
Nutmeg
Nilla
Nougat
Noche
Nickel
Nixie
Nicolo
Nismo
Nissan
Naoto
Nessie
Nesta
Nitro
Nike
Nollie
Nuri
Nano
Natsu
Nudge
Nym
Nutella
Nessa
Nester
Nami
Neema
Nyssa
Nectar
Nuka
Nico
Naming your cat is a big decision. You want to choose a name that will fit your feline friend's personality and be easy for you to say. If you need help finding the perfect name for your new kitty, check out our comprehensive list of cat names from A to Z.