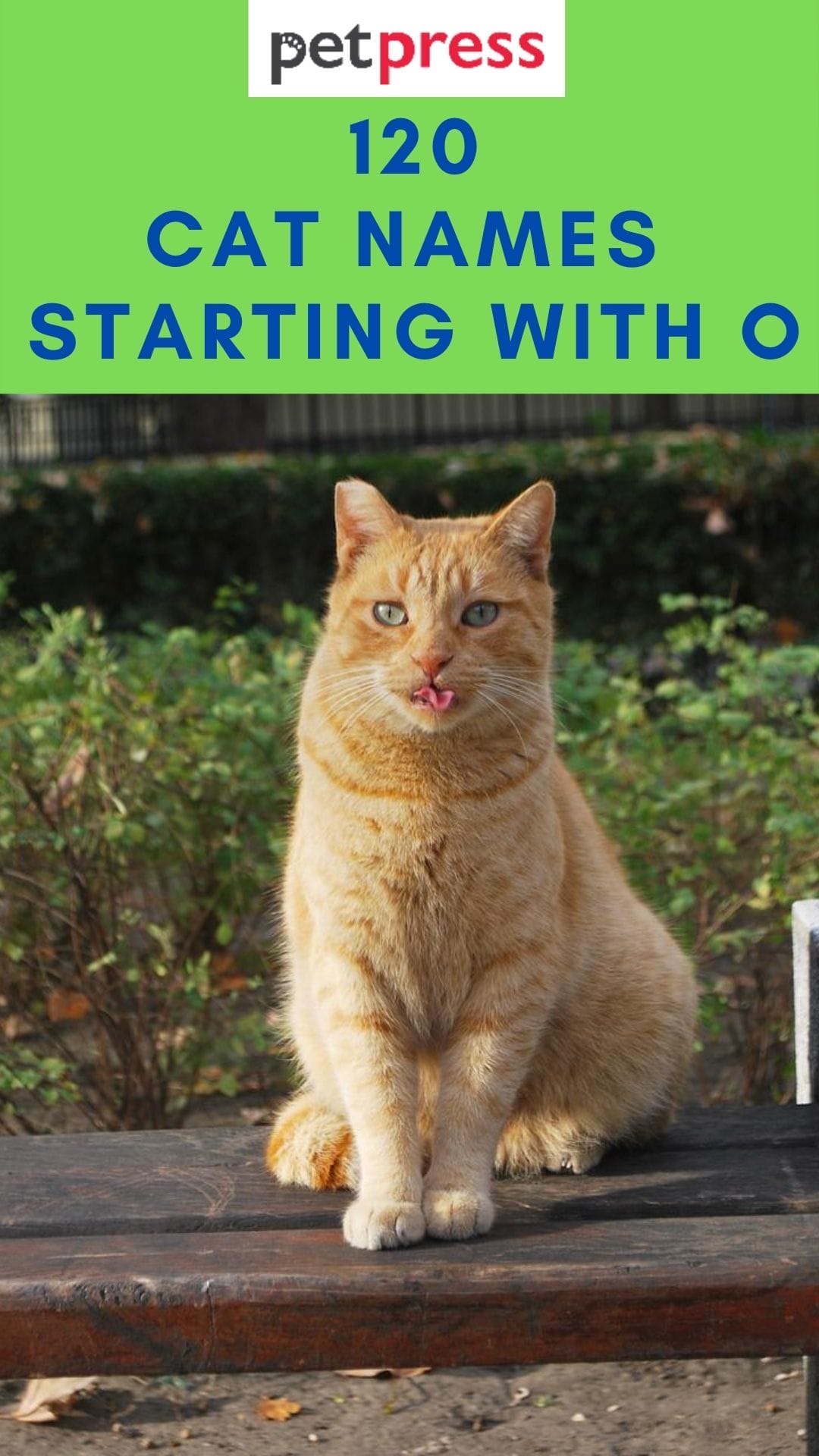 Names starting with the letter O are pretty popular for cats. This could be because the letter O has a natural roll to it that sounds pleasing when spoken.
For example, consider the cat names Obi Wan, Odie, and Oliver.
Whether you're looking for a unique name or something more traditional, there's an O cat name that will fit your feline perfectly.
So what are you waiting for? Start browsing through this list of cat names beginning with the letter O today!
Male Cat Names Starting With O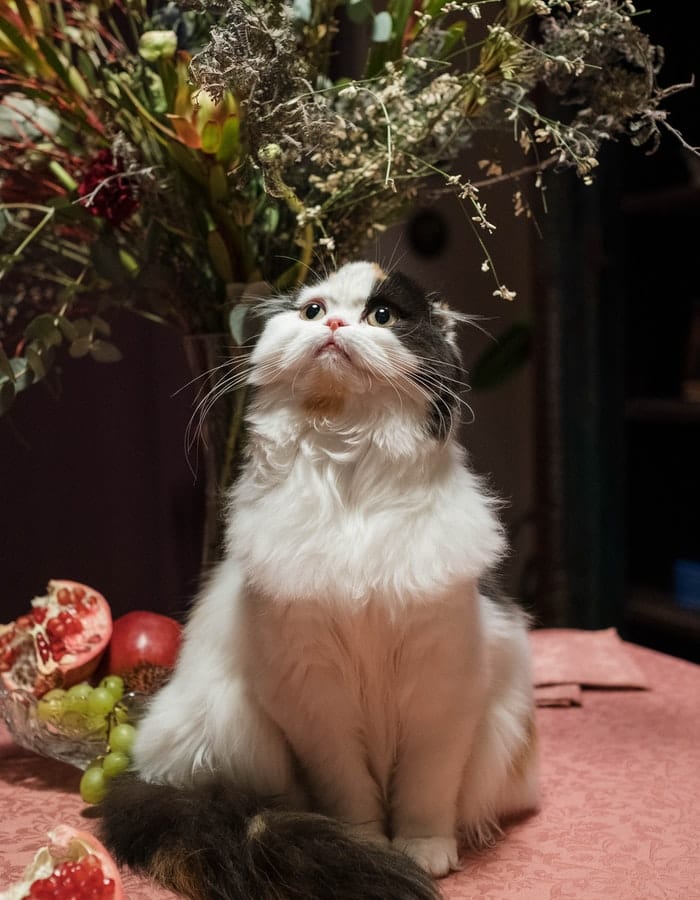 Oscar
Orson
Oswald
Orville
Opie
Odin
Otto
Orwell
Oxford
Oreo
Olaf
Octavius
Ollie
Ormond
Ozzy
Oberon
Obi
Onyx
Ozzie
Odie
Othello
Obsidian
Oswell
Orlando
Olliver
Orion
Oakley
Obediah
Oxalis
Osiris
Otis
Odysseus
Oliver
Oslo
Oskar
O'Malley
Odyssey
Owen
Oisin
Ozymandias
Omari
Osmanthus
Orin
Female Cat Names Starting With O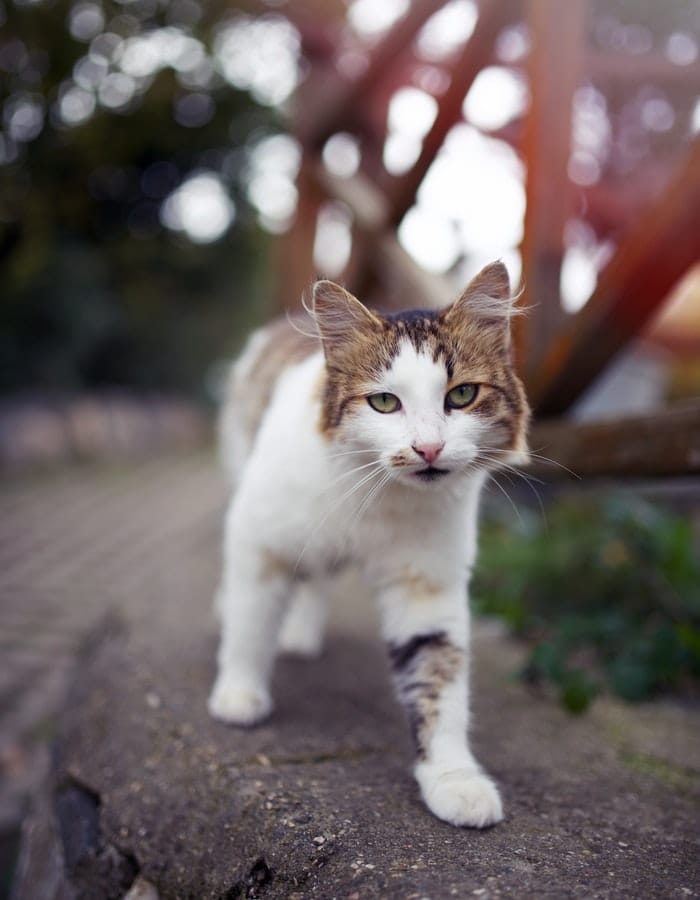 Oriana
Orchid
Odysseia
Odelia
Octavia
Onyx
Olivia
Ophelia
Offred
Olga
Olympia
Obera
Ozzie
Orphia
Omaira
Onyxia
Orella
Osmunda
Oreo
Oakley
Oleander
Oona
Owl
Olinda
Opie
Odessa
Olive
Ollie
Olena
Ozzy
Orca
Oliver
Orange
Okalani
Opal
Olivine
Oaklynn
Oscar
Odette
October
Cute Cat Names Starting With O
Ombra
Ozma
Oatmeal
Opal
Ozark
Oni
Onion
Ontario
Orbit
Oriole
Olivet
Ogden
Oz
Ouija
Okra
Ondre
Olita
Oprah
Oats
Orchid
Obi-Wan
Oolong
October
Opus
Onika
Ohana
Ottie
Orca
Okeli
Oasis
Orzo
Osaka
Oak
Owena
Oleo
Ochre
Oralie
We hope you found this list helpful. If you're still in search of the perfect moniker for your kitty, be sure to check out our complete list of cat names from A to Z. Thanks for reading!