Do you have a Chinese water dragon? If so, what's his or her name? Naming your pet is always a fun process, but it can be especially challenging when it comes to reptiles.
With all the different colors and patterns out there, how do you choose just the right one?
Check out this list of Chinese water dragon names for some inspiration!
Male Chinese Water Dragon Names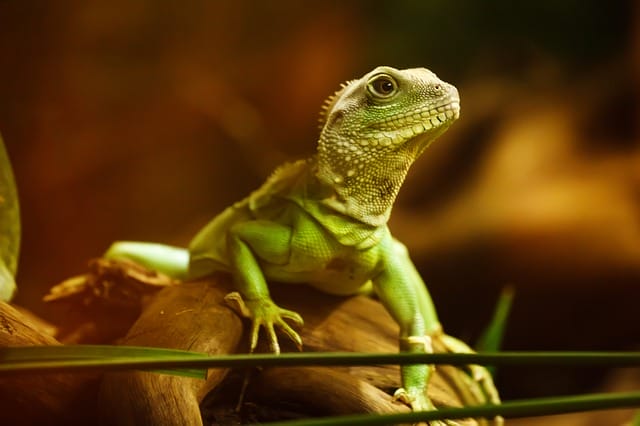 Hebo (God of Yellow River in China)
Leviathan (sea creature)
Drago, or Draco
Neptune
Aquarius
Prince
Whipper
Rong (Vietnamese mythical dragon)
Forest
Mojo
Sonic (fast)
Arion
Spiky
Knox
Gizmo
Eddie
Godzilla
Bowie
Baron
Delta
Flash
Fin
Dexter
Dracula
Viper
Knucker (Ancient English water dragon)
Pontus (Greek sea God)
Ozzie
Tesla
Triton
Kappa (an amphibious creature in Japanese folklore)
Apollo
Donatello
Piccolo
Tristan
Sniper
Hulk
Bolt
Dante
Jagger
Bronx
Larry
Tarzan
Melvin
Otis
Hunter
Linus
Freddy
Goblin
Olympus
Razor
Gumby
Thor
Ranger
Kermit
Spyro
Poseidon
Grinch
Shrek
Female Chinese Water Dragon Names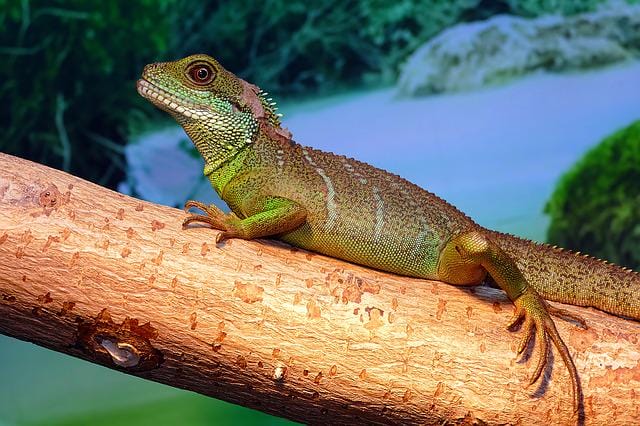 Mazu (sea Goddess in China)
Serpentine (green gemstone)
Jade (green gemstone)
Nessie (Loch Ness – mythical Scottish water creature)
Hydra (water)
Skylar
Aisha
Zelda
Tequila
Luna
Karma
Diva
Siren
Kianda (deity of waters)
Gala
Juno
Moana
Luna
Fiona
Cecilia
Venus
Sonozaki
Avalon
Iris
Henrietta
Blair
Theia
Mika
Elektra
Coralia
Neso
Maya
Athena
Marina
River
Avril
Jewel
Kamila
Nyla
Magnolia
Ariel (mermaid)
Aquata (Ariel's sister)
Melody
Saylor
Heaven
Liana
Maraja
Pearl
Viviane
Nixie
Selena
Ramona
Pandora
Unisex Chinese Water Dragon Names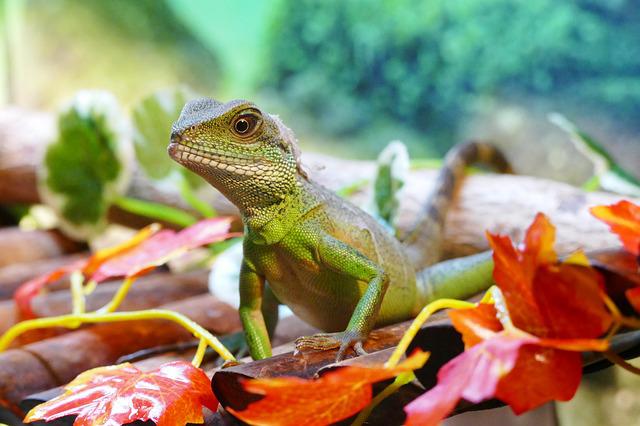 Rocket
Skittle
Vanity
Kiwi
Snap
Aqua
Whippy
Slappy
Parsley
Swagger
Cupid
Gizmo
Flash
Jazz
Onyx
Pixel
Rebel
So there you have it, a few of the more popular Chinese water dragon names.
If you're looking for something unique and memorable for your little one, any of these water dragon names would be a great choice.