Most people love to have a chipmunk as a pet due to its cuteness. This adorable creature would become a lovely pet in your house. Taming your pet chipmunk would take patiences, gentle handling because they are still considered as " semi-wild" animals. Calling them with a name would be a first step to train them. So, if you are looking for great chipmunk names, here are some chipmunk name ideas for you.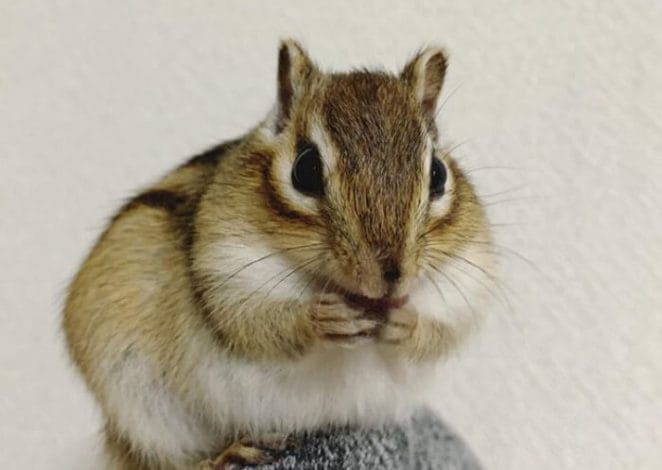 Cute Chipmunk Names
Gizmo
Chubby
Cashew
Rocky
Peanut
Simon
Hazel
Eleanor
Java
Nibbles
Brittany
Nature
Autumn
Neelie
Bob
Theodore
Gabby
Cheeky
Fredd
Nutmeg
Maple
Willow
Dale
Bingo
Acorn
Walnut
Maurice
Alvin
Chipper
Nutty
Oakley
Chip
Chestnut
Rolly
Chemo
Grant
Pepsi
Fanny
Funny Chipmunk Names
Puff Cheeks
Snickers
Winky Nutmuffin
Mulberry
Alec Chipper
Gibber McWaffles
Dr. Pepper
Twigs McNutter
Twitch Fuzzbottom
Almond Joy
Kerplunk
Thriller
Bush Whacker
Nutcase
Butterscotch
ChipPunk
Mothball
Truffles
Gnawman
Jasper Scratch
Sweetz
Ginger Snap
Spanky Pitts
Monty A. Corn
Cinnabon
Pistachio
Doodle Von Picklepuss
Punky
Chippy McChipface
Chocolate Chip
Boy Chipmunk Names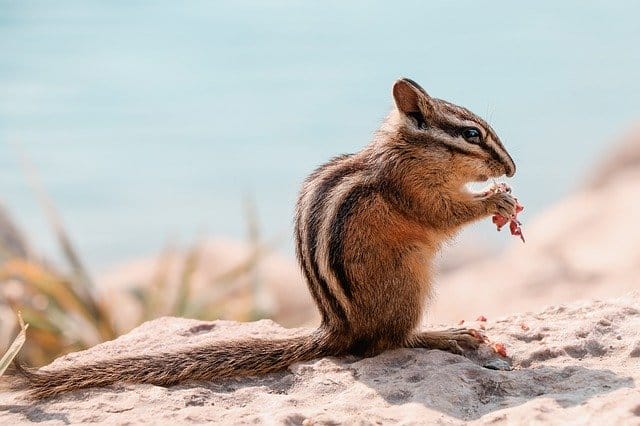 Here are some of the best boy chipmunk names that you should consider for your pet chipmunk!
Brown
Steve
Oliver
Paul
Percy
Bart
Mace
Hugo
Ryan
Tom
Hugh
Norman
Jackman
Bryant
Derek
Wilson
Jimmie
Walter
Tarzan
Peter
Topher
Billie
Ramsey
Willie
Girl Chipmunk Names
These cute girl chipmunk names would also be fit for a female chipmunk.
Sandy
Peaches
Sally
Lisa
Bella
Abby
Bailey
Dottie
Ginger
Luna
Jenny
Kelly
Nancy
Peachy
Angel
Dimples
Petal
Brandie
Lulu
Lola
Holly
Carrie
Baby Chipmunk Name
If you have a newborn chipmunk, then consider these cute baby chipmunk names.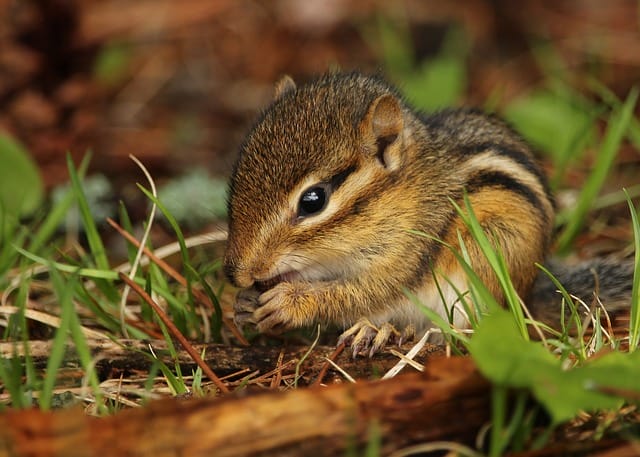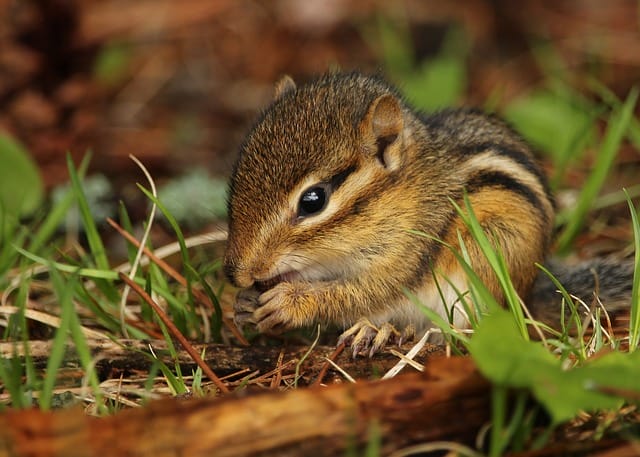 Rahana
Rama
Rochana
Sarita
Saundra
Toshi
Zorana
Archana
Benison
Berhan
Dolunay
Dione
Conan
Comet
Duke
Emmy
Astro
Buster
Charlie
Dax
Alvin and the Chipmunks Characters
The Chipmunks:
1. Alvin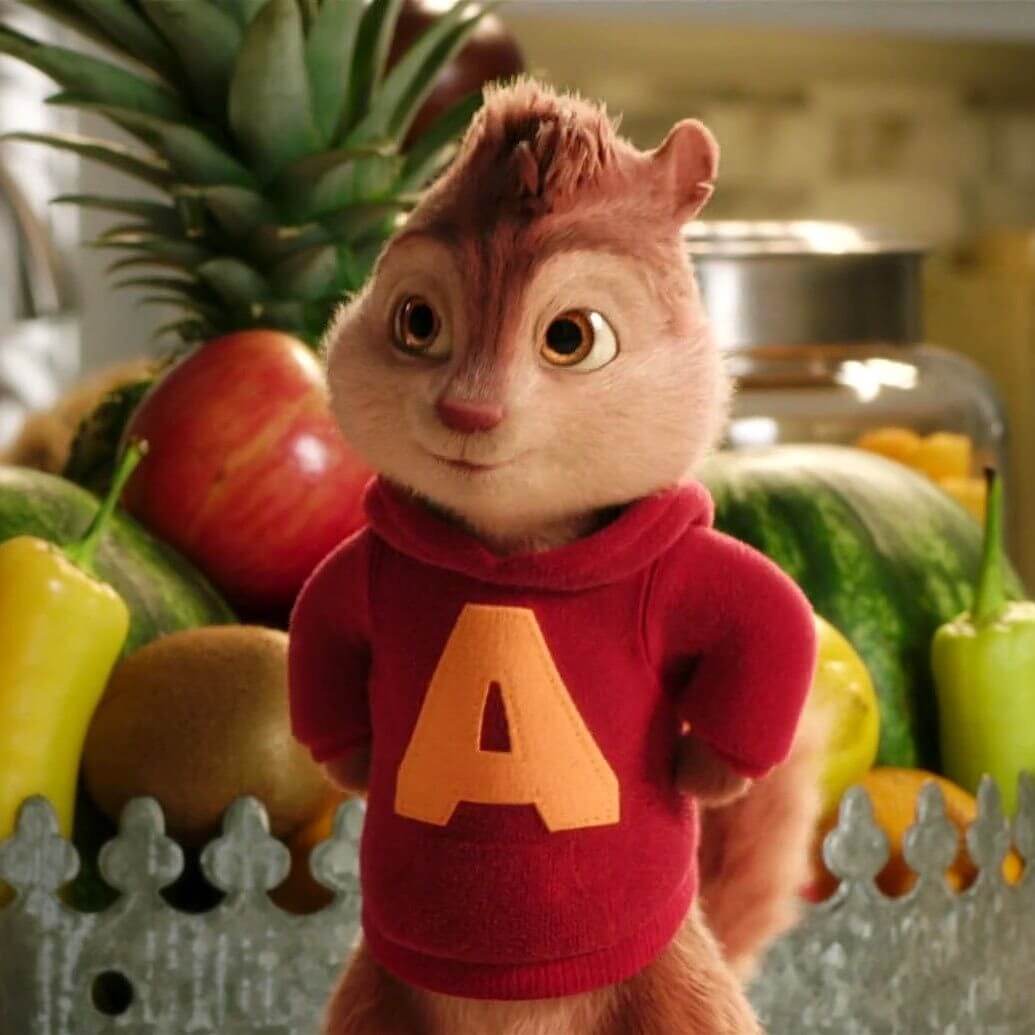 2. Simon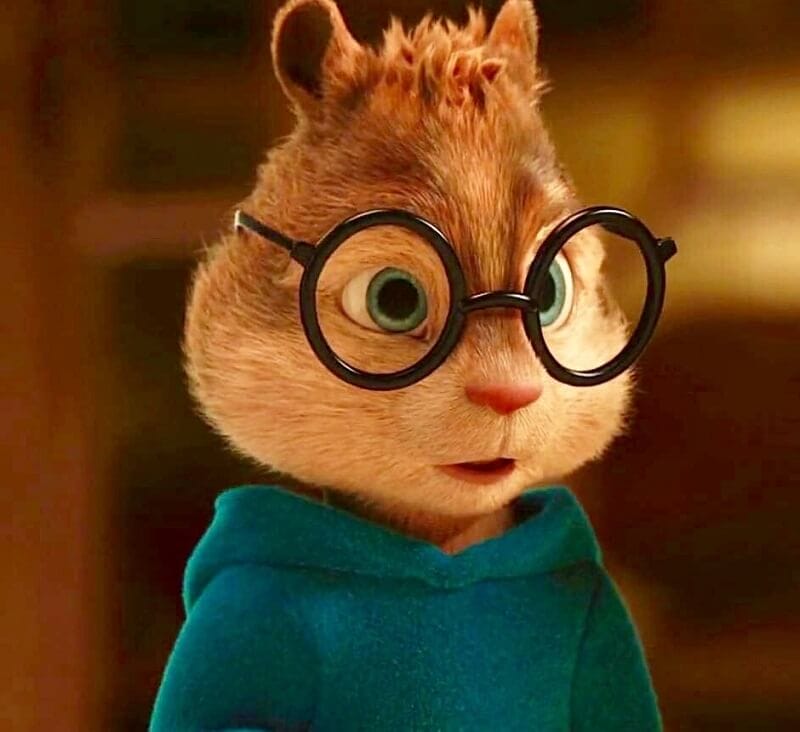 3. Theodore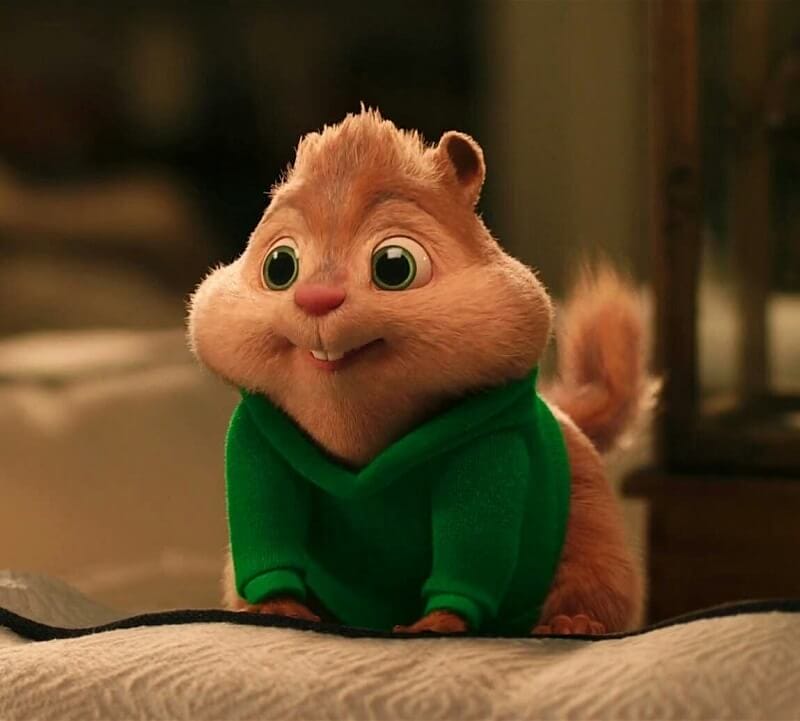 The Chipettes:
1. Brittany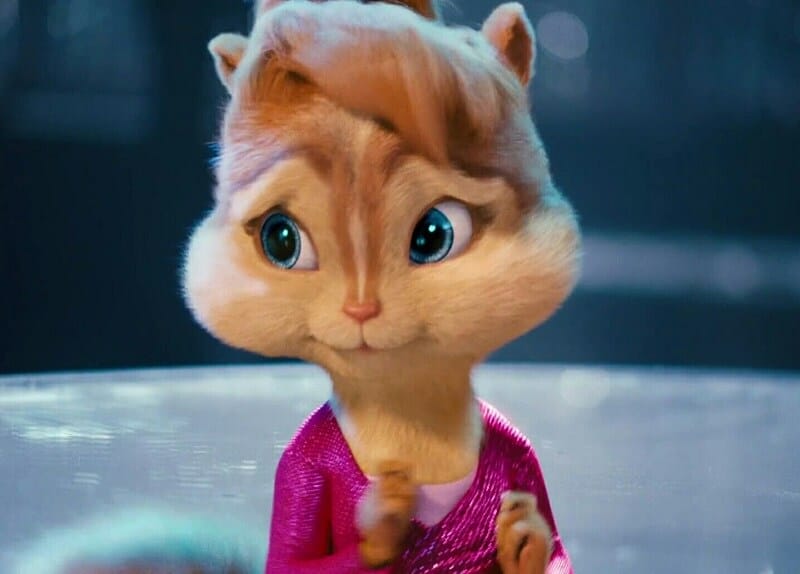 2. Jeanette
3. Eleanor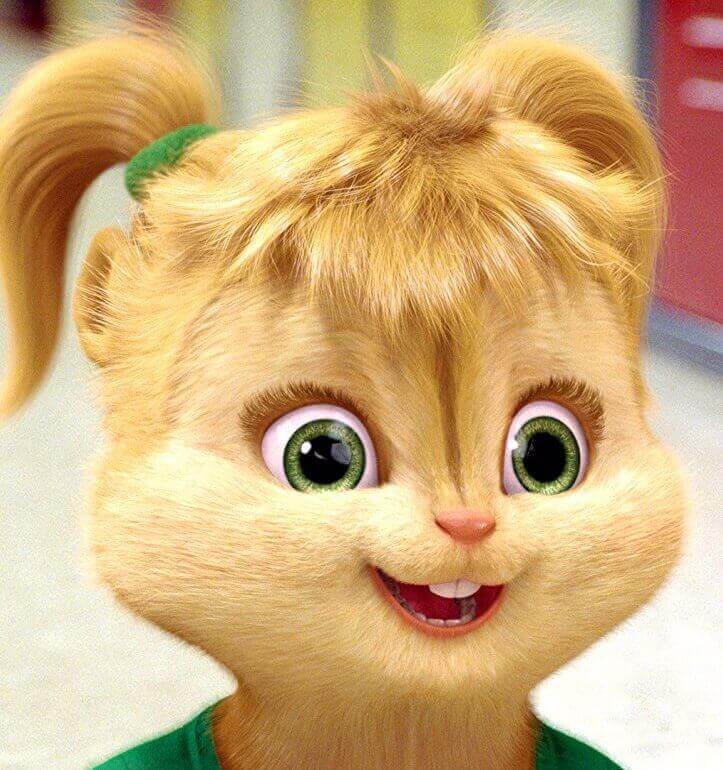 If you prefer the visual experience we hand selected our favorites from this list in this video