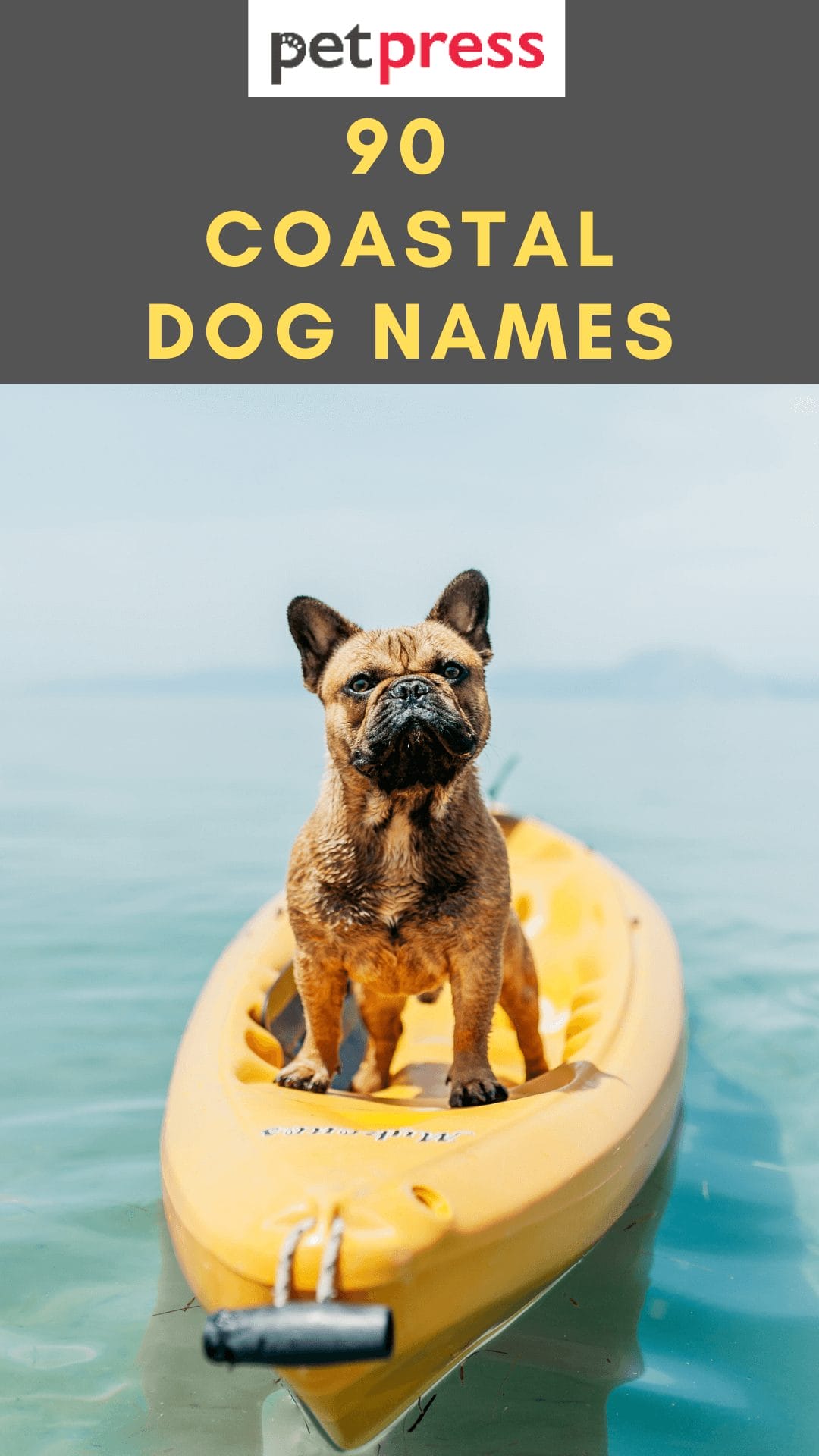 Do you live near the coast? Or are you just a big fan of beachy vibes?
Either way, if you're on the hunt for a nautical name for your new furry friend, look no further.
We've rounded up some of our favorites, from popular picks to unique finds.
So whether you're looking for something traditional or trendsetting, there's bound to be a perfect fit for your pup among these coastal dog names.
Male Coastal Dog Names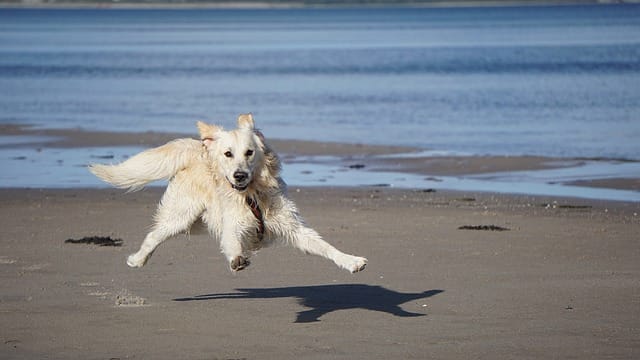 Hut
Commadore
PWC
Chaparal
Dock
Hudson
Sea-sea ("CC")
Sail
Bridge
Picnic
Rocky
BH (for "boat house")
Sunset
Latitude
Whaler (or Boston Whaler)
Sand Bar
Landing
Erie
Awning
Compass
Lake
Waves
Tropical
Cutty
Resort
First Mate
Launch
Crewler
Haul
Tracks
Female Coastal Dog Names
Cattail
Club
Mate
Chirscraft
Tank
Gill
Ice
Crownline
Buckeye
Key West
Escape
Sandy
Sub
Fishery
Sunrise
Longitude
Tanlines ("TL")
Guard
Coast (or Coastal)
Pibs (for "Put-in-Bay")
Marina
Sand
Pelican
Bo-po (for "boat police")
Cottage
Shot
FriendSHIP
Tackle
Crab
White Cap
Unique Coastal Dog Names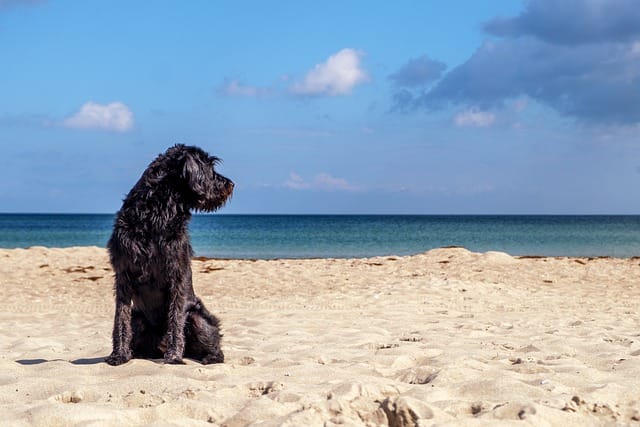 Captain
Cocktail
Ocean
Harbor
Tackey
Shark
4-winds
Shack
Sailor
Anchor
Pontoon
View
Cruiser
Bennington
Trout
Boat Boy
Lodge
Pirate
Starboard
Apex
Sunny
Fish
Spillway
Mast
Lilly Pad
Freedom
Villa
Nautical
Castaway
Corona
So what are you waiting for? Pick your perfect coastal dog name today!
And if you still can't find the perfect one, don't forget to check out our beachy dog names or tropical dog names!