If you're a cat owner, you know that cats are demanding creatures. They demand attention, they demand to be petted and cuddled whenever the mood strikes them, and they definitely don't care if it's 2 AM or not.
If you have more than one cat – especially a male – things can get even more challenging when it comes to naming your furry friends.
Male cats tend to have some pretty unique names because of their natural tendencies towards being aggressive hunters.
Here are some great ideas for cool male cat names!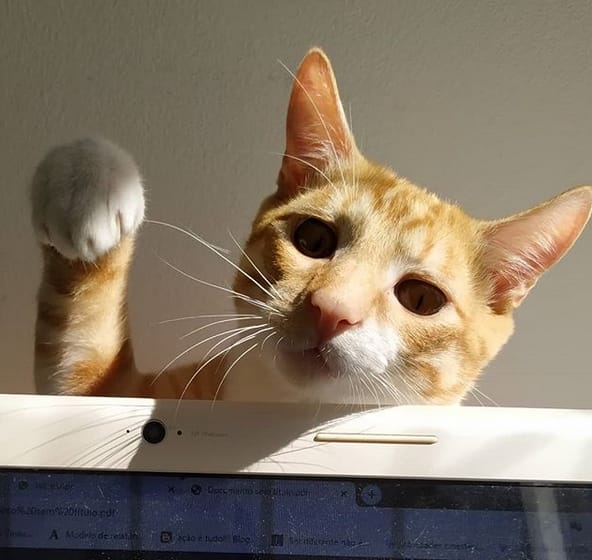 Moose
    Dre
    Damien
    Captain
    Rudder
    Ryder
    Jax
    Tugg
    Ceasar
    Czar
    Hendrix
    Boss
    Paco
    Justice
    Dempsey
    Midnight
    Montana
    Maximus
    Hudson
    Taz
    Diesel
    Clint
    Tito
    Chopper
    Bandit
    Rex
    Nyx
    Apache
    Ditka
    Dozer
    Ozzy (Ozzie)
    Rebel
    Dagger
    Jesse James
    Thor
    Bones
    Riptide
    Highlander
    Admiral
    Nixon
    Crash
    Denver
    Sherman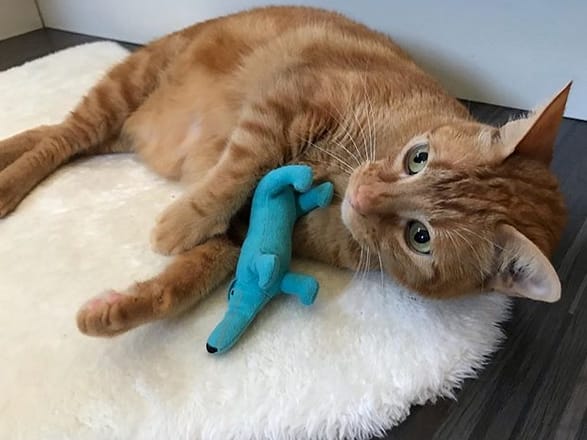 Axel
    Maddox
    Boris
    Ivan
    Trapper
    Darth Vader
    Kong
    Caesar (Ceasar)
    Joker
    Killer
    Digger
    Azlan
    Bugsy
    Ram
    Crookshanks
    Lucifer
    Bronson
    Carlito
    Churchill
    Edgar
    Porkchop
    Rogue
    Ranger
    Griffin
    Tiberius
    Midas
    Snake
    Archer
    Buzz
    Pistol
    Osiris
    Danger
    Grumpy Cat
    Boomer
    Tank
    Lennox
    Harley
    Jonesy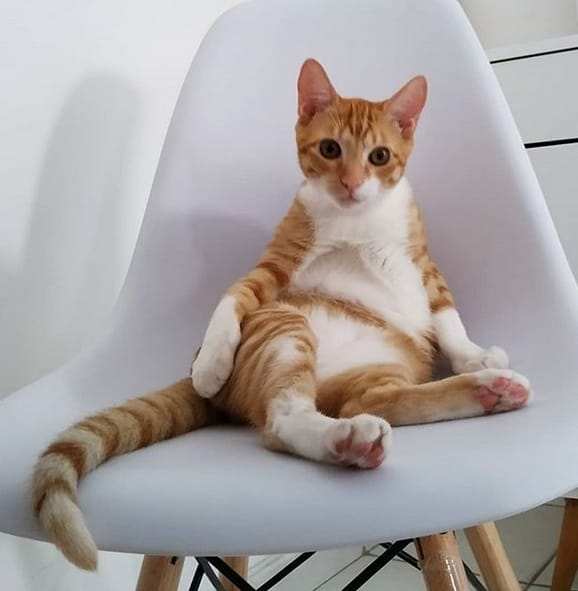 Harry
    Aslan
    Jedi
    Bully
    Quixote
    Raven
    Bolt
    Sable
    Hades
    Bronx
    Pyro
    Roosevelt
    Rocky
    Sylvester
    Igor
    Ice
    Chavez
    Cy
    Mr. Jinx
    Hunter
    King
    Ninja
    Avalanche
    Atlas
    Bear
    Neo
    Augustus
    Brick
    Shadow
    Chief
    Mr. Bigglesworth
    Lancelot
    Debo
    Lincoln
    Puss in Boots
    Humphrey
    Wario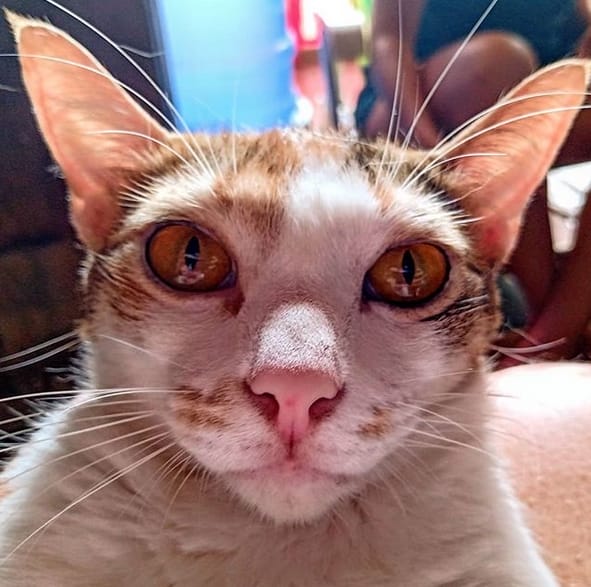 Brock
    Hulk
    Bart
    Remington
    Chaz
    Escobar
    Butch
    Indiana (Indy)
    Govenor
    Hawkeye
    Echo
    Hyde
    Cobb
    Leo
    Doc Holiday
    Garfield
    Brett
    Chevy
    Duke
    Nero
    Kodiak
    Bullet
    Tiger
    Pepper
    Riggs
    Buckeye
    Marshall
    Pablo
    Maverick
    Ulysses
    Ripley
    Bernard
We hope you've enjoyed our list of the coolest male cat names. If not, we have a lot more to offer! Check out this article on complete male cat names if you searching for some inspiration!