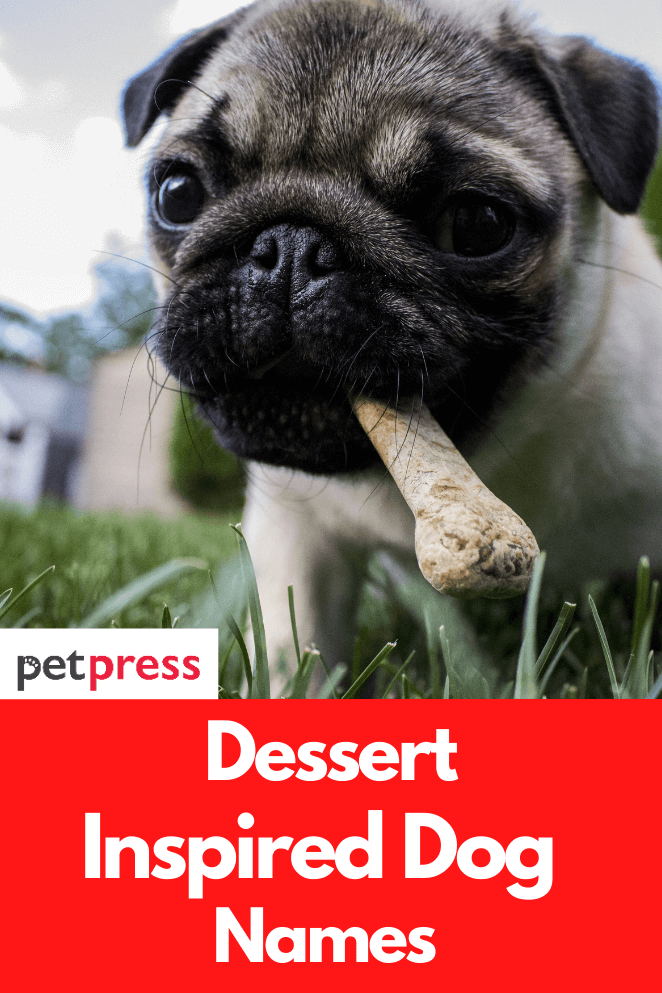 When looking for a dog name, most people are thinking of names based on their dog characters, behaviours, color coat, etc. But, some people are looking for a different idea on dog names.
Naming your dog inspired by dessert is one of the unique ways to name your dog. Dessert is sweet, yummy, delicious and everyone loves it.
You can find tons of sweet dog name ideas inspired by desserts like Chocolate, Cupcake, Oreo, Muffin, and many others.
So, here's the complete list of dog names inspired by desserts.
Espresso
Smores
Cocoa
Waffles
Blueberry
Sno-ball
Maple
Jasmine
Knickerbocker
Huckleberry
Pecan
Mousse
Chutney
Oreo
Scraps
Figs
Toffee
Granola
Cinnamon
Peanut
Mocha
Peaches
Churro
Praline
Pudding
Morsels
Apple
Rosemary
Krimpet
Strudel
Jello
Jimmie
Raisin
Dumpling
Ginger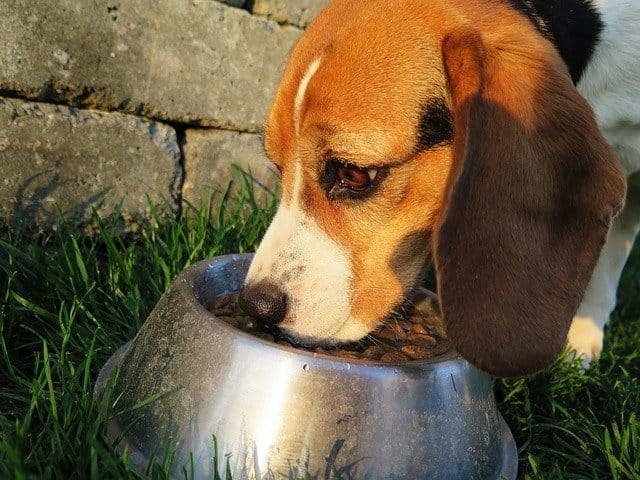 Coconut
Sundae
Pancake
Poppy
Jelly
Chip
Nutmeg
Biscotti
Scotch
Rosie
Brulee
Biscuit
Cranberry
Brandy
Macaron
Flapjack
Malts
Almond
Fluff
Cannoli
Brownie
Honey
Sprinkles
Truffle
Cashew
Cherry
Nougat
Marzipan
Nugget
Fudge
Eggs
Port
Ganache
Wafer
Cookie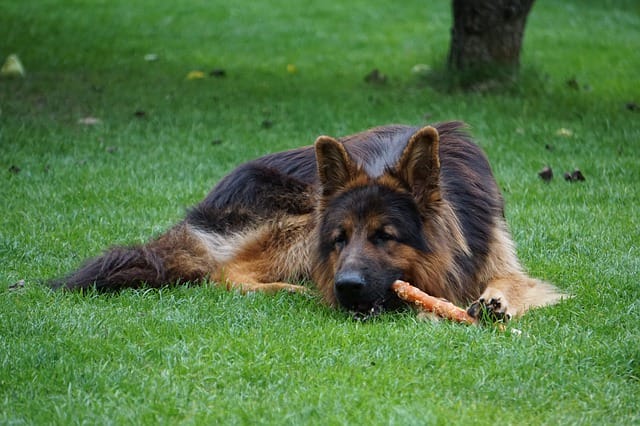 Snickerdoodle
Pistachio
Marshmallow
Beignet
Ambrosia
Chocolate
Muffin
Berry
Souffle
Strawberry
Meringue
Pumpkin
Jams
Butters
Mochi
Challah
Sugar
Walnut
Snickers
Oats
Pecan
Croissant
Fondue
Marmalade
Nutella
Cupcake
Hershey
Graham
Molasses
Twinkie
Custard
Fritter
Butterscotch
Candy
If you also have a cute and sweet girl puppy, then check our list of the sweetest girl dog names for more ideas.
Those name ideas are cute and unique and perfect for your adorable dog. If you want to explore more on dog name ideas, you can visit food dog names and find many cute dog name ideas.