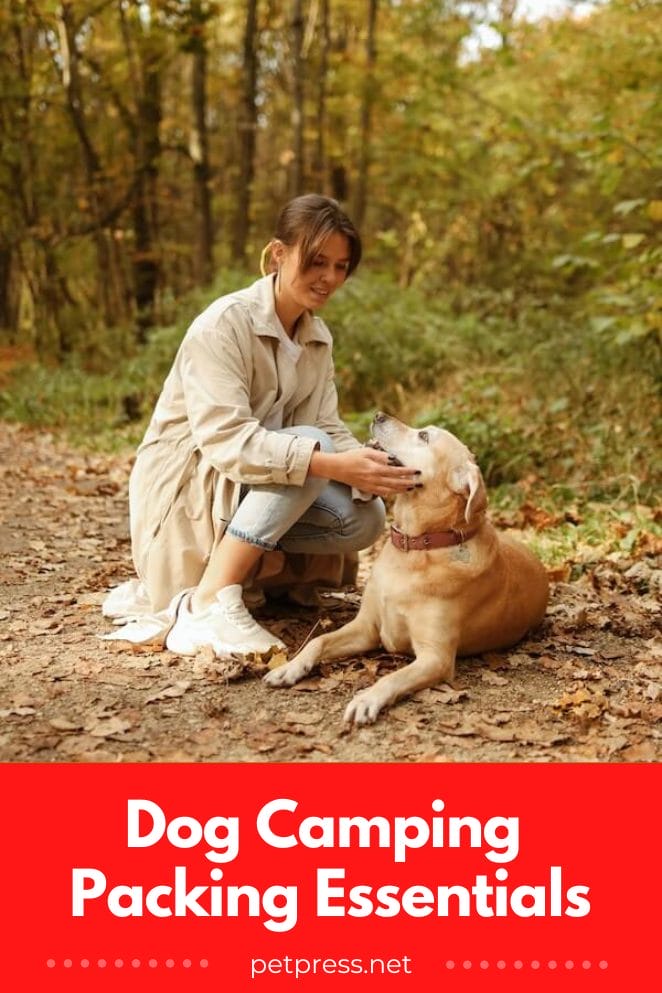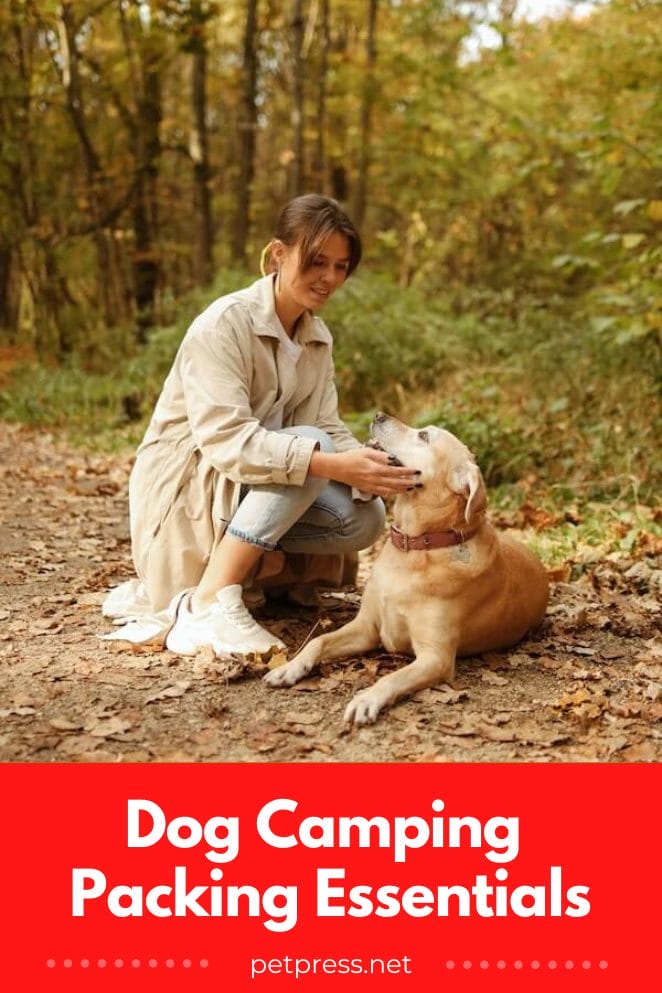 Whether you're heading off on a short camping trip or an extended adventure with your pooch, there's no denying that bringing your canine companion along can add to the experience.
But before you hit the road, it's important to make sure you have all the essentials for both of you! To help, we've compiled a packing list for taking your dog camping so that nothing gets left behind.
With this comprehensive checklist in hand, you and Fido will be ready to explore and enjoy Mother Nature in no time. So what are you waiting for? Let's get started!
Packing list for taking your dog camping
Camping with your pup can be a fun and rewarding experience. It's important to make sure you have the essentials—things like food, water, shelter, and more—packed and ready to go!
Here is a comprehensive list of 20 things you should bring for your pup when camping:
1. Collar and Leash:
Even if you're in an open area, keeping your pup on a leash is important to ensure their safety and keep them close by. Making sure your pup has a good-fitting collar with proper identification tags is also a must while camping.
2. Dog Bed or Blanket:
Giving your pup somewhere comfortable to rest their paws during the night is essential for both of you to get quality sleep! A sturdy dog bed, or maybe just a blanket, is ideal for this situation.
3. Food and Water Dishes:
Make sure to bring bowls for food and water along on your camping trip! Collapsible dishes are great because they won't take up as much space and can be easily transported.
4. Poop Bags:
You'll want to make sure you have plenty of poop bags on hand for your pup when camping—they come in handy!
5. Treats:
Don't forget to pack some treats for your pup! Not only are they great for training, but they also help keep your pup motivated and happy while out exploring the wilderness.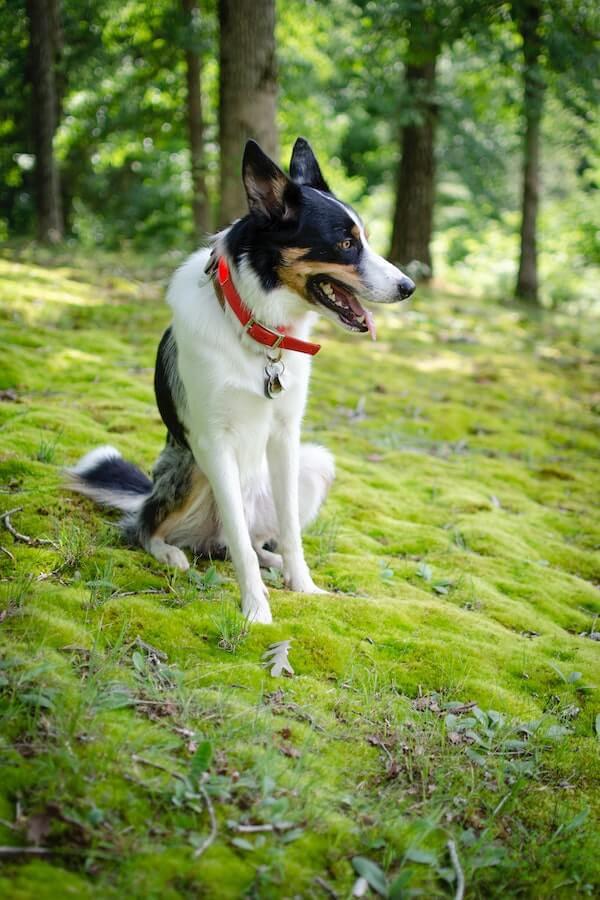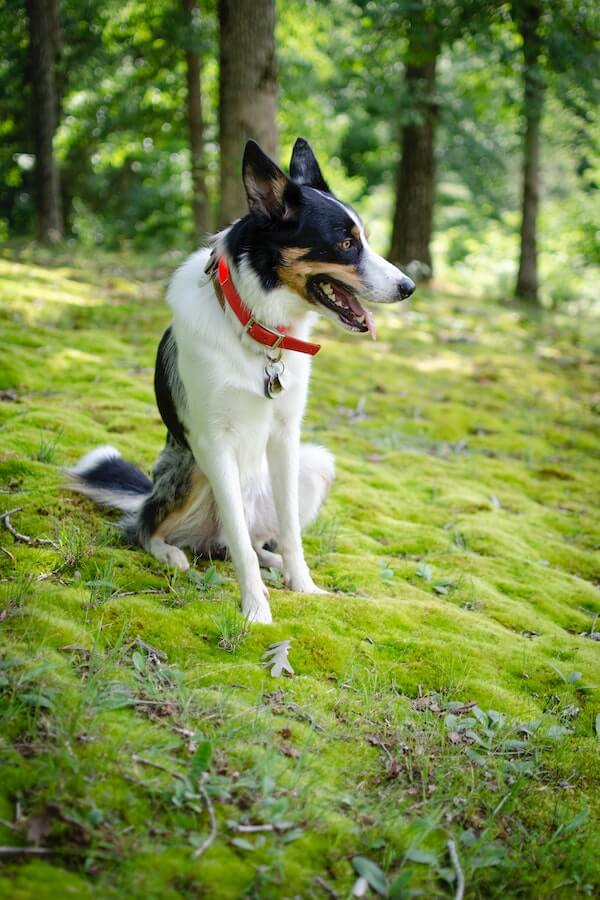 6. Toys:
Bringing a few toys along is always a good idea when camping with your pup—it helps them stay entertained and prevents boredom during long days out in the wild.
7. Portable Water Dispenser:
A portable water dispenser (like those that attach to your belt) is great for keeping your pup hydrated when you're out and about.
8. First Aid Kit:
Accidents happen, even when camping! Having a first aid kit on hand is important in the event of an emergency. Make sure it includes antibiotic ointment, bandages, tweezers, wipes, and other items.
9. Sunscreen:
If your pup has light-colored fur or skin, sunscreen is essential to prevent sunburns (especially during summer months!)
10. Portable Water Bowl:
A collapsible water bowl is awesome to have since they won't take up too much space but are still big enough for your pup to drink from comfortably.
11. An Extra Leash:
Bringing an extra leash is always a good idea, just in case you accidentally forget yours at home or it gets damaged while camping.
12. Grooming Tools:
Brush, comb, and nail clippers are essential for keeping your pup looking their best on the camping trip! Grooming tools will help keep their coat shinier, prevent knots and matting, and trim down any overly long nails.
13. Flashlight or Headlamp:
Having a flashlight (or headlamp) is important so that you can find your way around camp during low light settings—it's also great for spotting critters out in the dark!
14. Insect Repellent:
There's nothing worse than dealing with insects while camping, so bringing insect repellent for your pup is an absolute must.
15. Portable Fan:
Temperatures can quickly rise during summer months, so having a portable fan to help keep your pup cool is important (especially if they have thick fur).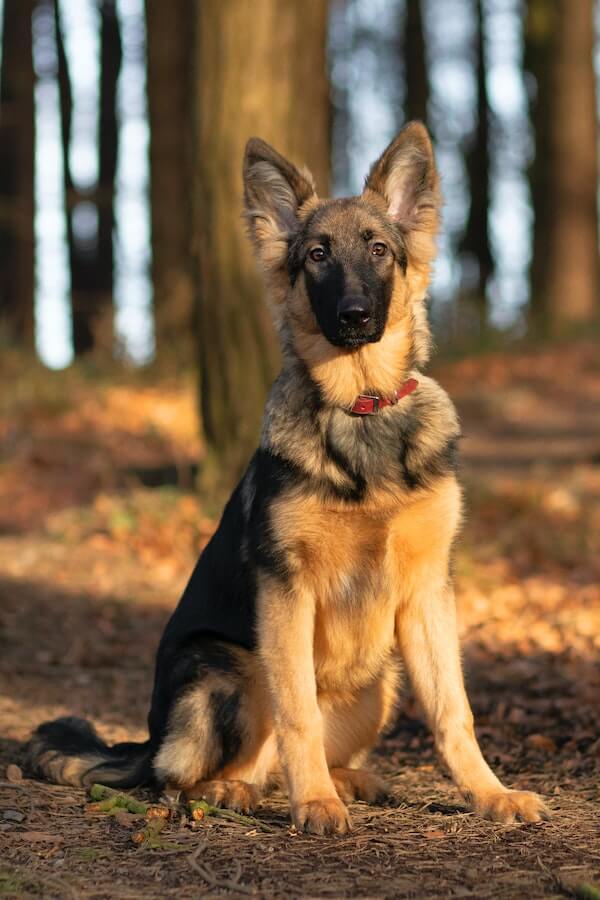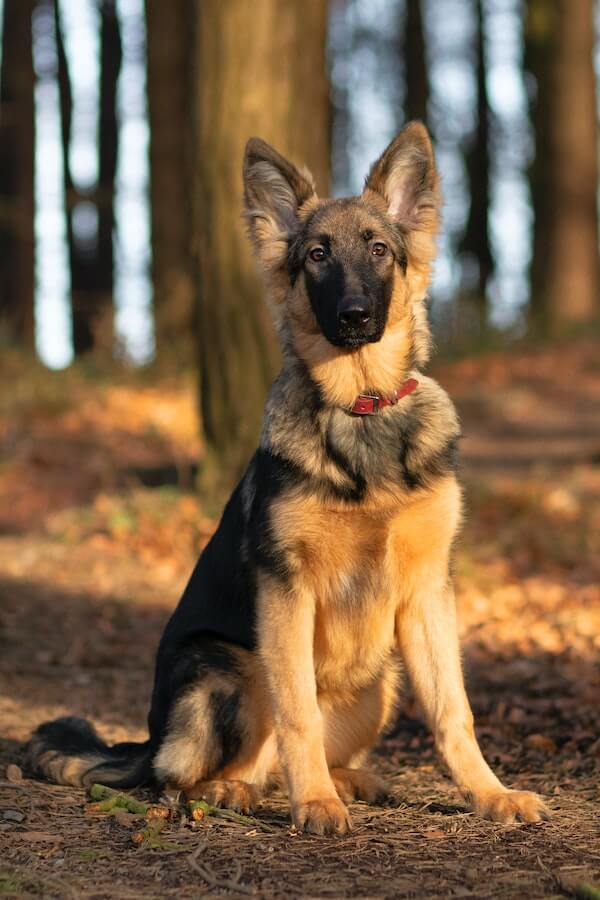 16. Booties:
If you plan on doing lots of hiking and trekking, booties are great for providing extra traction and protection—they'll thank you later!
17. Raincoat:
You never know when the weather will change, especially when camping in more remote locations.
Bringing along a raincoat for your pup will help ensure they stay warm and dry no matter what Mother Nature throws your way.
18. Blanket for Cooler Nights:
You might not need it every night, but having a blanket on hand for cooler nights is important for keeping your pup comfortable and warm while sleeping outdoors.
19. Collapsible Crate:
A collapsible crate can be very useful if you plan on bringing your pup into areas that have no-dog policies (like some restaurants). It's also great for keeping them contained when you need to go inside or leave the campsite.
20. Identification Tag:
Make sure to have an up-to-date identification tag with your current contact information attached to your pup's collar—just in case they get lost during your camping trip.
With a few simple items, you'll be ready to hit the trails with your pup in tow! Remember to take all these things into account when packing for camping so you and your pup have an enjoyable experience. Happy camping!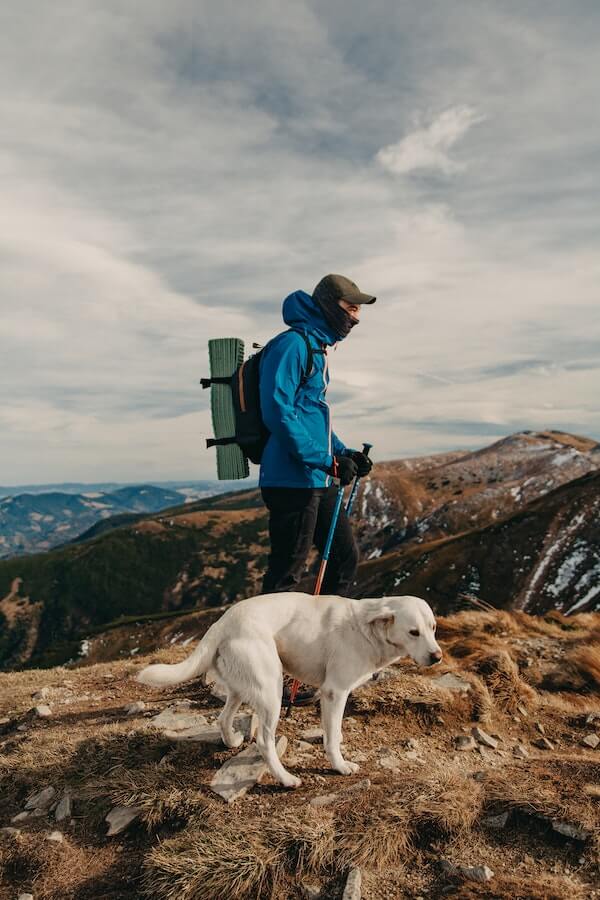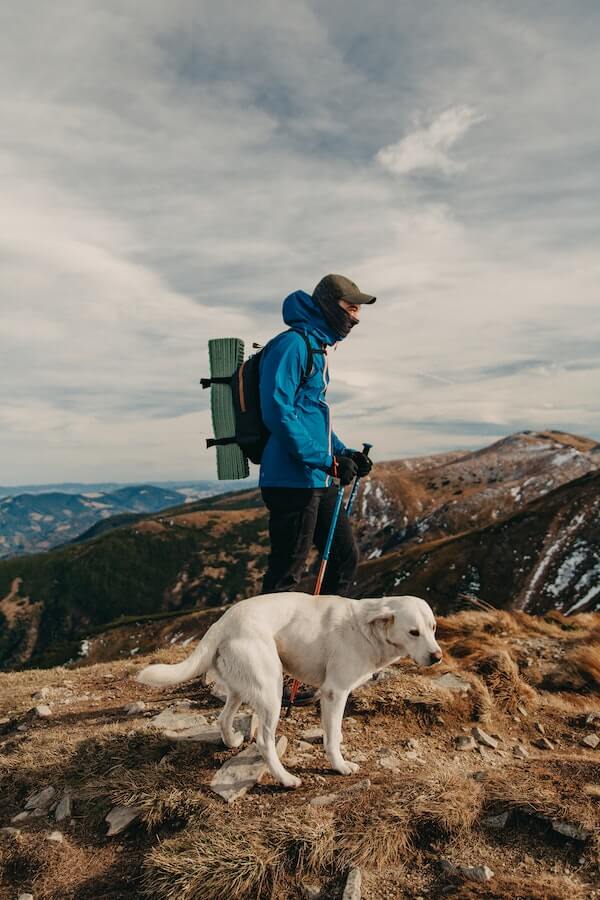 Conclusion
No matter what type of adventure you and your pup decide to go on, the most important thing is that you both have a blast. So don't forget to pack everything from leashes and treats to bowls and waste bags, and enjoy the great outdoors with your four-legged pal! Bon voyage!