When it comes to dog names for a black puppy, there are a few things to keep in mind.
First, consider the breed of dog. Some breeds, like Labradors, are known for being friendly and outgoing, while others, like Dobermans, have a more imposing appearance. For them, you can choose brave dog names that will give justice to their personality.
Second, think about what meaning you want the name to convey. Is this a dog that will be used for protection or is he a family pet?
Third, take into account your own personal preferences. What kinds of names do you like?
With all of these factors in mind, here are some great names for black dogs:
Bamboo
Persephone
Keira
Brenna / Brena
Bartholomew
Lyra
Emery
Thunder
Bran
Indigo
Stella
Yukon
Duna
Colby
Amaya
Leila / Layla
Selkie
Tynan
Luna
Sable
Legend
Dahlia
Panther
Raven
Darcy
Pepper
Midnight
Anise
Wednesday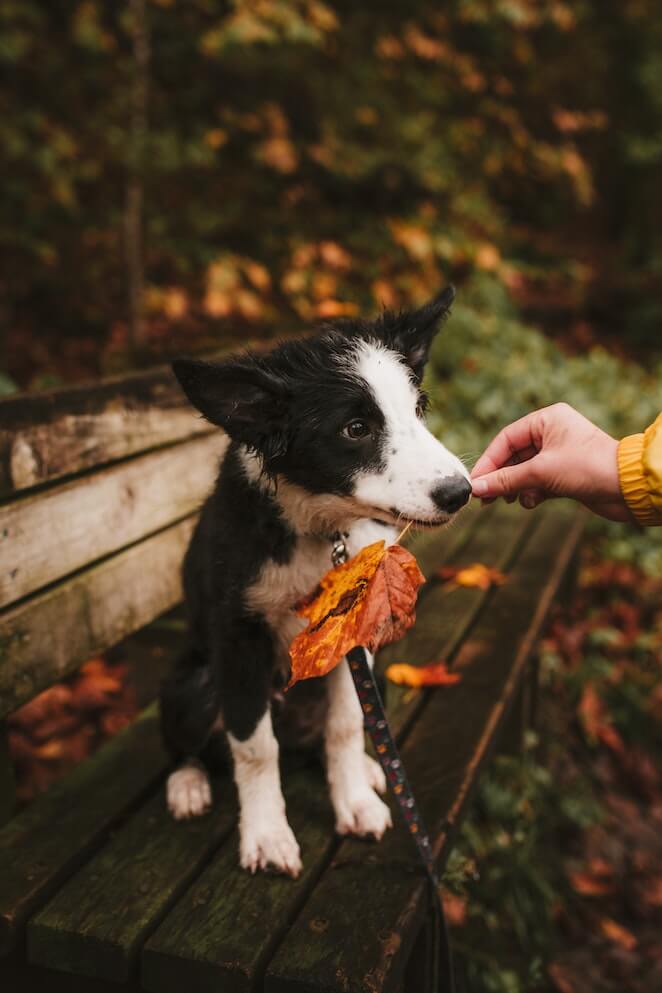 Cocoa
Maverick
Artemis
Bruno
Chase
Shadow
Hershey
Duncan
Kodiak
Wilder
Sullivan (Sully)s
Denali
Kylo
Domino
Calla
Ophelia
Blackberry
Pearl
Dashiell
Corbin
Selena
Black Beauty
Vega
Bear
Guinness
Nova
Nerissa
Athena
Vesper
Angus
Espresso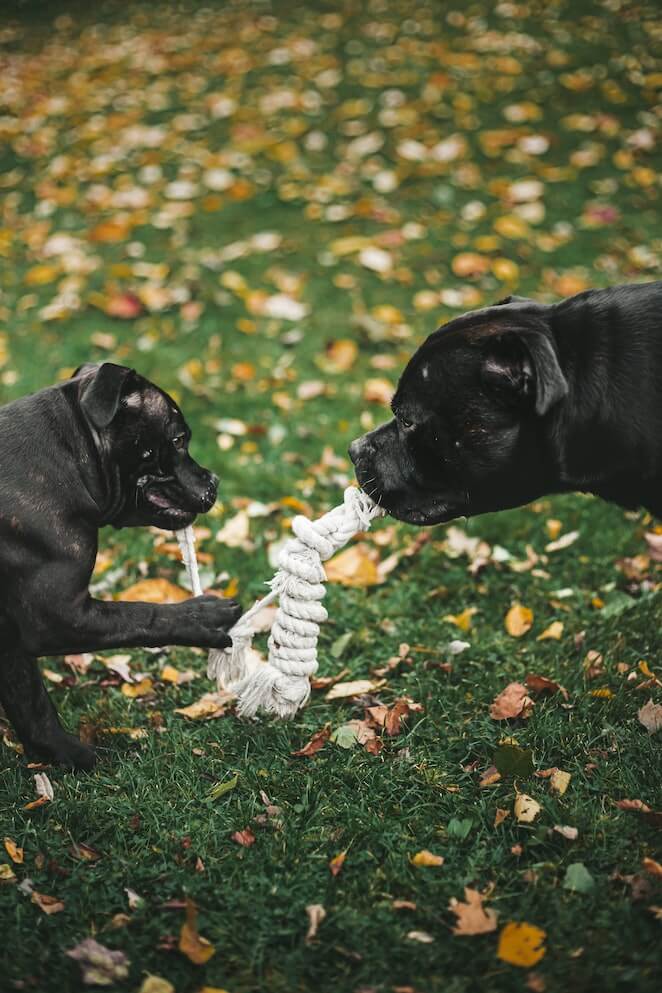 Ebony
Eve
Elvira
Kuro
Cosmos
Turtle
Eclipse
Nash
Velvet
Orpheus
Adrian
Nisha
Oso
Cole
Scout
Bean
Arya
Flint
Deva
Nyx
Onyx
Cola
Poppy
Boomer
Smoky
Astra
Opal
Rain
Blake
Oreo
    Delaney
    Starling
    Jett / Jetta
    Celeste
    Asher
    Kieran
    Storm
    Noir
    Orion
    Skye
    Darth
    Licorice
Conclusion
Naming a black dog can be quite a challenge. You want to find something that is both unique and reflects your dog's personality. Here are a few tips to help you get started:
1. Think about what makes your dog special. Is he always up for a game of fetch? Does she have a silly sense of humor? Use these qualities to help you choose a name.
2. Consider your dog's appearance. If he has particularly striking features, you may want to use those as inspiration for his name.
3. Keep it simple. A name that is too complicated will be difficult for your dog to learn and remember.
4. Have fun with it! Naming your dog is an opportunity to be creative and have a little bit of fun.
Still stumped? Here are other great black dog names to get you started. Happy Naming!