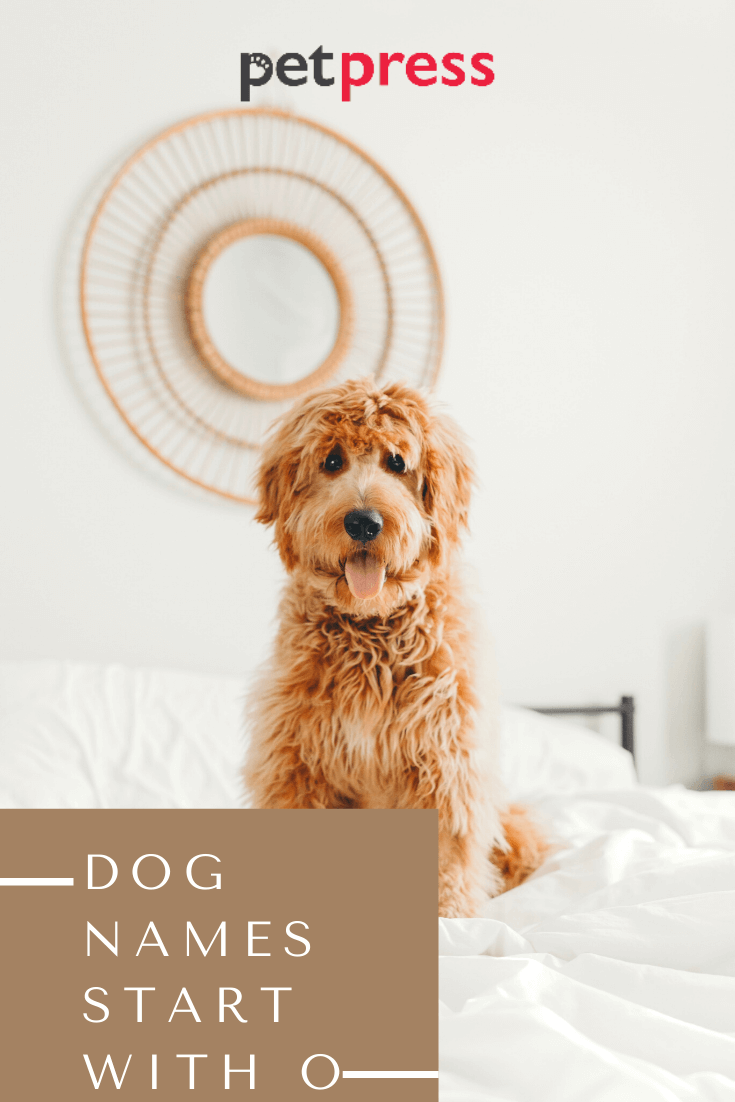 Do you have a dog that you've been dreaming about, but still haven't found the perfect names yet?. Well, you should be giving a proper name for your precious dog. And picking a name that starts with letter O is also a good way to name him/her. Beside Oscar, Orville, Olivia or Olga, we still have tons of great male and female dog names. And here is our best list!
Male Dog Names Start With O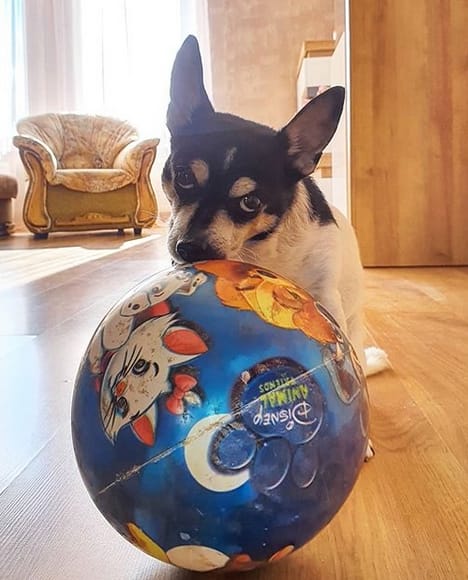 Ockrent
Orno
Orki
Orbis
Oro
Olden
Ortis
Orry
O'Story
Ordo
Onyxo
Odo
Olix
Onyx
Olek
Oldo
Odur
Osaka
Oslo
Orban
Oklan
Olto
Omega
Orak
Oktan
Okar
Odyn
Orbit
Ordillo
Ohio
Opal
Opale
Oss
Ouragan
Ollar
Odin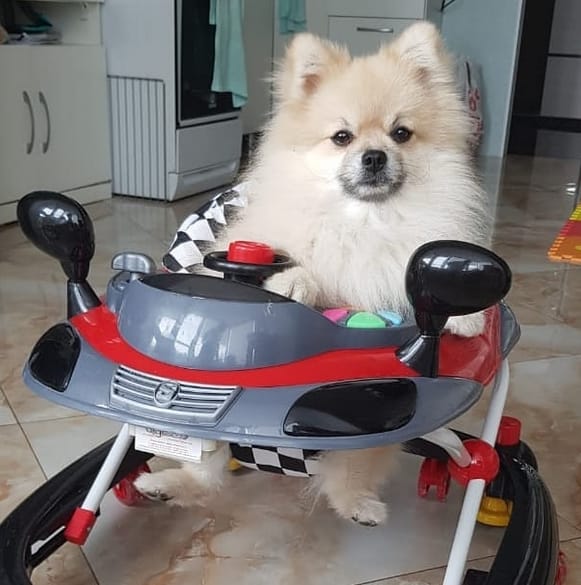 Oto
Orcus
Othar
Otlan
Offset
Oskar
Oleg
Oscar
Omar
Oracle
Opus
Oural
Orpal
Old Chap
Ouate
Omedia
Olaf
Osmose
Odry
Ooligan
Ortex
Odie
Ody
Orkus
Orion
Onko
Ouaf
Olympy
Onex
Olmar
Orko
Odyssey
Oldi
Organ
Otcho
Orc
Odi
Olympus
Ortho
Odeon
Oporto
O'Neil
Orée
Otis
Orke
One
Omego
Ork
Olsen
Orkan
Orson
Olivery
Osmann
Olko
Orias
Oubi
Orofino
Onix
Olympius
Olex
Orgos
Orégon
Oeki
Orbino
Onzo
Orville
Oliver
Orco
Ongo
Okapi
Orbin
Orly
Omer
Oriou
Olm
Orloff
Ostan
Orzon
Odion
Female Dog Names Start With O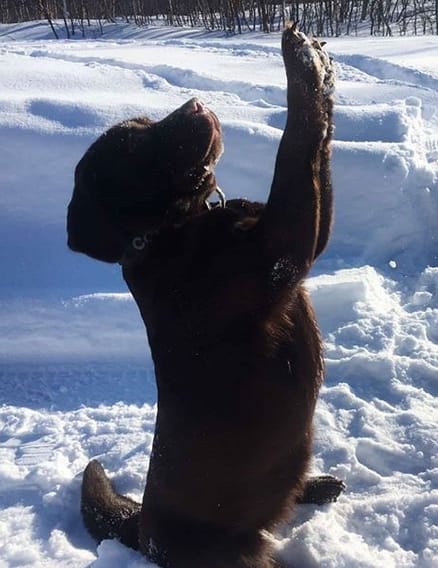 Olokine
Olye
Orissa
Ochilla
Olivia
Odessa
Ouchka
Olexa
Orsa
Orga
Odine
Oleane
Oxana
Odina
Oktave
Oliva
Olira
Olympia
Odilla
Olga
Olya
Onsa
Orella
Orika
Orena
Olanda
Odetta
Ouka
Olandra
Olla
Ophelia
Orphée
Oxanna
Ochrida
Oedipe
Oletta
Ode
Ophélie
Omera
Owyhee Rose
Odila
Olgana
Othilde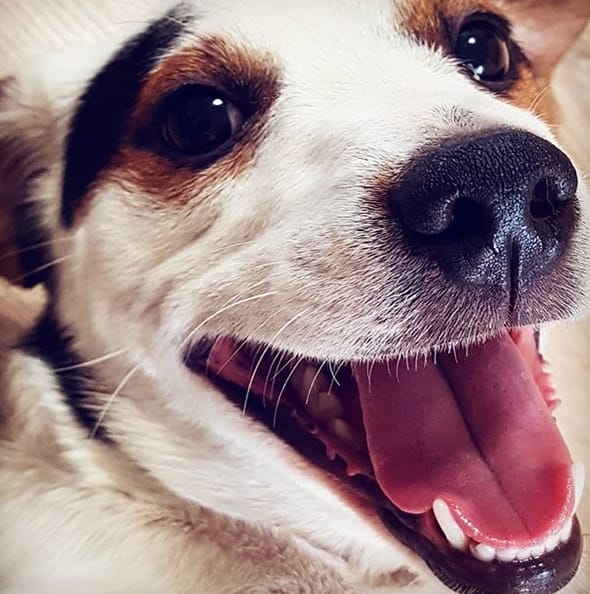 Odana
Ouran
Orasy
Ola
Odra
Oligane
Orchidee
Odette
Orby
Ongi
Oline
Olfi
Olax
Olita
Olea
Otella
Ona
Oraya
Ondra
Orlane
Olympe
Osiris
Olena
Osta
Opaline
Olda
Ouzie
Olme
Oxane
Oleanda
Ohara
Orka
Olinda
Onyxia
Oriana
Ouattara
Olane
Orna
Olida
Ostara
Orkane
Hope you are lucky to find the perfect name for your cute puppy. But if you haven't found yet, we still have complete dog names from A – Z you should visit.