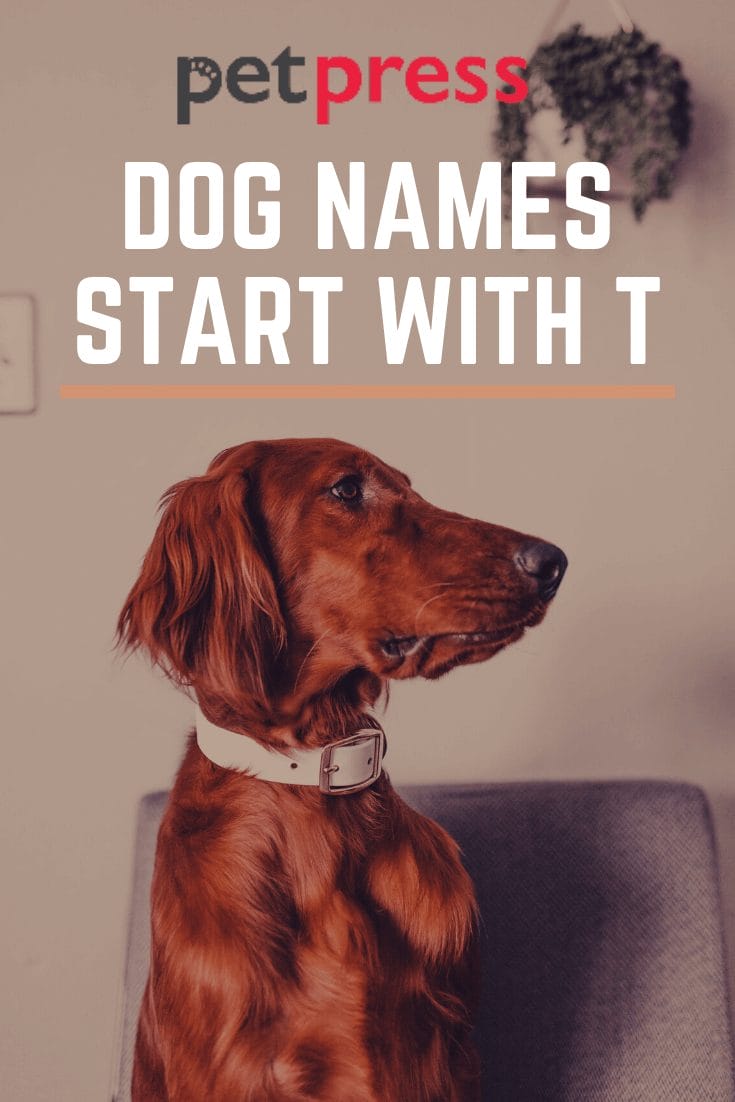 Hunting a dog's name might take longer times than you think. But we are happy you are here since we've covered all the best name ideas you can choose for your dog. And in this article, we have dog name ideas that start with letter T since there are plenty of good and popular names that can inspire you. And here is the list of our name ideas!
Male Dog Names Starting With "T".
Tamoro
Trace
Tulux
Tudor
Twain
Turox
Toki
Taleb
Tacco
Teller
Tamito
Teiwan
Tanner
Tamm
Tycoon
Trip
Tenner
Truman
Twingo
Toulouse
Tay
Two
Tamino
Tibet
Teddy
Tangui
Tanco
Turo
Tadeus
Tennessee
Turkey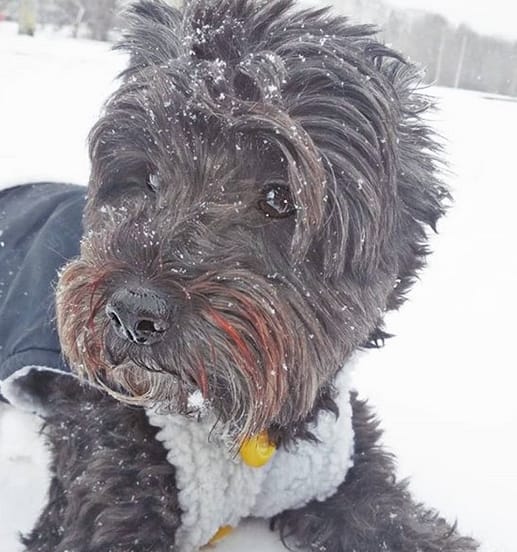 Tangio
Takko
Tamas
Teetje
Tutilo
Tello
Tatum
Tinker
Tamerlan
Tambur
Tarka
Tai
Tell
Turas
Tanguo
Tamo
Thoreau
Turning
Tux
Thad
Turan
Twen
Tejas
Tammo
Taiger
Taler
Tucker
Tinsley
Taigoo
Tenor
Turro
Turbo
Tedd
Thurber
Tellus
Tag
Turenne
Tall
Tendy
Turko
Tambo
Tuffy
Ted
Tibo
Tandro
Ten
Tug
Twin
Tallis
Tenys
Tegmen
Tempo
Tengu
Talon
Tenno
Trek
Tortie
Tudor
Tango
Terron
Taky
Tanin
Teison
Female Dog Names Starting With "T".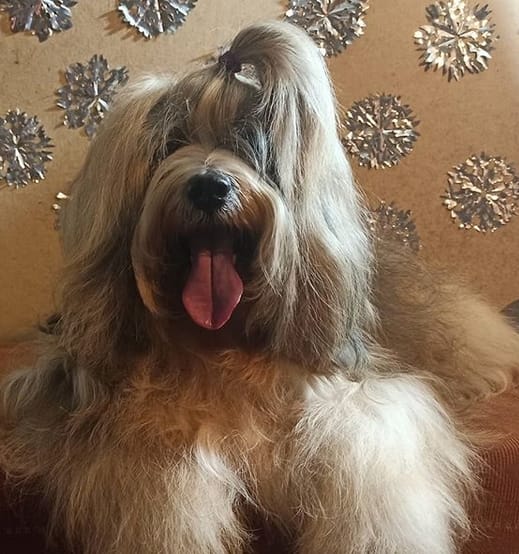 Tulsi
Truly
Tora
Tilly
Taga
Tessy
Trixi
Tapsy
Talitha
Trudi
Tobsy
Telsa
Tirana
Tiffani
Turquoise
Trestle
Tiara
Trini
Trix
Talia
Topsy
Taffeta
Thandie
Taska
Tyra
Tizzie
Thora
Tiana
Tiffany
Techna
Tami
Tila
Tessara
Tarra
Tricky
Tatum
Tana
Trickie
Tala
Troia
Tiffi
Teya
Teddi
Theresa
Timi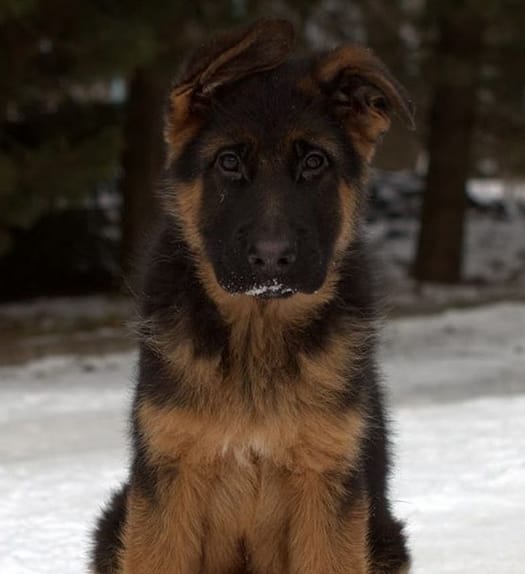 Tracy
Tamira
Terri
Tuvie
Tily
Tuffi
Tawny
Tanika
Tomika
Tanka
Timmy
Tully
Tanni
Teedy
Torie
Trina
Terra
Tula
Torra
Tulip
Tessa
Tinny
Tabby
Twila
Taffy
Tilla
Tamara
Topaz
Twix
Topsie
Trassa
Tania
Tipsy
Tracie
Taiga
Tippsi
Twiggy
Tuki
Trinity
Tanny
Tessie
Tanshi
Tavi
Temari
If you still confused what to name your adorable dog, we suggest you visit our complete dog names from A – Z. Or if you still wanna stick with a name start with Letter T, we still have girl dog names start with T.